What to look for in an Employee Schedule Maker
Easy Setup
Any employee schedule maker app should be easy to use. It should also be intuitive and require a simple setup. After all, the very reason that you want a schedule maker is to reduce the time, hassle and, ultimately, cost of creating employee work schedules.

Don't let a work schedule app add to the stress of creating work schedules! Look for an app that is self-implementing, easy to setup and easy to use with minimal training time.
Creates Schedules Fast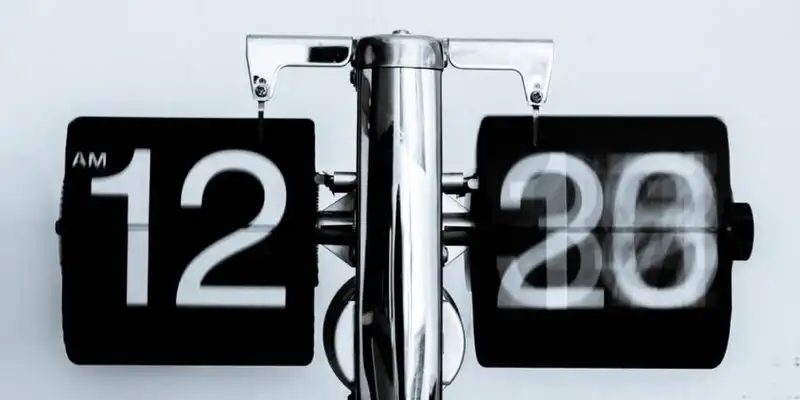 This is almost a no-brainer.

The ability to create schedules fast, as well as the ability to save schedules in order to be reused as templates is an absolute necessity for any superior scheduling software.

Make sure both you and your employees can easily understand, create, and edit schedules quickly. A template feature where you can create and save schedules to be reused and edited for current needs is a must-have in any great employee schedule maker application.
Mobile Functionality
People are using their mobile devices more than ever.

In fact, mobile internet usage comprises more than half of all internet traffic. An employee scheduling software maker that does not make use of mobile technology functionalities is not worth your time.

An up-to-date application should offer seamless integration into your existing schedule creation process and coincide with your management practices.

Look for an employee schedule maker that has mobile features for both you, the schedule creator, and your employees. It should also be easily integrated with both iOS and Android.
Instant Communication and Alerts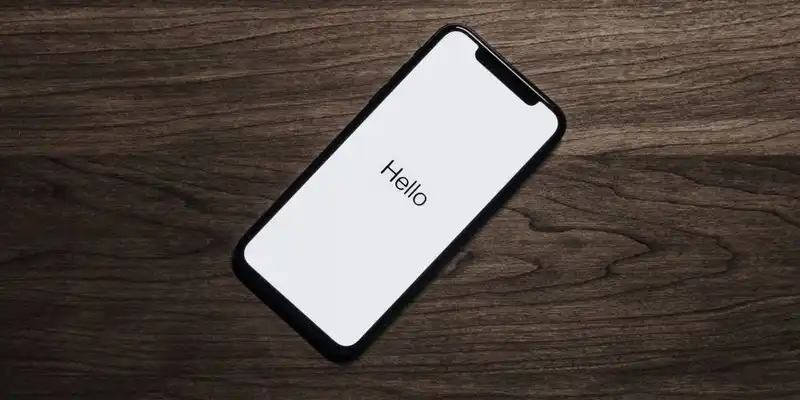 Related to mobile functionality, an employee schedule maker should allow both managers and employees to communicate and receive notifications about shift creation and changes in real time.

An effective employee schedule maker app should have features that allow managers to send notifications to the entire team with the touch of a button. It should also include a feature that helps streamline employee shift requests and last-minute schedule changes.

It should go as far as to allow management to approve or decline employee schedule requests in real-time from a mobile device.
Forecasting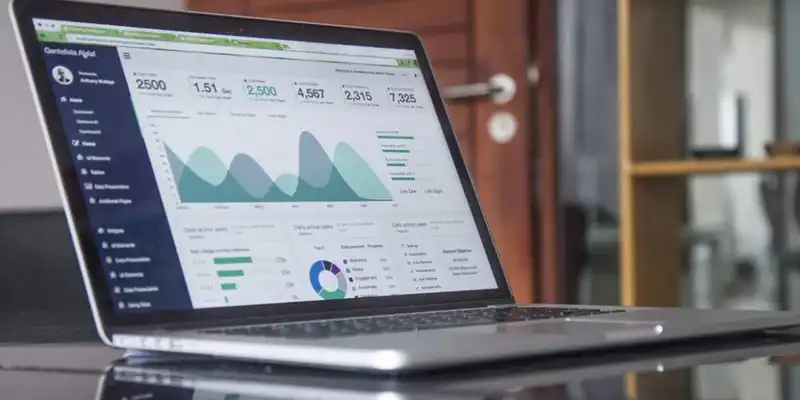 As you know, creating a work schedule is not just about placing employees in the schedule at random, hoping that you will have the labor workforce necessary for any given time period.

A good schedule aligns to general trends in sales and other business metrics. If you can do it manually, a good schedule maker app should be able to do it automatically.

It should be able to integrate with business data and sales trends to optimize how you schedule your employees based on sales and trends during business hours.

This both increases customer service and reduces labor costs since you are not under-scheduling at busy times and not over-scheduling at typically slower times.
The Key Takeaways
An important thing to remember when shopping around for scheduling software is to not get fooled by advertisements flashing the eye-catching "Free Trial" banner. Yes, a free trial is a great way to test the waters before committing to a plan, but you want to remain aware of what it is you are in fact signing up for.

You know the saying, you get what you pay for. Well, if you pay nothing, nine times out of ten you will get little in return.

There are a ton of free scheduling apps out there, but their usefulness is extremely limited. They might be good if you are looking to see how these apps work for a time, but they lack the features and functionality of subscription based employee schedule makers.

Perhaps the biggest drawback is the fact that free apps do not integrate with current systems and lack the ability to scale and come with limited or no mobile functionality.

If you want the functionality that is really going to streamline your employee schedule creation process, be sure to do your homework first.

Zip Schedules is the answer to cumbersome employee scheduling processes. The app was designed to streamline both the creation and management of employee scheduling.

Featuring easy to setup and use dashboard, Zip Schedules allows you to create employee schedules aligned with your business needs, with schedule templates that allow quick schedule creation and editing.

The app's mobile functionality also makes communication and coordination with your employees a breeze. Time off, shift changes and employee shift swapping can all be approved in real-time from a mobile app.

And the forecasting feature allows you to schedule the right employees for the right times based on business trends and sales, increasing customer satisfaction and reducing labor costs.