The Restaurant Industry- Where it Stands and Where its Going
The State of the Restaurant Industry in 2021
Effects of the coronavirus pandemic influenced everyone from small business full service restaurant owners to real estate moguls. The coronavirus pandemic has affected everyone in the United States and abroad and the restaurant industry is no exception. In fact, industry report data reflects that the coronavirus pandemic hit the restaurant industry hardest.

A National Restaurant Association press release declared that food service and restaurant industry sales fell by $240 billion in 2020. $240 billion is a significant sum especially considering 2020 industry sales were projected for $899 billion. Compared to pre pandemic figures, industry report information reflects that 2020 ended with 2.5 million fewer jobs. By December 1, 2020, over 100,000 restaurant industry establishments closed their doors either temporarily or permanently.
The Outlook for the Restaurant Industry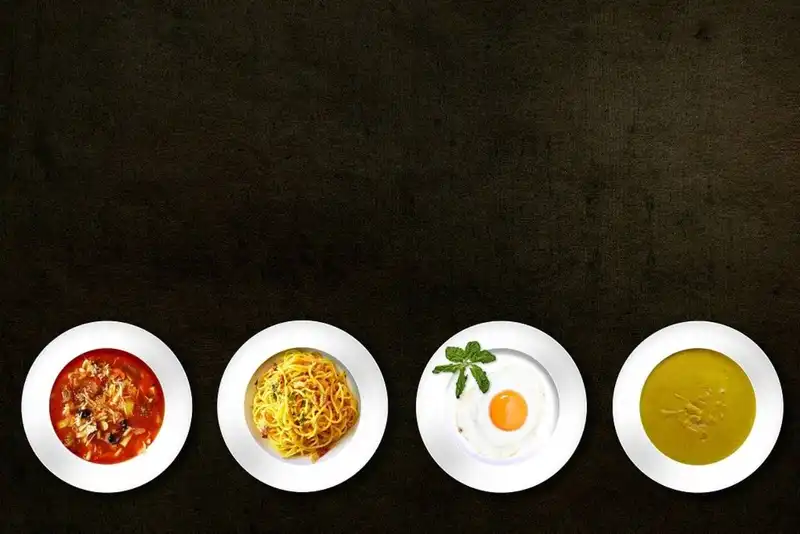 Understanding the United States restaurant industry in 2021 and during the coronavirus pandemic is a restaurant operations priority. Both the National Restaurant Association press releases and social media conversations hold valuable information. According to press releases from the National Restaurant Association, 90% of full service restaurants report sales declines. The average lost revenue of these full service restaurants was 36%. Thankfully, industry report data forecasts restaurant industry operating profit to rise around 15% in 2021.

Industry report results express concern over customer attitudes regarding health and food safety concerns. Quick service restaurants are likely to continue to outperform casual and fine dining establishments. Fast food restaurants with drive thru accessibility have an undeniable edge. However, industry sales and industry report results commend non fast food restaurant adjustments to coronavirus pandemic restrictions. Coronavirus pandemic responses included a pivot towards to go, delivery, and curbside pickup options.
How Much is the Restaurant Industry Worth?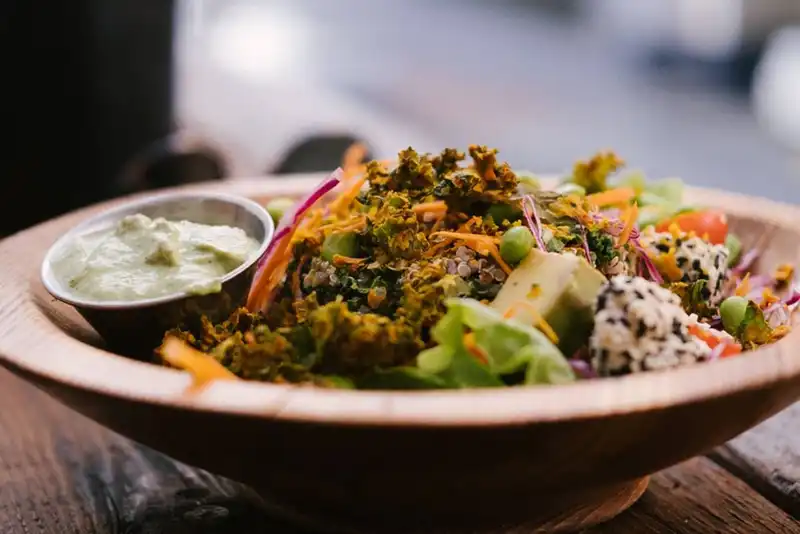 Restaurant operators and food service professionals often desire to gain a more comprehensive restaurant industry understanding. A better understanding of the restaurant industry can positively influence everything from restaurant sales to food cost knowledge. Restaurant industry knowledge is important- regardless if restaurant owners own a fine dining establishment or a fast food chain. As such, industry report data and press releases are both incredibly valuable sources.


United States quick service restaurant revenue is estimated at $239 billion with an estimated 199,000 franchise establishments. For United States full service restaurant sales the figure is around $297 billion. There are 33,700 full service restaurants in the United States with 1,150,000 employees. According to industry report figures and industry sales data, the average United States customer spends $11.79 on casual dinners.

The coronavirus pandemic massively impacted individual restaurant operations and the broader restaurant industry as a whole. Pre pandemic industry sales and industry report data forecasted a positive trend. In fact, the United States restaurant industry sales had reached an all time high. In 2017, United States industry sales for restaurants totaled an impressive $800 billion!
Restaurant Industry Statistics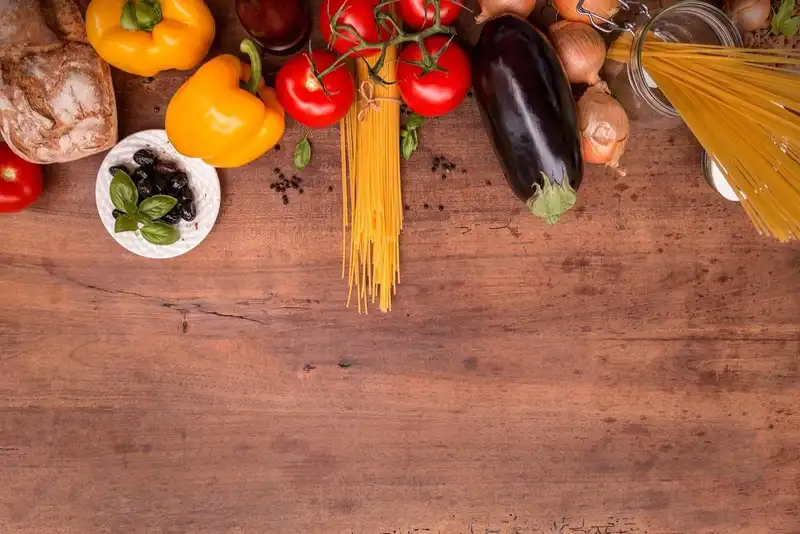 The National Restaurant Association has been busy issuing press releases and industry report information regarding coronavirus pandemic impacts. National Restaurant Association industry report data and press releases highlight information ranging from restaurant operations to food service worker layoffs. Customer sentiments are a National Restaurant Association press release and industry report focus. Customers adjusted to coronavirus pandemic restrictions with more takeout and deliveries. However, customers still crave pre pandemic restaurant operations and the storefront dining experience. Industry report results reflected 60% of customers stating restaurants are an essential part of their lifestyles.

National Restaurant Association press releases and industry report data highlights groundbreaking restaurant industry coronavirus pandemic adaptations. 40% of restaurant operators reported additional tech solutions implemented. Importantly, the restaurant operators surveyed ranged from full service to fast food restaurant owners. Coronavirus pandemic response tech solutions have greatly impacted the service restaurants offer. Increases in drive thru accessibility and third party delivery services are two prominent industry report examples.

The coronavirus pandemic led to restaurant industry employment below pre pandemic levels in the majority of United States territories. In fact, 47 states and D.C. reported below pre pandemic restaurant employment levels. The peak of coronavirus pandemic closures resulted in up to 8 million food service employees furloughed or laid off. Fine dining was hit especially hard, with 62% of fine dining restaurant operators reporting staffing levels over 20% below normal. 54% of casual and family dining restaurant operators reported the same. As the coronavirus pandemic hit the restaurant industry hardest, the climb back to pre pandemic levels is steep.
Top Restaurant Industry Trends
Many restaurants utilize industry sales and industry report information to guide restaurant operations and supply chain decisions. Both small business and large restaurant owners benefit from information supplied through press releases and social media conversations. Understanding top restaurant industry trends is a fabulous way to simultaneously get ahead of and capitalize on trends. Significant 2021 United States restaurant industry trends include-
1. Online Presence
Many restaurants have discovered that an online presence is a significant trending restaurant business topic. Online review sites allow users to search for anything from fine dining full service restaurants to fast food drive thru locations. Customers want to be able to view coronavirus pandemic food safety information and food costs before visiting an establishment. Both a strong social media presence and a dedicated restaurant website are essential to capitalize on this trend.

Social media sites are an excellent way to connect with customers and post relevant press releases and food safety information. Additionally, social media can increase restaurant sales by featuring and engaging with customer food photos and geotags. Not only are restaurant sales boosted with social media interactions but social media also serves as free advertising.
2. Environment Friendly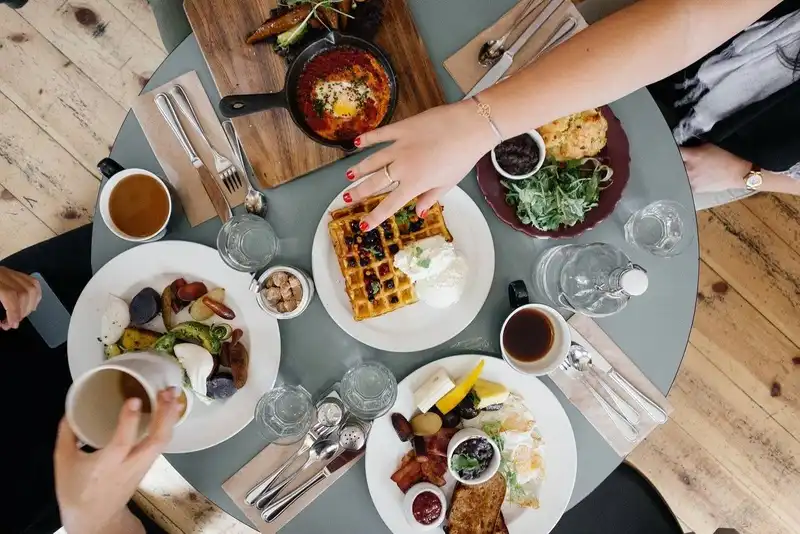 Both press releases and social media conversations are increasingly highlighting the importance of restaurant industry environmental concerns. United States consumers are becoming more conscious of environmental issues and expect restaurant operations to reflect their concerns. From the supply chain to recycling methods, restaurant operators are incorporating more environmentally friendly restaurant operations than ever before.
3. Automation
Automation is a popular restaurant industry trend frequently discussed in social media and press release material. The coronavirus pandemic has contributed to both the grab and go and self serve restaurant operations phenomenon. In particular, United States fast food restaurants have experienced massive shifts in their pre pandemic restaurant operations to increase automation. Beyond drive thru windows, fast food establishments are installing everything from self service bars to food vending machines.
4. Ghost Kitchens
Although the name sounds spooky, ghost kitchens are far from scary. The coronavirus pandemic increased the popularity of these establishments which only have kitchen restaurant operations and no dining area. Ghost kitchens offer lower staff requirements and real estate costs.
5. Health Conscious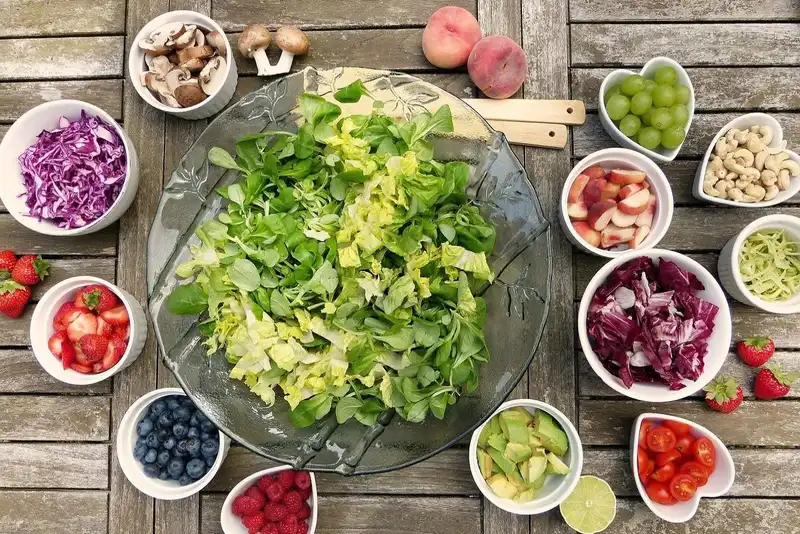 There is nothing like a pandemic to remind human beings of their own mortality and health. The health conscious movement existed pre pandemic but the coronavirus pandemic may heighten it further. Restaurants may obtain higher payouts from customers as industry report data reflect a willingness to pay more for healthier meals. Restaurant operators consider both food costs and supply chain options before making the switch to healthier entrees. Increasing healthy options can be as simple as removing processed ingredients to using a supply chain that is local.
Tips for the Future of the Restaurant Industry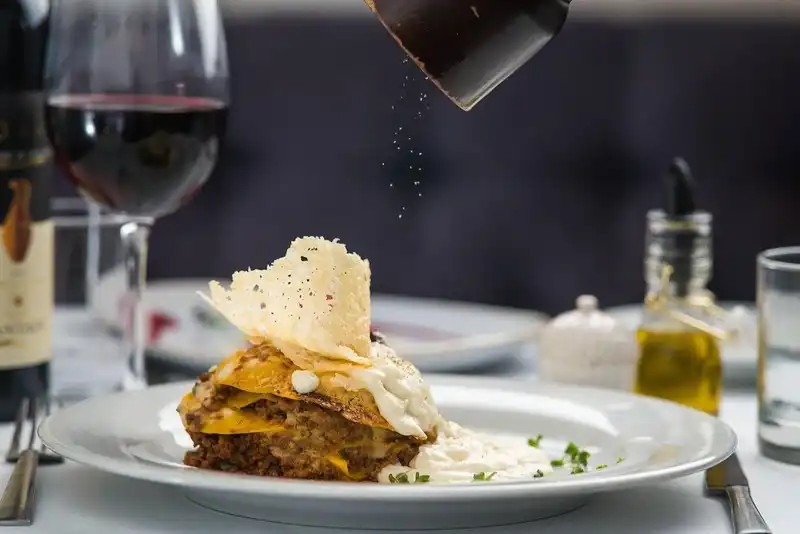 The coronavirus pandemic has made it abundantly clear how quickly the service industry can change. Although preparing for the future was a topic in pre pandemic conversations, the coronavirus pandemic proved its urgency. Thankfully there are various tips available for restaurant operators and food service workers looking to futureproof.
1. Food Safety
The coronavirus pandemic revealed areas for improvement in food safety protocols. Restaurant operators that were used to pre pandemic restaurant operations were forced to implement groundbreaking food safety solutions. The coronavirus pandemic has motivated many restaurant operators and food service workers to rethink food safety prospects.
2. Real Estate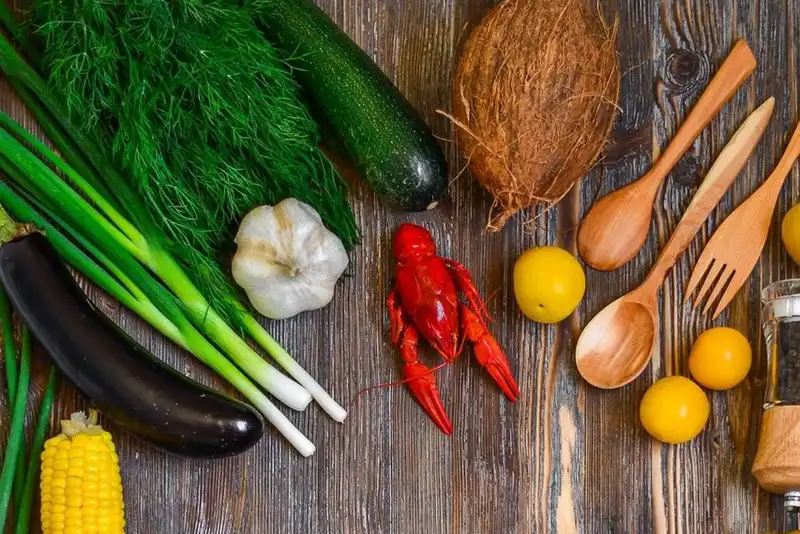 The coronavirus pandemic has changed restaurant business real estate norms. For example, drive thru windows were popular restaurant business real estate investment considerations. Restaurant operators shopping for store real estate during the coronavirus pandemic undoubtedly recognize drive thru accessible real estate value. With customers more reliant on drive thru and delivery services than pre pandemic times there may be real estate implications. As such, depending on if and when customers feel comfortable visiting storefronts, restaurant real estate investments may change.

Industry report data differs on customer comfort levels and perception regarding storefront dining safety. 72% of adults still want the ability to visit a storefront for restaurants they order delivery from. However, over 25% of United States customers express discomfort towards eating at a storefront establishment for the short term future.
3. Technology
The entire United States restaurant industry is experiencing massive technological advancements. As such, both small business and restaurant owners are increasing technological investments. From drive thru accessibility to social media presence, technological investments are futureproofing foundations.
4. Delivery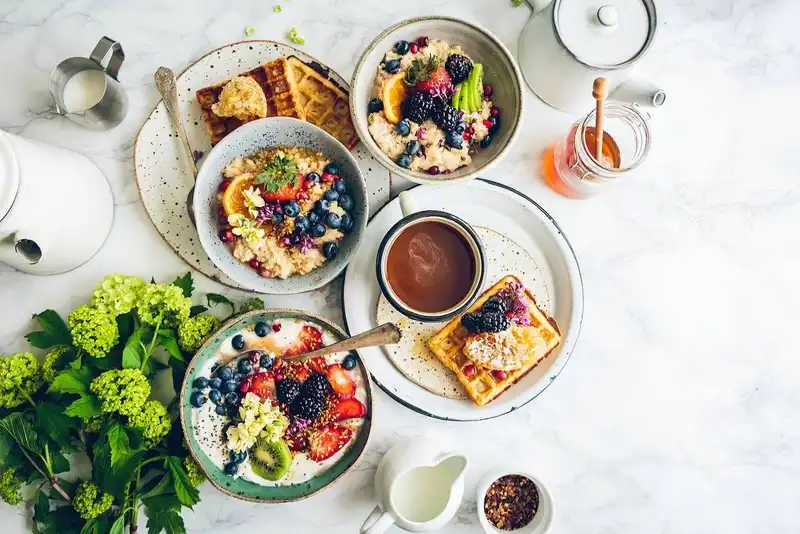 Many restaurants began signing up during the coronavirus pandemic with third party delivery services. Especially for small business owners, third party delivery avoids the need to hire additional staff for deliveries. While these delivery services are helping, many restaurants are missing out on a lot of profit.

The National Restaurant Association issued a press release stating that 64% of delivery customers prefer to order directly from restaurants. The same National Restaurant Association press release reported only 18% of delivery customers preferring third party delivery services. As such, futureproofing efforts after the coronavirus pandemic will likely include restaurant operators exploring self delivery options.
Key Takeaways for Restaurant Industry
The coronavirus pandemic significantly impacted the restaurant industry with industry sales falling by $240 billion.
In 2021, industry report estimates believe restaurant operating profit will rise around 15%.
Top industry trends include online presence, environmental consciousness, automation, ghost kitchens, and health consciousness.
Tips for futureproofing restaurants range from food safety improvements to heavier technological investments.