Why Every Restaurant Needs an Employee Scheduler
Introduction to Employee Scheduler
Manually building a shift schedule that aligns with employee availabilities, labor law compliance, and budgets can be time-consuming. Handwriting on spreadsheets and whiteboards is also unsustainable and prone to human errors. This leads to costly effects, in which studies show 18% of employees miss shifts throughout the week. When employees miss their shifts, businesses must scramble to find replacements or close early and lose profits.

Challenges posed by manual scheduling can be avoided, however, with the latest employee scheduler. These reliable solutions will save time and money. Many of the best employee scheduling software and apps also have advanced features that can be leveraged.
What is an Employee Scheduler?
An employee scheduling tool is a workforce management system that automates shift planning for hourly staff. The software ensures consistent results, as it manages employee availabilities, labor law compliance, and labor cost budgets. Employee schedulers also have intuitive designs and will provide suggestions for optimal scheduling to prevent under and overstaffing. The best employee scheduler apps will have other modules and functionalities, such as the following.


Mobile app for iOS and Android devices
Cloud based technology
Time clock for time tracking
In-app employee availability changes
In-app shift swaps, pick up shifts, and time off requests
Real time shift reminders and alerts
Team communication
Integration compatibility
Data analytics and reporting
Importance of an Employee Scheduler
Technological innovation is increasingly important for restaurants and small businesses. Solutions, such as employee scheduling, automate processes, effectively saving organizations time and money. According to case studies, managers lose 20% of their time using spreadsheets to make schedules. Annually, they spend 140 working hours using manual scheduling methods.

With an online staff scheduling system, establishments can use their time productively and work efficiently. These tools are especially important for restaurants, considering how valuable time is for these operations. Scheduling errors can directly impact the quality of customer service and can delay workflows. Therefore, eatery managers should consider the various advantages that come with adopting online schedulers.
Benefits of Using Employee Scheduling Software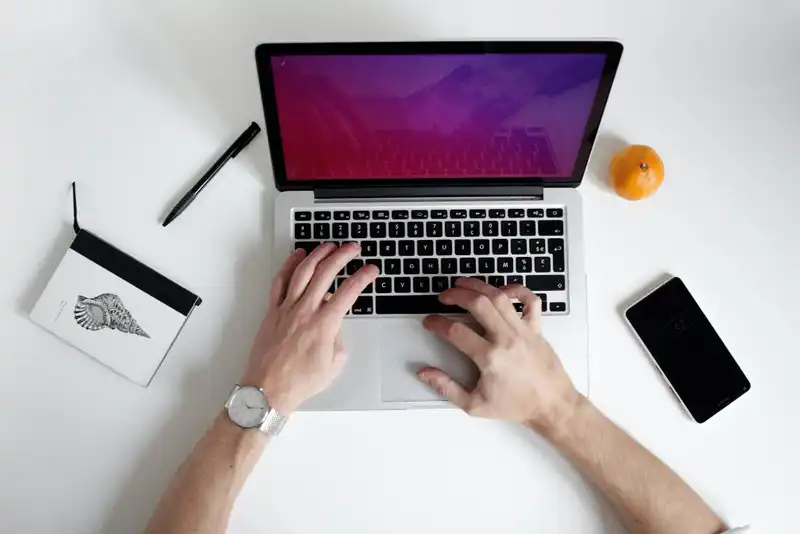 Online shift scheduling software is significantly valuable for restaurant businesses. Eateries across all sizes and functions, ranging from fast-food franchises and mom-and-pop cafes to full-service restaurants can reap scheduling benefits. The top advantages of these tools include the following factors.
Quick Schedule Adjustments
Employees can make quick work schedule changes using the scheduling app. For example, they can send requests for shift swapping, time-off, and availability changes right through their mobile devices. Managers will then get an alert and can accept the adjustments in real-time. The staff scheduler will automatically change the schedules according to the requests.
Enhance Internal Communication
Workforce scheduling systems often have built-in communication tools. This usually entails chat messaging, announcements, and news feeds. Team members and management can use the chat tool to contact and interact with one another. Business owners can broadcast announcements and send alerts for new schedules or company news. By opening a channel for communication, all staff will be informed and can be held accountable.
Guarantee Workplace and Labor Law Compliance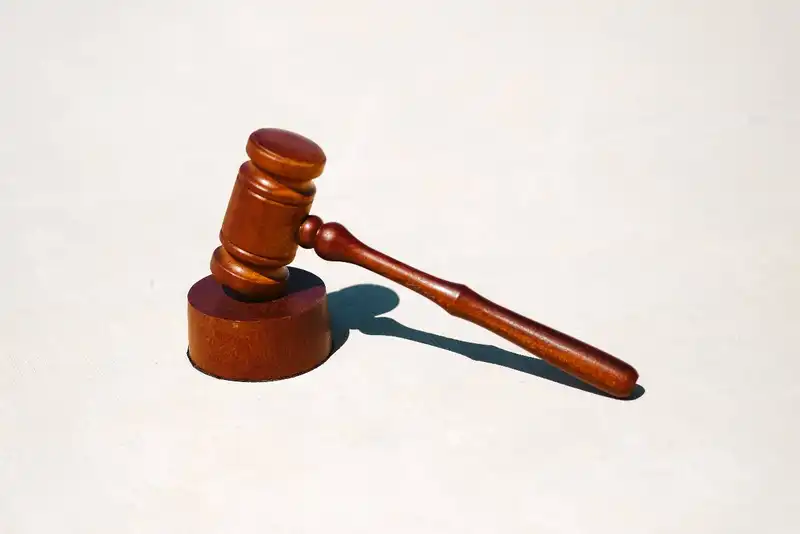 Top staff schedulers have labor law compliance alerts to ensure managers are following workforce regulations when scheduling. The system can also track business and employee credentials, such as Food Handler certifications. The app will alert managers of expirations and will prevent employees from being scheduled until it is renewed.
Cut Down on Absenteeism and Tardiness
The employee staffing software has alerts and shift reminders set up. This ensures employees are notified of upcoming shifts, preventing forgetfulness. Managers can also send emergency alerts to staff in case of last-minute changes to the schedule. Therefore, they can quickly make up for unanticipated demand and maximize profit margins.
Monitor Real Time Data
Employee scheduling time solutions have data and reporting features that will automatically compile valuable business metrics. For example, it can collect data on employee performance, labor cost, attendance, and profitability. Managers can assess these reports and identify unapproved overtime, overlapping time-off requests, and inefficient teams. These insights will help improve scheduling and shift planning.
Bring Down Labor Spending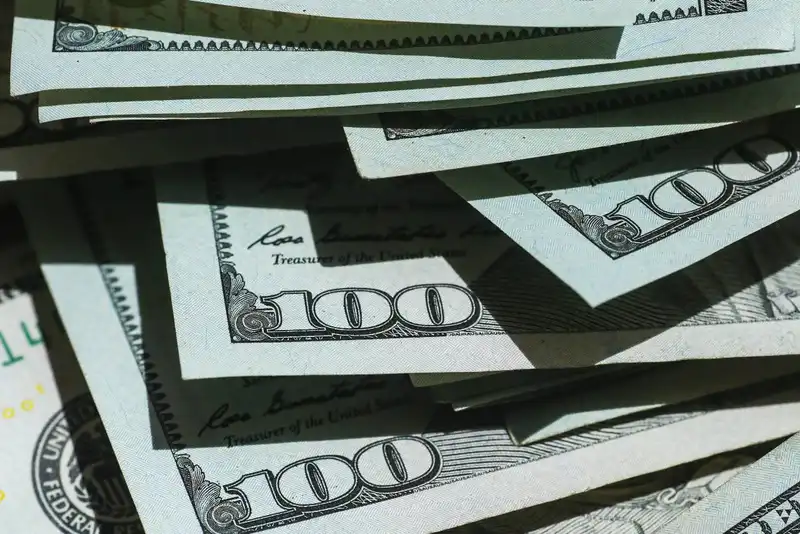 The scheduling system has labor tracking modules that will provide managers with trends in their spending and budgets. They can use this information to create money-saving schedules. The software also has labor forecasting tools so that managers can assign shifts based on demand and need. This will help keep labor costs to a minimum and prevent overstaffing.
Make Reliable and Consistent Schedules
When manually building schedules, managers may accidentally misplace or disregard specific availabilities or time-off requests. This leads to scheduling conflicts and can cause employees to feel unvalued. But with an online scheduler, management can ensure all preferences are considered and requests are worked into the schedule accordingly.
How to Develop an Employee Schedule
Managers can create employee schedules easily with staffing software. The following are best practices they should follow to ensure success.
1. Identify Financial and Workforce Resources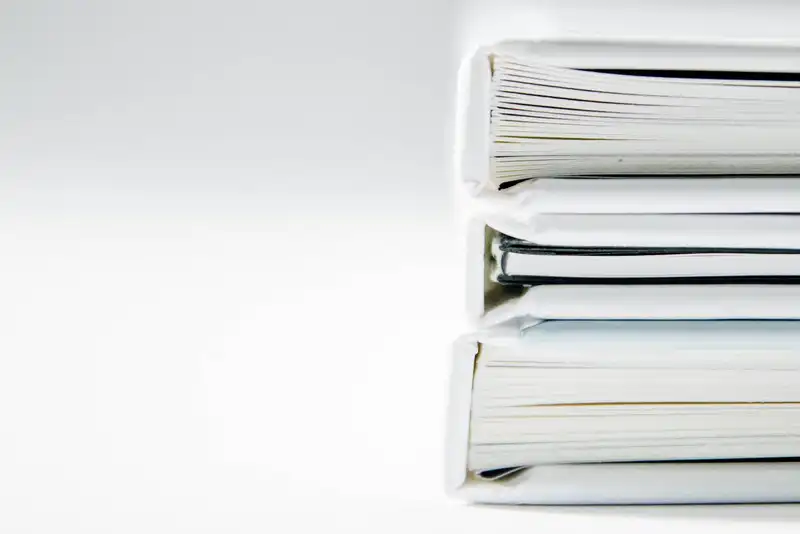 To begin scheduling, management needs to assess the business's budget first. This includes how much capital they have for employee wages and how many employee work hours they can afford per week. Then, they need to identify how many employees they plan to staff and whether they need to hire third-party contractors. Doing this will prevent unnecessary overtime, overbooking, and double booking.
2. Delineate Staffing Needs
Managers need to determine what they need within their workforce for each shift. For example, they must decide if they need to assign a supervisor to a shift. Restaurant managers will need to consider many roles since they need a host, cooks, servers, and bussers for each shift. They should also delineate other factors, such as whether staff can adjust their schedules. Or how they will send out schedules - weekly, bi-weekly, or monthly.
3. Figure Out Customer Demand
Businesses also need to determine their peak hours. Managers can do so by assessing historical sales data. Many scheduler tools will have labor forecasting systems that will indicate high-demand hours and days. These insights will help managers know which shift needs the most staff.
4. Review Employee Availability
Restaurant managers need to collect and record all of their employees' availabilities. That way, they can schedule them on days they are guaranteed to come in and work. Ideal availabilities should indicate shift preferences and how many days in a week they can work. Employees can input this information straight into a scheduling app for the manager's convenience.
5. Look at Past Schedules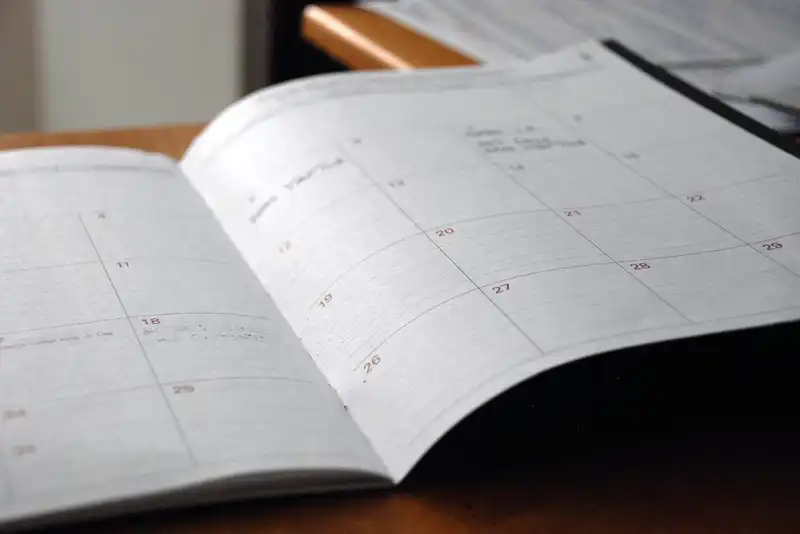 Previous work schedules will give managers visibility into what processes worked and which did not. For example, they can identify which staff members consistently had to swap shifts and who was able to cover. This will help with making better shift assignment decisions for future schedules.
6. Have a Plan B
Life happens and sometimes employees will need to ask for time off or find coverage for their shift. Managers should prepare for these cases and create standards for shift trading and requests. For example, if a team member is sick, managers can require them to send a request before swapping shifts. By ensuring adjustments are approved prior, managers can be in the loop of who is working what day.
7. Understand All Labor Laws
Federal and state labor regulations will oftentimes vary. Managers should research and be knowledgeable about these standards. This is important because noncompliance will result in fines and potential lawsuits. Some auto scheduling systems will have a labor compliance feature, but prior research will ensure the software is up-to-date.
8. Input Information Into the Schedule Maker
After collecting all key information, managers should input it into the schedule maker. Some processes are automated, such as employee availability and time-off requests. The system will then create a schedule for the business. Or managers can utilize a schedule template and build schedules within the software.
9. Publish and Share the Schedule
Once the schedule is created, managers need to publish and share it with employees. It is important to send schedules out early so that staff members can plan their week accordingly. If anyone has questions or concerns over the schedule, managers should remedy them as soon as possible.
Top Restaurant Scheduling Software 2021
There are many different types of scheduler software in today's digital market. These systems will have varying features and price tags. Restaurants can simplify the selection process by considering the top scheduling systems.
1. Zip Schedules
Zip Schedules is a free employee scheduling system known for automating conflict-free schedules, which managers can create in minutes. The user friendly platform has multiple forms of accessibility, meaning users can access the interface using a phone or desktop. This boosts efficiency and helps restaurants save time and money. Some of the key features of Zip Schedules include the following.


Free employee mobile app for iPhone and Android
Team messaging tools
Labor rule reminders
In-app schedule adjustments
Multi-location support
Labor budget tracking
2. FindMyShift
FindMyShift is a workforce management software system that is known for its third-party integrations. This means the app can be synced with existing business tools, such as HR or payroll. This tool is great for smaller business teams and enables owners to manage employees from anywhere. Other scheduling features of FindMyShift include the following.


Drag and drop scheduler
Time and attendance tracking
Notifications
Time off management
Data reporting
3. HotSchedules
Companies can also use HotSchedules to schedule shifts. Similar to previous apps, like Zip Schedules, HotSchedules will streamline the process of scheduling employees. Some of its key modules include the following.


Mobile and desktop compatibility
Time off request, pick up open shifts, or drop shift functions
Communication channels
Labor forecasting
4. 7Shifts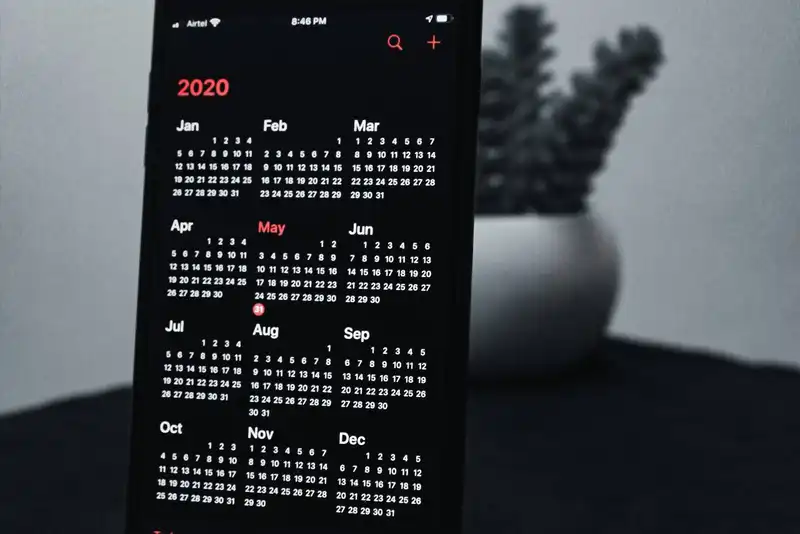 7Shifts automates the scheduling process with its easy-to-use interface. They also offer custom shift schedule templates that managers can tailor to their business. Its best modules entail the following.


Send schedules via email, text, or in-app
Team communication
Time off management
Integration compatibility
Conclusion to Employee Scheduler
An employee scheduler automates employee time planning, effectively saving businesses time and money.
Other benefits to adopting a scheduling system include compliance, reduce labor cost, and enhance communication.
The best employee schedulers will have modules for data reporting, tools to track employee productivity and cloud technology.
Systems and mobile apps that have these qualities and benefits include ZipSchedules.
Must-Read Content


Restaurant staff scheduling and communication software