5 Top Benefits of Implementing a Business Scheduling App
Introduction
Between managing day-offs, monitoring your team's time and attendance, along with the other duties that come with running the business, employee scheduling in the restaurant industry can be quite challenging.

With all of your responsibilities, logging each employee's timesheet is another arduous task that is not only time-consuming but also difficult to approach with 100 percent accuracy. And as your business continues to grow, it gets even tougher to complete at an efficient rate.

It is important to understand that employees especially the strong ones are the most critical assets to any business, which is why it's so imperative that your management practices, including scheduling, are fair to prevent high employee turnover.

You stand to benefit in several ways when you use employee scheduling solutions, such as software and applications to assist in helping you create your employees' work schedules. Here are some of the top benefits of implementing a business scheduling app for your restaurant business.
One - Time Tracking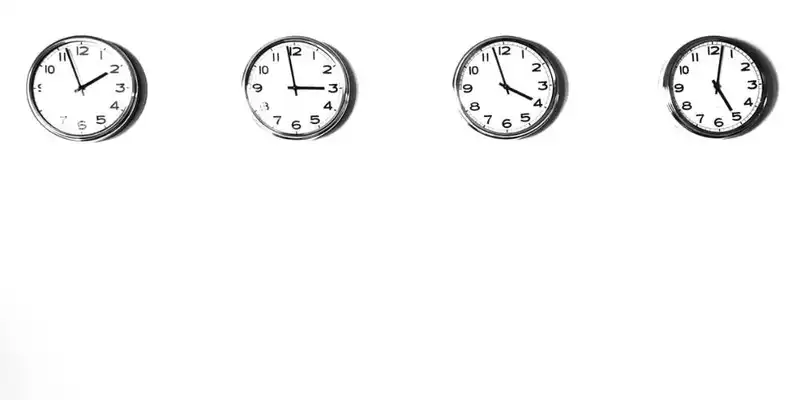 Time tracking is the top benefit of employee tracking in the restaurant industry. The solution allows you to track when your employees punch in/out for each shift, along with every hour that is spent completing a particular task.

Once you know the amount of time that each employee spends on a specific task, it will help you better assess the measure of productivity. You will also be able to manage any attendance issues of your workforce effectively and take notice of when your employees are absent or late. This opens the opportunity to correct any attendance problems that may be present and provides digital evidence that you can speak to when confronting your employees.

Tracking employees' time also assists in monitoring overtime hours. With a business scheduling app, you can prevent costly issues that typically arise when employees are working past their designated shift hours.

In addition, these apps will also prevent any labor law regulations, as you will be notified when employees are in violation, like working an excess of hours. You will think comprehensively about the workforce's overtime policy and prevent your restaurant from any legal violations.
Two - Automated Staffing Adjustments
It is challenging for a restaurant to operate without a scheduling app, because the software also helps managers respond to dilemmas with progressive solutions at an accelerated rate.

You may hit a last-minute bump in the road, like an unexpected employee absence. Instead of redoing the whole schedule which would be incredibly frustrating the scheduling tools will highlight employees who are currently unscheduled and can work in place of the missing coworker.

It will assist you in quickly adapting to sudden changes and notify the whole team of the new changes through push notifications on their mobile devices. If you have a flexible staff scheduling tool, you will not have a problem making changes in your schedule as you will have with other alternatives.
Three - Maximum ROI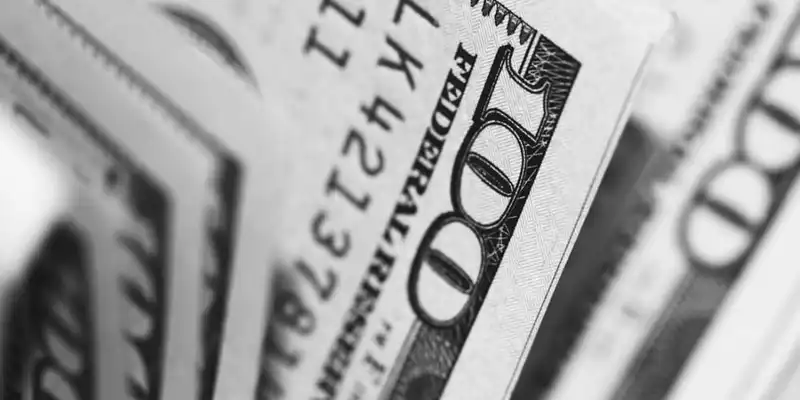 Even though employees are the most critical resource for any restaurant business, they also form the most significant expenditure. An excellent employee scheduling tool will help you balance between maximum out workforce utilization and the payroll cost.

The most important thing is to put the right individual on the right job, with the right equipment and at the right time.

For example, an employee scheduling tool will help you prevent unnecessary overtime. You can find the person who has the right competency to complete a particular task, and you will save a lot of money and time.

It will also help you maximize your own time to the fullest and in the most productive way. You no longer will have to dedicate a grand amount of time to schedule your employees on spreadsheets. Instead, you can get an instant solution from the business scheduling app, allocating the time that you save on other essential tasks.
Four - Employee Retention & Job Satisfaction
Studies show that good pay is not the only way to motivate your employees. Recognition from superiors can actually go a long way and inspire your employees to go the extra mile. Whereas, a sloppy schedule with no time or effort put into it can motivate your employees to leave your company.

Setting up a self-serve schedule will tell your employees that you care about their working condition. Accessing an employee scheduling tool will grant them a sense of freedom and belonging. The system will also allow them to schedule their tasks, express job-related demands, and ask for day-offs.

A practical solution should come with a built-in self-service portal and accessible on mobile devices, allowing employees to use the app from anywhere at any time, not just inside the restaurant.
Five - Manage Appraisals & Compentency
It is good to assign your restaurant to a particular task. However, it is better to schedule the best employee for a job. The scheduling app will allow you to list and save all the competencies of your workforce and follow their evolution.

The system will show you at a glance, an employee who is the best match for a particular task and the one who needs training. Some of the employee scheduling tools allow you to research employees by competency making scheduling easier when the job requires a particular skill.

You may also create individual career plans for managing promotion offers. It will give your workforce a sense of their worth in the market. Annual appraisals are useful for both the employee and you, and you have to schedule it effectively.

Scheduling software also allows managers to schedule annual reviews that are in line with the availability of your workforce. You will track the past assessments to help you measure the achievements of each individual.