How Restaurants are Saving Time and Money Using a Scheduling App
Introduction to Scheduling App
Employees are the driving force for a smoothing-running restaurant operation. If one team member forgets their shift or is not scheduled, restaurateurs will risk potential profits and quality of service. To prevent this, many modern establishments are using an employee scheduling app. This mobile tool provides many benefits and features that will enable owners to optimize their business.
What is a Scheduling App?
A scheduling app is a mobile application that restaurant managers can use to organize shift schedules. Generally, they can run on any tablet or iOS and Android smartphone. This tool has many functions that improve accessibility and convenience. For example, restaurant owners can create schedules on their phones and send them straight to their staff's devices. Employees can also check their shifts, clock in and out, and make scheduling adjustments with their mobile devices.
Importance of Scheduling Apps for Restaurants
Restaurant scheduling apps are becoming increasingly important in today's mobile world. As claimed by studies, 80% of restaurants are investing in technology, like mobile applications. According to the National Restaurant Association, more than 8 in 10 restaurant operators say that technology provides a competitive edge. The emphasis on digital tools can also be attributed to their easy use and intuitiveness. For example, with a mobile scheduler, managers can work on the go.

This makes employee management easier. It also leads to smarter and greater savings, as owners can make real-time changes to staffing whenever necessary. Additionally, since people generally have their phones with them most of the time, managers can reach their staff effortlessly. For example, if shift times change, they can inform their employees quickly via the app and reduce tardiness.
Benefits of Scheduling Apps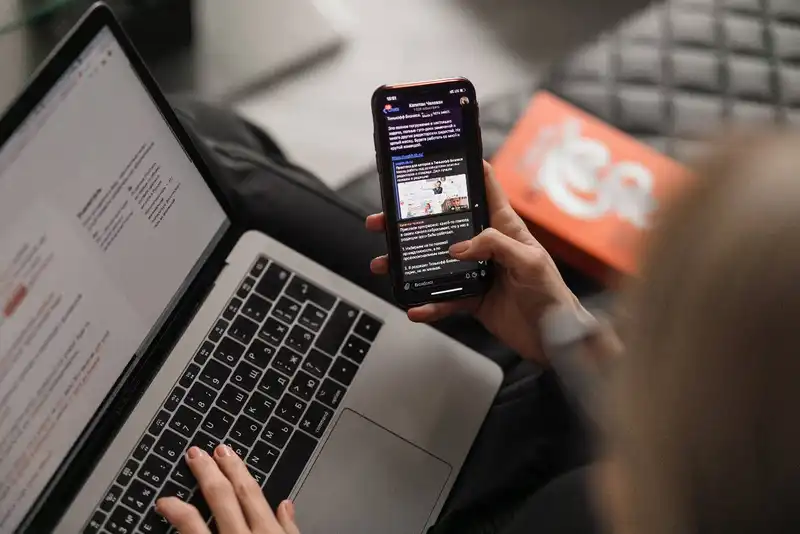 Mobile scheduling has significant value for restaurants and small businesses. With these systems, organizations can modernize and ditch time-intensive processes. Instead of organizing paperwork and writing on physical spreadsheets, managers can build schedules with a few clicks of a button. Other top benefits of scheduling mobile apps include the following factors.
1. Enhanced Communication Channels
A scheduling app will typically have built-in communication tools, such as direct messaging and announcements. Employees and managers can use these modules to contact one another. They can also help relay company news, such as schedule changes, shift details, and adjustments to operational hours. The app will allow users to set notifications on their mobile devices to ensure they are alerted of new messages.

By opening a reliable and secured channel of communication, employees will feel connected and informed. In turn, it will prevent conflicts and delays in customer service. Additionally, according to case studies, 81% of workers prefer companies that value open communication. Therefore, communication modules will help improve company culture.
2. Boost Employee Engagement
Employee engagement refers to job satisfaction and one's drive to help a company achieve common goals. Staff that is fully engaged with a restaurant is more likely to look forward to going to work. Eateries can improve engagement by implementing a scheduling app. This is because staff can control their own work schedule, set availabilities, and request time-off remotely with their device. By being empowered to balance their work life as they please, employees will be connected and engaged with the business.
3. Reduce Turnover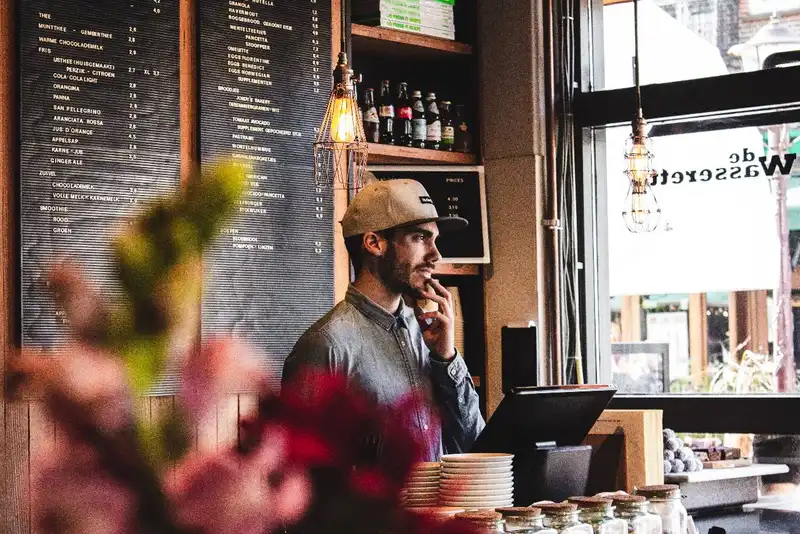 As more employees are happy with mobile scheduling apps, the turnover rate will decrease. These tools ensure that managers consider employee shift preferences and needs when scheduling. This makes staff feel heard and valued, which will subsequently boost morale. Additionally, the app promotes advanced scheduling since it is intuitive and will automatically populate optimal staffing suggestions. By publishing schedules early, staff will see that employers respect their time and will feel secured with their job.
4. Save More Money
Mobile scheduling apps are powered by advanced software that will optimally staff employees automatically. Managers can set their labor budgets and the app will populate ideal schedules that will not impact the bottom line. The best scheduling apps can also be synced with the restaurant's existing point-of-sale system. It will then assess sales data and give managers insight into their profitability.
5. Gain Data Insights On the Go
Most schedule apps will have data analytics and reporting capabilities. This allows restaurant operators to see important metrics regarding workflow, employees, and labor spending remotely from anywhere. In turn, they can make critical decisions to safeguard their business and financial standing without having to be in the restaurant or office.
Must-Have Features of a Scheduling App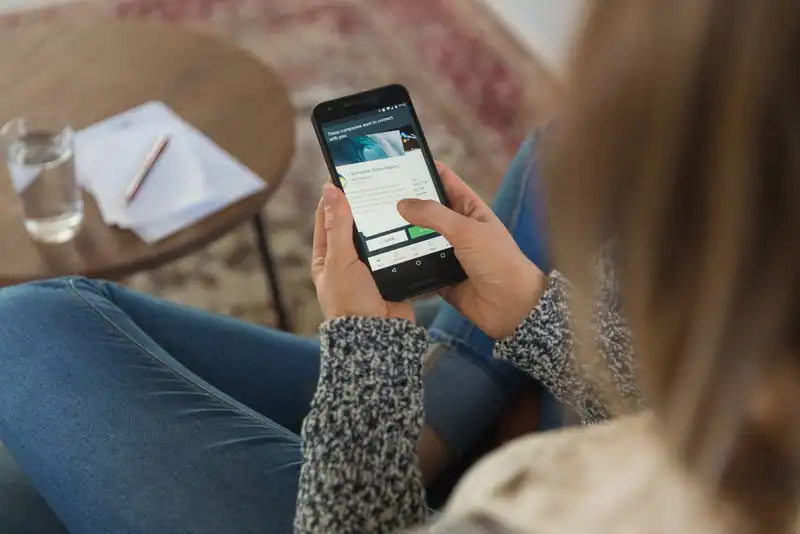 There are many different scheduling app platforms in the market that restaurant operators can choose from. Many of these systems also have their own advanced features and unique modules. The top components that all restaurants need in their scheduling app include the following.
1. Shift Scheduler
A shift scheduler is the main feature of a scheduling app. This module makes it easier for managers to create schedules on their tablet or mobile device. Typically, it will load as a calendar, which users can set to a day, week, or month format. They can then add employees to a shift template or create one that aligns to specific availabilities.
2. Cloud Access
Cloud-based technology is a key component of mobile scheduling. By connecting to the cloud, managers and employees can access schedules from any Internet-connected device. They are also able to send requests for time off, change availabilities, and send schedules from anywhere. This eliminates the need for staff to go to the restaurant or office.
3. Multiple Location Support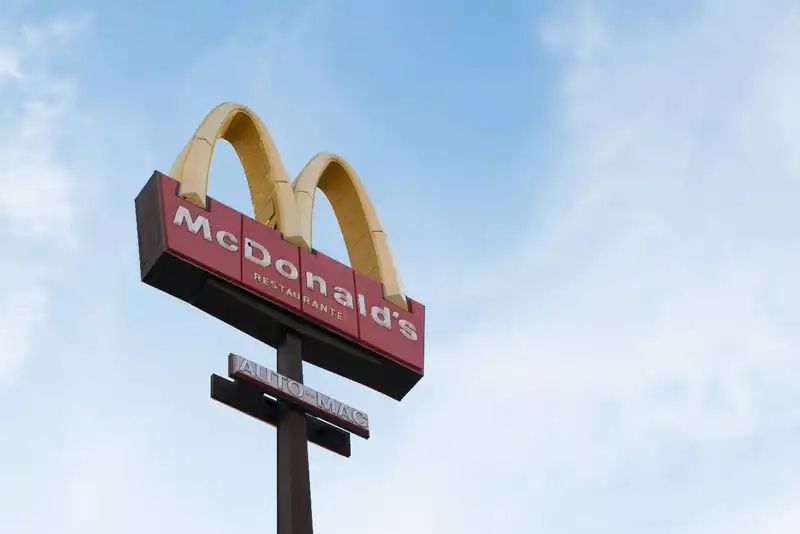 A mobile scheduling solution with multiple location support functions enables managers to oversee all their establishments from one device. Owners will not need to go to each location to talk to staff or post schedules. Instead, they can make multiple schedules and send them to the right employees remotely. This also streamlines communication, data collection, and management.
4. GPS Tracking
Time theft, which is when employees clock in or out when they should not, often occurs unnoticed. Managers can gain more visibility and prevent this by having a geofencing feature. This form of GPS tracking will notify employees when they are on work premises or when they leave to clock in or out. It will also remind them to log in break times if the system notices that they left work during their shift.
5. Time Trackers and Online Time Clocks
Schedulers will typically have built-in time trackers that users can load on their smartphones. These time clock features will enable staff to gauge how long they are working and their task completion progress. This helps with promoting time management and can help employees prioritize activities. Managers can import the data from this module to monitor work hours and streamline payroll.
6. Workforce Expense Tracking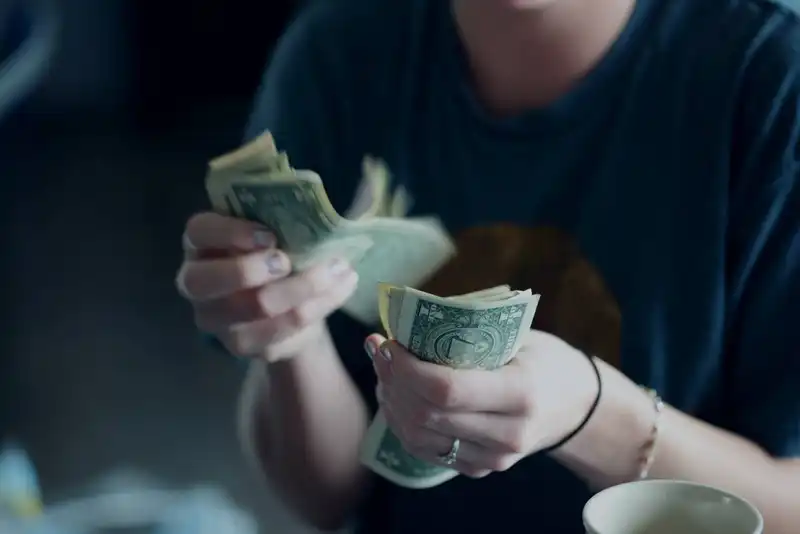 Labor costs are an important factor in a restaurant's operational expense. In fact, the average workforce spending is between 20% to 30% of gross revenue. A scheduler app will help managers track labor costs and create budgets. It will also give them insight into controlling overtime to protect the bottom line.
7. Data Analytics and Reporting
Mobile schedulers with data analytics and reporting features will automatically collect metrics regarding the workforce and labor costs. The tool will translate the data into digestible reports that management can use to improve decision-making. Owners can also share the reports through the app to shareholders and employees. This will boost transparency and fuel valuable feedback.
8. Communication Channels
Chat messaging and newsfeeds are critical modules for a scheduling app. They allow staff to communicate important information and issues with each other seamlessly. Managers can create groups for the front of house and back of house staff to relay team-specific news. This will help operators foster an open and communicative work environment, where staff can easily and freely speak up.
9. Project Management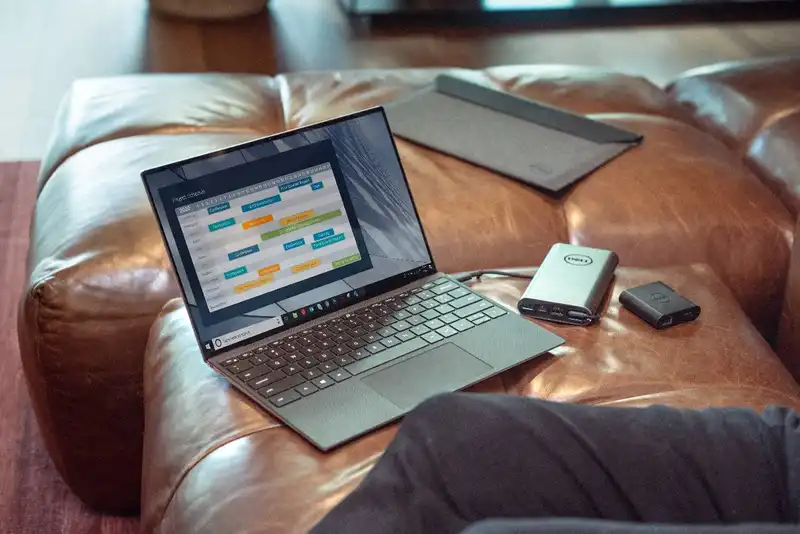 Project or task management features will give managers the ability to assign and track progress via their phones. They can conveniently check how well and productive their employees are working without having to interrupt workflows. For example, managers will not need to make phone calls and have meetings to discuss project completion because they can check the app.
Top Restaurant Scheduling Apps for 2021
Currently, there are many app providers that offer mobile scheduling capabilities. However, each platform has its own benefits and strengths, allowing them to reign higher than others. The following are top apps that restaurant operators should consider.
1. Zip Schedules
Zip Schedules is known for ensuring conflict-free scheduling and streamlining mobile functions. Managers can quickly create schedules in minutes and manage shifts from anywhere. The application also has multi-platform accessibility, meaning users can access the service from their phone or the web. Zip Schedules also has a labor forecasting tool that will help managers prevent over and understaffing. Other key features include labor budget tracking, data reports, shift swapping, and communication tools.
2. FindMyShift
FindMyShift works best when it is integrated into other restaurant management apps and tools. The platform allows managers to track availabilities, time off, and vacations to ensure effective scheduling. It also has emailing modules and automated reminders for upcoming shifts. To increase the app's function, restaurant operators must download additional apps.
3. HotSchedules
HotSchedules is similar to ZipSchedules, in which employees can access their schedules and make adjustments right from their device. They can also ask for time-off, pick up new shifts, swap shifts whenever necessary. Operators can purchase this service through its per employee per month package.
4. Sling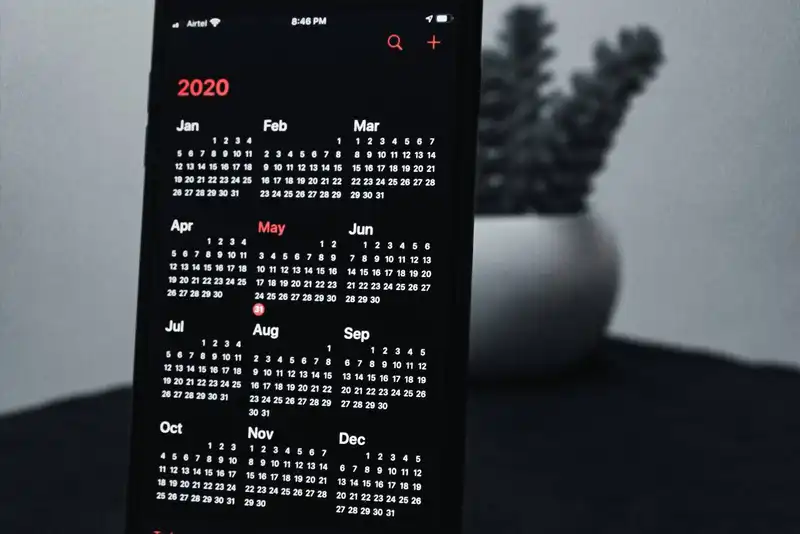 The Sling scheduling app is powered by cloud technology; therefore users can use it remotely from anywhere. Some of its features include time clocks, geofencing, and communication. It also has labor budget tracking so managers can monitor their costs and paid time off while they create schedules.
Conclusion to Scheduling App
A scheduling app will help restaurants take their business to the next level and ensure quality customer service.
The app is a mobile system that enables operators to create schedules and manage employees while on the go.
Scheduling apps have other features as well, such as data analytics, communication, and GPS tracking.
There are many mobile apps for scheduling in the market that will help optimize operations, such as Zip Schedules.
Must-Read Content


Free employee scheduling apps

Online restaurant employee scheduling and workforce