Business Owner's Guide to Using an Employee Scheduling Template
What is an Employee Schedule Template?
Restaurant managers use schedule templates as a type of calendar for shift schedules. A schedule template includes all labor-related data relevant to an employee schedule, including employee names, shift times, and assigned roles for each workday.

Work hours are assigned to restaurant staff and managers distribute the shift schedule on a specific day of the week. That way, employees can view their required weekly work and plan ahead.

There are many free online scheduling templates to choose from. Managers can choose one with customization features to align with business needs. Other restaurants invest in management software, which further automates the scheduling process.

All work-related data is accessible through a mobile app. Both options optimize team communication, help keep track of work hours, and offer calculator tools to determine labor costs.

Many restaurant owners have swapped out time-consuming manual scheduling processes in favor of employee schedule templates. There is less room for errors and all shifts are covered with the appropriate staff.

This satisfies employees because they can view schedules in one place and prepare for shifts. Because all shifts are adequately staffed, the quality of customer service improves. Furthermore, managers have more time to focus on critical tasks, such as inventory management, budgeting, and marketing campaigns.
The Importance of an Employee Scheduling Template
It's critical to have effective scheduling processes in the restaurant industry. Unlike offices, some restaurants operate on a 24/7 basis. This requires more complex employee shifts such as rotating shift schedules and swing shift schedules.

Without the right set of tools, scheduling employees is too complex. There's a higher likelihood of error, which leads to more absenteeism, lower morale, and angry customers.

A work schedule template can solve many of these problems. Managers can make sure that the right team members are on-hand during peak hours. They can prevent over-scheduling and under-scheduling, which affects labor costs and hurts customer service.

Scheduling software or a free employee schedule template will optimize resource management and streamline payroll processing. Managers can easily email the schedule to team members or post it in an accessible location. This helps to hold everyone accountable, which enhances the company culture.
Employee Scheduling Tips and Techniques
Employee scheduling is a regular task for restaurant managers. Under the best circumstances, it's challenging to anticipate scheduling requirements and optimize project management. Managers also need to maximize workplace efficiency while they factor in employee availability and work preferences.


With COVID-19, scheduling processes are even more complicated. Many employees were laid off or assigned to unusual shifts during the last year. While most restaurants have resumed normal operations, managers are stuck revamping the scheduling process. They may need to hire more team members, train them, and bring back old workers.

Without the right set of tools and best practices, this process can be overwhelming. Read ahead for some suggestions on how to streamline the scheduling process and minimize bottlenecks.
1. Consider Work Schedule Needs Ahead of Time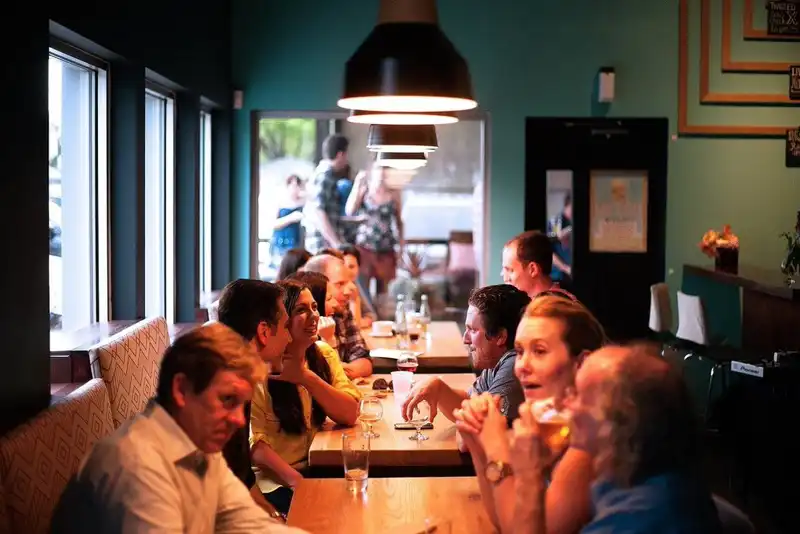 Planning is always critical in the restaurant industry. Managers should review historical sales and labor data to ensure all busy shifts are adequately covered in the future. They may need to hire more team members during the weekends or holidays. It's critical not to make rash decisions, but to use the available data as a guide. This will prevent overscheduling and under scheduling, which decreases expenses.
2. Evaluate Staffing Levels and Availability to Create Work Schedule
Managers need complete control over employee availability. This requires meetings with employees, updating old information, and analyzing time attendance data. This will help to know what employee shift team members typically work.

It's also important to factor in work preferences. With employee scheduling software or a shift schedule template, workers can choose and request new hours. This gives employees greater autonomy over their work schedules, which tends to increase morale. It also prevents common pitfalls such as absenteeism, which leads to poor customer service and lower sales.
3. List Employees Who Want More Hours to Create Work Schedule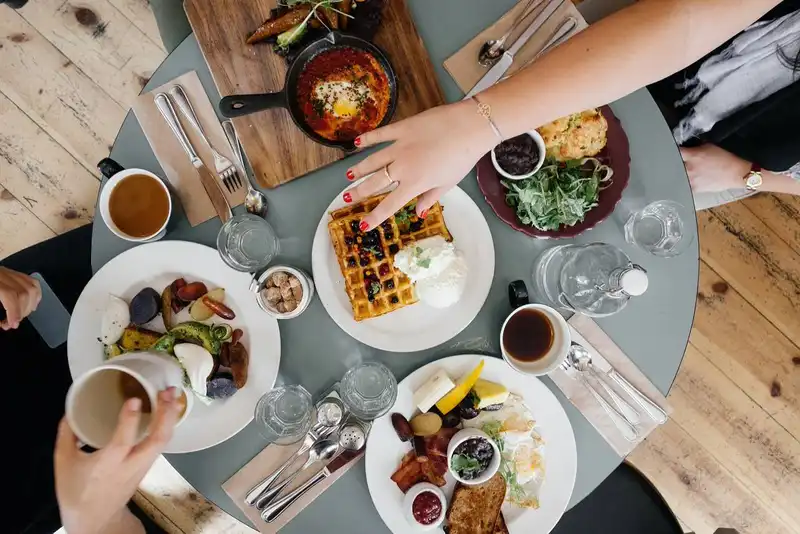 Managers should write down each employee's name of those who want additional hours. With time clock and scheduling software, employers can also know exactly who is available in real-time. This helps managers know which workers can cover a shift at the last minute.

Because households are now struggling financially, many employees will appreciate the extra work. Furthermore, managers who prioritize employee availability and preferences tend to have a happier workforce.
4. Follow Regulations and Rules to Create Work Schedule
There are many different federal and state-related regulations that restaurants need to abide by. Before anyone creates a new weekly schedule, they should review these rules to maintain compliance.
For example, some states require restaurants to pay double if employees work more than a set number of hours. If an employer doesn't factor this in, it may lead to excessive labor costs or a possible violation.

It's also critical to understand predictive scheduling regulations. Managers need to let employees know their work schedules in advance and give extra pay if the schedule changes at the last minute. This is why it's so important to create schedules ahead of time. There needs to be enough space to sort out any kinks, make changes, and inform team members.
5. Publish Work Schedule Early and Ensure it is Easy to Make Changes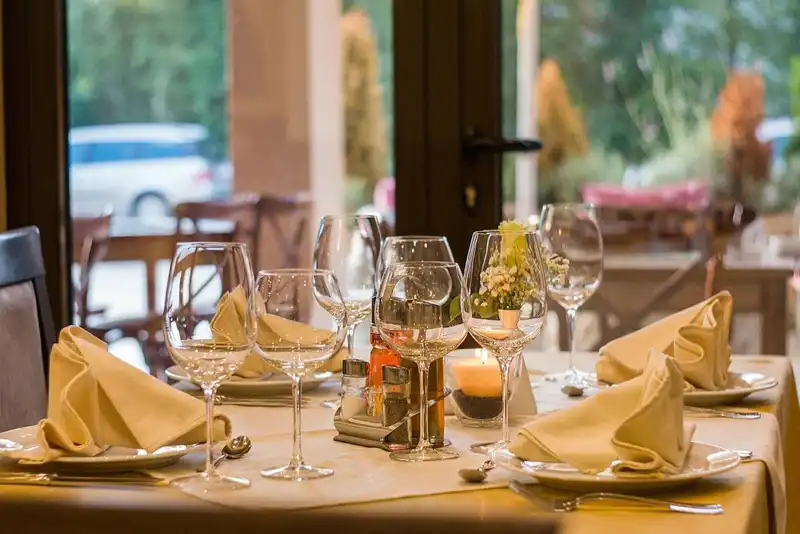 Managers need to pick a set time and day to post the weekly work schedule. By law, employers need to post an employee shift schedule 7-14 days in advance. While this rule may seem cumbersome, it actually works out in the restaurant's favor. This provides plenty of time to make schedule changes, approve shift swaps, and print out new schedules.

With workforce management systems, all work schedules are available through mobile apps. Any changes are posted immediately so there's no need to print out or distribute a new schedule. Managers can also use an Excel spreadsheet or work schedule templates to email all shift work to team members. Regardless of the method, employees must know where and when to find their weekly schedules.
How to Make an Employee Schedule
All employee schedules should have the appropriate people assigned to the correct hours. This requires managers to stay up-to-date with community events, holiday trends, and the reservation list.

The work schedule also needs to be entirely free of mistakes, which is easier said than done.
Double scheduling, putting the wrong person on an employee shift, or under-scheduling will all lead to wasted money and poor customer service. So how should managers streamline the process of scheduling employee shifts? Read ahead for a step-by-step guide.
1. Know Team and Build Employee Schedule Around Top Performers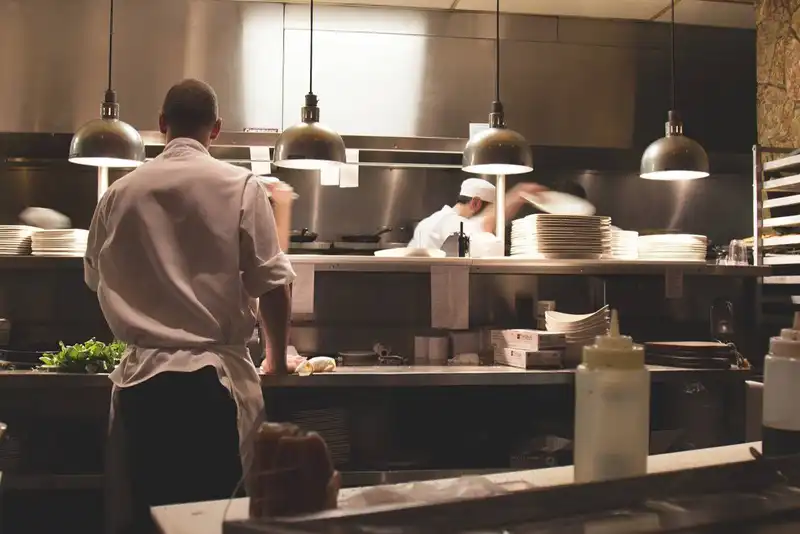 Managers need to know employee availability, work preferences, and expertise. Which part-time employees are better suited for night shifts? Who prefers to work in the morning? This is a critical part of employee scheduling. It's not enough to just cover each shift; employees need to be o.k. with it. It can help to write down a list of all information that is relevant to each team member. This may include the employee name, skillset, work status, personality, and any overtime restrictions.

Next, managers should determine who their best employees are and then schedule around them. This ensures each team member is suited for their shift. Furthermore, managers will know that there is enough expertise for each shift for other employees to rely on. This will improve the quality of customer service and enhance worker morale.
2. Pick Communication Method and Distribute Work Schedule Quickly
How should management distribute each Excel schedule template? It's critical to know this in advance and pick a method that optimizes team communication. A scheduling template or software makes it easy for employees to view work schedules online or through email.

Managers also need to distribute the schedule in advance. This provides plenty of time to make changes, swap shifts, and reschedule personal commitments. Employees will be happier and so will customers. The right people will show up at the right times to perform their jobs.
3. Give Employees Autonomy over Work Schedule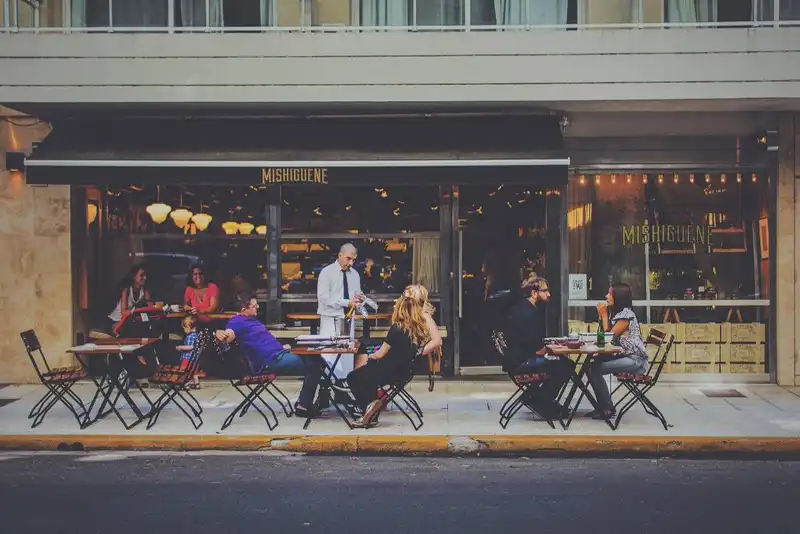 Giving employees autonomy over the work schedule benefits both the employer and the employee. It creates much less work for the manager and minimizes the back-and-forths that lead to scheduling errors. Employees like to have more control over when they work so they can plan ahead.

The right shift schedule tool allows employees to access information through a mobile app, request time-off, and swap shifts. This leads to a higher level of employee engagement and minimizes absenteeism, which improves morale.
4. Create an Availability Form for Work Schedule
An availability chart is a great tool to decrease management's workload and ensure greater scheduling accuracy. Managers can distribute an availability form to team members when they are first hired. They should then check in regularly to see if there are any updates in available work hours.

This option is useful if the restaurant relies on an employee scheduling template or pen and paper. With an automated software solution, all availability data is digitized so managers can view it online at any time.
5. Find the Best Tool to Create a Work Schedule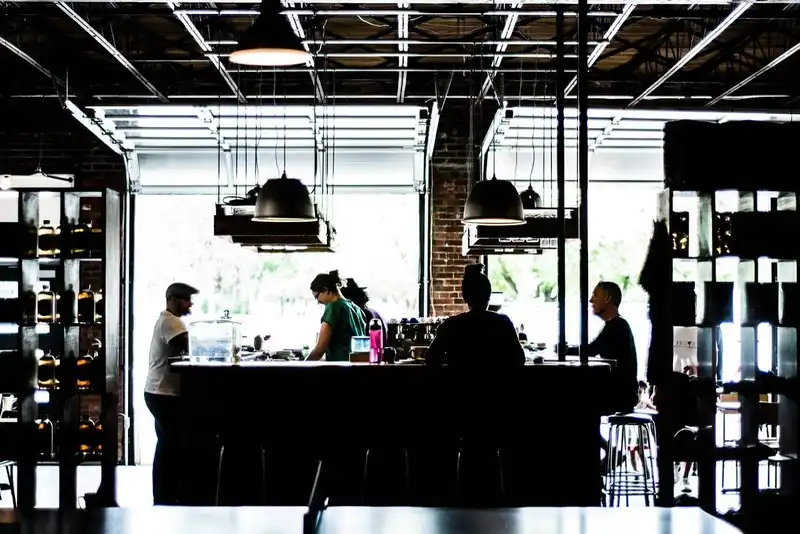 Managers can be great at time management and have good organization skills. But without the right set of scheduling tools, it's still very easy to make mistakes. Microsoft Excel or cloud-based solutions such as Google Sheets can help eliminate many scheduling bootlenecks.

Scheduling apps are more automated solutions that enable quick communication, instant updates, and automated reminders. Many software solutions also factor in state-related labor laws to help businesses maintain compliance.
How to Make an Employee Scheduling Template in Excel
If restaurants choose Microsoft Excel to schedule employees, they need to know exactly how to use it. Excel is great for very functional, basic schedules that don't need to be customized. Best practices to create a work schedule in Excel include -


Enter Employee Name and Date - After opening a new spreadsheet and naming it, the user should enter the employee name and date. The names go on the X-axis and the dates go on the Y-axis. There should be an empty row between each employee name. The user can use this blank row to write down the assigned role of the worker for that particular day.
Create Work Shifts - Next, the user should enter the work hours and employee roles associated with each workday.
Customize Schedule - Users can customize the schedule to make certain data stand out. Options include bolding key data, changing borders, altering the size of cells, or utilizing different color schemes.
Key Takeaways of Employee Scheduling Template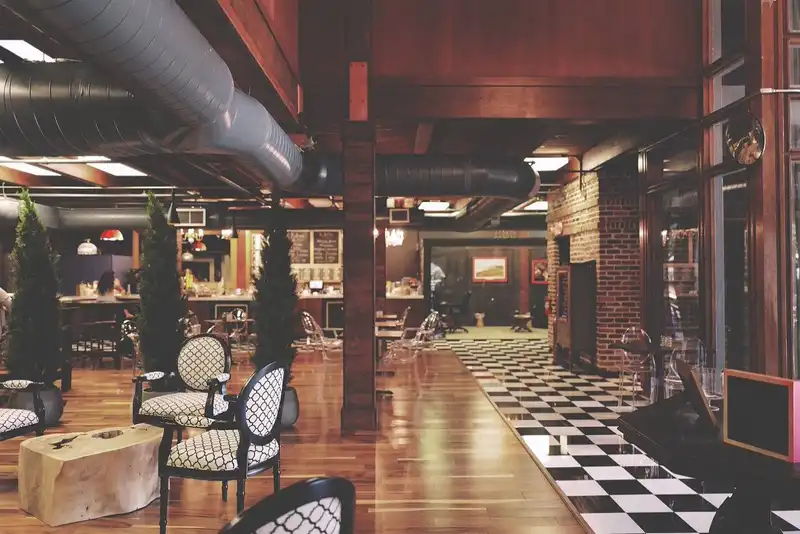 In conclusion, here are the main points to know about employee scheduling templates -


An employee scheduling template helps managers streamline operations, cover important shifts, and optimize resource management. This helps to ensure a smooth payroll process and minimize labor costs. It also improves employee morale, lowers turnover, and enhances the quality of customer service.
Best practices for employee scheduling include planning ahead, evaluating availability and staffing levels, knowing who wants extra shift work, reviewing regulations, and distributing the schedule in advance.
When creating an employee schedule, managers should know team availability and preferences, build shifts around employees, establish a good communication method, distribute schedules quickly, provide employees with greater autonomy, create an availability chart, and pick the best scheduling tool.
To create an employee schedule in Excel, users should first enter employee names and dates, create work shifts, and customize schedules. This will create a very basic and functional schedule that is acceptable for certain restaurants.