A Business Owner's Guide to Work Schedules
Introduction to Work Schedules
Businesses need the right balance of staff at all times. In the case that managers overstaff a shift, labor costs will increase. On the other hand, understaffing will lead to loss of potential profits and poor customer service. To walk the fine line of assigning shifts, business operators need to have a work schedules system. This entails using the right methods and tools to streamline the scheduling process.
What are Work Schedules?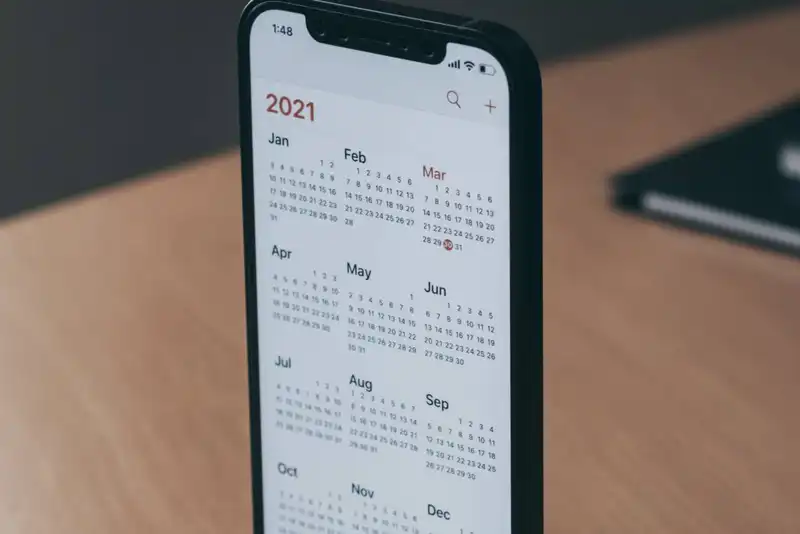 Work schedules are the days and hours in a week that an employee of a business is expected to be at their job. A work schedule will vary from company to company. Some will be created and sent out each week, while some may be published monthly. Other types of schedules include the following.


Full-Time Work Schedule - These schedules are for staff members that are committed to working 37 to 40 hours per week. Those that work full time will typically receive employee benefits, such as vacation days and retirement plans.
Part-Time Work Schedule - Part time schedules refer to any schedule that has hours less than full-time employment. Teams that work part-time have more flexibility with what times and days they want to work.
Fixed Work Schedule - These schedules are usually in the form of a timetable that indicates the same number of work hours and days in a week. Managers and employees will need to agree on a set number of days and shifts.
Flexible Work Schedule - This type of work schedule is less consistent than fixed schedules. After gathering employee availabilities, the manager will schedule a minimum number of shifts or assign work hours based on need.
Rotating Shift Work Schedule - Employees that have this schedule will rotate through the day, mid-day, and night shifts with team members. By having a cycle, each employee will not have to work undesirable hours for an extended period. Rotating shifts are most common among construction work, power plants, health care, and military jobs.
Importance of Work Schedules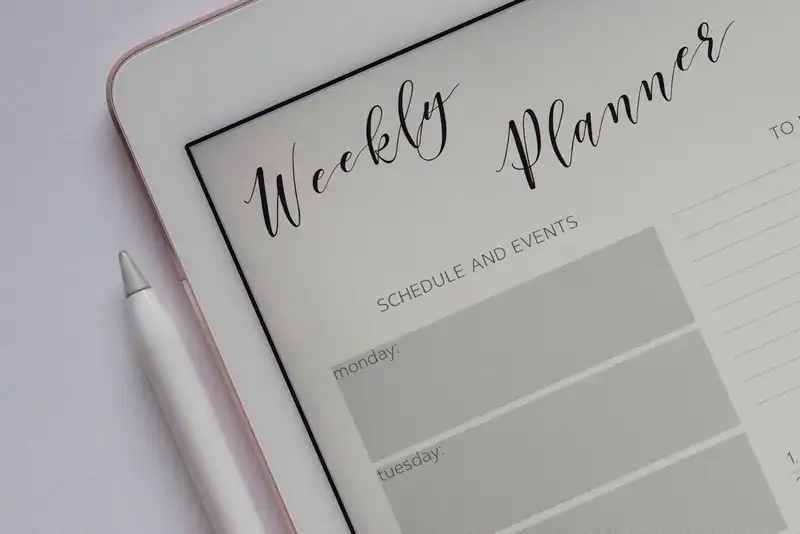 Work schedules are important because it ensures consistent productivity and holds employees accountable. Managers can then rely on their staff to come in as expected and reduce absenteeism. It will also ensure that customers receive quality service. Other key reasons why businesses need work schedules include the following.


Have Structure - A consistent employee schedule provides teams the structure they need to conduct time management. This helps them plan ahead and drives them to get work done efficiently and effectively. Schedules also remind staff members when they need to take a rest or lunch break, which is important for their well being.
Promote Work-Life Balance - Sending out employee schedules will allow staff to plan their personal lives accordingly. It also creates boundaries between work and their personal time, effectively motivating staff to only work during the times allotted.
Track Time and Attendance - Managers can use schedules to track employee work hours and attendance. This streamlines payroll and compensation processes.
More Visibility - Management can easily monitor productivity and identify the top-performing staff in each shift. For example, if sales were high during specific hours, owners can trace it back to a certain shift that was working at the time via the schedule.
Make Timely Schedule Changes - Employees that have work schedules will know when they need to come in at work and when they need to find coverage. They can then send requests for time off or shift swapping ahead of time, instead of doing so last minute.
Benefits of Using an Online Work Schedule
Many businesses will use an online work schedule solution to streamlining the staffing process. Whether the teams are small or if managers have staff from multiple locations, a software system will make scheduling quick and easy. These tools are commonly equipped with automation technology and will generate smart suggestions and schedule templates based on a business's needs. The following are other key benefits to adopting cloud based work schedules.
1. Instant Access to Schedule Changes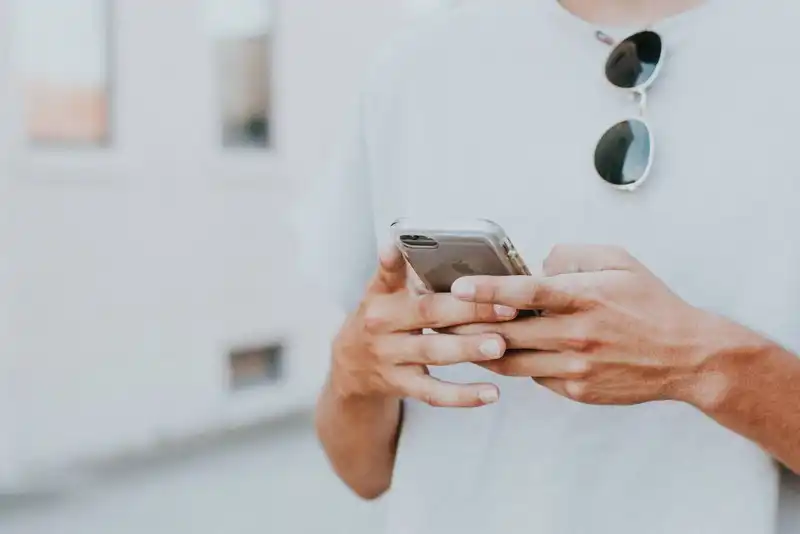 Last-minute emergencies and events will often occur, resulting in managers having to make updates to work schedules. An online system allows managers to make these changes and send the new schedule instantly to employees. Staff members will receive notifications about the update via text or email. This will effectively guarantee that employees will not accidentally miss their shift or refer to an old schedule.
2. Seamless Compatibility
Business owners may have existing tools for scheduling, such as time clocks and time tracking software. They connect these disparate systems with an employee work scheduling solution to streamline labor management processes. This will save operators time on data entry and payroll processes. Most online scheduling platforms also have mobile app compatibility, so managers can create employee schedules right from their smartphones.
3. Improved Productivity
Experts say creating schedules can take at least two hours to make. But with web-based scheduling software, staffing will be effortless and instant because of the automation technology. As a result business executives can focus their time and energy on other pressing projects, such as product development.
4. Cut Down on Labor Costs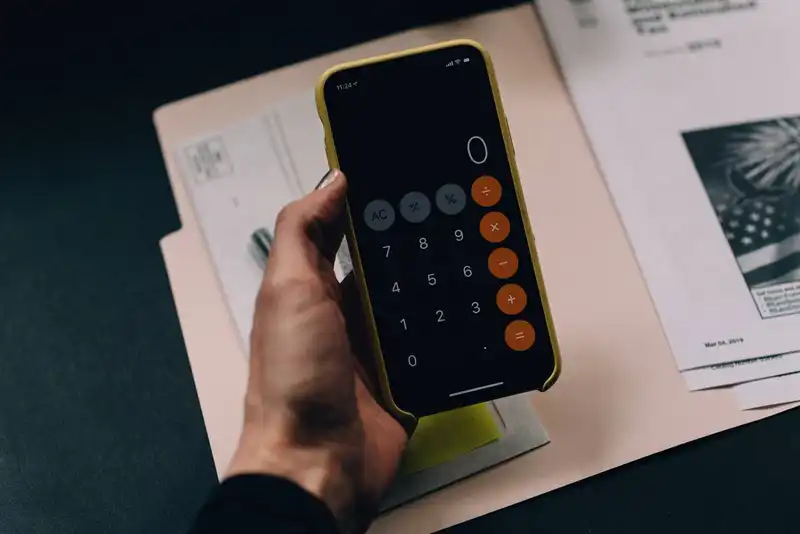 Online schedulers have an intuitive design and are equipped with labor forecasting tools and cost tracking. The system is programmed to calculate hourly wages and control overtime. It will then alert users when a shift is overstaffed, a schedule is out of budget, and if an employee was assigned over 40 hours. This efficiency will help businesses reduce labor spending and protect their overall bottom line.
5. Keep Track of Records
Employee schedules are important records that show information about when a person worked and what they did. Employers can keep track of these records through their online scheduling apps. With a click of a button, they can pull up historical schedules and use them as needed. This is key for when managers need to provide records of labor compliance or for payroll processes.
6. Cloud Based Accessibility
Cloud technology allows users to access systems from anywhere, as long as they have an Internet-enabled device. The top schedulers have cloud base capabilities; therefore, business managers can build schedules and employees can view them remotely. The system can also send shift reminders and alerts to keep users updated with the latest information.
5 Steps on How to Develop a Work Schedule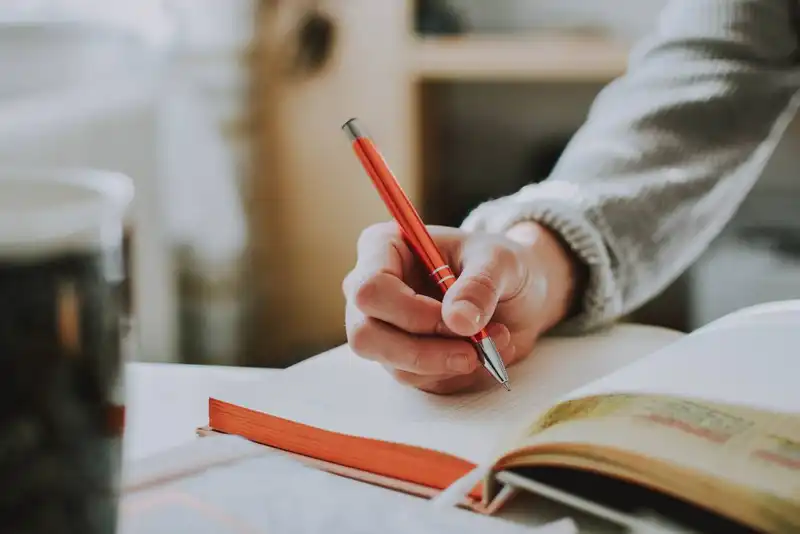 Whether business operators are using an online system or a manual method for scheduling, they should have a thorough process. By creating and following proven steps on how to develop shift schedules, managers can boost effectiveness and employee morale. The following are 5 steps companies of all sizes can use.
1. Delineate What the Business Needs
To begin, management must determine their business and labor needs. This involves defining what skills and resources each shift needs to perform well. It also entails identifying hours of operations, shift responsibilities, and shift times. When outlining the length of shifts, it is important to include rest and meal breaks.
2. Make A Plan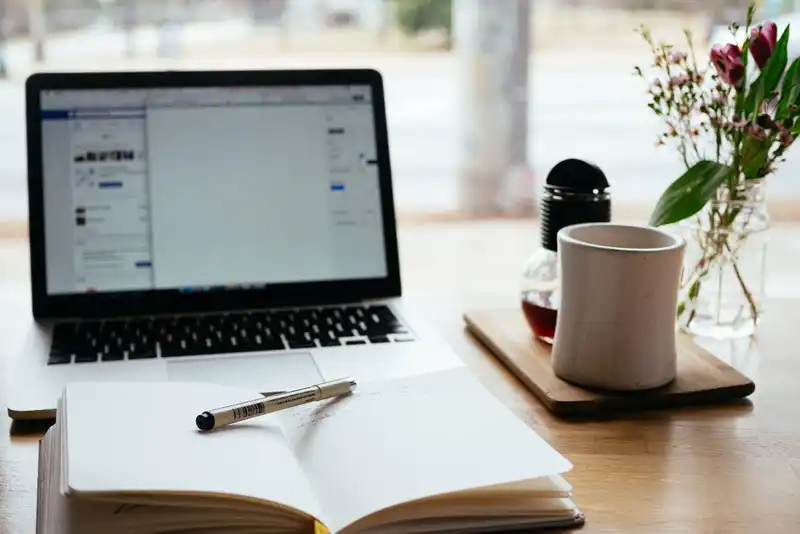 It is also crucial that business owners establish policies and procedures regarding scheduling. Employees need to know how to request sick leave and time off. There should be written standards on how to swap shifts, find coverage, and change employee availability. By setting well-defined expectations and communicating them to staff, they will be informed and confident in management.
3. Accommodate Employees
Employees have their personal lives and managers need to respect that. When creating a schedule, it should reflect the staff's availability as much as possible. By making a work schedule that aligns will everyone's needs, morale will be high. Not only is it going to foster a positive work environment, but it will also boost drive and motivation.
4. Make Schedules Early
Employees need their schedules early so they can plan ahead and avoid having to make shift swaps. Managers should collect availabilities at least a month in advance and assign shifts accordingly. In the case that employees request time off or need coverage, executives should approve of it and make adjustments quickly.
5. Send Schedules As Soon As Possible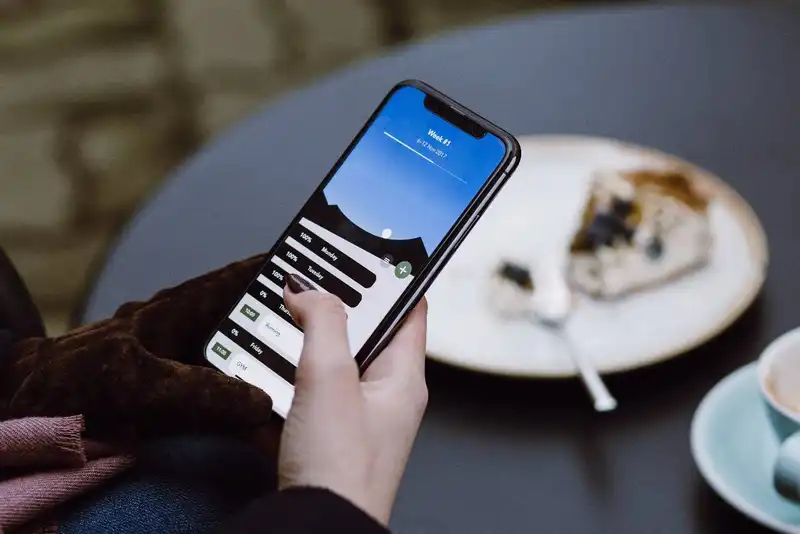 Once work schedules are created, management should send them out. When using traditional spreadsheet methods, the schedules are best sent out via email or text message. Some businesses will also print and post a physical schedule in the breakroom. However, modern businesses will often use scheduling software and send out digital schedules via the app. This saves staff time and allows the team to have access to the most updated version of the schedule at all times.
Top Restaurant Scheduling Software 2021
Companies looking to adopt new scheduling software technology have a trove of solutions to choose from. Many of today's online schedule makers have advanced features that will make scheduling easier, as well as improve business operations. Some of the best software managers should consider include the following platforms.
1. Zip Schedules
Zip Schedules is one of the top scheduling systems that small businesses, restaurants, and franchisees can benefit from. Its intuitive scheduling software will automate shift assignments to ensure conflict-free schedules. It also has valuable tools, such as labor forecasting and labor cost tracking, which help brands save money. Zip Schedules has multi-platform accessibility, as well, enabling managers to work on the go via their laptop or smartphone.
2. FindMyShift
FindMyShift is a restaurant scheduling software platform best known for its integration features. Business owners can sync the FindMyShift system to their existing apps, such as point-of-sale or payroll. It also has tracking and communication features, such as email messaging and shift reminders.
3. HotSchedules
Similar to the previous scheduling apps, HotSchedules has mobile app compatibility. This means managers and users can download the interface on their Android or iOS devices. This capability allows them to work on schedules and send time-off requests or pick up shifts right from the comfort of their phone. It does, however, have a unique payment plan, in which customers must pay $2 per employee per month.
4. 7Shifts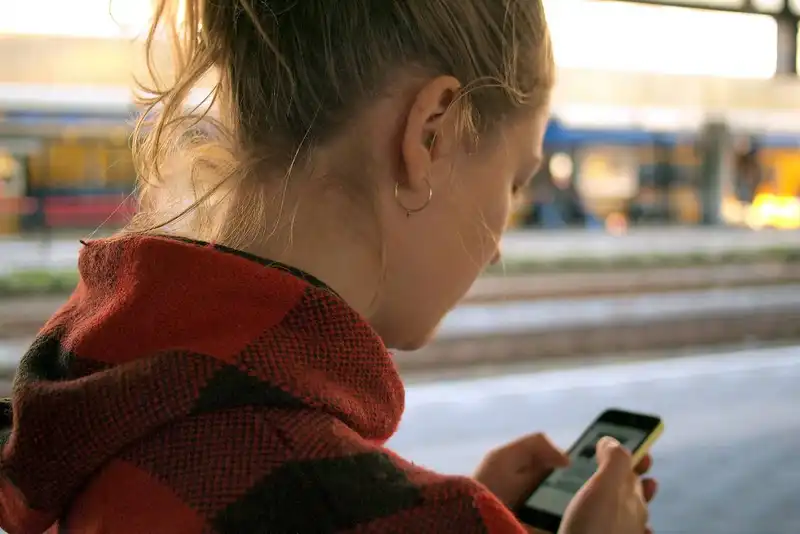 7Shifts is known for its drag and drop interface and customizable shift schedule templates. These modules make scheduling easy and effortless. It also has time tracking features, as well as labor-compliant monitoring, and cloud-based technology.
5. PlanDay
PlanDay is a scheduling tool that also simplifies shift planning and workforce management. It provides users will a calendar view of the week and month. It also provides visibility into how much a restaurant is spending on labor for a given period of time.
Conclusion to Work Schedules
Employee work schedules are a key component of managing labor and costs. These schedules indicate the days and hours specific employees are expected to come into work.
Having work schedules is important because it provides a structure for employee works and helps with time tracking.
Businesses and restaurants can save time with scheduling by using an online scheduling tool.
These solutions, such as Zip Schedules, will help businesses save on labor costs and improve productivity.