The Best Daily Schedule Maker You Can Use to Automate Your Business
Introduction
The dream of every business owner is to grow a global brand while maximizing profits. It is not a bad idea, after all. But, how can that be possible when it feels like you're expected to be in two places at once?

Multitasking can take its toll on you, and it can leave you drained of energy in the end. The rule of thumb is to get people in the same mindset as you to move your business forward.

Although having committed employees help to grow the fortunes of your business, you still need to look for automation tools to enhance their work output. This is why many business owners and project managers are turning to daily schedule maker applications to improve the duties of staff members.

Here are the top benefits of implementing an automation system into your daily work practices.
Ease of Use and Versatility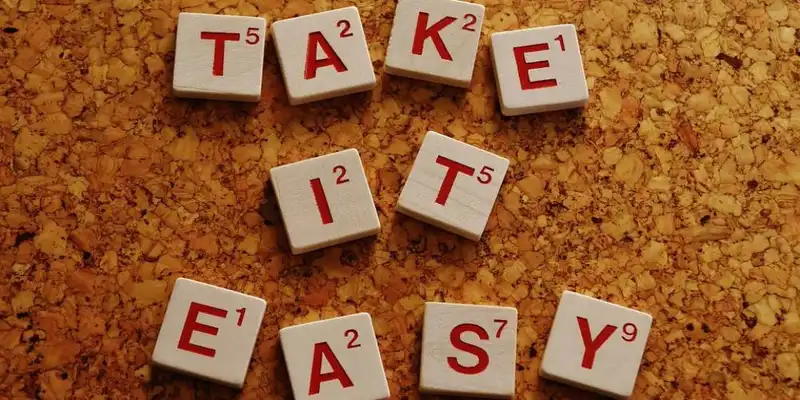 There's good news for you if you've been looking into scheduling applications. This type of software is dedicated to all types of business -- small and medium scale -- and in an array of industries, such as retail stores and restaurants.

The beauty of the software is that you wouldn't have to pay based on the number of employees using it. Instead, payment is dictated by the location of the business.

Second, it could be all you need to automate your business while working on a budget. It might interest you to know that even the free trial plans come with many features, such as time and attendance, an unlimited number of employees, and integrations to other platforms compatible with spreadsheets and Excel.

The ease of use empowers you to set up your work schedules in a matter of minutes. You can also duplicate schedules. Other features include internal messaging and customer support.

The best applications will even allow you access to timesheet approvals before being submitted to payroll.
Multitasking
Here comes the complex feature of software for regulating scheduling environments. The multitasking variant is designed to handle many tasks at the same time, without compromising on the quality of its scheduling tools.

First, you would find it useful for many industries, such as restaurants. The software also comes with support for employees that work either on a shift or hourly basis. In this way, you would be able to automate your daily tasks with ease.

Second, you should be looking for scheduling applications that offer you a free trial. The test/free version allows you to get acquainted with the functionalities of the software.

Scheduling apps should also allow you to manage any number of employees, whether your restaurant is smaller or larger in size from any location (if you have multiple locations). Issue reporting and customizable options should also be available.

For better functionality, the app should allow you to use advanced features, such as editing your employee roster, allowing you easily remove former employees or add new hires. That way, you can be confident that only qualified staff is permitted to apply for open shifts.
Shift Swapping Features
There's no denying that at intervals, project managers and business owners find it challenging to get the accountability of their employees. That does not only keep them in the dark about the activities of the employees but also reduces the operations of the business.

To that end, business owners have continually looked forward to integrating a shift swapping scheduling software into their businesses. For one, the software helps to save you an average of 8 hours per week on attendance and scheduling.

It also allows your employees to fill the open time slots on the schedule. In addition, the software empowers you to set up shift swapping for your workers to choose the best time that fits into their schedules.

Interestingly, software in this category has a status as one of the leading daily schedule maker systems, which includes enhanced by payroll integration.

It's also important that these employee apps have specified tabs for reporting time and attendance.
Provision of Job Scheduling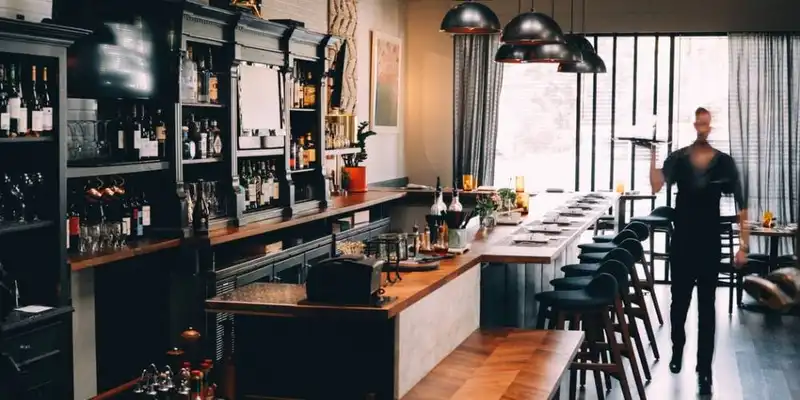 There's no disputing the fact that you would need to gain insights about your employees' activities, as it pertains to the well-being of your business. That is the more reason why you should look for the best daily schedule maker that provides automated shift and job scheduling.

So, what makes the job scheduling type of software better than other scheduling software out there?

First, it offers all its features on a calendar view. Second, it should have mobile compatibility that empowers you to add and update schedules from your smartphone. It's also exciting to see that the mobility of the software comes with GPS for easy tracking of your workers.

The built-in timekeeping feature also comes in handy to help you in approving employees' time anytime they clock in and through their smartphones.

If you invest in this type of software, make sure it comes with simple installation and training to get acclimated to this new program.
Tons of Integration
Integration makes for perfect employee scheduling software for restaurants that are still on a small-scale infrastructure but are looking for scale-up later in the future.

Such software comes with an array of features, such as flexible project views and tons of integration capabilities.

Also, Artificial Intelligence (A.I) and analytics features use machine learning to decipher the productivity of your workers. The analytics also points out the possible loopholes where you need to make improvements for better productivity. This can include forecast tracking to determine the slower and busier traffic times of business.
Final Thoughts
You don't have to pull your hair out when looking for the best daily schedule maker. The software detailed above will help get you started in moving toward automation, which will help your business thrive.

Above all, ensure you take advantage of the free trials to familiarize yourself with the functionalities before investing in any employee scheduling software.