8 of the Best Employee Retention Strategies for Restaurants
Introduction to Employee Retention Strategies
According to the Bureau of Labor Statistics, the turnover rate for the hospitality industry was 130.7% in 2020. Some of the reasons for this high percentage are out of a business owner's control. For example, young people often use restaurant jobs as a stepping stone to their careers. However, there are various factors that restaurants can improve on to boost retention, such as communication and team building. By creating a positive workplace culture through employee retention strategies, management can boost morale and safeguard their bottom line.
8 Employee Retention Strategies for Restaurants
Employee retention strategies are methods that businesses can use to encourage staffers to be loyal to a company. According to research, the average cost of recruiting a new employee is about $5,864 per person. In terms of full-service restaurants, this expense can add up to $146,000 annually. Therefore, by carrying out retention strategies, operators can minimize their expenses and boost their long-term profitability. Some of the best practices businesses can utilize include the following.
Put Onboarding and Training First
Establishing a positive work culture begins with onboarding and training. As maintained in recent statistics, 70% of restaurant employees stated that they want hands-on training from managers. By effectively onboarding new hires, they will feel supported, knowledgeable, and capable. It will also ensure employees feel successful when performing their roles, which will minimize stress and confusion.
Improve Employee Scheduling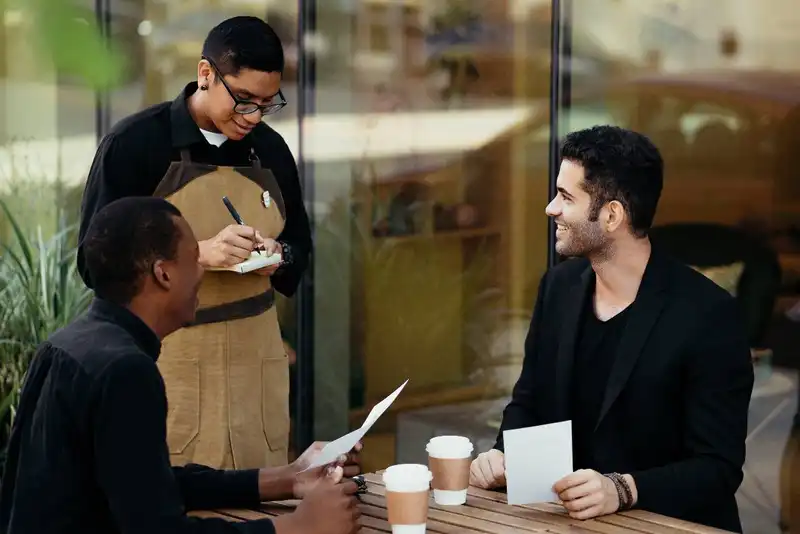 Understaffing shifts, especially during peak hours, will increase the need for multitasking. In turn, employees will be stressed and overworked during their shift. On the other hand, overstaffing means there will be fewer tasks for employees to complete, which can make them feel unvalued or unimportant. To prevent these instances, managers need to improve their employee scheduling.

They can streamline this process with employee scheduling software. These systems have labor forecasting tools that will ensure each shift is properly staffed. It is also easy and quick to use, enabling management to do advanced scheduling. This is great for a healthy work life balance because employees can plan ahead and prioritize their jobs.
Do Not Double Shift Employees
Double shifts refer to when staffers have to work both morning and night shifts in one day. From time to time, employees may want to have double shifts to increase their paychecks. However, frequently doing this can lead to overworked and fatigued staff. It is important that restaurant operators emphasize employees' physical and mental health and give them time to recharge. If staff is consistently overtaxed, they may not find joy coming into work and will likely leave the company.
Encourage Customers to Tip
Managers should encourage customers to tip by having a tip jar or having a tipping feature in the point-of-sale (POS) system. This will motivate restaurant staff to bring out their best customer service, in return for extra money. With an effective tipping system, employees will look forward to helping and serving customers. Additionally, this can subsequently help the business gain a reputation for good service as well.
Boost Morale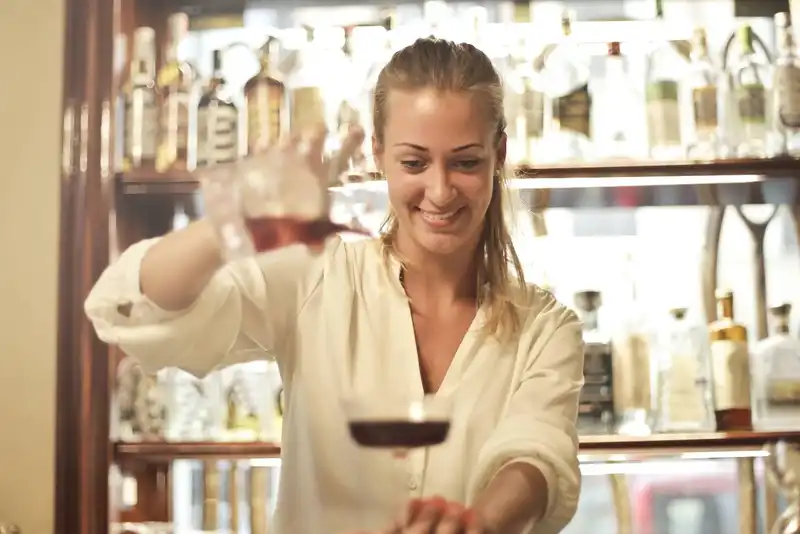 One of the key components to increasing employee retention rates is boosting morale. Essentially, team members that enjoy their workplace and colleagues are more likely to stay loyal to the company. There are many ways managers can enhance employee morale. For example, they can offer free meals for staff when they are working their shift.

Additionally, the business can have team bonding activities after work. In fact, studies show that 40% of restaurant employees state that there is a lack of team building events at their company. A quarter of these respondents reported that they are actively unhappy about this. Eateries can also promote feedback surveys, show recognition to excelling staff, and hold giveaways. These activities will make employees feel heard and appreciated, which will boost overall job satisfaction.
Give Employees Control Over Their Schedule
Management teams should give employees control over what days, times, or shifts they want to work. This flexibility will allow staffers to balance their work and life, as well as feel that their time is valued. It will also ensure that they will be focused and productive on the days that they do come into work. Restaurants can do this and minimize scheduling conflicts by using an employee scheduling system. These software tools have features such as time-off requests and shift swapping, which employees can manage independently.
Listen to Feedback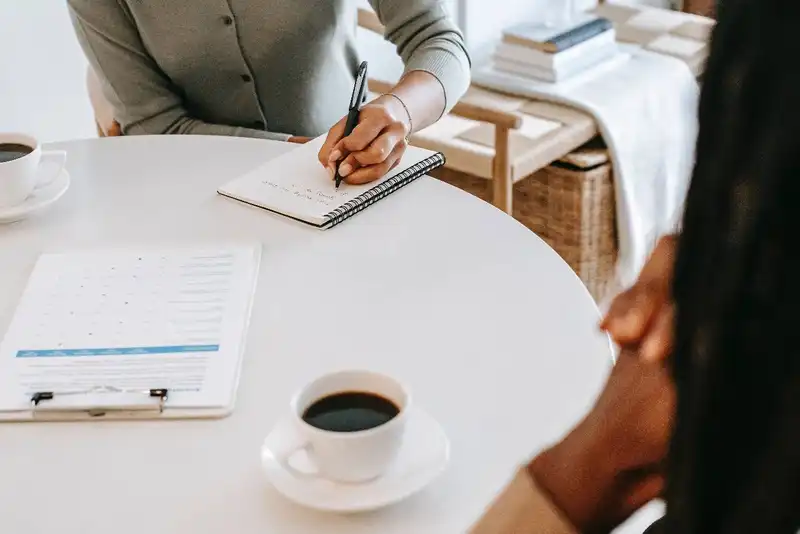 Managers should regularly ask for feedback or send out surveys to employees to learn about their experiences. They should also conduct exit interviews with staffers that are leaving the company. These insights are important because they will highlight trends in opinions and concerns. Operators and owners can then use this information to improve their management or processes. The business should have an HR department or allow employees to send feedback anonymously to promote transparency and honesty.
Equip the Business With Technology
In today's digital age, there are troves of technology solutions that will help restaurants improve their employee management. For example, scheduling tools enhance employee workloads and payroll software ensures accurate compensation. Time tracking solutions will help time management, while inventory management systems eliminate labor-intensive processes. Restaurant operators need to assess their needs and implement the right technology to help employees thrive.
Key Takeaways to Employee Retention Strategies
Employee retention strategies are techniques businesses should use to reduce turnover and improve morale.
Businesses in the restaurant industry have a high turnover; therefore, they need to adopt best practices for increasing employee retention rate.
Some techniques for effective employee retention include prioritizing onboarding, improving scheduling, and listening to feedback.
By following these innovative employee retention tips, restaurants can boost employee loyalty and safeguard their bottom line.