Necessary Skills for Restaurant Employee Management
Introduction to Employee Management
Employee management is a key aspect of running a business. Restaurant owners, especially, need to hone in on their management of staff to improve retention. This is because businesses in the restaurant industry commonly experience high turnover rates. In fact, the National Restaurant Association found that restaurant employee turnover reached 61% in 2016. Experts say, on average, restaurants lose $150,000 annually due to employees leaving.

With effective employee management skills, restaurant operators can retain their staff members. They can also improve their company culture and foster engaged employees who will generate innovative and profitable ideas. Additionally, proper management will ensure efficient workflows and bottom line protection.
Top Employee Management Skills for Restaurateurs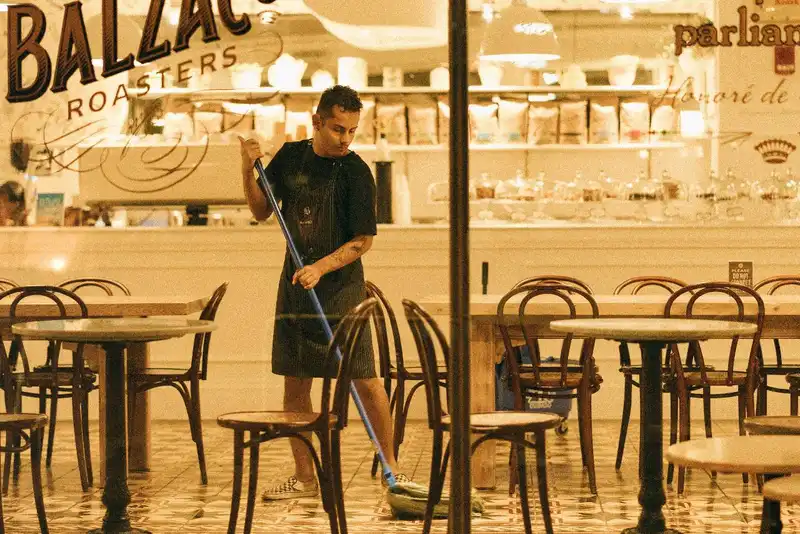 Managers need to have all the necessary skills to effectively lead and direct their employees. The following are the top 6 traits that restaurant managers should have.
1. Leadership
Leadership entails having social influence and the ability to motivate people to achieve common goals. This is a key feature to a restaurant manager because they need to lead their staff members towards success. This quality also encompasses making informed decisions and giving direction. Managers must also be supportive of their employees and help them overcome challenges.

Additionally, managers with leadership skills will hold their team accountable for their responsibilities and ensure all work is completed. To be a leader, managers and executives must set an example by following all policies and showing passion for their job. By being a model, employees will likely follow in suit and work hard to succeed.
2. Communicative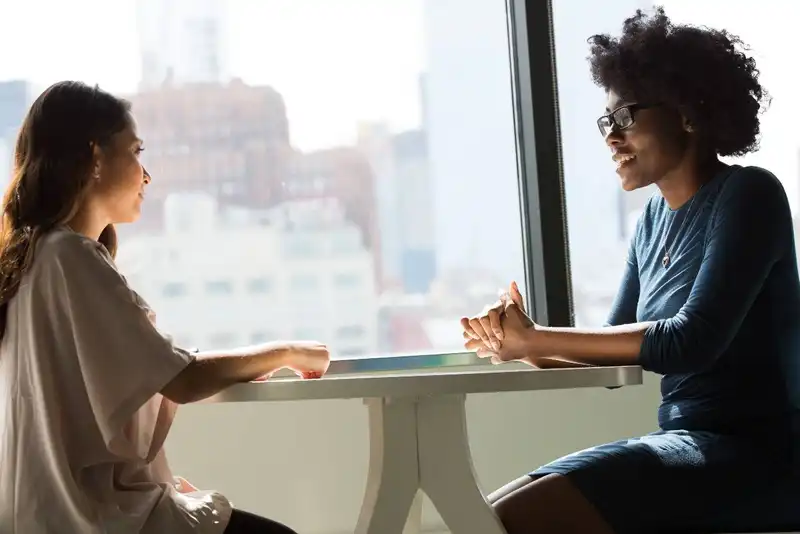 Communication is another top employee management skill. According to statistics, 86% of employees and executives state that poor collaboration or ineffective communication is a workplace failure. Miscommunication will lead to stress and delays in workflow. In turn, employee turnover will increase, as staff members look for new workplaces that value open communication.

With effective communication, restaurants can ensure transparency and boost employee engagement. Managers should begin by establishing clear expectations and relaying company policies to employees. Offering training material and sessions is helpful because staffers will always have resources nearby to stay informed. Managers should also ask for feedback and speak to employees directly to make sure they feel heard and valued.
3. Organization
A large part of a manager's job is to plan and organize operations. For example, they must make employee schedules and prepare for shifts ahead of time. Managers must also oversee payroll, inventory, and menu designs. It is important that executives have planning skills and are able to execute these responsibilities in a timely manner. Otherwise, staffers will be unsatisfied with seeing their schedules published late or having low inventory during peak restaurant hours.

With the latest digital solutions, management teams can streamline their planning tasks. For example, restaurants can use employee scheduling software to organize shifts and automate staffing. Or they can use inventory management tools to maintain optimal ingredient stock levels at all times.
4. Adaptability and Multitasking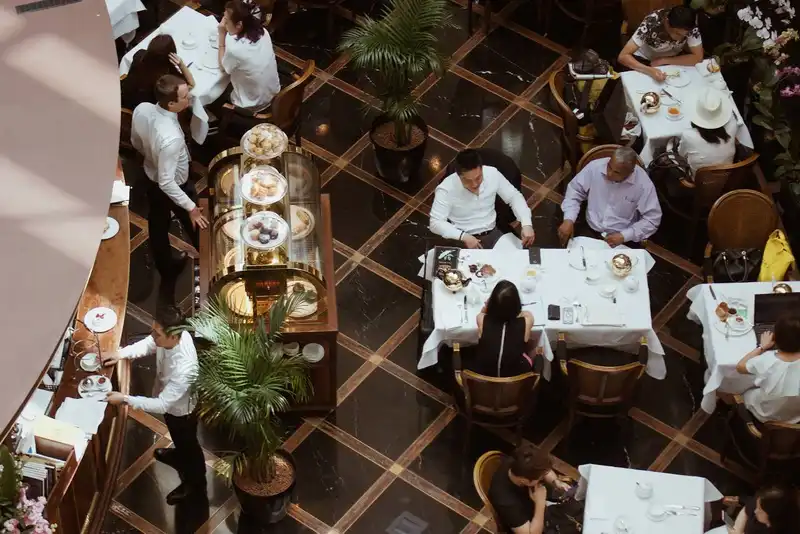 Managers must be able to adapt to new situations and multitask when necessary. For instance, a waiter may have to leave unexpectedly and the manager will need to step in and serve staff. In the case that an ingredient runs out faster than anticipated, management will need to go out and replenish inventory. And if a large crowd of diners comes in for happy hour, they will need to reallocate their staff strategically to ensure everyone is served promptly. Whatever issues arise, they must have the skill to resolve them quickly.
5. Sociable and Kind
Managers with interpersonal skills are able to effectively interact and engage with diverse personalities. By getting along with every staff member, issues within the team can be resolved successfully. It will also enable employees to feel welcomed to communicate transparently with their managers. This will improve employee job satisfaction because staffers will feel comfortable and valued in the company.

Additionally, management can use their sociable attitude to greet diners and address their requests and comments. Oftentimes, unsatisfied guests will want to speak to managers to relay their complaints. Managers with interpersonal skills will make sure these customers feel heard and understood. This can result in boosting satisfaction and loyalty in customers.
6. Technical Skills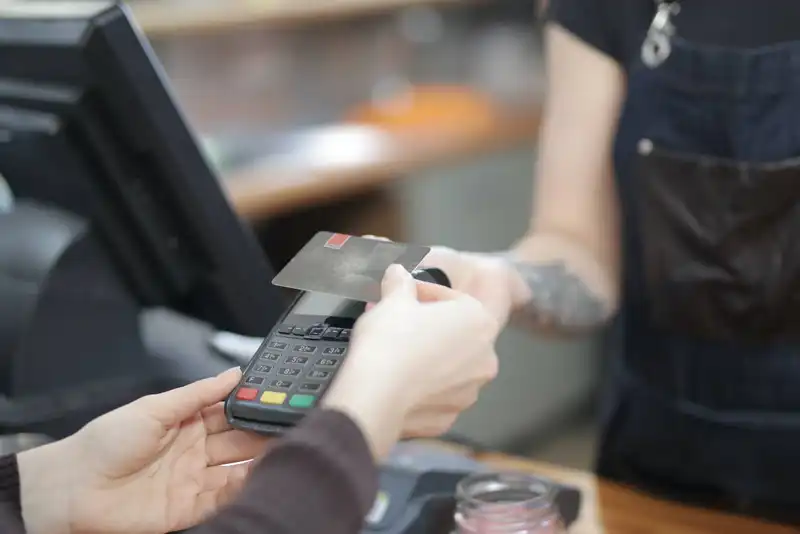 Currently, more and more restaurants are adopting technology to enhance their operations. According to research from 2019, 84% of eateries use digital point of sale systems, and 78% use credit card processors. Additionally, 50% use business intelligence or reporting and analytics, and 50% use a payroll management system. The list of new tech tools goes on, ranging from labor management software to kitchen display systems.

With this ever-growing emphasis on technology, restaurants need tech-savvy managers who can operate digital tools. These solutions are made to help organize and automate front of house and back of house tasks. However, they can only do so effectively if the user knows how to work them. Managers also need to train their team members on how to properly use restaurant technology, as well.
Key Takeaways to Employee Management
Proper employee management will help businesses thrive and retain staff members.
Employee management is important for restaurants because companies in this industry often experience high turnover rates.
To manage employees effectively, a business owner must have a specific skill set.
Some of the best employee management skills include leadership, communication, adaptability, and organization.