The Overall Importance of Workforce Management Tools
The Importance of Workforce Management Tools
Anyone who works in a call center or customer service understands how critical workforce planning is. Good task management and high employee engagement typically lead to a better customer experience and an increase in the bottom line.

In today's business environment, performance management requires the correct workforce management software. An optimized management system that streamlines time tracking, employee scheduling, and project management will create the best workforce. Here are the top reasons why workforce management tools are critical in the business world.
1. Workforce Management Tools Optimize Resource Management
It's difficult to manage resources without a set of best practices and the proper workforce management tools. Employees across the supply chain need access to the right people and the correct data at the right time. Call centers make this task particularly daunting. A small business needs to predict when customers will call the contact center most often.

Effective scheduling software utilizes historical data to forecast trends and pinpoint busy times. Team leaders can then use workforce management software to schedule the right number of employees at the right times. This will improve resource management, HR management requirements, optimize talent management, and improve customer relationships.
2. Workforce Management Tools Extract Valuable Insights
Good employee management requires an organization to collect data and perform analysis. To provide good customer service, business leaders need demographic data, a competitive analysis, and a greater understanding of market demand. They will also need to have a grasp on time attendance policies, labor costs, and other human resource-related tasks.

This requires insight into employee performance, time spent on customer calls, project duration, and more. Effective management tools collect all of the real-time relevant data an organization needs to provide the best workforce management. As a result, businesses can increase the bottom line, improve the customer experience, and optimize worker efficiency.
3. Workforce Management Tools Enable Collaboration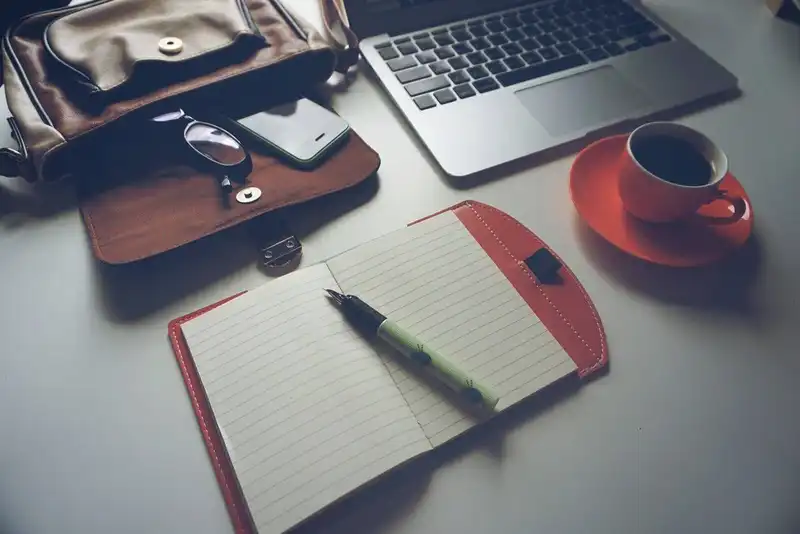 Poorly-run organizations always struggle to streamline communication. Workers don't know key objectives, there are information silos, and management changes course too often. This decreases employee morale and leads to a higher turnover rate, which wastes money and resources.

The best workforce platforms provide chat features that allow for quick collaboration and communication. Team members can message supervisors, supervisors can check in on tasks, and everyone knows what to do. This also ensures that customers receive the highest quality of value in the least amount of time. Employees can also use tracking software to monitor their performance and make improvements as needed.
4. Workforce Management Tools Generate Reports
Information is available for easy use and across different departments in an organization. Human Resources can see payroll benefits, applicant tracking data, other aspects of the benefits administration, and data from time clock punch-ins.

Call center employees can use WFM software to view recent customer conversations, notes, and transactions. Employee self-service solutions enable workers to clock in on a mobile app, request time off and view their schedules. All across the supply chain, different employees utilize management solutions to perform their jobs.

When business leaders need to see this data, they can view it in the form of reports. Reports utilize powerful graphs and visuals to describe information understandably. Business leaders can then extract insights that enable good decision-making. As a result of all of the data collection, analysis, and reporting, an organization can increase profit margins, provide better service, and streamline operations.
5. Workforce Management Tools Harness Human Capital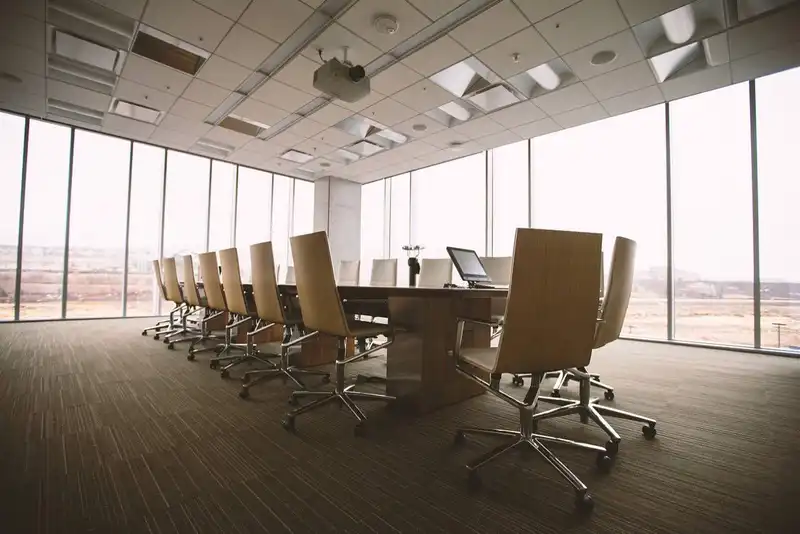 Workers are critical to an organization's success. One of the biggest struggles a business faces is hiring, onboarding, and turnover. Frequent turnover and poor training lead to a demoralized workforce. Businesses need the best workers for the job. High employee productivity and engagement lead to good customer service, high-quality outcomes, and a competitive edge.

It's impossible to manage thousands of employees without an effective management solution. With the rise of remote workers and field service companies, supervisors need to manage teams from anywhere at any time. A cloud-based solution enables quick collaboration, optimized scheduling, and better customer service.

Businesses can assign the right employees at the right time for specific projects. They can also know which workers perform optimally in certain environments, and which need more training. This will improve the overall company culture and streamline labor-related requirements.
6. Workforce Management Tools Ensure Compliance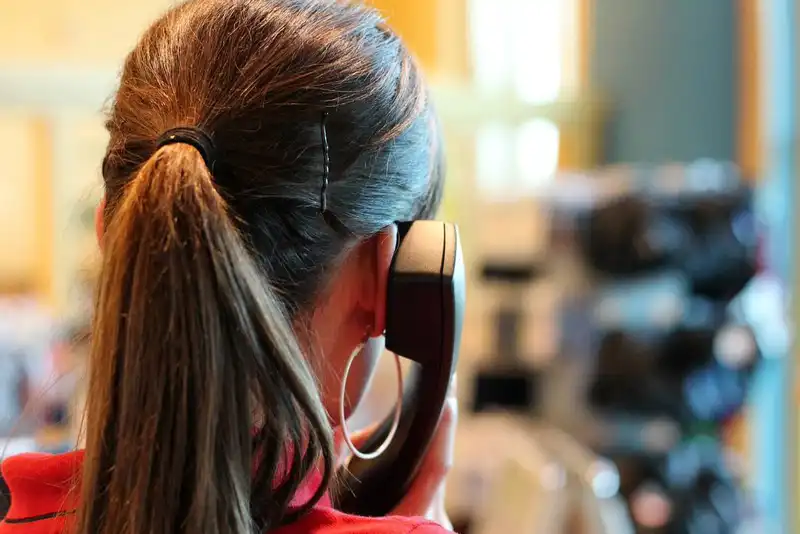 Compliance is a big concern for the banking industry, healthcare, and the foodservice industry. Each organization needs to abide by different requirements to maintain operations. Good workforce management solutions generate the correct tax forms and send alerts if there is a discrepancy.

They also generate audit trails for reference later on. Supervisors and regulators can access these trails to pinpoint inefficiencies and eliminate non-compliance. Audit trails also serve as evidence in case of litigation or other compliance-related issues.
Key Takeaways of Workforce Management Tools
In conclusion, here is what to know about workforce management tools -


Good workforce management tools optimize resource management and save money. They also extract valuable insights that help improve future decision-making.
Workforce management systems enable collaboration among team members. This improves employee morale and optimizes task management.
Workforce management solutions generate reports that help business leaders make good decisions that streamline operations. They also enable team leaders to harness human capital and monitor employee performance.
Performance management software ensures compliance with tax laws and regulations. This helps a business avoid litigation. They can also generate audit trails for authorized individuals to reference as needed.