The Best Workforce Management Software for Restaurants in 2021
The Best Workforce Management Software for Restaurants in 2021
The restaurant industry faces several unique challenges in 2021. Small and large diners must provide a great customer experience and sell delicious food items to remain competitive in an already saturated industry. Other requirements of restaurant ownership include inventory management, marketing on social media, employee scheduling, and accurate time tracking. In other words, restaurant owners have a lot of hats to wear.

Furthermore, health-based restrictions and difficult economic conditions make it critical to decrease costs and increase the bottom line. While it may seem overwhelming to streamline all of these areas of the supply chain, it's entirely possible with the right tools. One of the technologies every restaurant owner needs is workforce management software.

Effective management software streamlines all areas of employee management. From time attendance to payroll to compliance to other core HR duties, management solutions are critical. But with so many options available, how should a restaurant owner know which one to pick? Here are the top workforce platforms for the restaurant industry in 2021.
1. Best Workforce Management Software ZipSchedules
Scheduling software is typically way more complicated than it should be. Many cloud-based solutions are supposed to make workforce planning easier, but they just confuse small business owners.

ZipSchedules is a cost-effective management system that is easy to navigate and adaptable to all types of restaurants. It streamlines all human resource-related tasks such as onboarding, scheduling, and performance management.

ZipSchedules also integrates with smartphones to accommodate a mobile workforce. Users can easily access the data from a mobile app and send/ receive messages. Some of the top features of ZipSchedules include -


Create Quick Schedules - Users can quickly save templates on this WFM software to create custom schedules with a few clicks. Supervisors can easily tweak previous schedules to generate a new one. They can also automatically drop shifts into worker slots so they don't have to create a new shift each time.
Communicate with Team Members - Supervisors can send messages to individual employees or groups on this workforce management solution. This ensures workers know about any change in schedule or store-related event.
Manage Schedule from Anywhere - Supervisors can use the management solution to send schedules to team members as soon as they create them. Employees can quickly request time off and swap shifts, and supervisors can immediately approve or deny requests.
Optimize Scheduling - Certain events and shifts require more staff than other times. This HR software enables an organization to predict future scheduling needs and harness human capital at just the right time. This will improve customer service and decrease labor expenses.
Manage Labor Costs When Creating Schedule - Supervisors can establish a preferred labor cost percentage on the workforce management software to avoid waste. ZipSchedules creates forecasts each day with the aid of historical sales data. This improves project management, optimizes talent management, and helps to save money.
2. Best Workforce Management Software Upserve
Some in the restaurant industry use Upserve POS to manage different aspects of operations. Features include inventory management, menu management, transaction management, and delivery service management.

While this workforce management system is good at delivering real-time insights, ZipSchedules is better at handling both a contingent and non-contingent workforce. ZipSchedules also easily integrates with other tracking software and makes it simpler to tweak employee scheduling at the last minute.
3. Best Workforce Management Software Marketman
Marketman is a cloud-based inventory management solution. It handles contracts with vendors, orders, and other aspects of inventory. It helps restaurant owners streamline cash flow management and manage menu pricing.

Marketman is on the pricier side at $149 per feature, per month. It also doesn't specialize in scheduling as compared to other management solutions such as ZipSchedules. Marketman may be effective for larger restaurants with greater amounts of inventory, but smaller companies are better off with a less costly solution.
4. Best Workforce Management Software Hunger Rush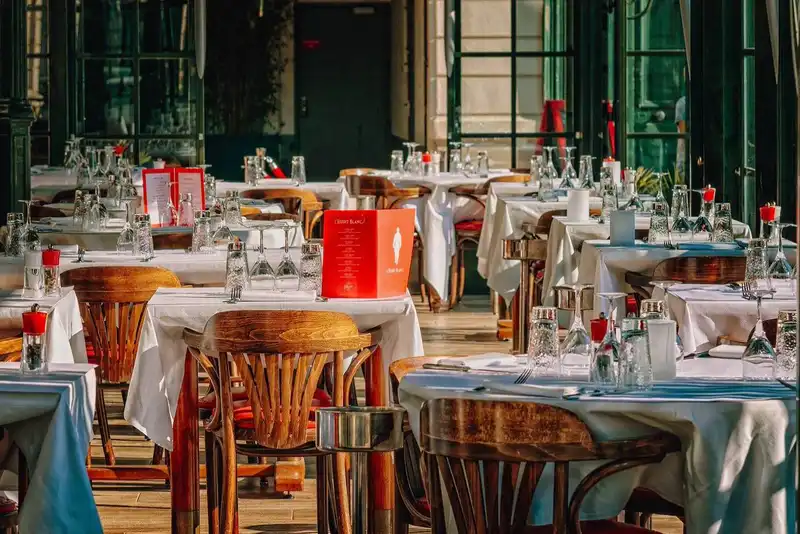 This workforce management system manages orders, performs sales data analysis, tracks inventory, and handles other labor-related requirements. It is better for fast-casual restaurant concepts or other self-service quick food options.

It is not as effective for fine dining establishments and restaurants with unique business models. Hunger Rush also doesn't specialize in scheduling time shifts as ZipSchedules does.
5. Best Workforce Management Software UKG Workforce Central
Formerly known as Kronos Workforce Central, UKG is another type of workforce management software. It handles time and attendance, absenteeism, and employee scheduling. It is used across different industries and is not just tailored towards restaurants.

UKG can be difficult to navigate and does not integrate with all biometric-related devices. Users need to frequently re-login and tabs are not always intuitive. ZipSchedules provides a very flexible, user-friendly interface that integrates with the majority of software solutions.
6. Many Management Tools Available, But Choose ZipSchedules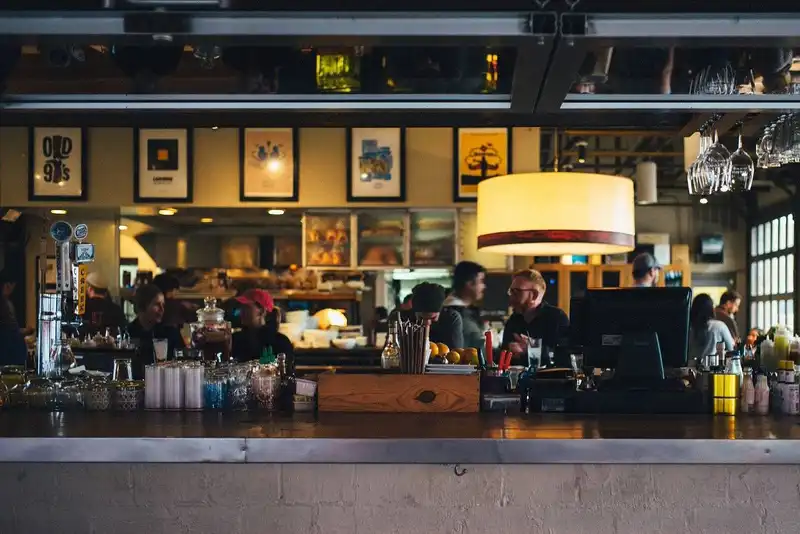 There are many different types of payroll software and scheduling software available. Because labor costs constitute such a high percentage of revenue, it's critical to save money and resources wherever possible.

ZipSchedules handles all aspects of employee scheduling and optimizes resource management. It assigns the correct staff to the correct shifts at the correct time. This enables restaurants to provide the best customer experience and maintain employee engagement. As a result, owners will save money, increase brand loyalty, and eliminate high turnover rates.
Key Takeaways of Best Workforce Management Software in 2021
In conclusion, here is what to know about the top workforce management platforms -


ZipSchedules is an employee scheduling platform that generates quick schedules, enables quick communication, optimizes scheduling, and reduces labor costs. It is a cost-effective option for restaurants that need to optimize mobile workforce management. It also integrates with several other software solutions.
Upserve handles inventory, transactions, menus, and delivery services. It also provides real-time insights. It does not specialize in scheduling the way ZipSchedules does.
Marketman is a pricier option that is best for larger restaurant chains. It specializes in cash flow management and menu pricing management. Hunger Rush specializes in ordering, inventory, and labor-related requirements. It is better for fast-casual restaurants rather than fine-dining establishments.
UKG Workforce Capital (previously known as Kronos Workforce Capital) handles employee attendance, scheduling, and time tracking. It does not always integrate with biometric-related solutions and is more difficult to navigate. ZipSchedules provides an easier interface with greater integration capabilities.