Step-by-Step Guide to Making an Excel Time Tracking Template
How to Make an Excel Time Tracking Template in 2021
Every business owner knows how important employee time is for business operations. Accurately recording work hours is essential for everything from project management to pay period calculations. Many businesses still use a timesheet template for their employee time process needs. The Microsoft Excel template is a common timesheet template choice for business professionals.

Businesses should make sure that each weekly timesheet template contains certain information. The date should be clearly annotated on the weekly timesheet to avoid pay period mistakes. The specific shift or job is also important for the pay period process. The total number of overtime hours worked and the total number of sick hours should be listed. Additionally, the total hours available for holidays or vacations should be annotated.

A timesheet template can require a lot of effort and time spent initially to create. However, once a timesheet template is created, it can be recycled. Of course, a tracking template will need to be updated with certain changes. Important changes that business professionals must make sure to address in their time tracking template include pay rate adjustments.
Employee Time Tracking Tool Options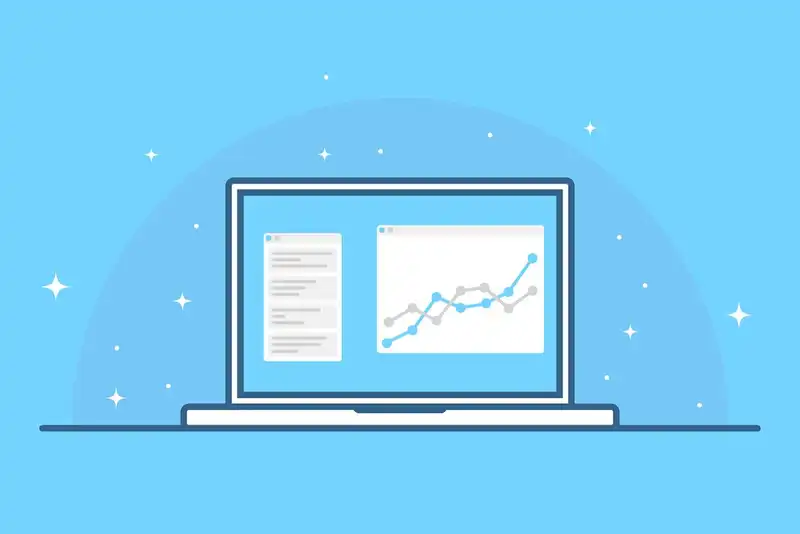 There are various different ways that businesses keep track of employee work hours and total hours spent on specific tasks. The most traditional time tracking method is pen and paper. Writing down the start time and end time for a specific task was previously the only technology available.

Handwritten employee time tracking is annotated on a time card or time sheet document. A handwritten time sheet or time card also necessitates calculations manually performed. A monthly timesheet annotates employee hourly rate and overtime pay if applicable. Depending on pay period protocol, a weekly timesheet could also be processed.

Then came more advanced time card technology with the punch time clock invented. Employees could manually enter their start time and the time they left the office for breaks and for the day. A punch time clock and time card increased accuracy for employee pay rate and billable hours to clients. Then came digital time tracker technology like the timesheet template commonly associated with Microsoft Excel. Timesheet templates streamlined time tracking and helped businesses make sure employee time records were kept.

Current technology now offers the most comprehensive solution for business time tracking needs. The best choice for business owners is investing in a time tracking solution. In fact, paper timesheets are the top culprit of timesheet errors. Software specifically designed for employee time processes offers businesses real time accessibility and maximized accuracy.
Excel Time Tracking Template Tips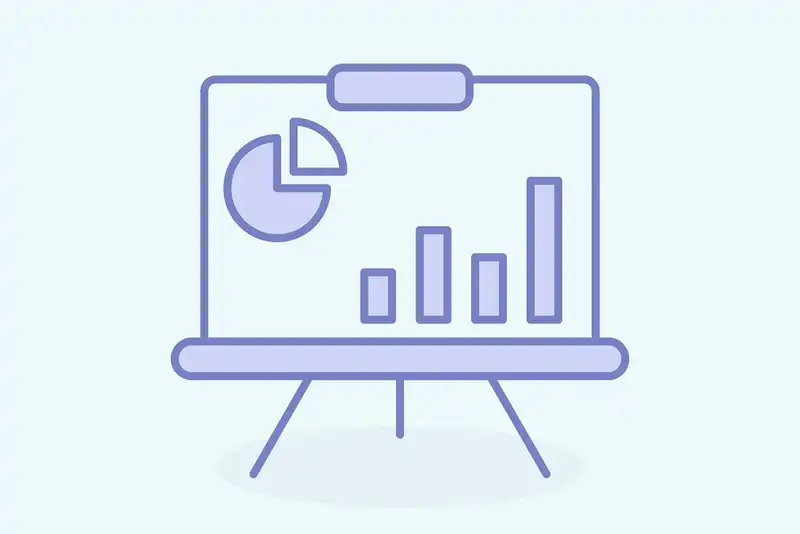 If a business chooses to use Excel time tracking templates, there are various tips available. The format is very important for any Excel download document. Whatever formatting is done while creating the timesheet template will be reflected when employees download Excel documents. Formatting should be executed in order to make the Excel template as organized, clear, and concise as possible. For example, experts suggest widening all cells for easier readability and reference.

A timesheet template title should include the business name clearly. In cell A1, the tracking template title should be colored or bolded in order to attract attention. Timesheet template labels should be capitalized to denote their status as labels. Examples of various Excel time sheet titles range from pay rate to hours overtime performed. Business professionals should make sure to wrap text to avoid words overlapping into other cells. Leaving space for signatures is important for any timesheet template created or used.

Barriers and borders are a great way to designate separate Excel template sections. A bottom border can be applied from the borders tool drop down located within the home toolbar. Then, merging cells A7 through L7 will form a small barrier between label sets. Thick box borders are preferable to divide cells within the weekly timesheet table. Before printing, business professionals should make sure to check for unnecessary gridlines. Any unnecessary gridlines can be deleted in order to maximize the finished Excel download document aesthetic.
Key Takeaways for Excel Time Tracking Template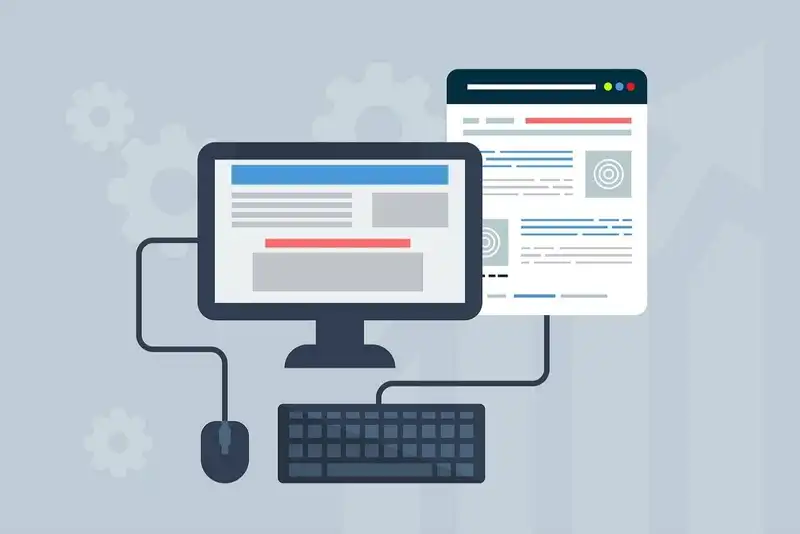 An Excel time tracking template is one of many time tracking tools available.
A dedicated time tracking software program is much more comprehensive and preferable for both small and large businesses.