5 Best Scheduling Apps for Business in 2021
5 of the Best Scheduling Apps for Business 2021
Small business owners and large business owners have one thing in common. They both want the best business software and tools for their companies. Savvy business owners know that the best business software allows their employees to work best. Choosing the appropriate software businesses need requires business owners to understand what features to look for. The best scheduling apps offer everything from excellent customer support to calendar app compatibility.

Experts largely recommend business owners and team members discuss both necessary and desired features before scheduling software investment and implementation. So, what makes a great scheduling software app, and which is the best scheduling app option in 2021? Without further ado, here is the list of the best scheduling apps for businesses in 2021.
1. ZipSchedules
ZipSchedules is the best scheduling app option for large and small business owners. Scheduling software should be considered a critical component of the broader software small and large businesses use. ZipSchedules is offered as a foundational component of the larger management software programs Altametrics produces.

ZipSchedules increases employee productivity while employee absentee levels are decreased. Even the best business employees are more accountable and productive with access to the best appointment and scheduling apps available. The best business software is web based and cloud based in order to supply real time easy use accessibility. ZipSchedules provides business owners the ability to access software from multiple locations and on the go. For this reason, ZipSchedules is an especially great choice for busy business owners managing multiple locations simultaneously.

ZipSchedules offers labor tracking and forecasting tools to make employee scheduling and time tracking simple even smarter. The best business software can make sure labor budget objectives are met while further optimizing time and money spent. Ultimately, ZipSchedules is an outstanding scheduling software and scheduling app choice for business owners and their employees.
2. FindMyShift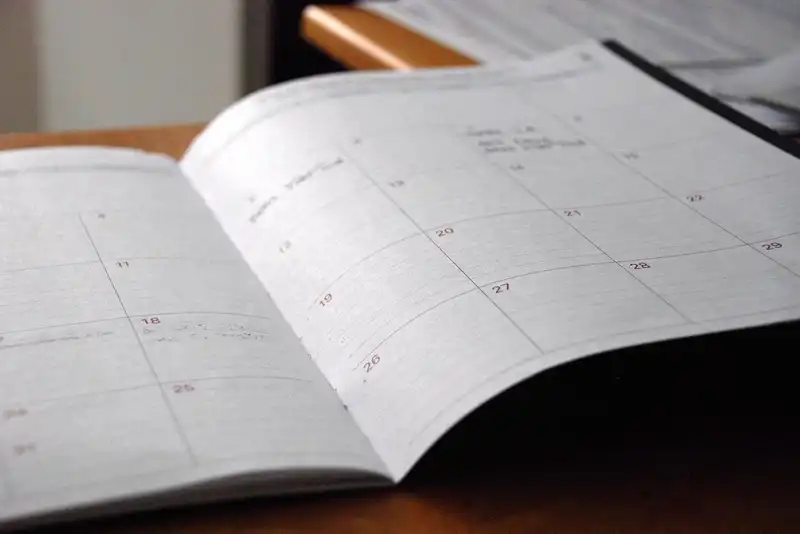 FindMyShift aims to maximize the intergration of third party apps and platforms into its schedule app software. FindMyShift utilizes this integration for everything ranging from automatic employee scheduling email reminders to time tracking capabilities. However, the integration that FindMyShift pursues can come at a cost to business owners and employees. Requiring additional scheduling software downloaded can bog down a mobile device. Instead, a scheduling app that has everything in one place like ZipSchedules is a more comprehensive solution.
3. HotSchedules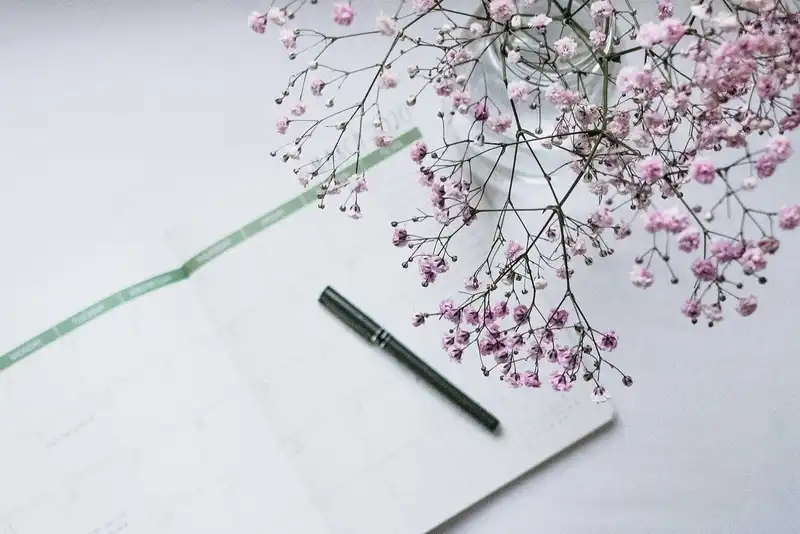 HotSchedules is a scheduling software choice that is often mentioned in best scheduling app lists. HotSchedules offers business owners and staff members in multiple locations the ability to access real time employee scheduling information. HotSchedules makes easy staff logins and scheduling app navigation. Staff members can use online scheduling tools offered to request free time off or volunteer for an open shift. HotSchedules is on a per user per month premium plan schedule. Ultimately, ZipSchedules is a preferable scheduling app choice for large and small business owners.
4. 7Shifts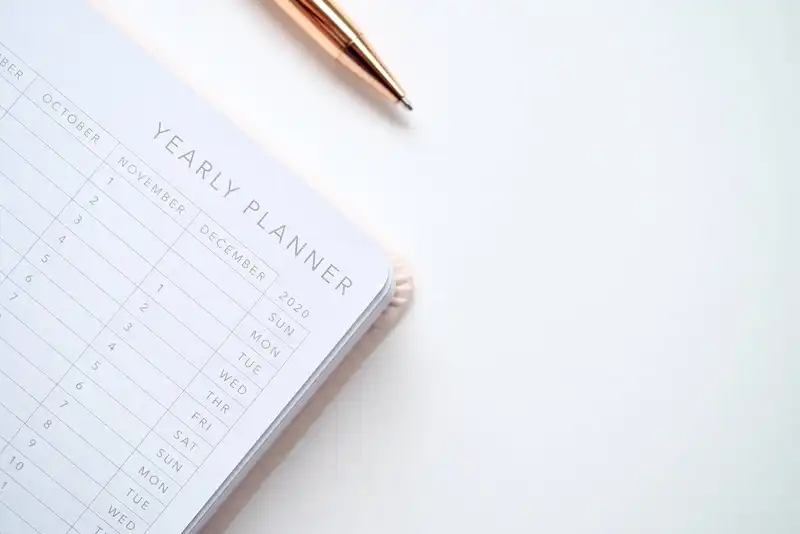 The 7Shifts scheduling app supports drag and drop capabilities. Additionally, 7Shifts promotes custom employee scheduling shift templates. Some small business and large corporation owners consider 7Shifts an easy use scheduling app option. However, the easy use capabilities that 7Shifts supplies may come at a cost for businesses.
5. PlanDay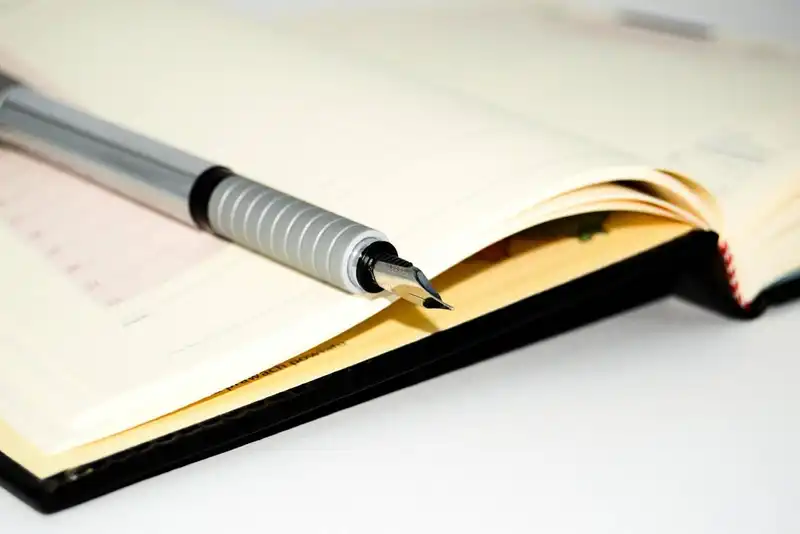 The PlanDay scheduling app allows users to view real time employee scheduling snapshots in one place. What makes PlanDay unique is that they do not offer a multi day free trial to users. A free plan and premium plan option are not uncommon for scheduling software providers to offer. Due to this, small business and large corporation owners are hesitant to implement PlanDay without the ability to test it. Thankfully, other best business software suppliers offer a free plan or multi day free trial option. ZipSchedules, which tops best business software lists, offers the best free trial with mobile app accessibility!
Key Takeaways for Best Scheduling Apps for Business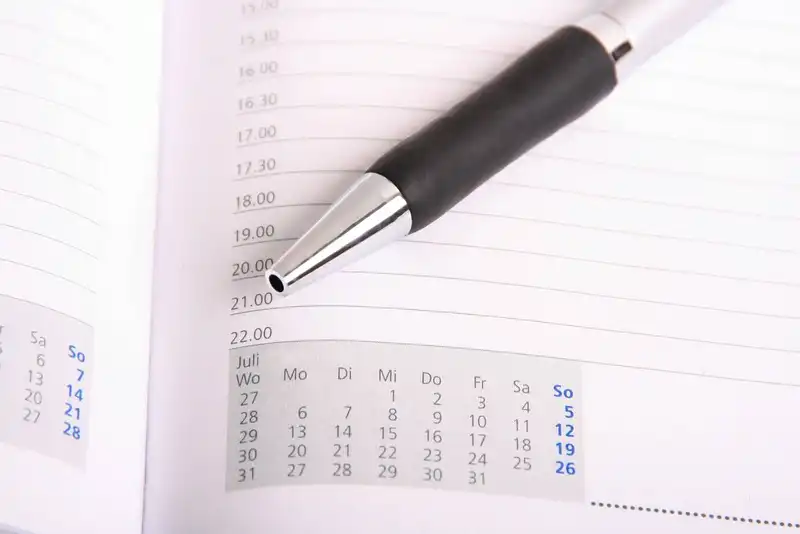 Small and large business owners should consult their staff to decide on scheduling software needs and wants.
ZipsSchedules is the best scheduling app solution for business owners in 2021!