How to Build a Basic Restaurant Time Card Template
How to Create a Time Card Template
Both a time card and timesheet template are helpful tools for restaurant business professionals. However, in order to correctly utilize both, professionals must recognize the difference between a time sheet and a time card. A time card or timecard is stamped by a time clock in order to record hours worked by employees. Alternatively, a time sheet or timesheet records employee time spent per task or job. Notably, time sheet and time card can be shortened to one word or left as two words.

Knowing what to include in a time card template may be intimidating for some restaurant business professionals. Thankfully, there are some essential basics applicable for every time card template. For example, days of the week should be annotated with their calendar date to avoid employee time related confusion. The contact information for whoever is in charge of creating the timecard or timesheet template should be clearly listed. Ultimately, a time card template should be as informative, concise, and organized as possible.

A restaurant business may even discover that multiple employees have previous time card and time sheet template experience. If a business does have multiple employees available with this valuable experience it is well worth harnessing. However, for businesses that do not have time sheet or time card template experience, there are many tips available.
Tips for Building a Time Card Template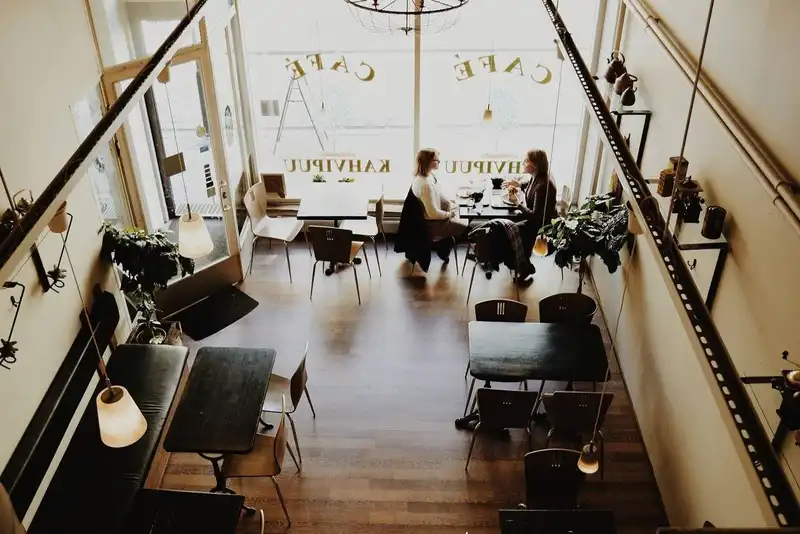 There are various universal tips for building a time card template that all restaurant professionals can acknowledge. Best practices range from simple timesheet tips to more complicated distribution processes. Firstly, a great time card template necessitates an excellent understanding of restaurant business operations. Restaurant business operations include everything from project management to overtime pay protocol.

Different businesses will understandably have varying time card and timesheet requirements. A traditional 9-5 job typically has a monthly timesheet or biweekly timesheet with set pay period information. A temporary gig may have a weekly time card and pay period to make sure hours worked are compensated swiftly. As such, creating a timecard template will be different depending on the specific business.

A time sheet and card template must consider multiple employees both simultaneously and comprehensively. Employee hours are typically dependent on how multiple employees are best utilized according to their skillsets and schedule availability. Additionally, restaurant business management must consider how multiple employees work best together. As such, both time card and timesheet templates must incorporate multiple employees optimally.

Real time accessibility is an important consideration for employee time sheet and time card template distribution. Restaurant businesses often try free Google docs and Google sheets before Microsoft Word or Excel download is considered. Alternatively, Microsoft Word or an Excel download can initially supply real time accessibility without internet connectivity. However, for an Excel timesheet or another type of download PDF to reflect real time changes, internet is necessary.

Distribution of timesheet templates and time card templates must be executed as swiftly as possible. Early distribution allows time for employees to express any concerns and make sure the timecards and timesheets are understood. Multiple employees may respond with separate issues, ranging from lunch breaks requested to overtime pay concerns. Whether a biweekly timesheet or weekly time card, early accessibility and employee time to review is crucial.
Benefits of a Time Card Template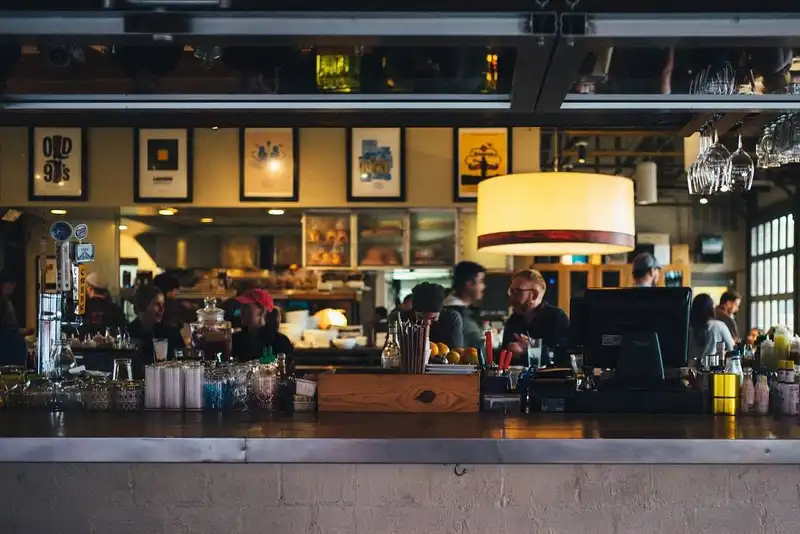 There are various benefits that both a timesheet and time card template offer restaurant business professionals. Importantly, a time card template decreases the amount of employee time spent manually creating new time sheets. This is especially true for restaurant businesses that still use outdated tools like a pen and paper. Even businesses that use a template Excel program or card calculator tools should consider time card templates.

Time card and timesheet templates decrease errors and increase accessibility. A simple timesheet and timecard template can mitigate many common human errors. Time sheet and timecard templates minimize employee errors committed such as forgetting to add an hours overtime section. An Excel timesheet or Google docs PDF template allow employee accessibility. An online timesheet or timecard supplies real time accessibility while an Excel download allows remote access.
Key Takeaways for Time Card Template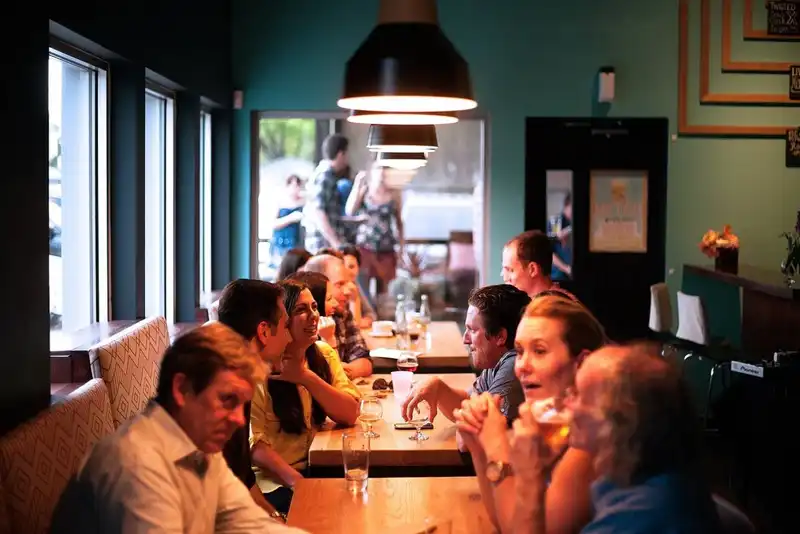 A basic restaurant time card template is helpful for restaurant business professionals.
Tips for building a time card template include a comprehensive business operations understanding and swift distribution.