Picking the Best Time Card Calculator App of 2021
The Best Time Card Calculator App of 2021
A time card calculator app is a valuable business feature for both small companies and large corporations. It is not new for employers or employees to track time spent on tasks and hours worked overall. When employees track time during work hours they are more productive and accountable.

Unfortunately, employees are increasingly struggling to use time during the work week productively. Case studies show that employees are more distracted during the work week than ever before. 69% of employees report feeling that hours per week fly by. These employees also reported that they do not track time spent by minute or hour. Only 31% of employees regularly track time manually or utilizing time tracking software tools.

With more technology available than ever before businesses may be wondering why productivity is a problem. Studies show that many employees only accomplish 3 hours per day of work. There are both time card calculators and time clock applications available to help.

More employees are working remotely than at any time before. The remote employee trend does not show any signs of slowing down. However, remote employees are actually more productive than their in office counterparts. For both remote and in office employees, an online time card calculator and an online time clock are essential. Thankfully, deciding on the best time card calculator app for 2021 is easier than ever before.
1. ZipSchedules
ZipSchedules is the best time card calculator app of 2021 for various reasons. Employee productivity is heightened with ZipSchedules while employee absenteeism is decreased. Workers are more accountable when they have mobile app and multi platform accessibility.

ZipSchedules offers users multi platform and mobile app accessibility that is more important than ever before. For this reason, ZipSchedules is a great option for businesses with remote workers. However, in office employees also rave about the accessibility that ZipSchedules provides!

Both small business owners and large corporation owners alike appreciate the control ZipSchedules affords. ZipSchedules provides labor tracking and forecasting tools that make employee scheduling and time tracking simple but smart. ZipSchedules helps businesses make sure their labor budget objectives are met while helping companies save time and money.
2. Google Android Time Card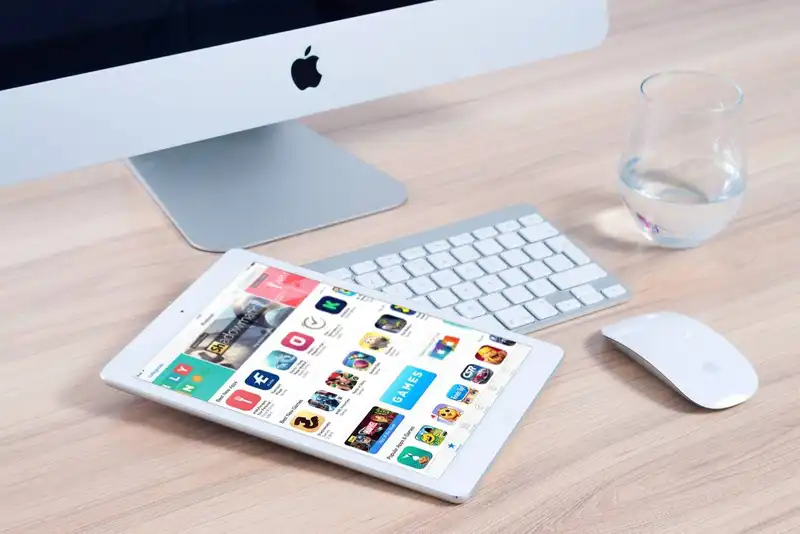 Google has a loyal following and for a good reason! Many businesses use Google products for a large portion of their technological needs. Google has an application to help businesses make sure they calculate hours and total pay accurately.

The Google Android Time Card allows employees to enter time in and out. Google's online time card also offers compatibility with timesheet templates on Excel and other programs. Conclusively, the Google Android online time card is relatively basic.
3. QuickBooks Time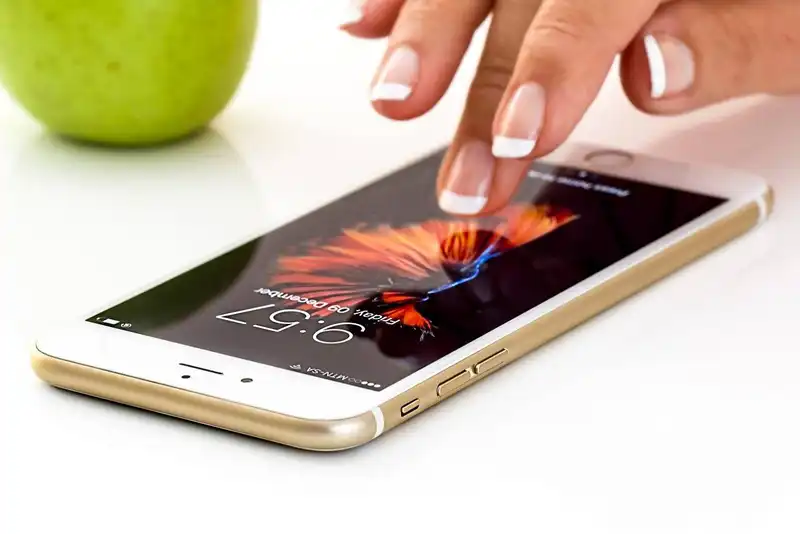 QuickBooks Time supplies businesses with accessibility and integration. Notably, QuickBooks Time integrates best with their own software suite. For businesses that do not already have QuickBooks software programs, QuickBooks Time may necessitate additional research.

Many businesses come across QuickBooks Time while seeking out free time cards or free time clock trials. A benefit of QuickBooks Time is that businesses can try their free time card software for 30 days. However, upon the conclusion of the initial free online 30 day period, rates increase for persons not self-employed.
4. TimeClock Connect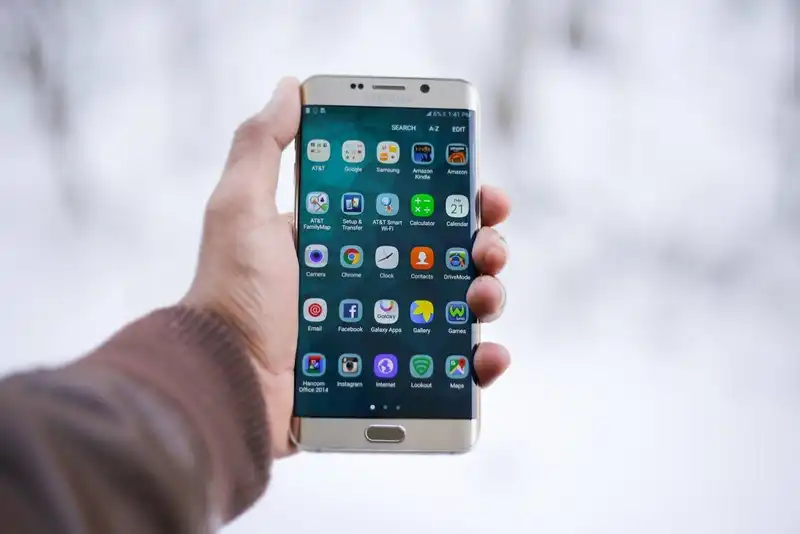 TimeClock Connect is favored by those who break time up hourly for billing. Business owners that bill per hour of service often utilize TimeClock Connect. A business owner sets the pay rate dependent on the client. The TimeClock Connect mobile app allows free online download with built in mobile app purchases available.

TimeClock Connect supports an hourly rate or incremental charges. The online time mobile app offers exporting to timesheet templates that are external. Alternatively, TimeClock Connect offers its own paid invoicing service.
5. ClockedIn 2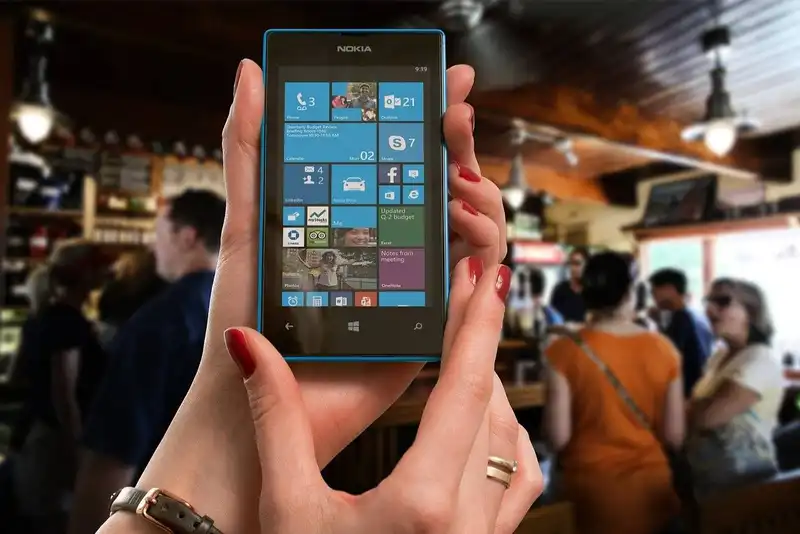 The ClockedIn 2 may be a more appropriate pick for businesses with more complicated time card needs. The ClockedIn 2 can track time for multiple tasks over the work week and beyond. As such, the ClockedIn 2 mobile app is a hit for businesses that require comprehensive card calculator coverage.

Phone calendars that are compatible with ClockedIn 2 software can make sure to send users reminders. Push notification compatibility can assist with everything from employee scheduling to time tracking needs. Integration with the user phone makes it easy for professionals to check current and upcoming work week tasks scheduled.

Notably, ClockedIn 2 does not offer users built in invoicing or billing features. The ClockedIn 2 offers customer reports per day or per week instead. These per day or per week reports can also be applied to project summary reports. Project and customer summary reports can also be generated per month.
6. Timewerks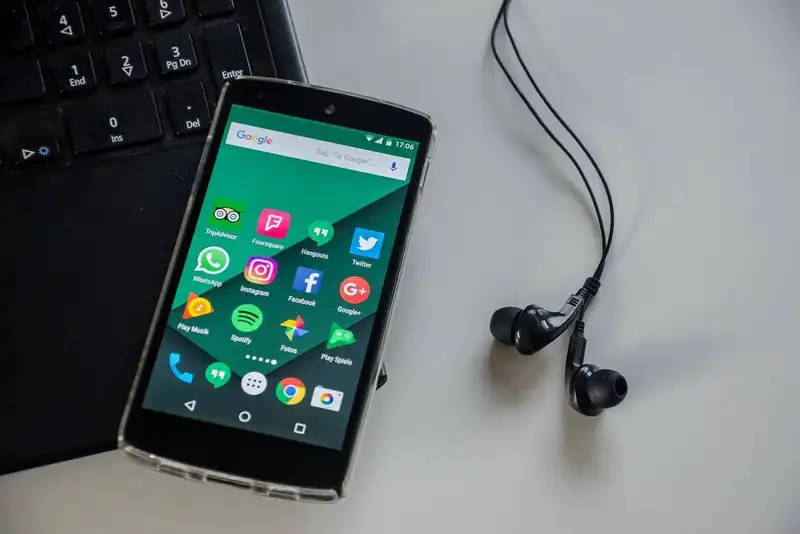 A notable feature of Timewerks is that their time clock timer continues running even after users close the application. This feature is helpful for business professionals that may accidentally close out a time clock or time card application. Business professionals that must complete multiple tasks per hour or per day on their phone also benefit.

Timewerks is customizable for various pay rate and overtime rate types. For example, some employees may have a fixed pay rate while others have an hourly rate designated. Professionals can enter time in and end time via mobile app and track weekly time easily.

Address book compatibility makes it easy for the time card and time clock software to generate new client records. Address book entries can also be customized for a specific client pay rate or hourly rate billed. Invoices created within the mobile app can be sent to clients via email correspondences.
Conclusion for Best Time Card Calculator App of 2021
Clearly, different time card and time clock software have different benefits. However, ZipSchedules ranks as the best time card calculator app of 2021. With consistent upgrades, ZipSchedules is likely to extend as the best time card calculator pick beyond 2021!