Pick the Best Free Schedule App for Your Team
Finding the Best Free Schedule App
As businesses employ more remote teams who work flexible hours, it's harder to streamline scheduling and optimize task management. Thankfully, the digital transformation has enabled the production of several sophisticated appointment scheduling apps. These allow small business owners to improve scheduling processes and maintain the day-to-day flow of operations.

When businesses invest in scheduling software, team members have the autonomy to track their own time, put in requests, and monitor benefits. Managers can optimize all types of schedules to ensure they don't double book anyone for the same shift. A free scheduling app can also improve the quality of customer service because the right number of employees are on hand at the right times. This will increase sales, enhance employee morale, and decrease the turnover rate.

So, which free appointment app should a business owner try out? Here are the top 5 to consider.
1. Free Schedule App ZipSchedules
ZipSchedules is an easy use tool that is much more intuitive than other web-based or cloud-based software solutions. Created by Altametrics, ZipSchedules provides self-service implementation, so there is no need for consultants and a difficult execution process.

ZipSchedules offers a free mobile app that employees can access from their mobile phones. Managers can easily notify team members about any upcoming events or new HR procedures. This allows everyone to stay on the same page, which improves employee morale.

ZipSchedules allows managers to automatically send new schedules, accept time-off requests, or make changes. The mobile scheduling app is part of a free plan. Managers can also set up preferred labor percentage of sales to improve cash flow management and improve scheduling.

Supervisors can forecast scheduling needs based on historical sales data. The app provides labor rule reminders to ensure businesses comply with FLSA and state laws. ZipSchedules is a low-cost solution with plans that differ in price per month, depending on the number of users.
2. Free Schedule App Work Time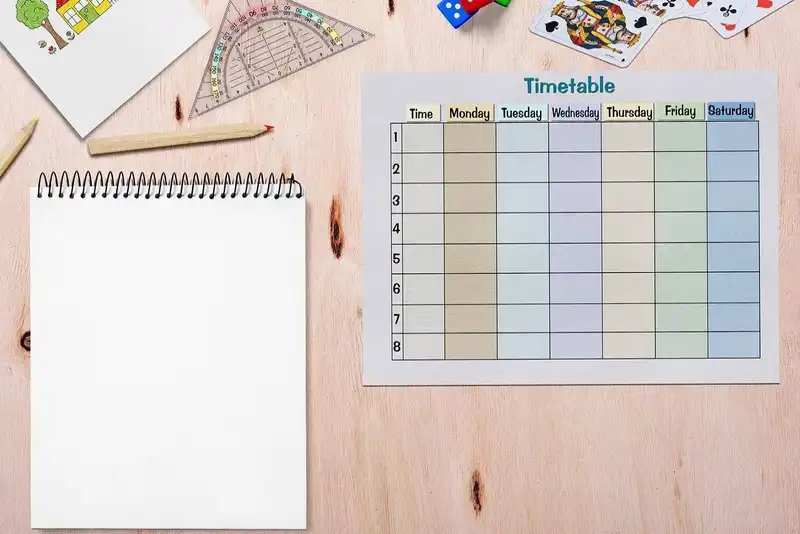 Work Time is a scheduling app that alerts users of any upcoming shifts. Managers can create end times for a specific shift and schedule projects. Advanced features include a WorkTimes Hours Calculator, which enables managers to compare and contrast employee hours and pay.

The calculator can help lower labor costs and analyze performance, which saves time and resources. While Work Time is a good option for small businesses, ZipSchedules is easier for less-experienced users to navigate. ZipSchedules also provides similar tools to monitor labor costs and minimize waste.
3. Free Schedule App Shiftboard
Shiftboard is appointment scheduling software that allows users to access data from one consolidated place. Managers can optimize scheduling, monitor overtime hours, and decrease absences. Business owners can align shifts to schedules to navigate complicated labor laws. With this app, managers can automatically assign shifts to employees and send out schedules accordingly.

This scheduling software will send notifications to managers when there is an important update or time-off request. On the downside, the calendar view is not intuitive and there are not many user assistance forums. ZipSchedules provides top-of-the-line customer support and a clean calendar view for business owners.
4. Free Schedule App - Get Sling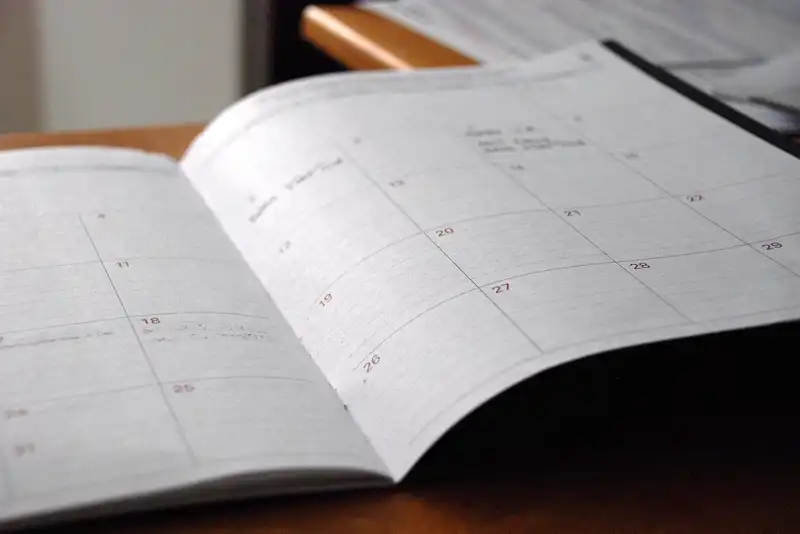 Get Sling is one of many calendar apps that enables quick communication, shift scheduling, instant messaging, and a feed with updates. Managers can also optimize task management and schedule projects, which is helpful for remote teams. The interface is fairly easy to use for less advanced users.

Features enable managers to control labor expenses, minimize absenteeism, and improve turnover. One downside is that users cannot view other's unpublished shifts, which makes it harder to adjust schedules. Also, the view of multiple schedules for a single day is noisy and difficult on the eye. ZipSchedules has a clean and intuitive interface where employees can quickly swap shifts and input requests.
5. Free Schedule App Google Calendar
Google Calendar is a calendar app and online booking platform that allows team members to connect from any location. This helps to monitor and streamline remote scheduling and improve collaboration. Users need a Google account, which may be burdensome for those who use other email platforms.

Individuals can download the Google Calendar booking system to their phones to schedule shifts/meetings, share data, and plan projects. It is the default calendar on any IOS Android phone. Like Get Sling, the data may be hard to read when there are too many schedules or tasks in one day. ZipSchedules doesn't require a specific type of email address, and multiple calendar events are easier on the eye.
Key Takeaways of Free Schedule App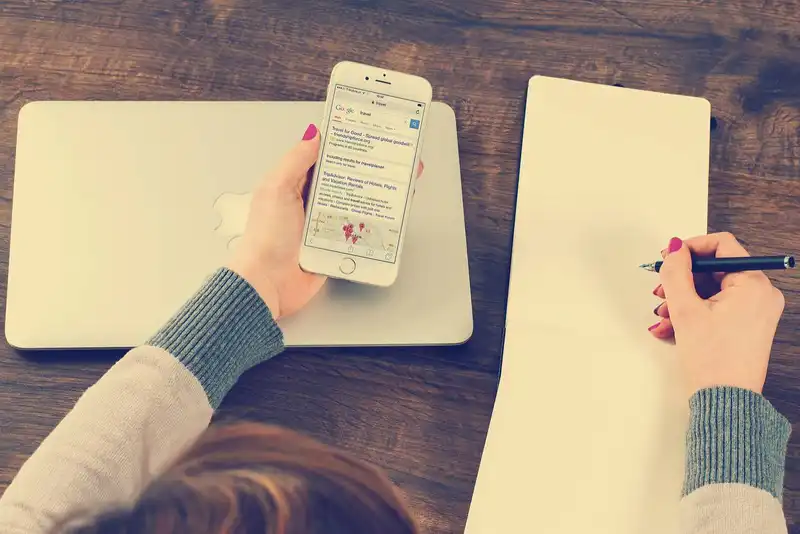 In conclusion, here are the top schedule apps that offer a free version -


ZipSchedules enables managers to streamline scheduling, optimize task management, and manage notifications. Businesses can also decrease labor costs and maximize cash flow management to increase the bottom line. It has an easy-to-use interface and the mobile app is entirely free.
Work Time is an easy use work scheduling app that allows users to send schedule alerts. Managers can add time to shifts, optimize project management, and decrease labor costs. Shiftboard is another booking page app that enables users to view all scheduling data in one consolidated view.
Get Sling offers shift scheduling, instant messaging, and a feed with updates. This allows everyone to stay on the same page at all times. This type of app is useful for remote teams.
Google Calendar is a free calendar app that requires a Gmail account. It helps to streamline scheduling, manage projects, and improve collaboration. It automatically downloads to the IOS Android phone.