Team Management Software Features You Can't Live Without
Essential Team Management Software Features
Team management software is becoming increasingly more crucial for professionals operating in the modern day business world. The rise in prominence of work management software is widely attributed to increases in remote work and team collaboration overall. In fact, 31% of businesses report most or all work is done in teams.

Team management software includes software and tools that help businesses to manage tasks and projects. Complex projects and project tasks necessitate team management solutions. As such, team management software is both project management and task management optimizing.

It is important to recognize that not all team management software and tools are created equal. The best team management software and management tool for one business may not necessarily be the best option for another. There are various essential team management software features that all the best team management software should offer. Significant features of the best team management software include-
1. Timeliness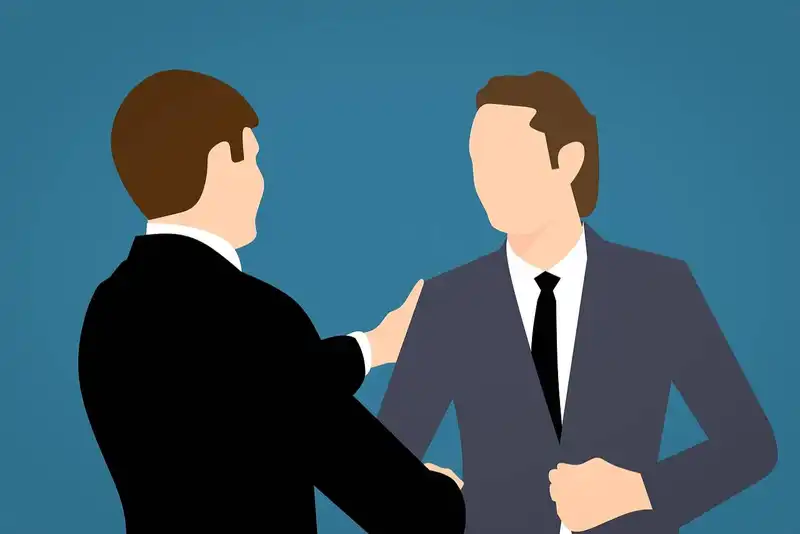 Real time accessibility is an invaluable business resource that impacts everything from time tracking to team communication processes. Team management best practices typically heavily stress the need for real time accessibility. Unsurprisingly, team management best practices and most desired management features intersect.

A collaboration platform can host conversations between team members in one place with real time accessibility. The best team management software provides real time status updates through management app notifications. Real time management features like status updates help keep team members able to prioritize tasks accordingly.
2. Project Views
Commonly utilized project view options that a project manager can consider implementing range from the Gantt chart to calendar view. Gantt charts are task management tools that display individual task start and end dates. Kanban boards are project management tools that utilize cards and columns to manage tasks and workflows.

A lot of team members may already utilize calendar view through Google calendar or other mobile apps offered. Calendar views provide one place to view upcoming tasks per month or alternative designated time frames. Different management team members may keep track of work completed and get done with work faster utilizing different project views. While a Gantt chart may be the best task management option, calendar view may be best for project management needs.
3. Resource Management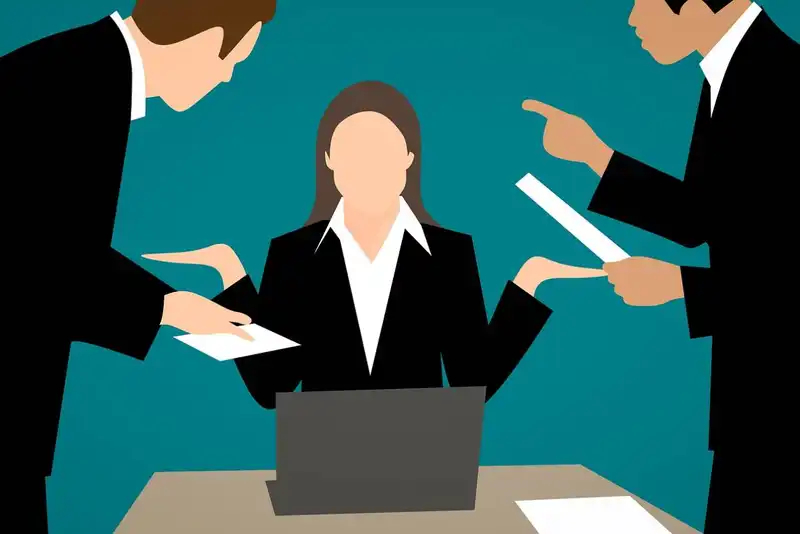 Project planning and resource management are critical for team management processes. Resource management is a wide field, reaching from team communication to time tracking processes. Team management apps and management software let a project manager see if any team members are under or overworked. Great work management helps keep team members on track and accomplish the best team outcomes possible.
4. Easy Use
A great team is filled with people that have varying levels of expertise, experience, and education. As such, team members also possess varying levels of technical expertise. While one team member may have management app experience, others may not. The best team management solution satisfies easy use accessibility for every team member.

Advanced management features included in top team management software can entice a project manager or small business owner. Ultimately, a management solution must make sure it is easier, not harder, for team collaboration to occur. Management features such as easy use real time updates help keep team management processes under control.
5. Remote Accessibility
There are more remote teams than ever before. Remote work requires team management software and tools that make sure accessibility is prioritized. Thankfully, the best team management tools provide a project manager or team member optimized accessibility. Top team management software features supply this through everything from real time status updates to due dates listed. Without the accessibility that the best team management software supplies, accomplishing high performance business operations is not likely.
6. Scalability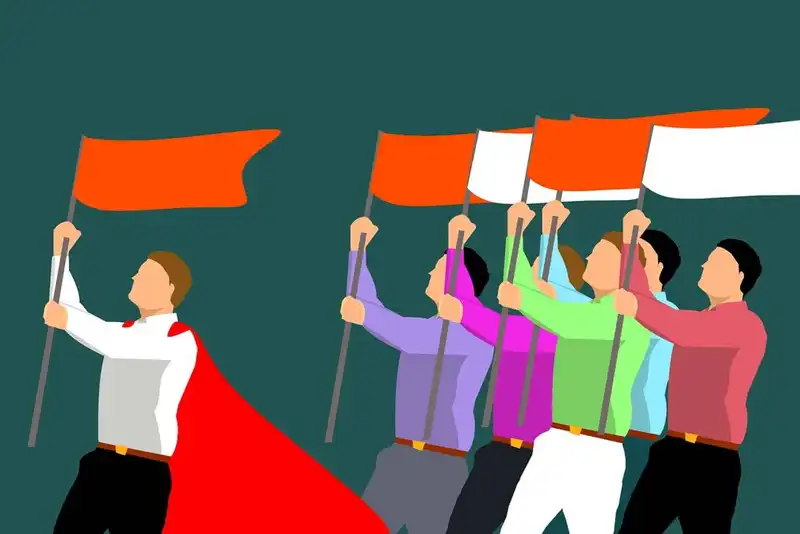 Successful organizations want to make sure they invest in only the best team management tools and project management software programs. However, team collaboration tools and team management software are constantly evolving. Likewise, the tools team members use largely depend on their own needs and wants. Even the best team management tool will eventually be updated and outperformed by another tool in the future. As such, companies must make sure team management software is compatible with future tools. Compatibility requires scalability for business growth including future investments in any additional team management tool and software programs.
Key Takeaways for Team Management Software
The best team management software is crucial for the modern day successful business.
Management features to look out for range from project view options to real time accessibility.