4 Easy Restaurant Management Tips
4 Restaurant Management Tips
Restaurant management is a hot topic in the United States for a good reason. The restaurant industry is one of the largest private sector employers in the United States and continues to grow. In fact, between 2016 and 2026 the restaurant manager job market is expected to grow by 9%.

Restaurant management influences restaurant operations in many different ways. Front of house and back of house team members rely on their restaurant manager and restaurant owners and vice versa. Restaurant management influences both short term and long term restaurant operations. Ultimately, a restaurant manager makes a significant impact on profit margins and bottom line profitability.

Considering that a restaurant manager impacts many different restaurant operations significantly, management tips are increasingly in high demand. Whether a new restaurant or a long term community establishment, management tips are an amazing resource. Top management tips organized by restaurant operations include-
1. Employee Experience
The employee experience that a restaurant manager and restaurant owner supplies are invaluable. The restaurant industry is notorious for its sky high employee turnover rates. Whether at a quick service joint or fine dining restaurant, retaining the best restaurant business employees long term is challenging. Thankfully, there are many different management tips to help manage team members in the best way possible.

The best way to keep team members motivated and engaged is through supplying a living wage and benefits. High turnover in the restaurant industry has largely been attributed to the below poverty level living wages of minimum wage. Beyond the bare minimum of supplying a living wage and benefits, there are many different ways to improve employee experience. For example, restaurant staff can receive management tips on the best way to advance in restaurant business ranks. Additionally, free meals provided to team members can boost productivity and engagement.
2. Customer Experience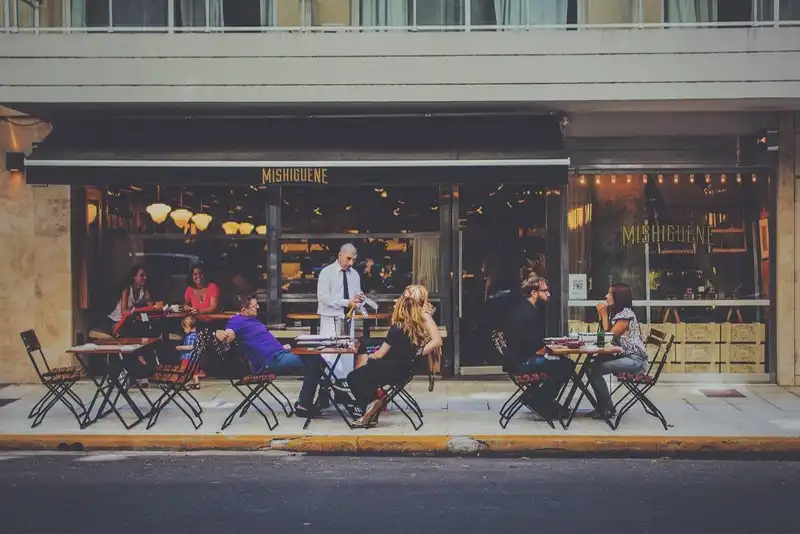 The experience restaurant managers provide extends past team members to customers directly. A restaurant manager must make sure both customer service and the customer experience are optimized. One best way to help manage customer service and customer experience expectations are through excellent restaurant staff training.

Small gestures by team members can make a significant impact on both customer service and the customer experience overall. For example, restaurant staff should make sure to seat customers in the dining room area promptly. Once in the dining room area, restaurant staff should read off various menu items they highly recommend.

Of course, a full service fine dining establishment and a quick service restaurant will have many different customer experience expectations. Quick service restaurant staff members can adjust customer service protocol to match customer experience expectations. While quick service restaurant staff would not seat patrons in the dining room area, menu items can still be suggested.
3. Restaurant Marketing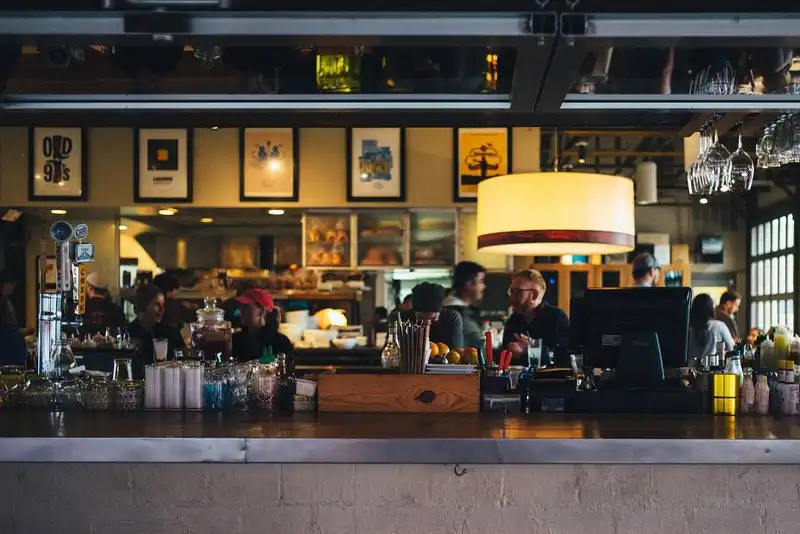 Marketing is crucial for both new restaurant owners and long term restaurant business professionals. Restaurant marketing is typically considered the best way to obtain new customers. Restaurant marketing directly influences profit margins and overall bottom line profitability.

There are many different restaurant marketing techniques available ranging from social media to running restaurant ads in the local paper. Social media is increasingly absolutely or part restaurant management delegated. If a restaurant manager is too busy, team members can help manage social media presence. Some United States restaurant management professionals even choose to hire a designated team member to run social media accounts.
4. Profit Margins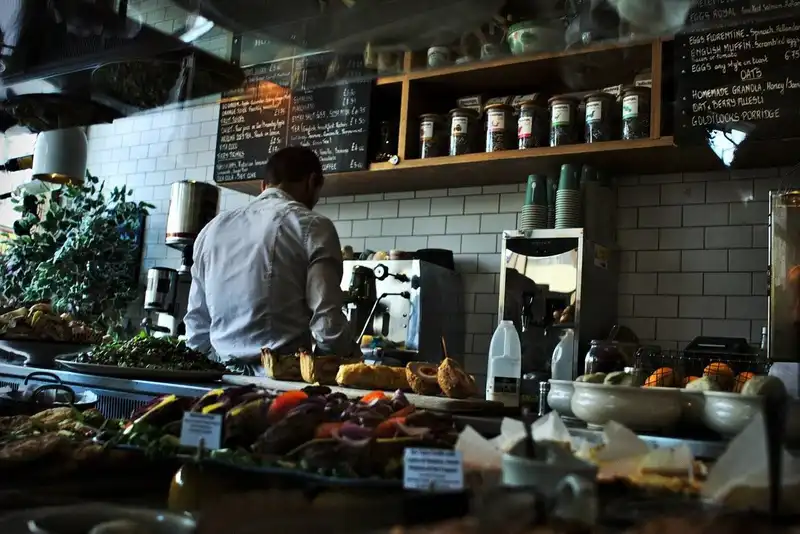 Long term bottom line profitability and profit margins are often discussed in restaurant management conversations. Boosting profit margin and the bottom line requires saving money. Restaurant managers must make sure labor cost and food cost are sustainable for the long term and short term future.

Maintaining control over food costs and labor costs includes dabbling in human resources and inventory management processes. Human resources requirements range from employee scheduling to time clock monitoring. Inventory management requirements range from minimizing food waste to rotating menu items in accordance with available ingredients.

There are many different creative ways to save money while running restaurant operations. For example, a business owner or restaurant manager can switch light bulbs to more energy efficient alternatives. However, while lighting changes may help manage electricity costs, they may also unintentionally negatively impact the dining room ambiance. If the dining room ambiance is disturbed, the customer experience will likely suffer. Of course the ambiance of a full service fine dining establishment and quick service joint will be completely different. As such, restaurant owners and restaurant management professionals must make sure to implement solutions accordingly.
Key Takeaways for Restaurant Management Tips
Restaurant management is not an easy job but it can be incredibly satisfying.
Restaurant management tips range from optimizing the customer experience to profit margin savings.