5 Best Schedule Apps for Restaurants
Introduction to Best Schedule Apps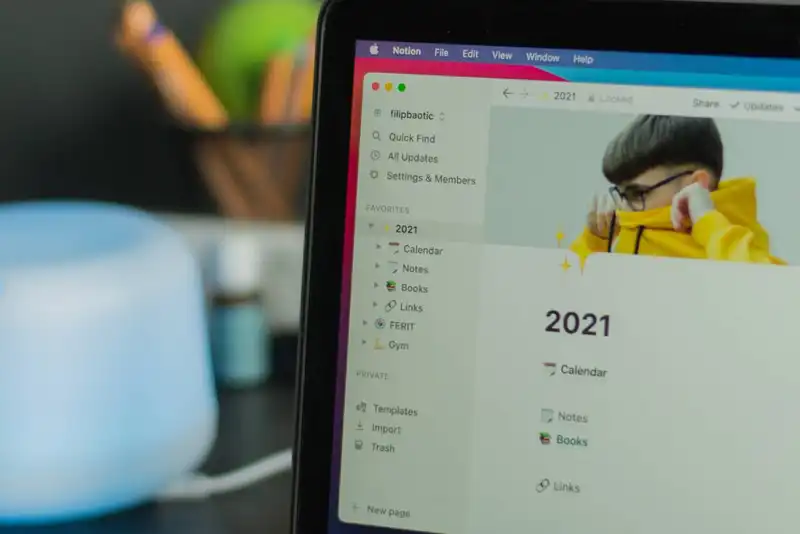 Scheduling employees can be a time-consuming process for both restaurants and small businesses. According to case studies, the average eatery, bar, or club manager spends 2.64 hours every week building employee schedules. This amounts to 6.61% of the workweek, per experts. And considering how precious time is for restaurants, managers could have spent most of their hours on other important tasks.

This is why many establishments are looking for the best schedule apps available to implement into their operations. A schedule app is a mobile application that automates the staffing process. Typically, they can run on iOS, Android, and other mobile devices. Equipped with this tool, managers can create optimal schedules in minutes. They can also optimize their business with the app's many features, such as project management and time management.

But before they can begin transforming their workforce with scheduling apps, managers must assess the top ones in the market.
5 of the Best Schedule Apps for Restaurants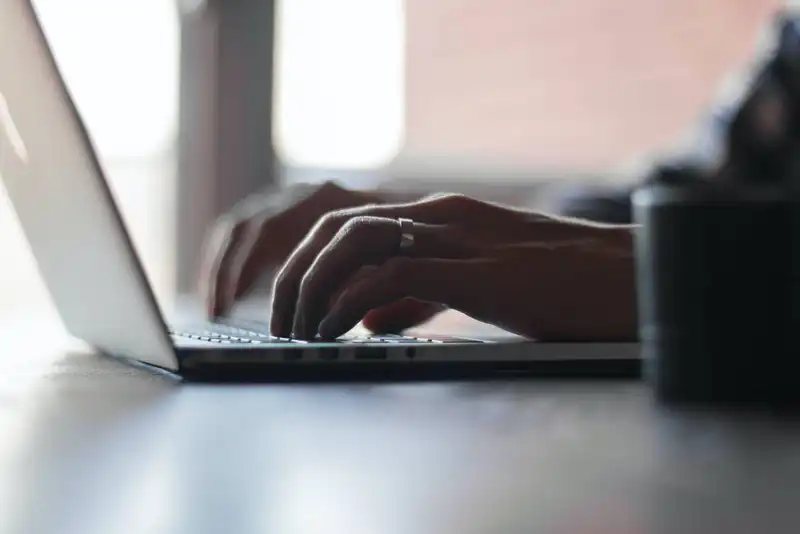 Mobile scheduling solutions have become an important component of restaurant businesses. Not only can an app automate scheduling, but it can also help restaurateurs save money on labor costs. For example, its intuitive interface will prevent over and understaffing, which would typically result in lost profits and increased spending. Scheduling management apps will also enhance employee accountability and reduce absenteeism since the staff has mobile access to their schedules. But in order to reap these benefits, management must utilize the best apps for their business.
1. Zip Schedules
Zip Schedules is known for its conflict-free scheduling and quick schedule delivery. This is because the web app is automated and will make sure each employee's availability is met. This reduces scheduling time to minutes and managers can send the finished schedule to employees' mobile phones. The calendar app feature is also easy to use and allows for color coding to simplify reading. The system uses the cloud, meaning owners can complete staffing duties while on the go with their mobile devices.

Other features include communication tools, in which staff and management can contact one another seamlessly via real time chat messages. Team members can adjust their schedules, swap shifts, pick up new ones, set reminders, or request time-off through their smartphones. The Zip Schedules app also has labor budget tracking modules and labor compliance reminders to ensure schedules are made correctly. A small business or franchise can benefit from Zip Schedule packages.
2. Hubstaff
Hubstaff is an employee scheduling and shift planning app. Similar to Zip Schedule, the mobile system allows for in-app time-off requests and schedule adjustments. It also has geofencing and GPS tracking, which managers can use to ensure employees remember to clock in and out. The main features of this employee management app are its time tracking and productivity monitoring.

Team members can input their hours through the app's timesheet. This is beneficial for employees that do remote work because it allows them and their supervisors to assess project completion. Hubstaff, however, does not have messaging tools. Therefore, owners will need to adopt an additional app to streamline communication.
3. 7shifts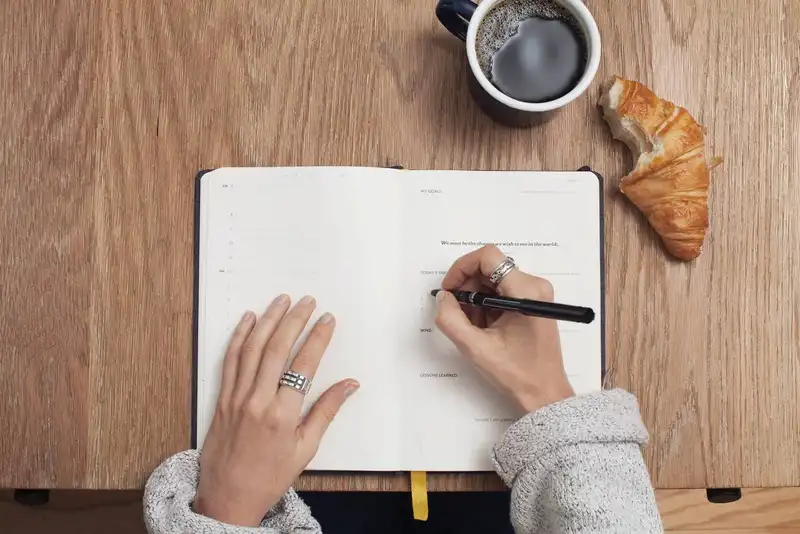 7shifts offers a free schedule management tool for business users. Therefore, it is an affordable option for new businesses. The web app enables managers to send schedules directly to a staff member's phone or email. Employees can also adjust their availability and send requests via the app. Like most apps, 7shifts has data insights and reporting features, which restaurant managers can use to improve staffing and spending.
4. HotSchedules
HotSchedules is a workforce management system that enables business owners to recruit, hire, and onboard people. It also has an employee scheduling app that helps operators manage time-off, availabilities, and breaks. The mobile solution has communication features and dashboards for staff to access schedules and paystubs. HotSchedules also has analytics and reporting, and other added features. Unlike previous systems, however, the mobile app for HotSchedules is not free.
5. When I Work
When I Work is a mobile scheduling app that is most ideal for smaller businesses and restaurants. With the free plan, owners can have basic features, such as time-off and availability management, color coded calendar apps, shift swapping, and time clocks. It also prevents early clock-in and allows managers to keep track of employee break times. Managers can use the web app to recruit and train new staff members. Its data reporting is less comprehensive, compared to apps like Zip Schedules, but it does provide labor forecasting.
Key Takeaways to Best Schedule Apps
Scheduling team members can oftentimes take up valuable time for restaurant operators.
Many establishments are now investing in a schedule app to streamline and automate the staffing process.
Top mobile scheduling systems will have added features that will help optimize business operations, such as reporting and chat messaging.
Although there are many solutions in the market, business owners should consider the best schedule apps, which include Zip Schedules.
Must-Read Content

Free employee scheduling apps

Online restaurant employee scheduling and workforce