Tips on Online Restaurant Employee Scheduling and Workforce Management
Introduction to Online Restaurant Employee Scheduling and Workforce
Scheduling employees and managing a workforce requires diligence and time. Managers need to ensure every shift has ample amounts of employees. They also need to make sure that staff members are happy with their workload and are productive. To streamline these procedures, businesses are using online restaurant employee scheduling and workforce management tools.
Best Practices for Online Restaurant Employee Scheduling and Workforce
Many restaurants use cloud based employee scheduling systems to automate shift assignments and to control labor costs. Staffing software provides many benefits, such as simplified schedule changes and reduced employee absenteeism. However, to effectively leverage these tools, restaurant owners need to implement best practices for workforce management. The following are key techniques all eateries should use to improve scheduling and employee management.
1. Compile Employee Shift Preferences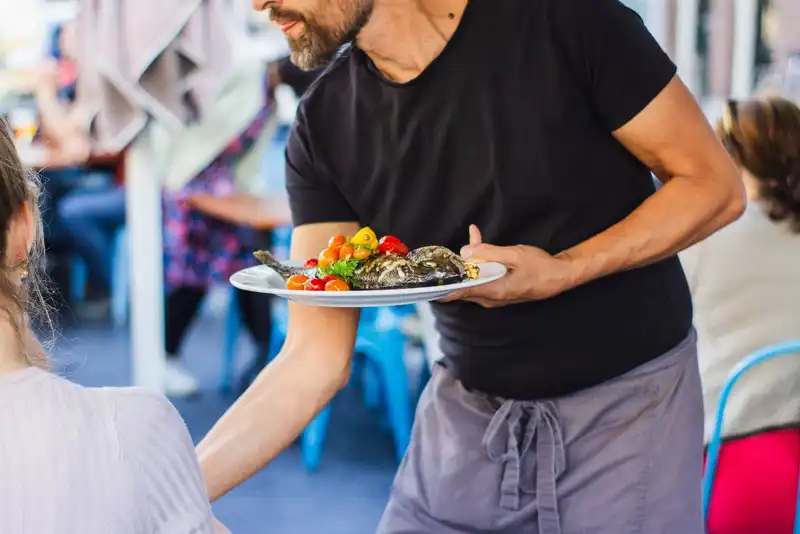 Management needs to collect and consider employee shift preferences when creating schedules. This includes compiling their preferred shifts and workdays. Although it may be difficult to accommodate all preferences, managers should try their best to schedule employees accordingly. This will make employees feel that their time is valued and respected. In turn, it will improve productivity and reduce turnover.
2. Be Flexible
Oftentimes, emergencies and unanticipated events will occur, causing staff to be unable to work their shifts. Managers need to prepare for these instances and be flexible with adjusting the work schedule. They can do so by using employee scheduling shift software with in-app adjustments. These systems allow team members to instantly send time-off requests, swap shifts, and change employee availability right from their phone. With these modules, managers can plan ahead and also have employees find their own replacements.
3. Send Employee Schedules Out in Advance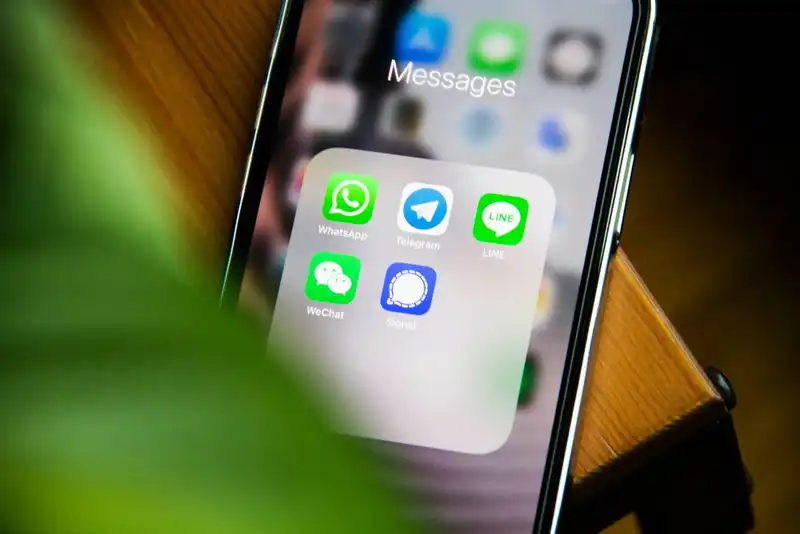 Sending work schedules out to employees too late will lead to last-minute changes. This can often be troublesome and time-consuming because managers will need to find coverage for shifts. Instead, they need to send schedules out as soon as possible so that employees can plan accordingly. It also gives managers more time in case they need to adjust the work schedule. Scheduling time software will streamline this process with its restaurant schedule templates.
4. Begin With a Dependable Hiring Process
Successful employee schedules require reliable and trustworthy team members to begin with. Not only do restaurants need a good balance of employees, but they also need to be able to depend on them to come on time and follow procedures. According to studies, 36% of restaurant owners say recruiting and onboarding employees is their biggest challenge. With labor management software, business owners can simplify these processes. These tools have features, such as online onboarding, so users can access guides anytime.
5. Take Note of Holidays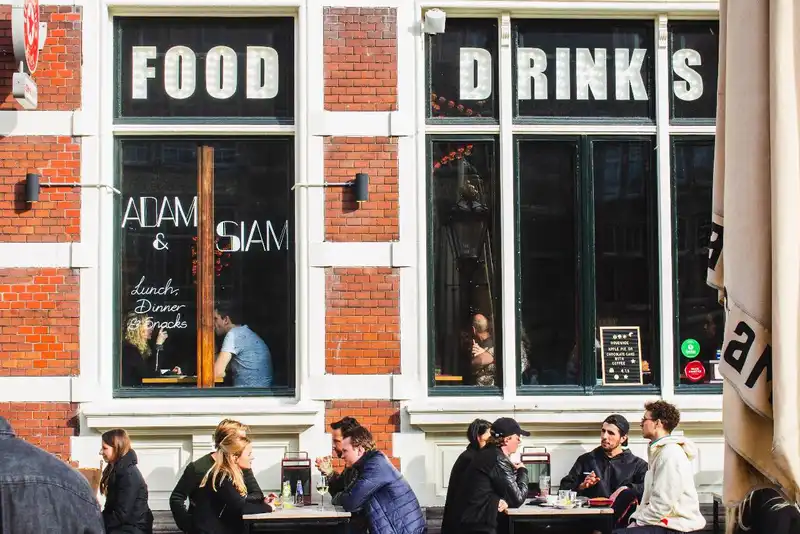 Holidays and sporting events can cause a significant change in customer demand. For example, a bar may experience a greater influx of customers during SuperBowl weekend. Managers should take note of these special events and ensure their employee schedules reflect demand. This will prevent last-minute schedule changes and eliminate the need to call in more employees for a shift.
6. Track Labor Budgets
Overstaffing and understaffing shifts can impact labor budgets and spending. With overstaffing, managers will directly increase labor costs and offset profit margins. On the other hand, understaffing will put restaurants at risk of losing sales. Therefore, when scheduling, managers need to keep an eye on their labor budgets. This will help them ensure they are assigning shifts optimally for the bottom line.

The best restaurant employee schedulers will have labor budget tracking tools. It will automatically collect data on spending and profits, and allow users to set budgets. Managers can then ensure they are not impacting their financial status by adding or removing shifts.
7. Choose the Best Scheduling Solutions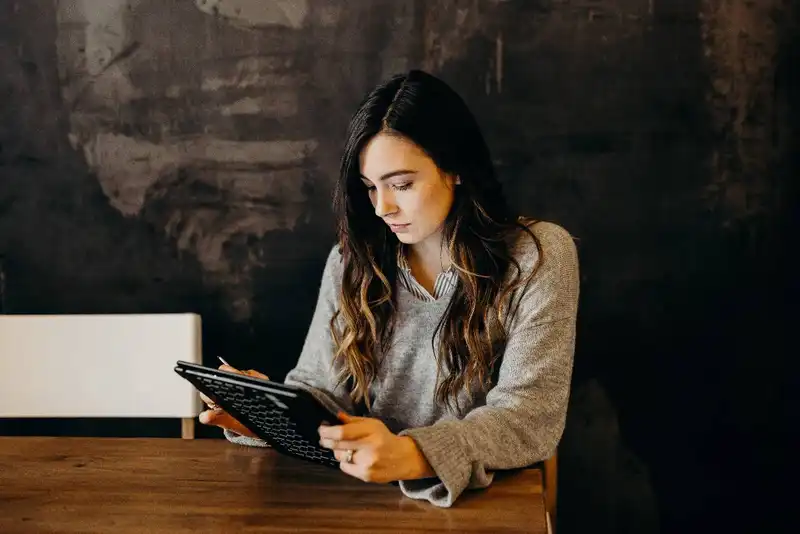 There are many cloud based staff scheduling systems in the market that restaurant managers can choose from. To guarantee a seamless scheduling process, operators should adopt a software tool that works best for them. This entails determining which features and modules they need. Some user friendly platforms, such as Zip Schedules, will offer affordable packages with many capabilities.

For example, Zip Schedules offers mobile app functionalities, team communication, auto-scheduling, time clock, and shift swaps. Its employee scheduling software also has built-in real time labor cost and budget tracking. This means restaurants can make schedules quickly while on the go and ensure they stay within their means.
Conclusion to Online Restaurant Employee Scheduling and Workforce
Manually scheduling and managing a workforce requires a lot of time and work.

Restaurant businesses can streamline this process by utilizing online restaurant employee scheduling tools and workforce systems.

A scheduling tool will save management teams time, boost scheduling efficiency, and maximize profit margins.

To effectively leverage restaurant scheduling software, business managers should implement best practices and techniques. This includes considering employee availabilities and proactively track labor budgets.

Must-Read Content


Free employee scheduling apps