The Top Free Employee Scheduling Apps
Introduction to Free Employee Scheduling Apps
Not only do free employee scheduling apps help business owners leverage their workforce, but it also requires no cost at all. This means a small business or restaurant can streamline processes without needing to increase labor and operational costs. Many of these mobile apps also have advanced scheduling features that will help improve workforce scheduling management and productivity. By choosing the best free employee scheduling app, companies can effectively stay ahead of the competition and boost profitability.
Top Free Employee Scheduling Apps
Mobile scheduling tools automate the shift planning process, ensuring the right amount of employees are staffed at all times. This mobile app is important for companies because it prevents understaffing and overstaffing, preventing lost profit and increased labor costs. Work schedule makers also help save management time from the scheduling process. In which, they no longer need to spend hours reviewing employee availabilities and expenses to plan shifts. The top free employee scheduling apps that will provide these benefits and more include the following platforms.
1. Zip Schedules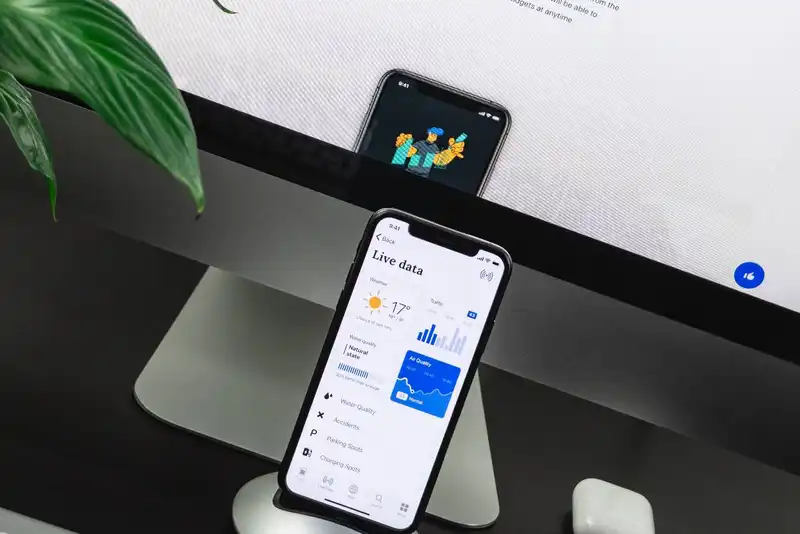 Zip Schedules is one of the best free employee scheduling apps that will ensure conflict-free shift planning. The online employee schedule software allows managers to create and send employee schedules in minutes. The cloud based system utilizes an automated tool to ensure schedules are within labor budgets and employee work hours are optimal. It also enables them to assess and make adjustments remotely from anywhere via iOS and Android devices. The following are some of its key features.


Color coded calendar apps
Multi-platform accessibility
Auto scheduling
Task management
Copy and paste previous schedules, custom scheduling, and work schedule templates options
Labor budget tracking
Team communication
Labor compliance reminders
Shift reminders and real time notifications
In-app shift swapping, time-off requests, pick up open shifts, and employee availability changes
Employee time tracking
Multiple locations support
Data analytics and reporting
The mobile schedule app for Zip Schedules is free. Companies can purchase their packages based on how many employees they have. The starting rate is $19 per location monthly.
2. Homebase
Homebase is also the best employee scheduling software. The app is ideal for any business, ranging from retailers to field service industries. Homebase is known for its drag and drop interface and time tracking software, which allows users to easily make timesheets for employees. The scheduling software also has multi-language capabilities. Other modules for the mobile apps include the following.


Mobile timesheets
POS and payroll software integrations
Team messaging via email and text
Time tracking
Swap shifts and in-app schedule changes
Time clocks
Unlimited number of users for one location
The Homebase online scheduling app is free for all team members. Customers can purchase a plan starting at $19.95 per month.
3. Sling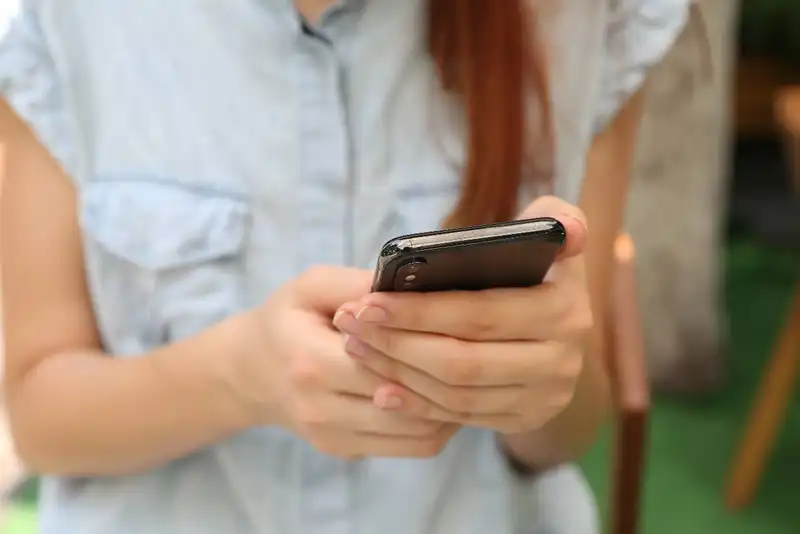 Sling is an employee schedule maker that works best for larger-sized businesses and teams. The app offers capabilities, similar to Zip Schedules, such as alerts, multi-location support, and communication tools. It has other features, as well, such as the following.


Third-party integration with POS and HR software
Live chat customer support via email or phone
In-app scheduling adjustments, shift swaps, shift trading, and time-off requests
Long term scheduling
Chat messaging
iOS and Android compatibility
Shift alerts
Plans for Sling online employee scheduling start at $2 per user per month, but the mobile app is free for all employees.
4. 7shifts
7shifts is a workforce management solution for the service and hospitality industries. The app makes scheduling easy with its drag and drop software and in-app shift adjustments. It also automatically processes the availability of employees and manages time-off requests. The free app has other modules such as the following.


Overtime and labor compliance alerts
Employee engagement tracking
Basic reporting
Team communication via messaging system
Announcements and shift reminders
iOS and Android app compatibility
Notifications
Unlike most apps, 7shift scheduling allows for up to 10 employees.
5. Shiftboard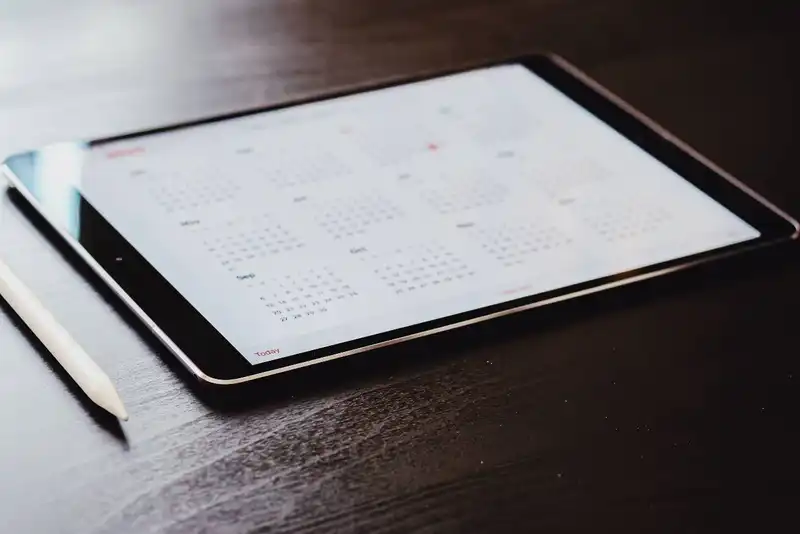 Shiftboard is a staff scheduling tool that provides helpful features for businesses of all sizes. Managers can use the app to create shifts based on their needs, employee roles, and teams. The interface is known for its calendar app, which gives users a comprehensive view of all their employee schedules. Some of its key features include the following.


Time clocks to track employee time
Communication
Third-party integrations
Text and email alerts
Announcements
Overtime prevention
Labor compliance
Shiftboard's best free employee scheduling software is free with all pricing plans, which start at $4 per user per month.
Key Takeaways to Free Employee Scheduling Apps
Companies and small businesses should take advantage of free employee scheduling apps to schedule employees.
These online schedule solutions will automate the process of building work schedules and allow managers to track employees while on the go.
Many of the best free scheduling tools offer advanced features, such as staff availability management and modules to track time.
With the best employee scheduling app, businesses can optimize their processes and save money.
Must-Read Content


Online restaurant employee scheduling and workforce