What is Human Capital Management and Why Does it Matter?
What is Human Capital Management?
Human capital management is the practice of recruiting, hiring, and overseeing a workforce. Also known by the acronym HCM, human capital management processes help companies optimize productivity and efficiency. A large element of an HCM system is also focused on improving workplace culture, performance management, and engaging and retaining employees. Some of the most common best practices of human capital management include the following.


Recruitment - The process of sourcing top talent for a position.
Onboarding - The system of integrating individuals into their new roles and ensuring they are acclimated to the workplace environment.
Payroll - The practice of tracking employee hours and compensating them for hours worked.
Employee benefits administration - The process of providing employee benefits, such as health insurance, paid-time-off, and retirement services.
Training - The process of coaching and educating staff members so they are equipped with the necessary skills and experience to carry out their jobs.
Compliance - The act of ensuring the organization is adhering to local, state, and federal labor laws.

Why Does Human Capital Management Matter?
Proper human capital management processes are critical to a successful business. As many business leaders will say, employees are our biggest asset. Therefore, implementing a human capital management system will ensure the organization is effectively investing in its employees and their skills. Some of the most important factors of having an HCM system include the following.
Restaurant marketing is complicated.
Learn everything you need to know with our free Digital Marketing for Restaurants ebook.
1. Improve Company Culture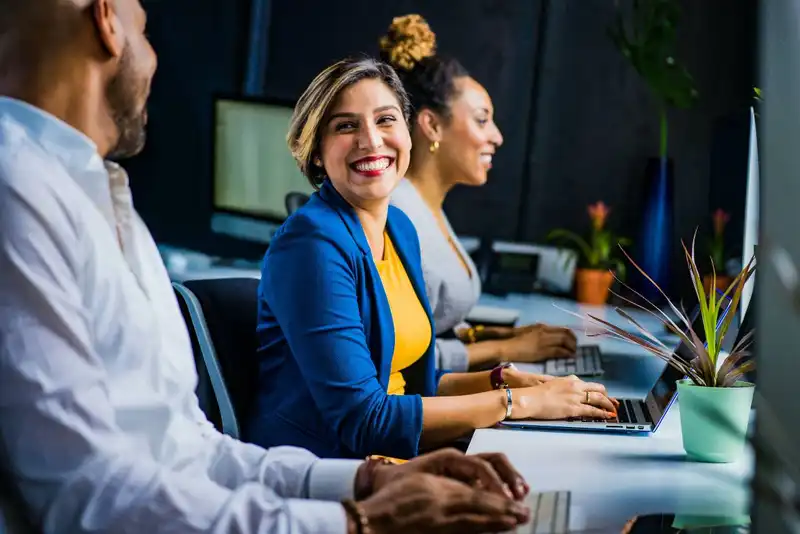 A large element of human capital management is the building of a high-performing and comfortable work culture. This entails creating a space where employees can engage with their work and focus on their well-being. Companies may also have HCM-focused programs that allow every employee to enrich their education via funded tuition and skills workshops.
2. Increase Employee Retention
As a result of a quality company culture, employees will be more likely to stay with an organization. People prefer to stick with a workplace that allows them to thrive and develop personally and professionally. With a human resource management system, employers can strategize ways to create an enjoyable space for employees. As retention increases, companies will subsequently minimize costs related to recruitment and onboarding as well.
3. Positively Impact KPIs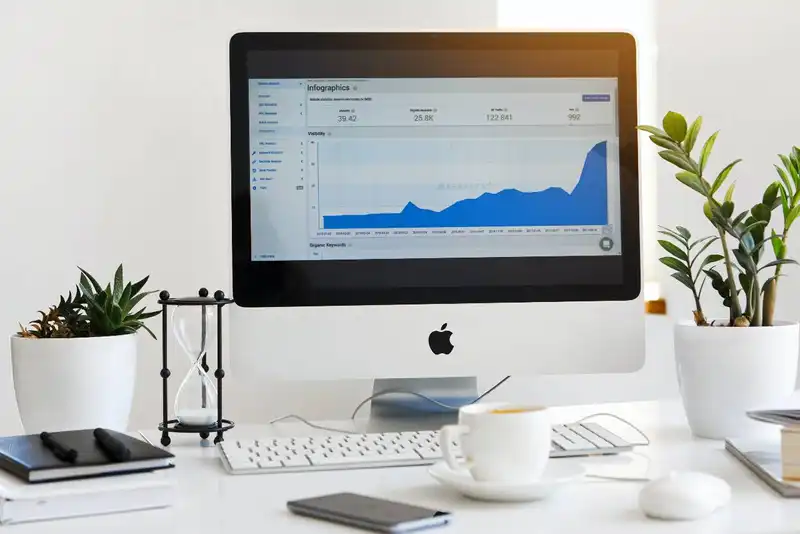 Companies will have key performance indicators, also known as KPIs, to measure their employee and operational performance. When it comes to human capital management, employers are usually monitoring productivity, turnover, output quality, and customer satisfaction. Successful HCM processes will help business owners drive their KPIs. In fact, a Gallup study showed that employee engagement is tied to overall performance and business outcomes.
4. Gain a Competitive Advantage
Effective human resource management enables businesses to gain a competitive advantage in their industry. Through HCM, the organization is attracting and building a skilled and high-performing workforce. In turn, products are created and customers are served efficiently. Additionally, a robust human capital management process can create a positive reputation for organizations. This can easily draw in top talent in the job pool and long-term customers.
5. Enhance Decision Making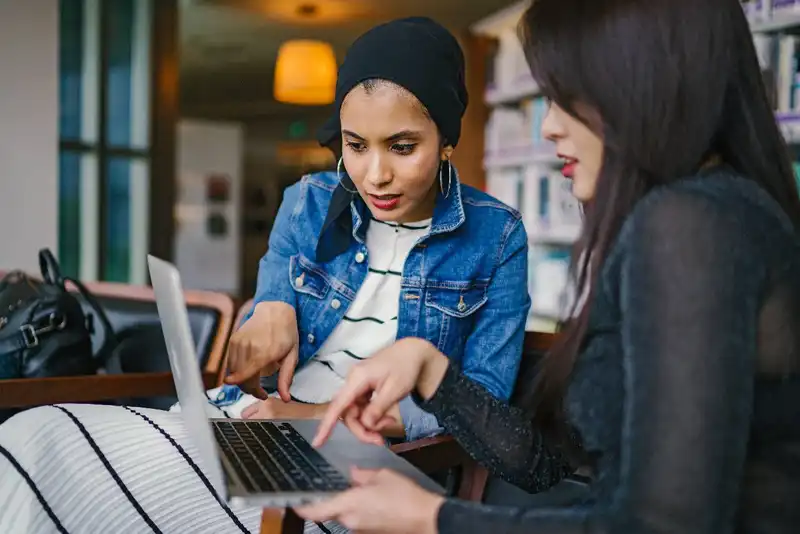 Most human capital management systems are data-based. This means it focuses on consolidating and analyzing real time data metrics and KPIs. The HR department will usually compile these insights into valuable reports that highlight trends in employee productivity, retention, and job satisfaction. Employers can then make informed and data-driven decisions to improve their workplace and company culture. The reports can also be used to adjust or reinforce established business strategies.
What is Human Capital Management?- Key Takeaways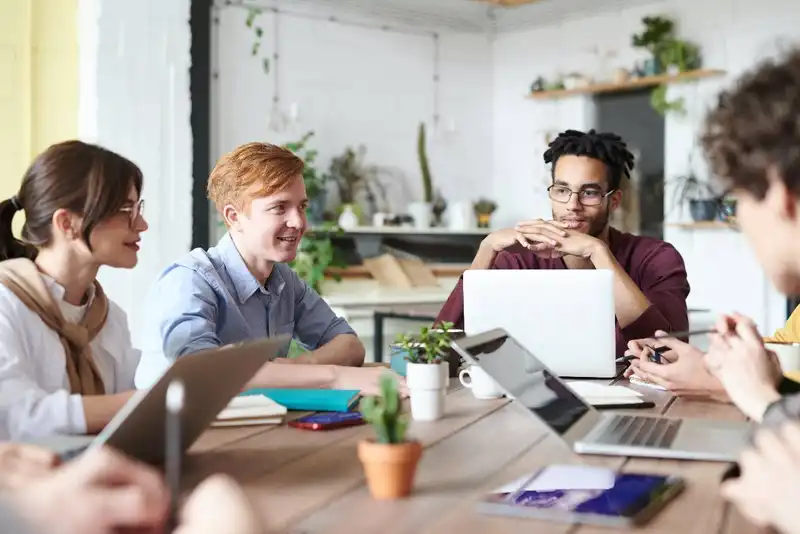 Human capital management is the process of talent acquisition, hiring, training, and managing employees in a company.

Key processes of a human capital management system of a small business or enterprise include onboarding, payroll, and benefits administration.

Generally, the goals of human resource management processes are retaining employees, cost-efficiency, and attracting top talent.

Establishing a human capital management system is important for all organizations because it helps improve company culture, employee retention, and real time decision-making.