5 Key Steps for Strategic Human Capital Management
What is Strategic Human Capital Management?
Modern workplaces have renovated the term human resources. In today's world, HR encompasses more than just taxes and W-2 distribution. It now entails carrying out strategic human capital management, which are processes such as recruitment, onboarding, payroll, and benefits administration.

Human capital management, also known simply as HCM, is a key component for businesses to ensure efficiency and cost-effectiveness. Many organizations will approach human capital management by treating their workforce as an investment. This calls for strategizing ways to successfully hire top talent, engage with staff, and retain them. These processes are important because it enables the business to run smoothly and prevents unnecessary expenses in regards to re-hiring and terminating employees.
5 Steps for Proper Strategic Human Capital Management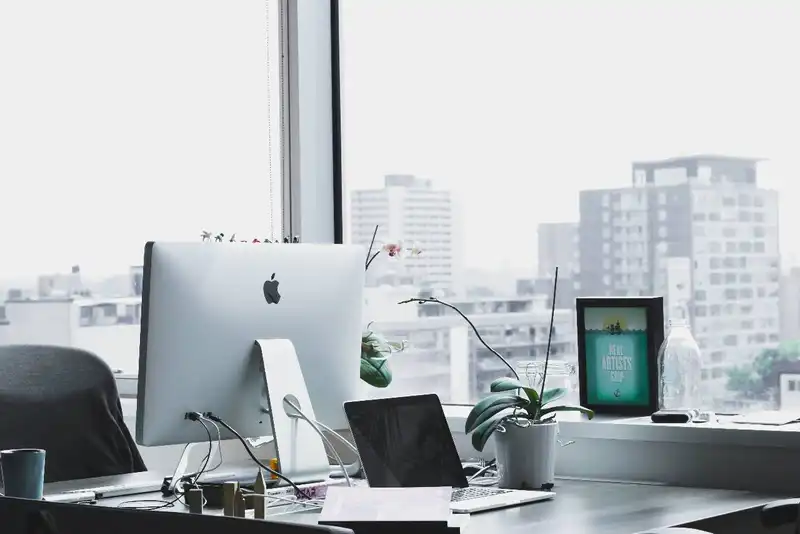 A strategic HCM system is important for managing workforces. Not only does it help companies build a committed and skilled labor force, but it also helps boost their competitive advantage. Generally, most human capital management strategies will entail hiring, promoting, and rewarding employees. It may also include designing the organization's structure and creating a high-performing workplace culture. But before implementing these approaches, employers should use the following steps to ensure success.
Online employee scheduling software that makes shift planning effortless.
Start your free trial now. No credit card required.
1. Align the HCM Strategy to the Business Plan
In order for the human capital management strategy to thrive, it must be aligned to the business's objectives. Therefore, managers need to first delineate what their business strategy is. Do they want to minimize costs? Or is the company focused on differentiation, in which their product is unique in the market?

With a clear business plan in mind, the human resources team can create an HCM program that targets these goals. For example, if the goal is differentiation, an HCM plan can be to recruit and hire innovative product developers. When these two strategies are synced, organizations will have an easier time attaining their objectives.
2. Have HCM-Focused HR Activities
Employers need to also make sure that all human resources activities and programs match their HCM goals. These practices include recruitment, hiring processes, performance management, compensation, and benefits. For instance, if a hiring manager recruited a person because of their project management skills, it is important that they are evaluated based on that quality. Aligning these activities under the same goal will boost the likelihood that the business strategy is achieved.
3. Embrace Data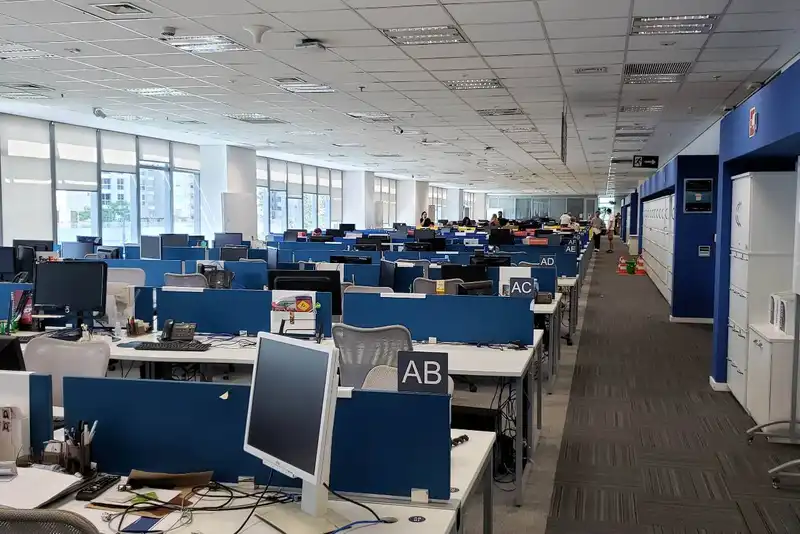 Data is a great way to measure the impact of human capital management policies. Generally, organizations will track their performance and success by establishing key performance indicators, or KPIs. These are measurable metrics that enable employers to assess trends in cost, profits, and productivity. The most common human resources KPIs are customer satisfaction, product innovation, and output quality. With these metrics, company leaders can make informed and data-driven decisions for their HCM strategies.
4. Remember the 4 HR Roles
According to business experts, human resources departments have 4 roles. They entail promoting change, efficient administration, and building and developing staff members. Through these roles, HR can make sure operations run smoothly and that employees are engaged with the company.
5. Look From the Outside In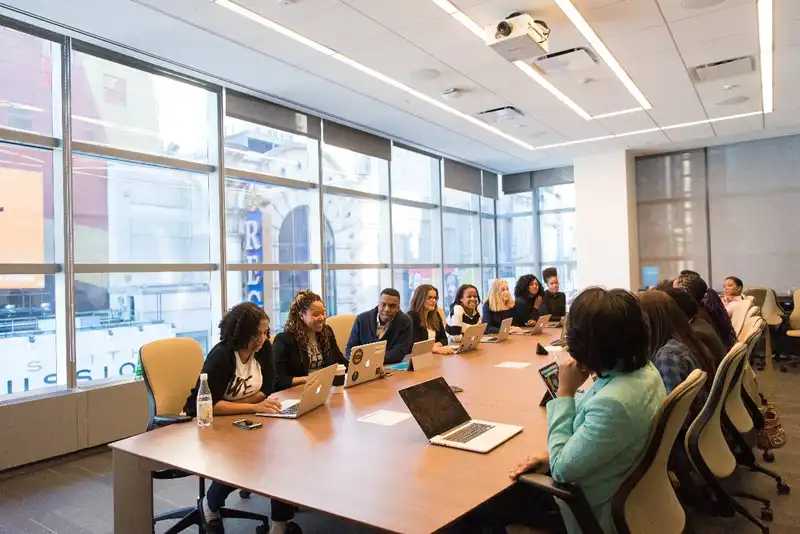 Another approach to human capital management businesses can take is to look from the outside in. Various individuals are impacted by human resource strategies, such as employees, government agencies, third-party contractors, shareholders, and customers. To make sure that plans are effective, HR teams need to gain an outside perspective to better understand how they can improve the workplace for stakeholders.
Key Takeaways for Strategic Human Capital Management
Strategic human capital management is a human resources approach entailing recruitment, payroll, training, and benefits administration.

Also known as HCM, human capital management is a foundational process that helps companies ensure employee efficiency and cost-effectiveness.

Some factors of human capital management include rewarding employees, building a productive work culture, and designing the organization's structure.

Best practices for creating a strategic HCM system include aligning HR activities to the business plan, using data, and having an outsider's perspective.