5 Top Human Capital Management System Trends
What is a Human Capital Management System?
A human capital management system is a set of human resource processes that organizations use to oversee their workforce. Also known as HCM, it entails recruiting, hiring, optimizing, and retaining employees. For companies, employees are the foundation of a business because they ensure operations run smoothly and efficiently. With an HCM system, employers can make sure they are effectively investing in their workforce.

The 3 core elements of a human capital management system that all businesses will carry out include talent acquisition, talent management, and talent optimization. For talent acquisition, human resource representatives are typically sourcing and screening potential hires and then onboarding them after they are hired. With a team on board, the HR department will then manage the talent, tracking their time and attendance, conducting payroll, and assessing performance. They will also help build the company culture by rewarding top talent and promoting employee engagement.

Finally, the human resource team will assist with optimizing employee career paths by helping them highlight their goals and development in the company. For this component, companies will help staff members grow their professional and personal skills by offering tuition funding or workshops. Each employee has their own unique skillsets and aspirations, therefore, this step requires tailored communication and assistance.
5 Human Capital Management System Trends to Look Out For
In today's modern world, technology is constantly evolving. As a result, human capital management systems are quickly changing as well. The following are 5 top modern trends that are shifting human capital management processes.
Schedule My Free Demo
I want to learn how the leading companies are increasing sales and controlling costs.
1. Human Labor and Artificial Intelligence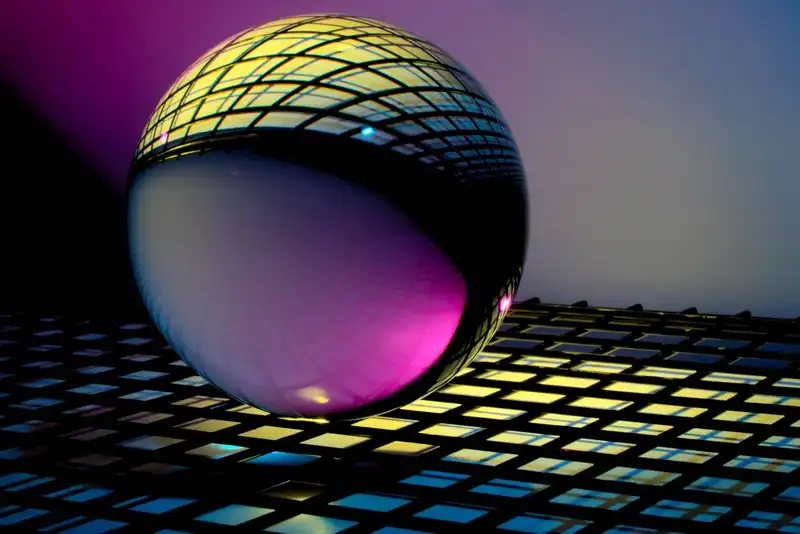 Companies that implement human capital management systems backed by artificial intelligence (AI) are able to leverage their human workforce. As the AI automates manual tasks, such as data entry, employees will have higher-value jobs and responsibilities. It is important that the HCM system has processes that manage both human and AI work.
2. Prominence of AI
It is now hard to deny the importance of artificial intelligence for modern companies. A report by Oracle shows that 79% of HR executives believe failing to implement AI will negatively affect an organization. With a digital transformation, businesses can automate human resource processes and scale their operations easily.
3. The Rise of Predictive Analytics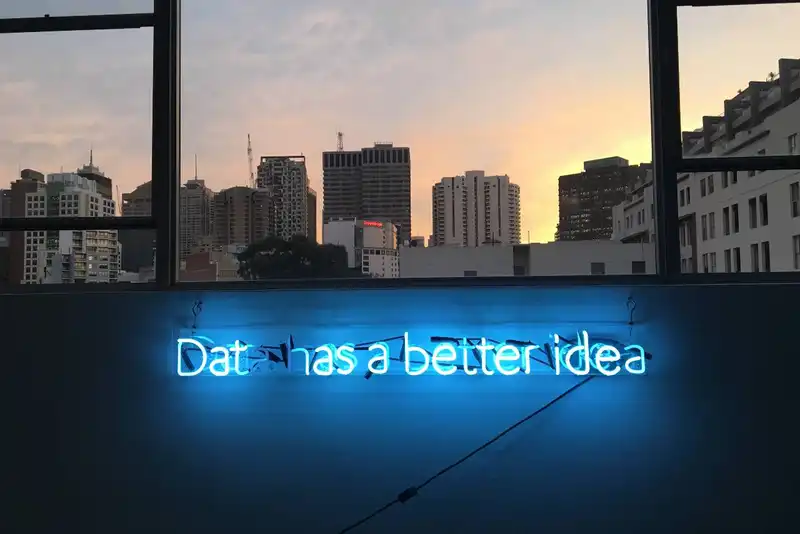 Predictive analytics can help human resource teams make informed and data-driven decisions, regarding recruitment, hiring, and management. According to a study, 31% of HR leaders utilize data analysis and AI to pinpoint at-risk talent and predict high-performing individuals. Through these predictive analytics, companies can source candidates for a job position effectively and successfully. Additionally, these metrics can help human resource teams intelligently and seamlessly execute employee retention strategies.
4. Digital Assistants
Digital assistants are online systems that can help companies with simple to complex tasks. Human resources departments are now using digital assistants to streamline vacation time balance monitoring, expense approvals, and tax calculations. These mechanisms are accessible via SMS or mobile apps, and can typically run 24/7.

Modern human capital management systems will have digital assistant tools, allowing for more organizational success. For example, it can provide employees a smooth onboarding experience and assist with everyday human resource activities. It can also help employees identify career-focused initiatives via real-time coaching.
5. The Move for Mobile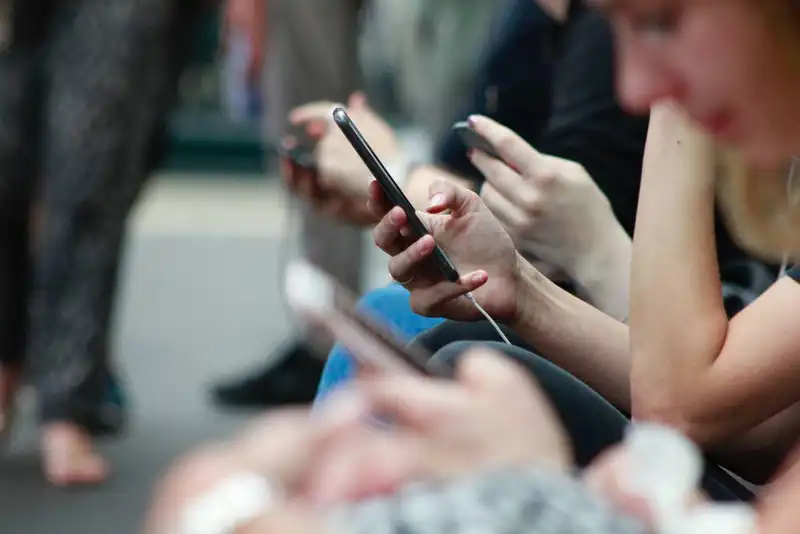 Mobile capabilities are increasingly important in today's fast-moving technological world. Now more than ever, employees can apply for jobs easily and quickly right from their mobile devices. Companies need to keep up with this on-the-go demand and adapt their recruiting practices. This will prevent the possibility of losing top talent to a competitor who is leveraging technology trends.
Key Takeaways for Human Capital Management
Human capital management entails human resource practices, such as talent acquisition and workforce administration.

The 3 core elements of human capital management include recruitment, talent optimization, and labor force management.

Technology is quickly shifting human capital management processes.

Top trends for HCM systems include artificial intelligence, predictive analytics, and mobile capabilities.