How to Build a Talent Management Strategy
What is Talent Management Strategy?
Talent management encompasses various human resource practices, such as recruitment, onboarding, and employee retention. In order to build a successful and high-performing workforce, employers need to create a talent management strategy. With a well-defined approach, an organization can improve its performance, foster an engaged team, and boost profitability.

Common talent management strategies include providing employees with sufficient resources so they can onboard and train quicker. This way, they are up to date about business operations and are able to work productively quicker. Human resource teams may also have plans to promote employee engagement and to identify staffer's skills and strengths. These techniques will help with employee retention and performance.
3 Simple Steps to Build a Winning Talent Management Strategy
Strategies for talent management will vary for companies, depending on their business objectives and employees' goals. To ensure that a talent management game plan works for a company, human resource executives need to follow the 3 key steps. The steps include the following -
Schedule My Free Demo
I want to learn how the leading companies are increasing sales and controlling costs.
1. Identify Strategic Priorities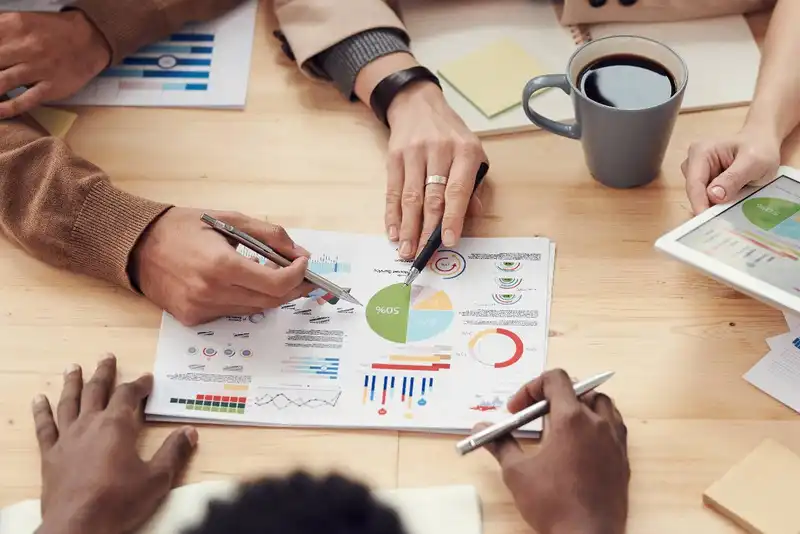 Before creating a talent management strategy, human resource leaders need to determine their organizational goals and business plan. These intentions will guide the overall talent management strategy and ensure the business is moving in the direction as anticipated. It is recommended to refer to the organization's leaders and directors, as well as the company-wide key performance indicators at this stage.

For example, an organization's focus may be on sales or marketing. Or they may be emphasizing consumer base expansion or product development. With these objectives in mind, the HR team can create a strategy that prioritizes specific attributes. So if the company wants to maximize its reach, a talent management strategy could be to recruit marketing teams from different regions.
2. Delineate Talent Management Practices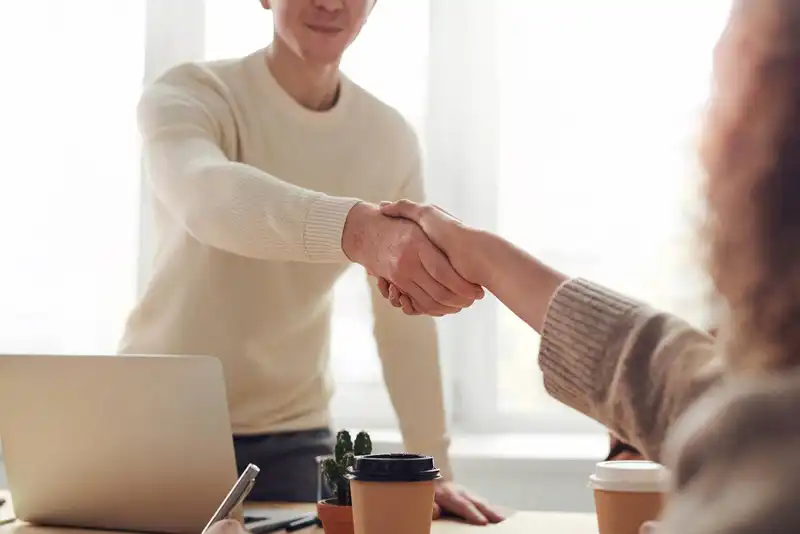 After identifying strategic priorities, the HR department can then outline the different talent management practices they want to carry out. If an organization's business plan is to stand out in the market and increase profits, then the talent management strategies should reflect this. Some activities the human resource team may want to execute include scouting innovative product developers and experienced sales representatives.

Another way to increase profits is to cut costs. Organizations can customize a talent management strategy that will reduce onboarding and recruitment expenses. For example, they can create an employee retention program to mitigate high turnover rates. With various strategy concepts in mind, companies can begin the next stage - planning.
3. Define the Strategy's Steps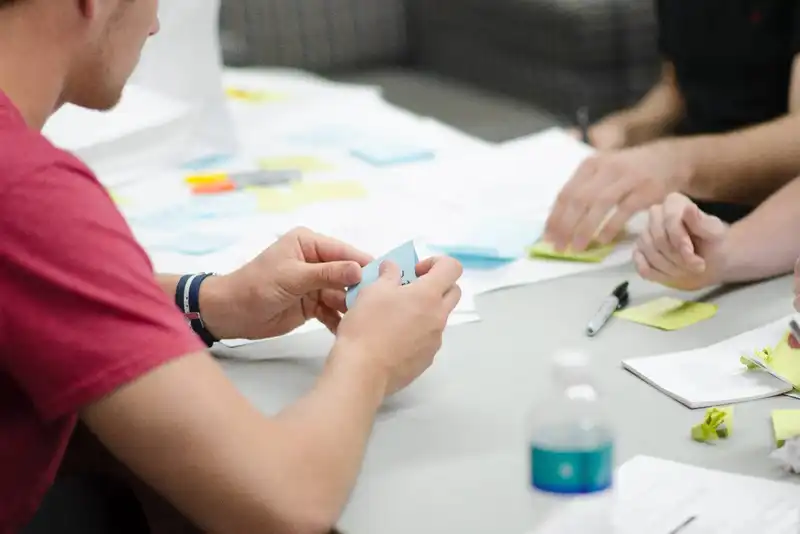 At this final stage, human resource teams need to choose the strategy they want to carry out and define the steps they need to materialize results. Typically, this process will require ample time, as it can take 3 to 5 years before a strategy is fully executed. Within this step, HR representatives need to complete multiple processes.


Design a workflow - This entails innovating or creating a workflow. For example, if the strategy entails recruiting a new business team, HR will need to create job descriptions, performance evaluations, and screen potential talent. Outlining a workflow, necessities, and timelines will help the strategy run smoothly and efficiently.

Implement software - Organizations can thrive and function easier with software systems. Many businesses will incorporate new technology tools, such as talent management systems, to streamline and automate their talent management strategy. At this step, HR should determine what systems they need and how they can use them to guarantee strategy success.
Training - Training is a key component of talent management. It enables organizations to educate and coach their employees, ensuring they have the skills necessary to carry out their jobs.
Key performance indicators (KPIs) - In order to measure the success of a talent management strategy, HR teams need to establish and analyze KPIs. Common metrics to look out for include productivity levels, retention rates, and output quality.

Key Takeaways for Talent Management Strategy
Talent management strategy is a human resource process of recruiting, training, and retaining employees.

Having a thorough talent management strategy is important because it enables companies to build a high-performing workforce, which will boost profitability.

Businesses can follow 3 core steps to create a talent management strategy.

The 3 steps to making a talent management strategy include identifying priorities, delineating HR activities, and defining strategy steps.

Frequently Asked Questions
What are the key components of talent management?
What should be in a talent strategy?
What is a talent management strategy?
How do you write a talent management strategy?