10 Basic Tips on How to Run a Bar
How to Run a Bar Inside and Out
Many people wonder what it would be like to become a bar owner. It is certainly tempting to work for oneself, open up a small neighborhood bar, and provide entertainment all day. While the bar business comes with a lot of perks, it is not for the faint of heart.

Bar owners are responsible for everything from startup costs to inventory management to acquiring a liquor license. Anyone in the restaurant business knows that owners need a certain personality and skillset to be successful. If the hospitality industry sounds doable and enticing, read ahead for tips to start.
1. Visit Another Restaurant Bar
An entrepreneur should first list all of the popular bars in the area and consider why people like to go there. He/she should visit them, speak with the owner, and look for any unique and effective processes. It's important to take notes throughout his process.

Afterward, the entrepreneur should take the same steps with bars that are less popular among the public. Learning requires observation. The research isn't over after this activity isn't complete. The potential bar owner should scout out any other local neighborhood bars and spend some time there. He/she should discern which parts of the business plan or model don't work and keep track of anything that stands out.
2. Make Sure Finances Are in Good Shape
Opening any small business in the United States requires a lot of capital. There is the investment in real estate or leasing, permits, licenses, and many otherstartup costs to consider, But it's much more than just that. To maintain a profitable bar, the owner needs to optimize cash flow management and fine-tune marketing campaigns. The vast majority of bar-restaurant owners need investors to acquire enough capital.
3. Design Bar Layout
A well-designed bar will entice customers to keep coming back. The owner should remember that nobody likes an overcrowded space. It helps to consider the average customer's needs and how much standing and sitting room they will want. Some owners hire an interior designer to ensure the design bar layout is up to shape. Others scope out other bars or look on Pinterest inspiration.
4. Pay Attention to Every Neighborhood Bar Owner
Owners need to be good at building relationships to run a successful bar. In addition to customer relationships, it's critical to build friendships with local shop owners. Bar owners should ask surrounding owners about their customers and their shopping habits.

While not all of those customers will come into the bar, some of them will. It's also good to build relationships for networking purposes. Perhaps the coffee shop down the street can put up flyers for a promotion or special events and vice versa.
5. Make Sure to Pay Attention to the Week, Too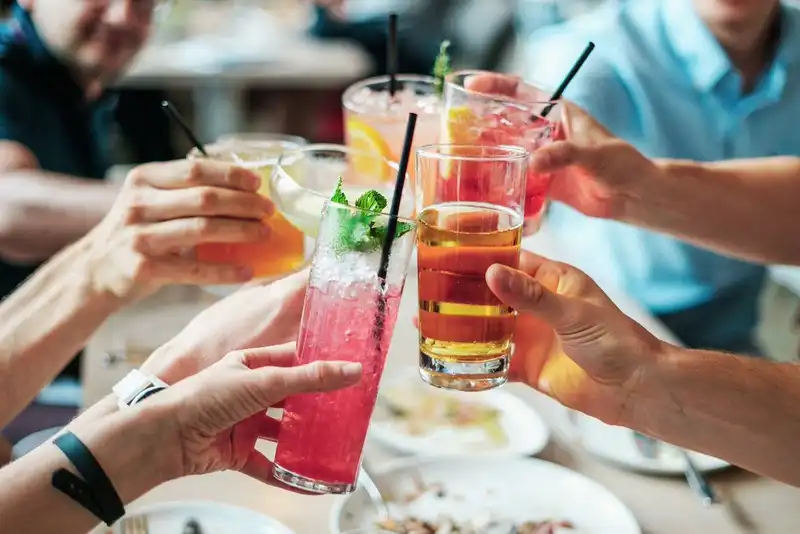 An owner may only focus on the weekend to improve a profit margin, but this isn't a smart strategy. An increase in the bottom line can't only depend on Friday or Saturday evening. Owners can entice customers to come back during the week with a discounted bar menu, happy hour, or other promotions.
6. Prioritize Good Customer Service
Good customer service is critical for those in the restaurant business. Patrons remember rude servers or bartenders. The worse the service, the less likely it is that patrons will return. Owners need to optimize the onboarding process, ensure they hire the right individuals, and train them well. Customer surveys or other forms of feedback can also be informative and help to identify inefficiencies.
7. Streamline Inventory Management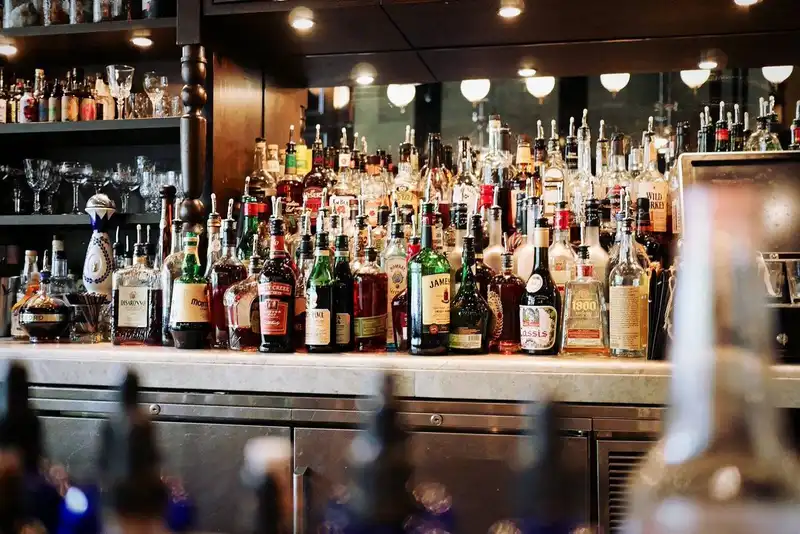 Not many business owners like to manage inventory, but it's a critical part of operations. Bar owners should look for any ways to optimize the reordering process and minimize waste. Many entrepreneurs invest in automated software tools to increase visibility into stock and reduce costs.

Software functionality also enables owners to analyze trends, predict stock needs, and evaluate sales. This can help to increase the bottom line and provide a better customer experience.
8. Keep Menu Items Simple
Too many or too few menu items can hurt the customer experience and decrease profits. It can also increase expenses because there is too much inventory and food waste. It's good to keep the entire menu very simple and feature the items that are popular and profitable.

Owners should highlight a new item every week or month to keep things exciting. Effective bar owners also test all of their drinks to know exactly how they taste and what beverages pair with specific food items.
9. Make Sure to Offer a Signature Beverage
The majority of bars sell a signature beverage to build brand awareness and entice new visitors. The drink should be exclusive to the restaurant bar, and should not be similar to any other offerings at local establishments. Ensure that bartenders promote the item and create social media posts to generate buzz among patrons.
10. Offer a Broad Array of Menu Items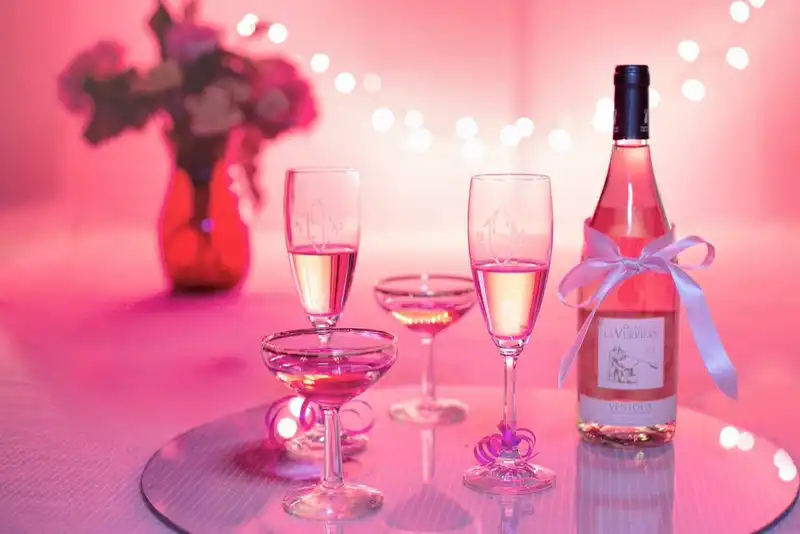 It's much more common for patrons to have special requests for drinks and food nowadays. This has given the restaurant and bar industry plenty of opportunities to rise to the occasion and target a new market. Bar owners should consider gluten-free menu options, lactose-free milk, or lighter drinks for those on a nutrition plan.

Every bar manager should diversify their menu without overcrowding it. This requires research into the target market and an understanding of the latest health trends.
Key Takeaways of How to Run a Bar
In conclusion, here is what to know about running a bar -


Bar owners should visit other local bars to see how they maintain operations. They should also organize their finances to optimize cash flow management.
Bar design requires an understanding of customer needs, trends, and brand optimization. It also helps to make friendships with local business owners for networking purposes.
It's critical to prioritize the week's cash flow, rather than just the weekend. Good customer service is also a must in the hospitality industry.
Owners need to prioritize inventory management to save money and time. They should also keep menu items simple to maintain profitability and avoid waste.
Many bar owners offer a signature item to build brand awareness. They also offer a broad array of menu items to align with patron health needs and health trends.