Bar Management 101 How Much Does It Cost to Open a Bar?
How Good Bar Owners Run a Bar Inside and Out
Entrepreneurs may wonder if it's a good idea to invest in a bar business. One of the top advantages to bar ownership in the United States is the versatility it provides. Whether business owners start a sports bar, neighborhood bar, wine bar, or bar club, the creative opportunities are endless.

While the average cost to open a bar is somewhat pricey, there is a high likelihood to make money. A successful bar brings in a lot of revenue per month and is a fantastic chance to network. But exactly how much does it cost to open a bar? And how can one successfully run a bar while managing these expenses? Read ahead to understand how effective bar owners manage bar startup costs and streamline operations.
1. Good Bar Owners Check Out Other Restaurants
Every small business should learn from different types of competitors. Those in the restaurant business are no different. Effective bar ownersmake sure to scope another established bar to see how it maintains operations.

They should note any similarities or differences and discuss these matters with the owner. Many owners also go to bars they don't particularly like to fully understand what elements they don't want to incorporate in their bar restaurant. It's always helpful to take notes throughout this process.
2. Effective Bar Owners Optimize Cash Flow Management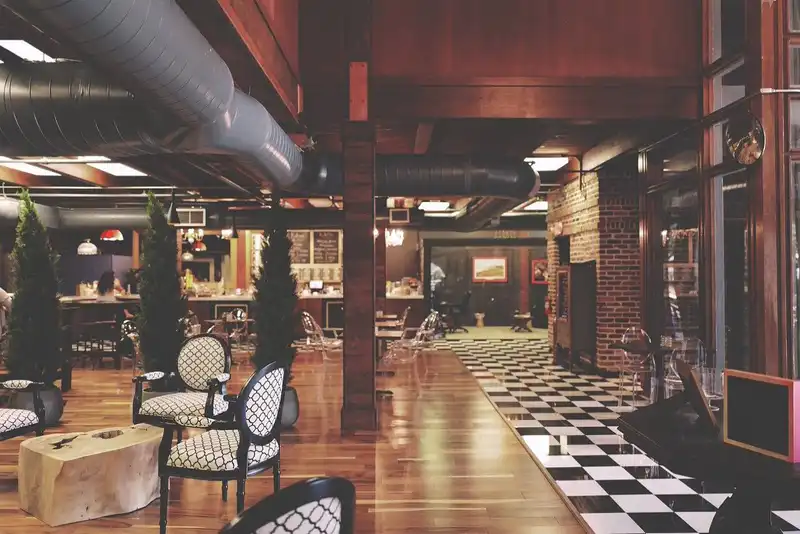 The biggest challenge the bar industry faces is a lack of capital. Most new owners don't have the required assets to cover operating costs and startup costs. It's good for owners to prepare for these expenses.

Where will the owner acquire funding? How much does the bar need to receive a return on investment? How will the bar maintain a high-profit margin over time? Successful entrepreneurs create a business plan that answers these questions, creates timelines, and sets key objectives.
3. Bar Owner Should Optimize Bar Design
The bar industry must prioritize good customer service. But even the best service can't make up for a poorly designed bar. Customers don't want to feel cramped, hot, or flustered when they drink an alcoholic beverage with friends. They need to be able to walk around easily, sit down if necessary, and visit the bathroom with ease.

Bar owners should consider customer needs before they create the bar concept or invest in real estate. Many entrepreneurs hire an interior designer to help out with this process if they can afford it.
4. Bar Owners Should Become Friends with Neighbors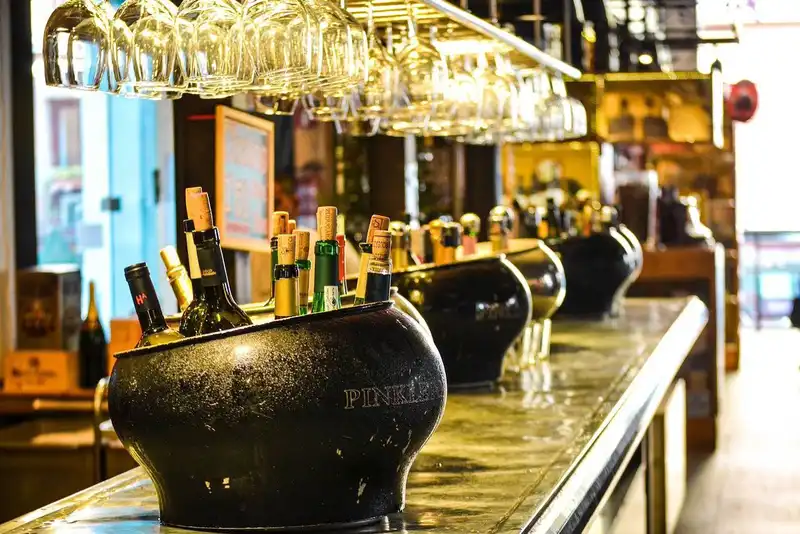 Every entrepreneur knows how important it is to network. Those in the food service industry build relationships with both customers and local businesses. Bar owners should go talk to the coffee shop owner across the street, or the small diner a few doors down.

Perhaps both owners can post one another's social media info on the bulletin board or offer promotions to customers. Networking also enables the bar owner to understand what type of customers frequent the adjacent area. This can optimize a future marketing plan and improve customer relationships down the line.
5. Good Bar Owners Improve Weekday Profits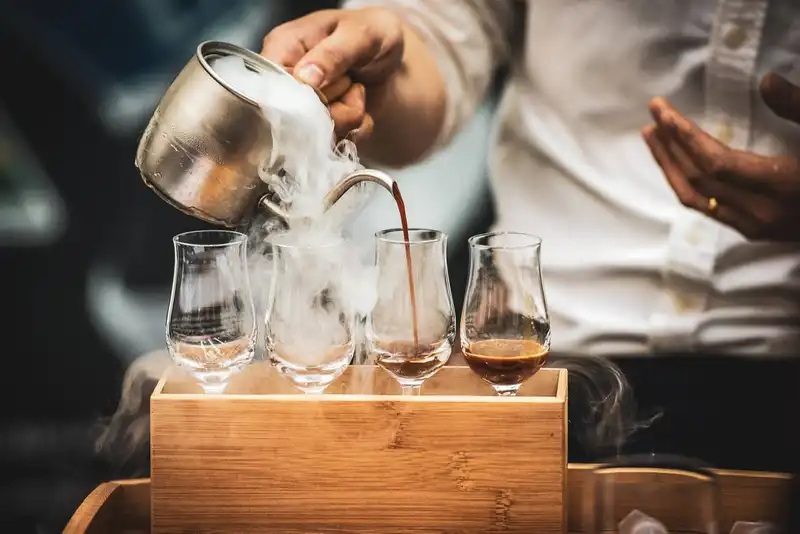 It's not a good idea to focus solely on the weekends for profitability. While it's certainly important to focus on the nights with the highest profit margins, weekdays are important too. Bar owners should think of creative ways to attract a target market during the week.

A new promotion, happy hour, or other incentives can help improve margins. This is particularly important to pay for a business license fee, POS system, inventory management, and other bar costs.
6. Bar Industry Must Always Prioritize Hospitality
Bar owners need to find as many customers as possible in those first six months. Long wait times, rude employees, or a bad pricing strategy can be devastating for a new business. While an existing bar has more leeway for a few mistakes, new bar owners need to be on top of their game at all times.

It's good to streamline the onboarding process, hire the correct people, and enforce quality service. Customer feedback also helps to pinpoint inefficiencies, poor performers, and problems with food/drink.
7. Bar Owners Should Streamline Inventory Management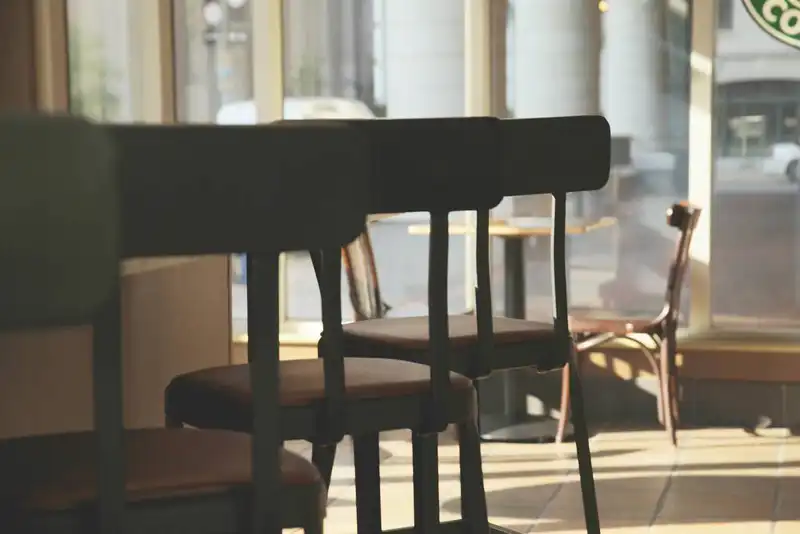 Nobody likes to manage inventory. It's meticulous, time-consuming, and boring. Thankfully, bar owners now have better ways to optimize the reordering process. An automated software solution integrates with a POS system, which enables owners to know exactly what to order.

They can also see which items are popular, which aren't, and where to prioritize advertising/marketing efforts. It also helps to predict trends and minimize waste to save money and increase profit margins.
8. A Successful Bar Keeps the Menu Simple
When bar owners put too many choices on the menu, it's overwhelming to both customers and new employees. Rather than try to diversify too much, the owner should prioritize quality. This will save money on inventory expenses and minimize any waste.

After six months or so, the owner can revisit the menu and consider a few additional items. It also helps to test out drinks with a feature item each week or month to see which ones are popular.
9. New Bar Should Create Signature Drink
There are plenty of low-cost ways to advertise a brand without breaking the bank. One example is to create a signature drink to intrigue new visitors and encourage revisits. A signature drink helps raise brand awareness and increase customer loyalty. Owners should use social media, a menu board, or a website to advertise the drink.
10. Good Bar Owners Consider Dietary Restrictions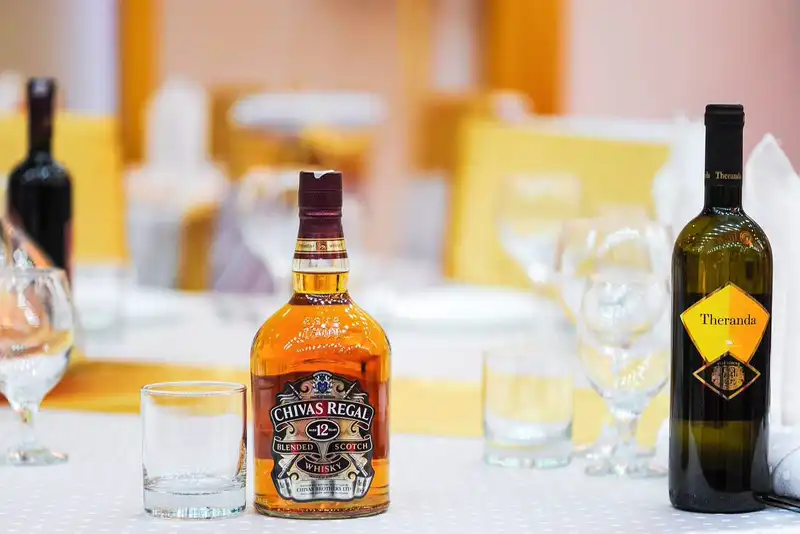 Once the bar owner researches the target market, he/she will probably find many customers with dietary restrictions. A good restaurant owner will take note of consumer trends such as gluten-free or sugar-free options.

While too many menu items can overwhelm customers, it's good to offer a few of these options. Bar owners should research different gluten-free beers and try new drinks with more sustainable ingredients.
Key Takeaways of How Much Does it Cost to Open a Bar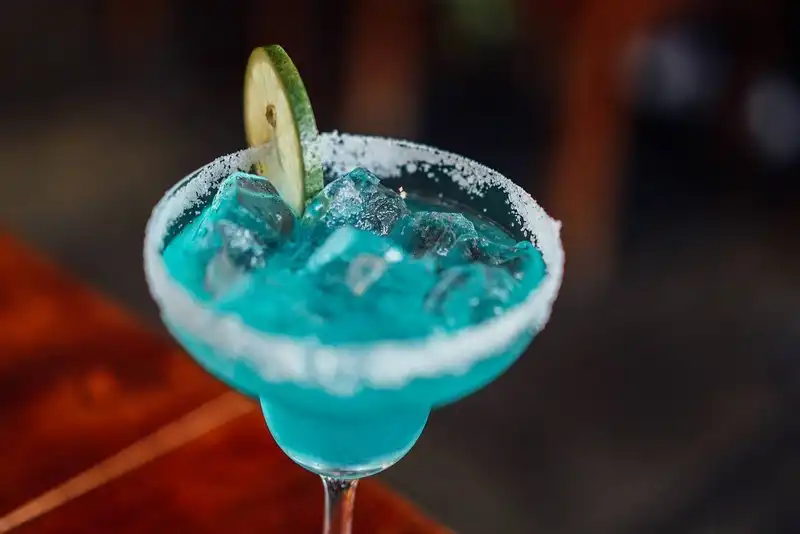 In conclusion, here is what to know about bar ownership -


Effective owners scope out other bar restaurants to analyze strengths and weaknesses. They also optimize cash flow management, as startup costs are expensive.
Bar design is critical to ensure customer loyalty. It's also a good idea to network with neighbors to better understand customers and take advantage of marketing opportunities.
Weekday profits are just as important as weekend profits. Hospitality and inventory management are also critical to save money, bring in new customers, and minimize waste.
It's good to keep the menu item simple and offer a signature drink to achieve brand awareness. Bar owners should research health trends and create a few options for health-conscious patrons.