9 Easy Tips on How to Open a Juice Bar
How to Open a Juice Bar
Detoxes cleanses, and cold-pressed juice interest health-conscious consumers more than ice cream or malts. Entrepreneurs have more opportunities than ever before to capture this segment of the market who desire greater visibility into food practices.

All across the United States, entrepreneurs are opening juice bar stores that sell delicious cold-pressed options and low-sugar alternatives. There are so many unique ways to build a juice bar concept. Acai bowls, a juice smoothie, it's common for a juice bar business to offer an alternative to sweet treats in the form of a plant-based soft-serve covered in almond butter and strawberries.

The options are limitless for those in the juice smoothie bar business. If opening a juice bar franchise sounds appealing, read ahead for some best practices.
1. Make Sure to Perform Target Market Research
Within any effective business plan are strategies to understand and reach a target market. To be a successful juice company, the owner needs to research the competition and demographics.

This may require a visit to each popular juice smoothie bar in the area along with extensive data collection and analysis. The owner should make a list of all of the positive and negative aspects of each local bar business. He/she should also request forms from the local Chamber of Commerce to find out the demographics of potential customers in the area. This will fine-tune marketing campaigns.
2. Find a Good Location to Start Juice Bar
Before the owner settles on a location, he/she needs to consider whether the demographics of the area align with the items sold. For example, people over the age of 65 are less likely to frequent juice bars than those in the millennial age to Gen x bracket. Placing a smoothie bar in a location with a mostly older population is probably not the best idea.

Other factors to consider include on-hand capital, rent, utilities, and business rates. Many owners begin a juice bar from home to avoid these fees. The market on social media and deliver to customers in the local area. While there will be a smaller profit margin with this option, it will save a lot of money in start costs.
3. Make Sure to Create a Trademark Name and Logo
The name and logo should be unique, easy to remember, and simple to read. It's better to stay away from strange or over-the-top trendy names that sound ambiguous. Small business owners should make sure the name conveys the pressed juice, smoothies, or other items they sell.

They will need to register these names and follow the proper protocols, according to the local area. A trademark attorney can help ensure nobody else outside the geographic area uses the name or logo.
4. Choose Menu Items for the Juice Bar Business
The most fun part of opening a bar franchise is to decide what menu items to include. There are so many combinations to choose from that a juice bar owner won't need to worry about taking someone else's ideas. It's best to start very simply and include a few items that are easy to adjust over time.

Fresh juice, green-infused smoothies, and anything with bananas and strawberries is usually profitable. A smaller menu also streamlines inventory management and cash flow management.
5. Purchase Juice Bar Equipment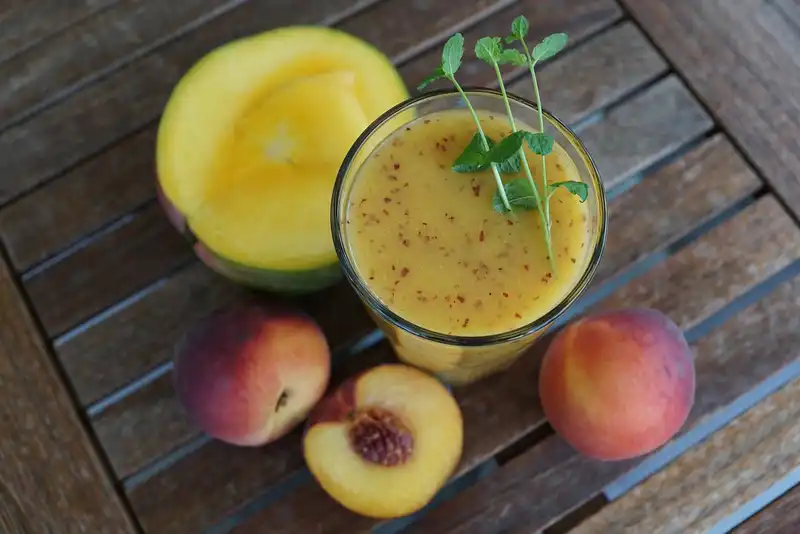 Juice bars require different types of equipment, depending on the size and scope of the establishment. There is no need to purchase the most expensive or trendy equipment, particularly if customers won't see it. At the same time, all equipment should be functional and not prone to regular breakdowns. The top equipment a juice bar owner needs includes -


Blenders and juicers
Refrigerators
Freezers
Stainless steel counters for easy cutting and cleaning
Facilities to wash hands
Large containers to store vegetables and fruits
Prep knives
6. Purchase Packaging for Juice Bar
Juice bars should consider their customers when they purchase packaging. Many consumers who frequent juice bars prefer sustainable practices and recycled materials. All cups, straws, and lids should be biodegradable. Owners can find numerous vendors with less expensive compostable packaging that consumers will like.
7. Juice Bar Should Account for Change in Seasons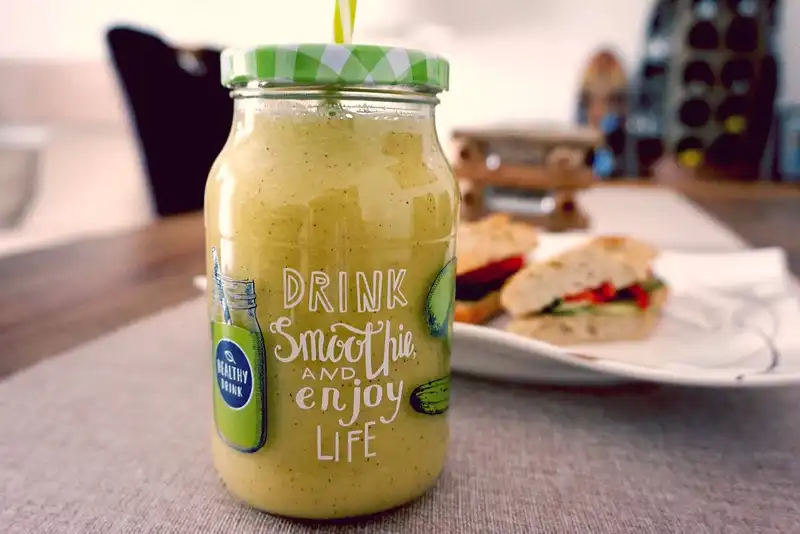 It can be hard to sell cold items like ice cream, juice, or smoothies during the winter months. Successful juice bar owners switch their menu to adjust to these changes in season. They may sell hot coffee, soups, or other products that complement their feature juices. This will increase profit during these slower months and diversify the brand to attract other customers.
8. Acquire Licenses and Permits for Juice Bar
Depending on the state of local government, there are several licenses and permits to acquire.

Some of these include -


Vendor License- States that owner can make money off these items from selling juice
Health Permit- Local governments require an inspection by the county's department of health
Zoning Permit- Permit to construct or remodel the facility
Business Licenses and Permits- Sales and use tax license and other licenses, depending on the local requirements
9. Social Media Marketing and Marketing Online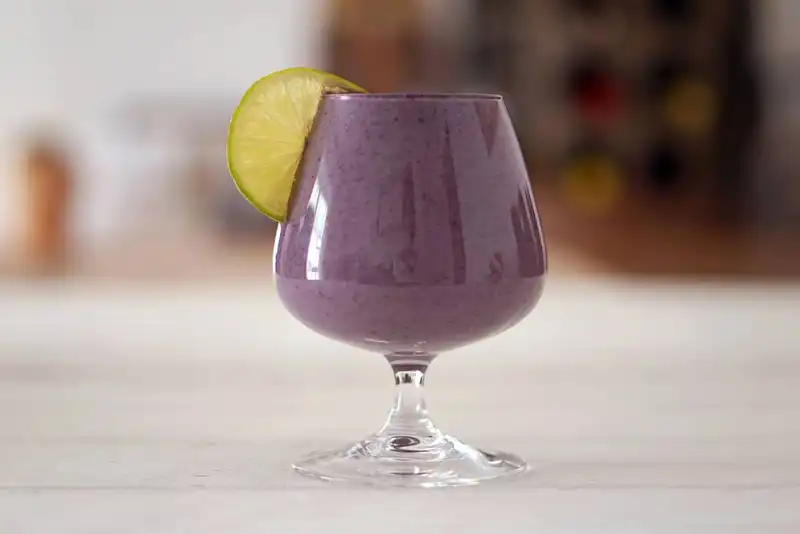 Juice bar owners should purchase a website online to market and sell their items. It's critical to hire a good web designer who understands responsive design, navigation, and usability. In today's digital age, social media marketing is a great tool to reach customers. It's also low-cost or free, depending on whether or not the owner invests in ads. This will save money, generate interest in the brand, and provide a space to offer promotions.
Key Takeaways of How to Open a Juice Bar
In conclusion, here is how to open a juice bar -


Owners should perform thorough research on the target market and the competition before opening a juice bar. They should also find a suitable fixed or mobile location to operate the business.
Owners should create a unique trademark and logo to showcase a brand. They should also design the menu with the needs of consumers in mind.
Owners need to acquire start-up equipment and sustainable packaging from a vendor before they open the juice bar business.
There are several licenses and permits to acquire before opening a juice bar business. The owner will also need to create a social media marketing strategy and invest in a website to sell items.