Employee Relationship Management- What Every HR Team Should Know
Understanding Employee Relationship Management
Employee relationship management is defined as the process of managing relationships within a business. Employee relationship management encompasses both relationships among employees and the relationship between employees and the overall organization.

Human resource professionals play a significant role in employee relationship management. As such, HR professionals must have strong employee relationship management skills.

Building strong employee relationships in the workplace benefit a large variety of business functions. Benefits of proper employee relationship management range from more successful talent management to work environment optimization.

Additionally, the entire employee experience is largely impacted by employee relationship management. Impacts to the overall employee experience range from lower rates of employee turnover to increased employee engagement rates.

Human resource professionals know that low employee retention levels can financially devastate a business's bottom line. Improving employee relationship management is the best way to start creating a work environment employees want to work within.

Good employee relations will increase good work performed which translates directly into increased bottom line profitability. The development and maintenance of strong employee relations can supply a business with an invaluable competitive advantage.
Tips to Improve Coworker Relationships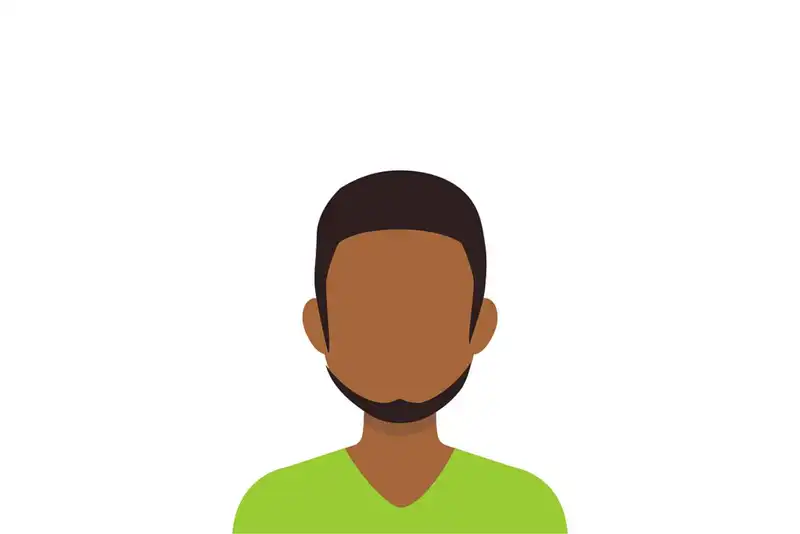 Case studies show that employees spend more time with their work family than their real family. In fact, case studies estimate 56% of an employee's time is spent with their work family.

Considering this statistic, employee relationship management should be a top human resource priority. Thankfully, there are many best practices for improving employee relationship management ranging from supplying proper communication tools to creating employee experience enrichment opportunities.

One best way to improve employee relationships in the workplace is to increase opportunities for team members to interact. Building cross function teams allow different departments to work together towards a common objective.

Employees often form incorrect assumptions about another team member or department. However, when given the opportunity to work together, employees often remember that everyone is on the same team.

Best practices for improving workplace relationships between employees often include team building activities. Team building activities develop trust between team members and enhance useful workplace skills including decision making and problem solving capabilities.

It is essential that human resource departments supply the proper communication tools for staff members. Especially for team members working remotely or from different office locations, communication tools should be both accessible and easy to use.

Cloud based platforms and software that incorporates social media like features are communication tool examples that employees want to use. When employees feel excited to use communication tools everyone benefits.

Less formal social interactions are another common technique that an HR employee may utilize to improve employee relationship management. Many HR professionals agree that the best way to do this is by providing complimentary food to team members and encourage employees to socialize while eating.

Team lunches and potlucks are two examples of more informal social interactions that human resource professionals can prepare. These informal gatherings are a great opportunity for team members to build strong employee bonds and get to know each other better.

A less formal atmosphere can encourage among employees non work related social interactions. Instead of focusing on a job to be done, employees often find themselves discussing more personal information like their favorite hobbies or television shows they are watching.

More personal information may be shared that could even result in building strong life long friendships. As a result, employees often find themselves looking forward to these events due to how relaxed and welcoming they are.
Tips to Improve Employee and Manager Relationships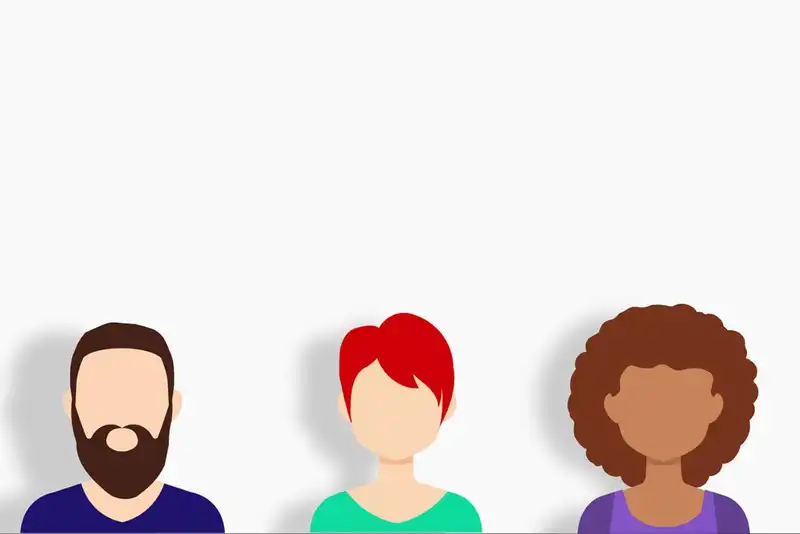 Every manager can attest to the fact that it is much easier to manage employees with whom they share a healthy relationship. Thankfully, there are many best practices for improving employee and manager relationships.

Consistent one on one meetings is often considered the best way to create and maintain a strong employee and manager relationship. When managers want employees to share their feedback and encourage employees genuinely the relationship will likely strengthen.

Managers should make sure that one on one meetings also incorporate more than performance management and career development conversations. Facilitating more personalized check ins where managers encourage employees to be open will help make sure employees feel valued.

Another way to improve employee relationships with management is through HR professionals administering surveys. Employee engagement surveys and pulse surveys are both great options for human resource professionals to consider.

Employee surveys are one best way to identify approaches to better employee experience and decrease employee turnover rates. However, for surveys to be effective they must also translate into real action by human resources professionals and management.
Key Takeaways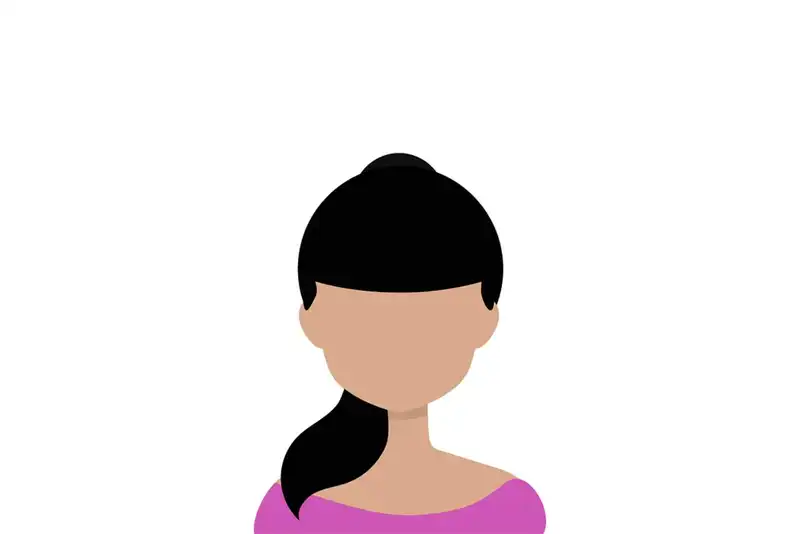 Businesses can help employees enjoy coming into work more by providing excellent employee relationship management.
Tips for improving employee relationship management range from team building activities between co workers to managers that engage employees through consistent one on one meetings.