Understanding Employee Benefits Management
Insight into Employee Benefits Management
Employee benefits management is the process that encompasses both the determination and management of employee benefits offered by a business. Employee benefits administration is included in the employee benefits management umbrella and oftentimes the two terms are used interchangeably.

The human resources department is primarily responsible for employee benefits management. In fact, HR professionals often spend a large portion of their time at work on employee benefits related tasks.

A basic employee benefits package usually includes health insurance, retirement plans, life insurance, and disability insurance. If employers offer less than these basic employee benefits it is extremely unlikely that top talent employees will stay long term at that business.

Some small business owners or HR professionals might assume it is more cost effective to not offer a basic benefits program to employees. However, the failure to offer benefits programs that are fair and highly competitive will likely cost the company much more money over the long term.
4 Core Benefits to Include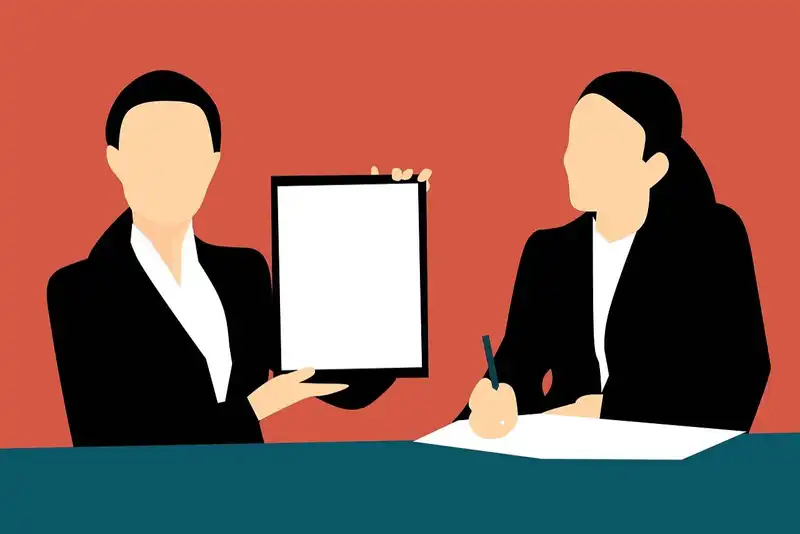 Employers offer different benefits programs depending on a large variety of factors, from budget to business size. However, failure to provide the right benefits can result in an inability to retain top talent employees.

4 types of benefits that every company should provide their employees include medical insurance, disability insurance, life insurance, and retirement plans. Additional benefits that employers offer workers range from unlimited vacation days to paid parental leave.

Medical insurance is also commonly referred to as health insurance and is an employee benefit that may cover part or all health care costs for staff members should they become ill or suffer an injury. Health insurance plans may reimburse medical or surgical health care costs in addition to prescription drug costs or even dental expenses.

There are many different types of medical insurance plans available for a small business or large corporation to choose from. While some health care companies will pay health care providers directly, others reimburse for health care costs.

Information that the HR department commonly supplies employees regarding health plan benefits includes open enrollment dates and the different types of benefits plans offered. A health insurance company should provide both a resource center number and self service portal for human resource professionals to find important information.

Disability insurance is a type of insurance that furnishes workers with income in the event that they are unable to work due to a disability. Disability insurance will pay a portion of an employee's monthly income, generally 60-80%.

Life insurance is an especially desirable asset for employees that have dependents. If an employee were to die, then a life insurance policy would pay money to their beneficiaries. Death benefit lump sums are an invaluable resource for dependents in the event that their caregiver dies.

Retirement plans are offered by both small business owners and large corporation owners. Most top talent employees would be shocked to find out that a benefits package did not offer retirement plan options in addition to the above listed benefits.

There are many retirement plan options for HR professionals or small business owners to consider. Commonly utilized retirement plan options include IRAs, 401ks, and pension plans.

It is standard practice for companies to offer retirement plan options with employer contribution matches. Most experts agree that around 6% of an employee's salary is a good employer match benchmark.

If a business does not offer a benefits package that includes these 4 employee benefit types, HR professionals should promptly make adjustments. A failure to do so will likely result in an inability to retain top talent employees and other disastrous business consequences.
HR's Role in EBM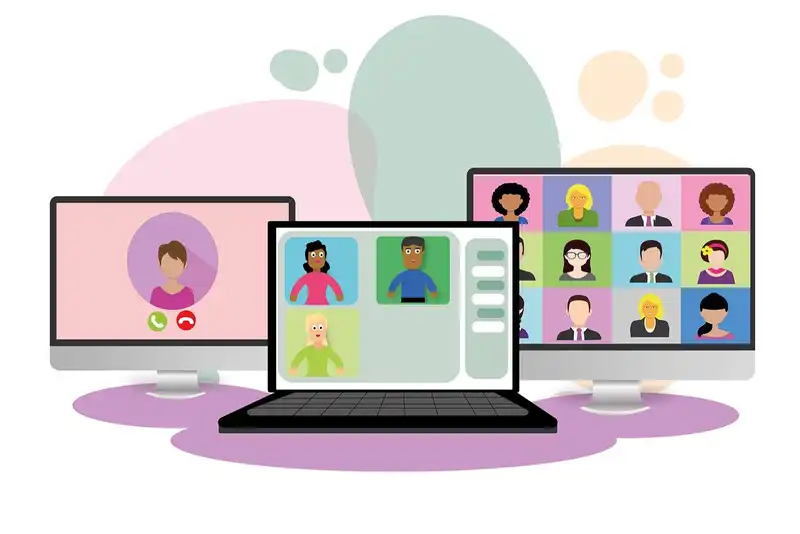 HR professionals are responsible for benefits management and benefits administration running smoothly. At a large corporation, there are usually many different HR department roles that take on different portions of the employee benefits program.

Alternatively, a small business human resources employee may need to execute many different employee benefits related responsibilities. The main functions of human resources professionals include technical specialist, leader, strategic partner, and advisor.

The strategic partner portion of HR benefits management includes the annual review of the employee benefits program in addition to extensive data analysis. The technical specialist portion assists with everything from assisting with employee self service portal establishment to ensuring business compliance.

The leader role of HR professionals includes responsibilities like maintaining a competitive advantage through benefits offered and preparing financial recommendations. The advisor role takes on tasks including assistance with open enrollment processes and answering general employee benefit plan inquiries.
Key Takeaways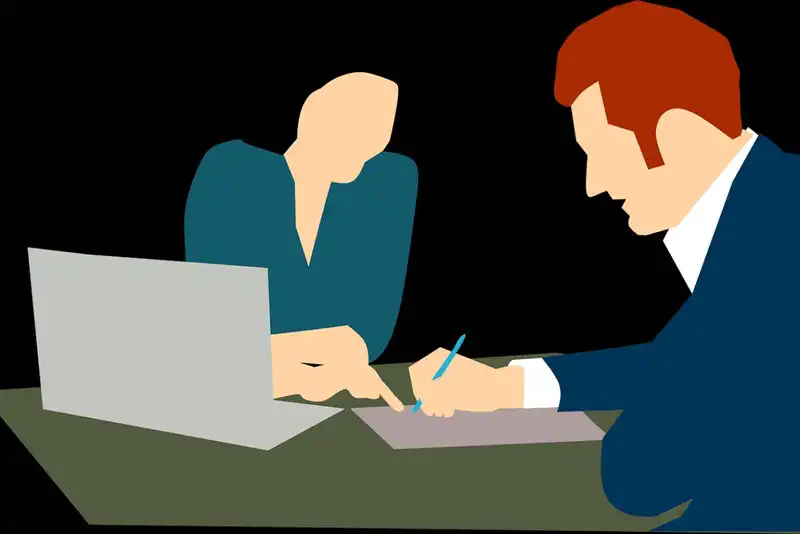 Benefits employees expect include medical insurance and retirement plans with employer contribution matches.
Benefits enrollment and annual review of employee benefits programs are two responsibilities of human resources professionals.