6 Focused Goals for Employee Experience Management
6 Goals for Effectively Managing the Employee Experience
Employee experience encompasses everything that a worker encounters throughout their tenure at a specific business. As such, employee experience management is the management process associated with the overall experience employees are exposed to.

Employee experience management is becoming an increasingly more popular field. In fact, between May 2017 and October 2020, employee experience jobs have risen by over 300%.

The rise in interest regarding employee experience management is unsurprising when recognizing that employees are the most valuable asset an organization possesses. As such, the focus on employee experiences that occur throughout the entire employee lifecycle has become a human resource priority.

Thankfully there are many best practices available for human resources department professionals looking to improve employee experiences. 6 goals for effectively managing employee experience include-
1. Communication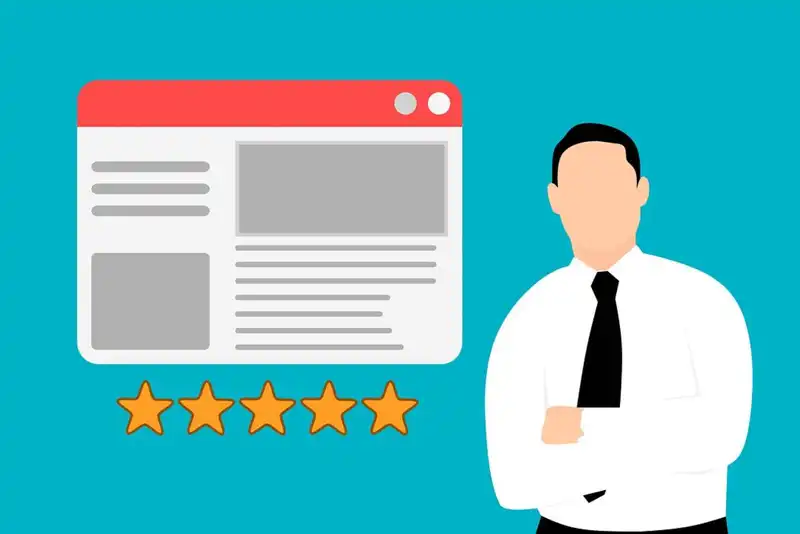 Efficient workplace communication is crucial for optimal employee experience management. The ways that employees communicate influences everything from employee engagement levels to customer experience interactions.

When human resource professionals improve employee communication by promoting positive employee communication skills everyone benefits. Best practices to improve employee communication include consistent employee feedback opportunities and performance management reviews.
2. Company Culture
Positive company culture is important for both customer experience and employee experience. In fact, 88% of employees believe distinct company culture is important for overall business success.

A great company culture fosters a positive employee experience and boosts employee engagement levels noticeably. There are many best practices for improving company culture ranging from increasing employee feedback opportunities to supplying a healthy work life balance.
3. Brand
A common mistake that businesses are guilty of is not promoting their brand internally. A business's brand should not only be promoted to customers but also to employees themselves.

The best brand ambassadors are created through positive employee experiences. When employees feel great about their company, they are likely to promote the organization to their family and friends.

Even after an employee journey is over at a specific business, a great employee experience could lead to partnerships and collaborations in the future.
4. Relevance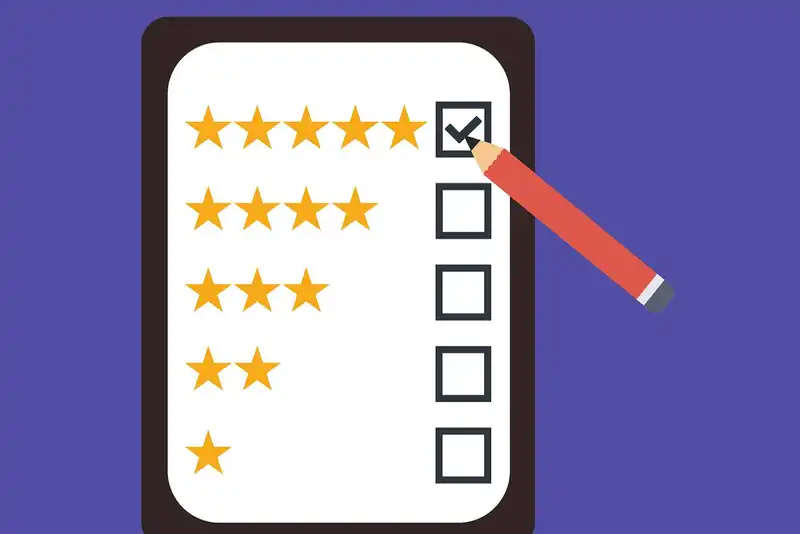 The workforce is rapidly changing and human resources departments that do not rise to the meet changes may find their businesses failing. In fact, by 2025, 75% of the global workforce will consist of millennials.

Millennial and Gen X workers want different things from their employers than older employees do. Beyond soliciting employee feedback, human resources professionals need to research what each generation values in the workplace in order to stay relevant.

HR technology best practice tools to address this phenomenon include employee experience intranets and regular pulse survey administration. Employee experience professionals that can provide a digital experience that satisfies the next generation of workers will supply their business with a competitive advantage.
5. Data
HR analytics is transforming the way that human resources departments handle performance management and talent management all across the world. In fact, 69% of organizations report that they are building integrated systems that will analyze workplace data.

These contributions to HR technology also include employee experience platforms. Employee experience platforms supply reports on everything from employee engagement to performance management processes.

HR data is also incredibly useful for talent management purposes including calculating the lifetime talent value of individual employees.
6. Feedback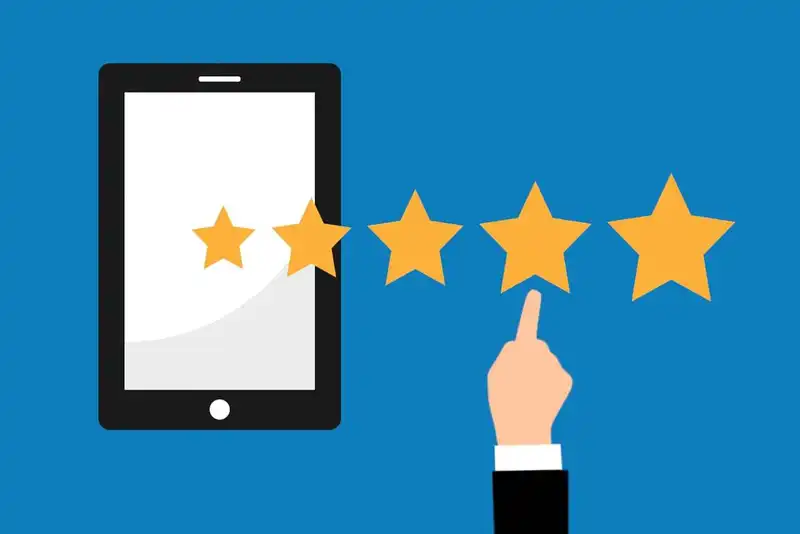 Consistent employee feedback opportunities are an indispensable component of any effective employee experience management system. Providing a space where employees feel heard and validated will improve employee engagement levels and boost the company culture overall.

Employees work best in a work environment where they are comfortable openly communicating and expressing their feedback. In order to ensure that employee feedback opportunities are productive, human resources departments can use a variety of tools ranging from pulse surveys to new hire onboarding experience surveys.

Employee feedback should be solicited throughout the entire employee journey not just for new hires or retiring staff members. However, the information obtained during employee feedback initiatives must be actually translated into real action else it risks being counterproductive.
Conclusion
Employee experience influences everything from customer success rates to employee engagement levels.
HR leaders can establish objectives to improve employee experience management ranging from company culture enhancements to increased HR data analysis.