5 Reasons to Use Employee Management Software
5 Benefits of Employee Management Software
Whether at a small business or large corporation, human resource staff members do not have an easy role to perform. From proper employee scheduling to payroll benefits administration, there are so many different responsibilities throughout the employee lifecycle that human resource professionals are responsible for.

Thankfully, there are various employee management software programs available to assist human resources departments with their workforce management responsibilities. Employee management software categories range from real time applicant tracking to time tracking tools.

The best employee management software supplies easy to use management tools. For example, management tools may include a cloud based mobile app with a designated self service HR platform built in.

The best employee management system is dependent on the specific human capital management needs of a business. Understanding different software categories and features is a great way for human resources departments to decide which program is the best fit for their organization.

Regardless of which workforce management software solution a business decides on, there are many noteworthy benefits attainable. 5 significant benefits of employee management software include-
1. Security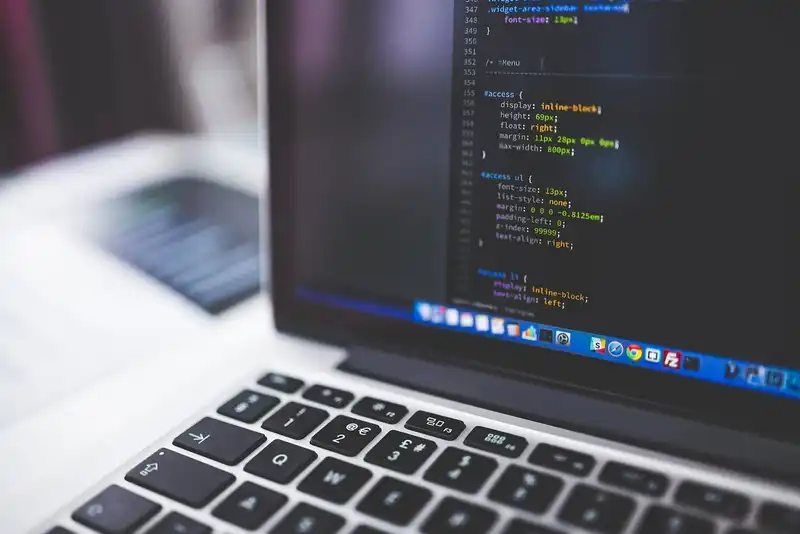 Employee data contains a lot of sensitive information, ranging from social security numbers to bank account routing numbers. As such, employee data security should be a top human resources priority.

A cloud based software program keeps employee information secure through a third party service provider. Management software utilizes features like data encryption to make sure that employee data is well guarded against cybersecurity threats.

Previously, employee information was generally kept onsite stored in file cabinets. Not only are file cabinets susceptible to security threats, but they are also able to be physically compromised in a way that web based documents are not.

For example, a fire could easily destroy important employee documents kept onsite in file cabinets. Alternatively, web based employee data would not be threatened by an office fire.
2. Analytics
Human resources departments are increasingly utilizing employee data in order to identify important insights. Additionally, employee information is also being analyzed to solve company challenges.

Business challenges can range from employee scheduling issues to employee performance problems. For example, a department with an exponentially high employee turnover rate could indicate a larger employee engagement or performance management issue.

Human resources data analytics and metrics are also useful for creating supplemental meeting materials. When human resource professionals enter executive level meetings armed with employee data they are much more likely to create actionable change.
3. Compliance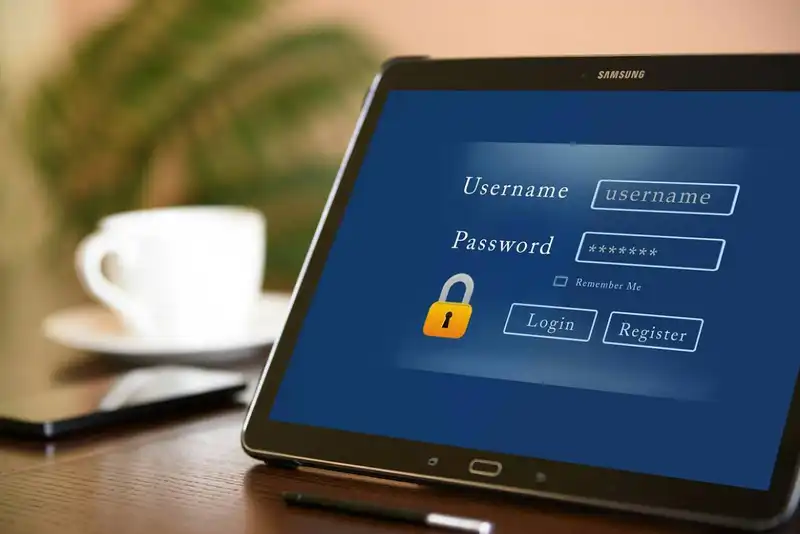 Even compliance violations that may appear at a surface level to be minute can severely damage a business. For example, the failure to produce an I-9 form completed correctly can cost a business a shocking $16,000.

Imagining a scenario in which there were multiple violations per month or per employee demonstrates how fiscally damaging compliance errors can be for a business's bottom line. Unfortunately, human resources professionals can struggle to keep up to date with ever changing compliance regulations.

The best employee management software combats this issue by identifying possible compliance issues. Additionally, management systems can send out real time notifications if a compliance document is near expiration.

The cloud based capabilities of the best employee management software programs allow human resource professionals access to employee information anywhere with internet access. In a situation where an audit was underway, the self service HR platform would allow human resource professionals to pull up any necessary documentation.
4. Efficiency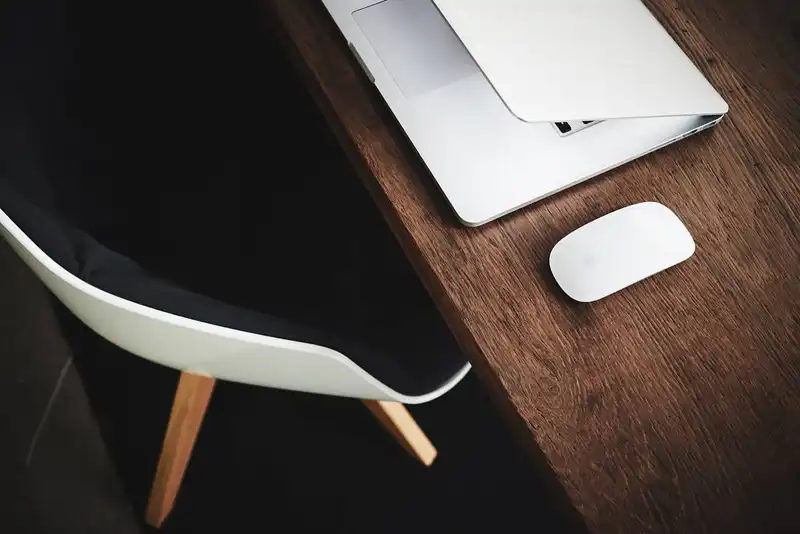 When small businesses or large corporations have multiple incompatible management systems in place issues can arise. Issues of nonintegrated management systems range from inconsistent employee information to human resources inefficiency.

Needing to access multiple platforms to perform tasks slows down human resource employees. Instead, a centralized HR platform supplies all necessary employee information in one location.

Another issue is the potential for inconsistent employee information across different management systems if all software programs are not updated universally. The best employee management system is one that integrates real time updates automatically.
5. Engagement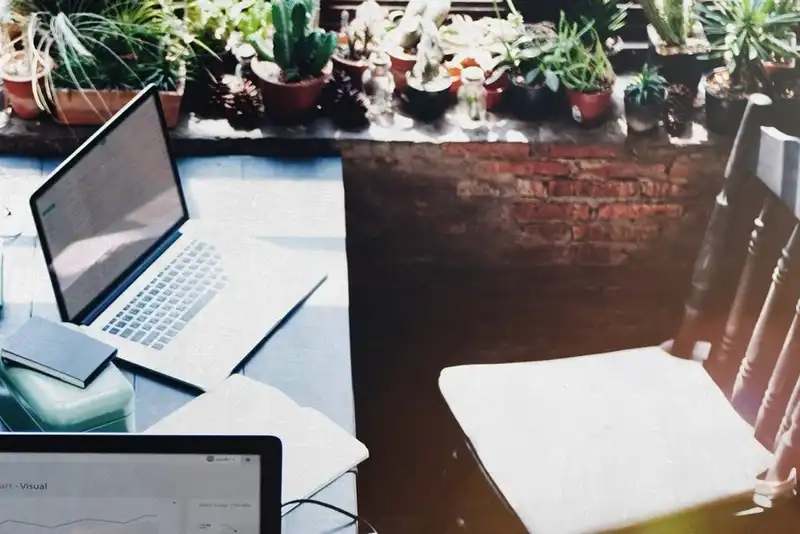 A shocking 70% of workers in the United States report that they are unengaged in their workplace. As such, increasing employee engagement levels has become a primary objective for employee management and human resources personnel.

Thankfully, the best employee management software supplies management tools to increase employee engagement levels. Management tools supplied may include performance management best practices and pulse surveys.

An outstanding employee management system will monitor engagement levels both in real time and throughout the employee lifecycle comprehensively.
Key Takeaways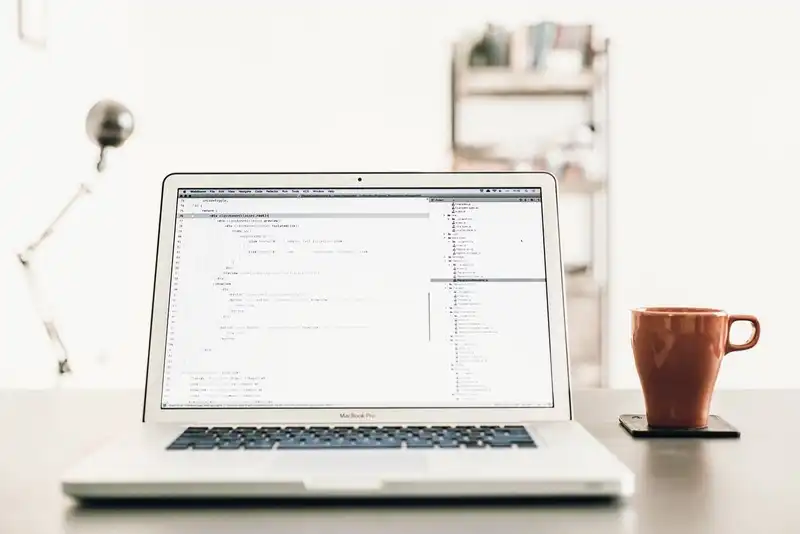 Employee management software supplies a variety of benefits to businesses that invest and implement it.
Various benefits of employee management software include increased security, compliance adherence, and improved insights.