5 Step Guide to Employee Experience Survey Preparation
What is an Employee Experience Survey?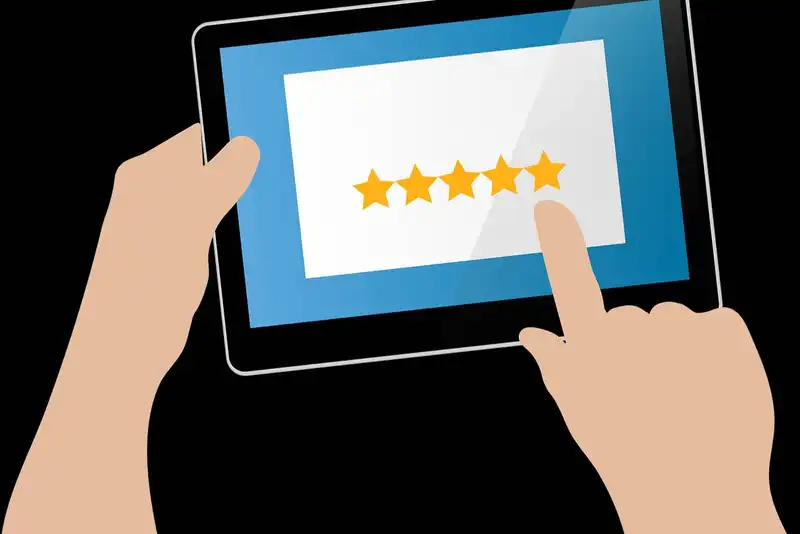 Most small businesses depend on employee surveys to acquire feedback. Employee surveys tell owners how to improve employee engagement and optimize the company culture. When qualitative surveys are coupled with data-driven insights, restaurants can enact powerful changes. Furthermore, restaurants can learn which processes and tools are ineffective and then change them. This will improve the overall employee experience.

Survey questions may relate to the efficiency of processes, views on company culture, opinions on core values. They may also ask what areas employees need help with or if they know which tasks to complete. Of course, the type of questions depends on the restaurant's size and scope. Surveys are typically given every 6 months to a year, though these timelines are flexible. Here is some more insight into employee experience surveys.
5 Simple Steps for Employee Experience Survey Preparation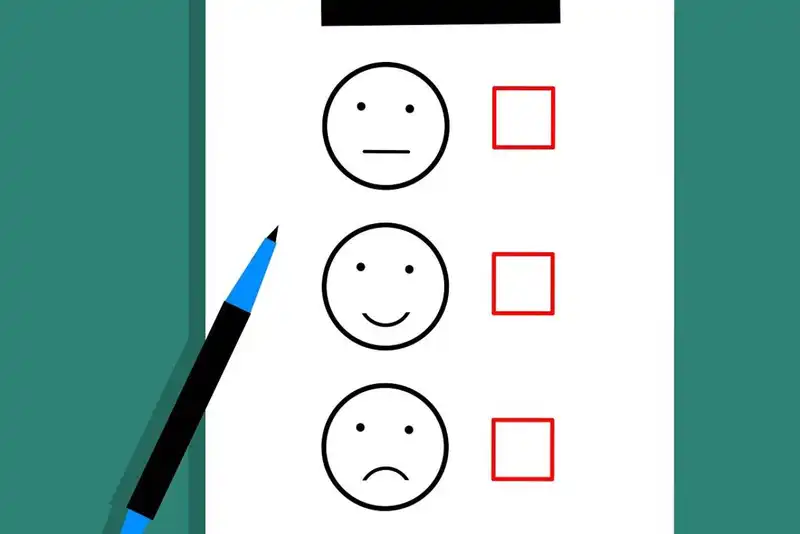 Employee experience surveys are critical in the United States. Many studies show that workers are less engaged than they ever have been. Younger employees make up a majority of the workforce, and are more disengaged than everyone else.

How are restaurants supposed to fix this problem as more Boomers retire? Implementing and preparing for employee engagement surveys can help. Read ahead for some top tips on how to plan the employee survey process.
Online employee scheduling software that makes shift planning effortless.
Start your free trial now. No credit card required.
1. Employee Experience Survey Purpose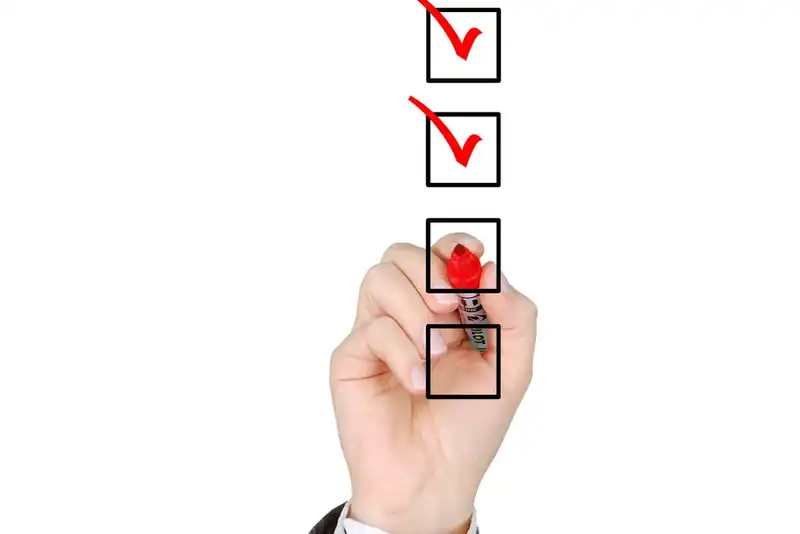 First, owners should ask why they are carrying out the survey and how it will be used to act. To illustrate, a satisfaction survey may be used to measure and assess employee satisfaction rates. The purpose is to drill down into workload, collaboration, and work-life balance to find ways to improve satisfaction.

Another motivation may be to try and reduce high turnover. Regardless of the reason behind the survey, there must be a person in charge of it. This helps guarantee a high-quality and streamlined process. For example, each shift supervisor may be the one in charge of collecting and analyzing surveys.
2. Employee Experience Survey Communication
Case studies show that communicating the survey's purpose to workers will improve response rates. If the supervisor sends engagement surveys in an email, they should include certain bullet points. This will minimize any confusion or misunderstandings.

Points should refer to the purpose, previously resolved problems, whether it is anonymous, required response date. Unfortunately, there's always the possibility that employees won't provide honest feedback. Open-text answers may be a good option because workers can anonymously respond.
3. Employee Experience Survey Design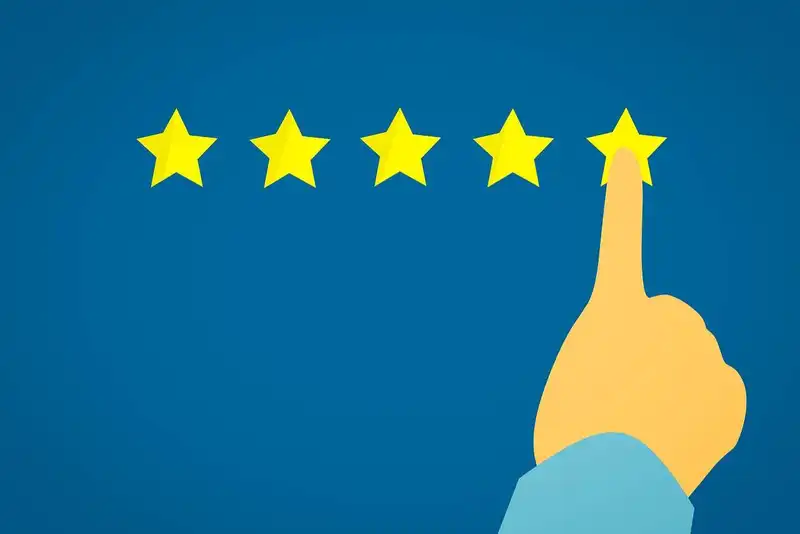 There are various ways to design an employee engagement survey. Onboarding surveys provide new hires a space to give feedback. Satisfaction surveys assess any concerns to improve employee satisfaction. Follow-up surveys are the best option, as they are focused on a specific issue.

Questions should refer to work-life balance and use multiple-choice and spaces for an open response. Owners should personalize the questions, depending on which team members are answering them. Follow-up surveys should address the entire restaurant but should be customized for each employee role.

There's no reason to ask cooks about server-related questions and vice-versa. Before sending out the survey, owners should fill it in themselves to see how long it takes. They should also look for any problem areas or spelling mistakes to maximize quality.
4. Employee Experience Survey Create a Timeline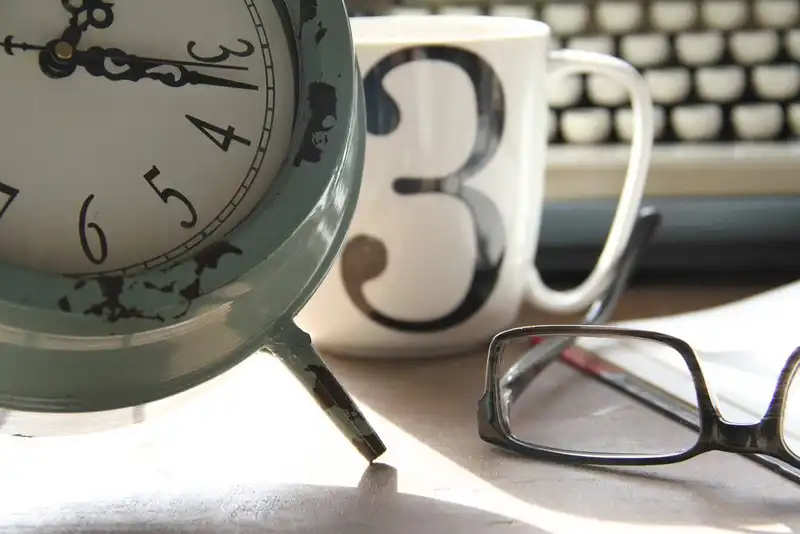 There has to be a set timeline for employees to complete the survey template. To ensure the right people can answer questions in a designated time frame, there must be a strategy. Timelines must relate to resources, schedules, and criticalness of problem areas (turnover, etc.).

There shouldn't just be timelines for the survey itself. Owners should assess when they want to analyze results and when to implement any changes. Considering the audience is also important. For example, millennials prefer giving more feedback. Giving them a survey once every quarter may be beneficial for the restaurant.
5. Employee Experience Survey Take Action and Create Plan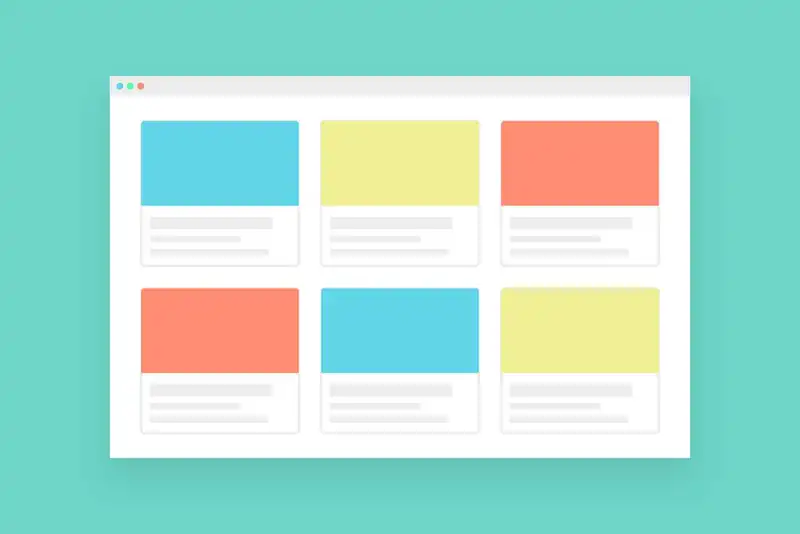 Employers need to take action on the feedback they receive. Otherwise, future surveys won't be received very well and morale will go down. Owners must acknowledge weak areas and communicate any findings.


On the company level, owners should put a strategic plan in place for everyone. For example, the restaurant may need to invest in new technology systems as the old ones are outdated. For teams, supervisors should enact separate and specific action plans. It's important to remember that not following up on survey results will decrease productivity and morale. This will hurt the workplace culture. In other words, the stakes are too high to avoid acting.
Key Takeaways for Employee Experience Survey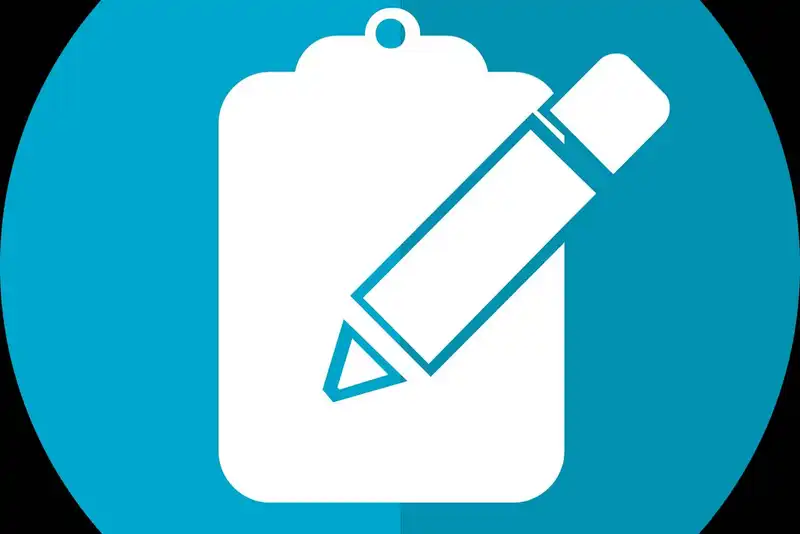 In conclusion, here is how to prepare for an employee experience survey -


Employee survey preparation requires knowing the purpose and how results will be used.
Employee survey preparation requires communicating the purpose and plans of action to employees.
Employee survey preparation requires designing the layout in different ways. Options include onboarding surveys, employee satisfaction surveys, and follow-up surveys.
Employee survey preparation requires implementing timelines and enacting a follow-up plan.