5 Expert Tips to Create or Update Employee Experience Strategy
What is Employee Experience Strategy?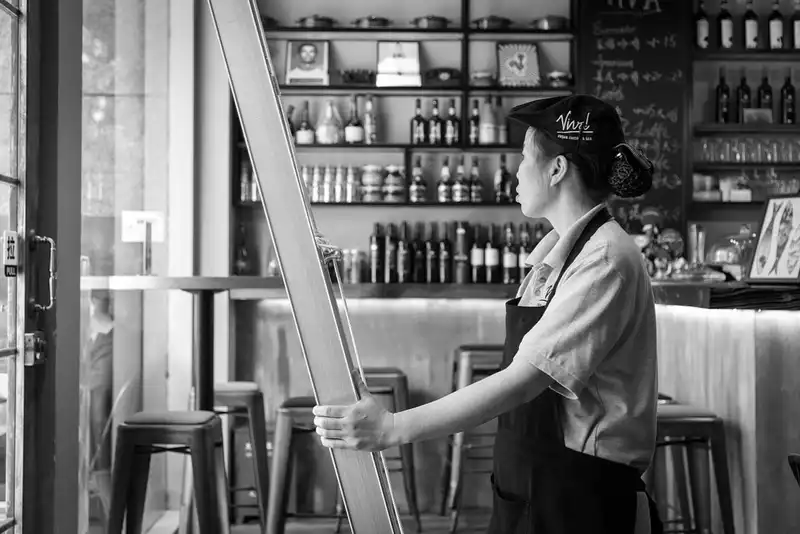 Addressing the needs of employees is always important. When team members are unhappy, the entire company culture suffers. Case studies show that low morale leads to high turnover, absenteeism, internal discord, and low productivity. It is in the best interest of the HR team and/or business owners to develop a cohesive, wide-scale employee engagement strategy.

Moreover, millennial workers constitute the majority of the workforce but are the least engaged of all age groups. If restaurants and small business owners don't resolve this problem now, there will be serious economic and market-related problems in the future. This is where an employee experience strategy comes in.

An employee experience strategy is where restaurants recognize employees as unique individuals with various needs. The strategy takes human nature and motivation into account, as opposed to just profit and the number of customers. An experience strategy combines several methods to foster engagement and increase productivity.

As a result of improving employee morale, there is an increase in efficiency and profit. Thus, a sound employee experience strategy benefits both the employee's work life and the restaurant as a whole. Read ahead to learn the top tips for implementing an employee experience strategy.
5 Top Employee Experience Strategy Tips
Employee satisfaction is critical in today's day and age. With labor shortages and difficulties finding any new hire, improving the work culture is paramount. There must be a reason for those on COVID-based unemployment to come back to work.

This is why many restaurants are investing in employee experience strategies. Even fully-staffed establishments can always benefit from lower turnover and higher productivity. So how should a business get started? Here are a few best practices.
Restaurant marketing is complicated.
Learn everything you need to know with our free Digital Marketing for Restaurants ebook.
1. Employee Experience Strategy Tip Improve Candidate Experience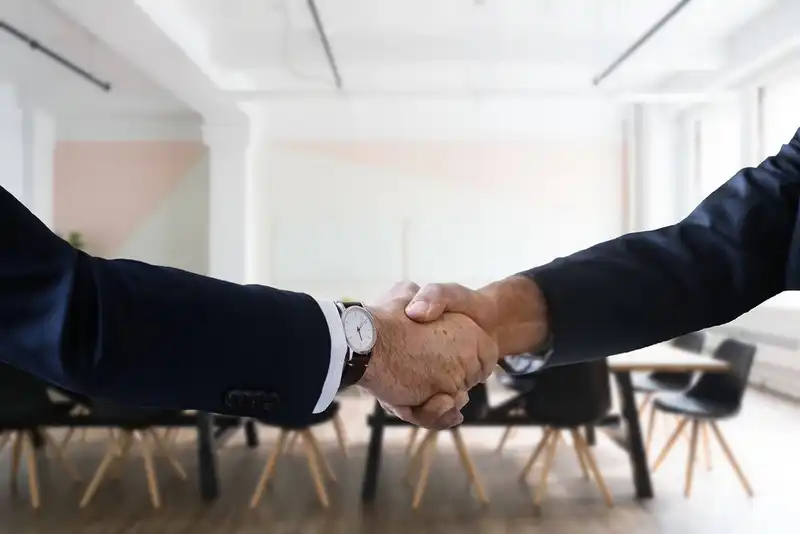 Many potential new hires won't take a job if the candidate experience is subpar. Employers must consider each stage of the recruitment process. This includes any back and forth communications, interviews, ease of application process, and more.

Restaurants should assess the process to identify any bottlenecks or inefficiencies. Even if a candidate takes the job, a poor candidate experience can stick with them forever. It may impact employee retention and other future work issues. A candidate experience should align with the remainder of an employee experience to ensure a positive outcome.
2. Employee Experience Strategy Tip Provide Great Onboarding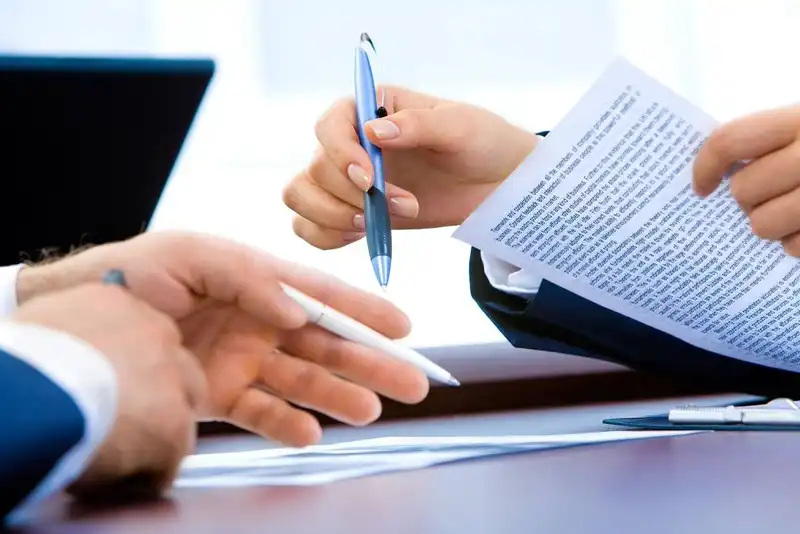 A new employee expects an efficient and effective onboarding process. Candidates should be adequately trained, appreciated, and informed. This is crucial to reinforce the new hire's choice to work at the restaurant. A professional welcome email along with any pre-boarding materials are great ways to get started.

The new hire's trial period should include any training that readily equips him/her. Restaurants should establish employee objectives, required check-ins with management, and any long term learning initiatives. This will help new employees settle in and grow accustomed to their roles. In short, a great onboarding experience will help lead to happier, engaged teams.
3. Employee Experience Strategy Tip Prioritize Communication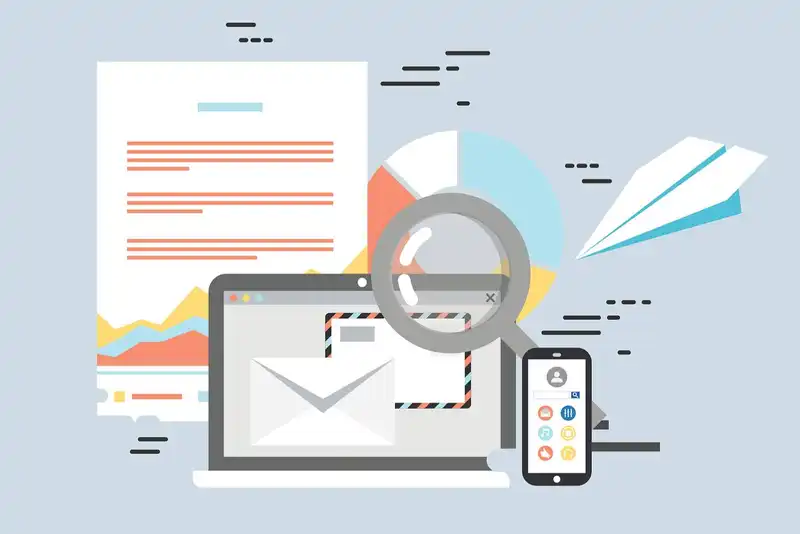 Consistent communication is critical throughout onboarding and the entire employee journey. Employees need to know expectations, objectives, and timelines to perform their jobs. Regular feedback and constructive criticism will improve learning and productivity. One-on-one meetings are the most helpful option to enhance the outcome of these feedback sessions.

Employees also like to know when they do something right. Feeling appreciated improves everything from morale to employee retention rates. Notes, phone calls, emails, or other recognition initiatives are always useful methods to increase engagement.
4. Employee Experience Strategy Tip Career Pathing and Compensation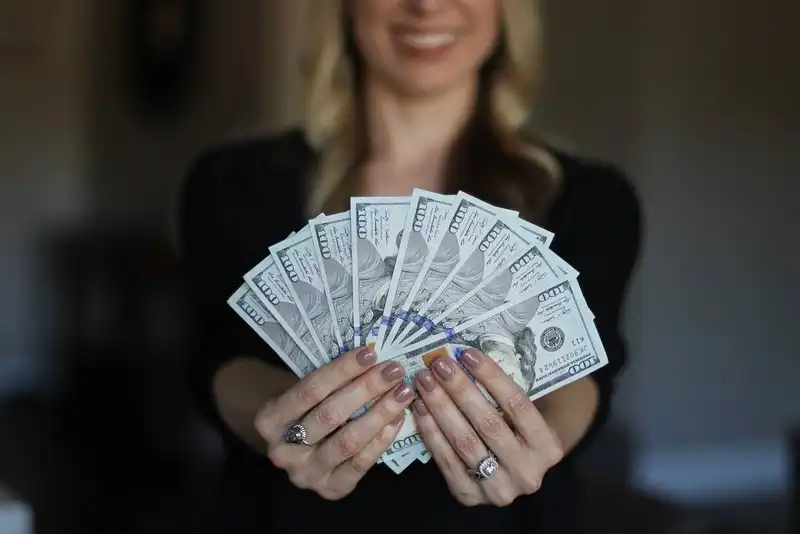 Employees typically seek roles that offer career development opportunities. In the restaurant industry, this may refer to supervisor roles, more/better hours, or salary status. Restaurants should have a clear succession path for workers who want to advance. The hiring manager should communicate this succession path during the onboarding process. Mentorships or job shadowing are other options that can help expand a driven employee's work experience.

Employers should also offer competitive compensation packages that include benefits for full-time employees. The most critical thing an owner can do is show employees that the restaurant values and appreciates them. Offering a comprehensive compensation package is one of many ways to maximize an employee experience strategy.
5. Employee Experience Strategy Tip Professional Offboarding Process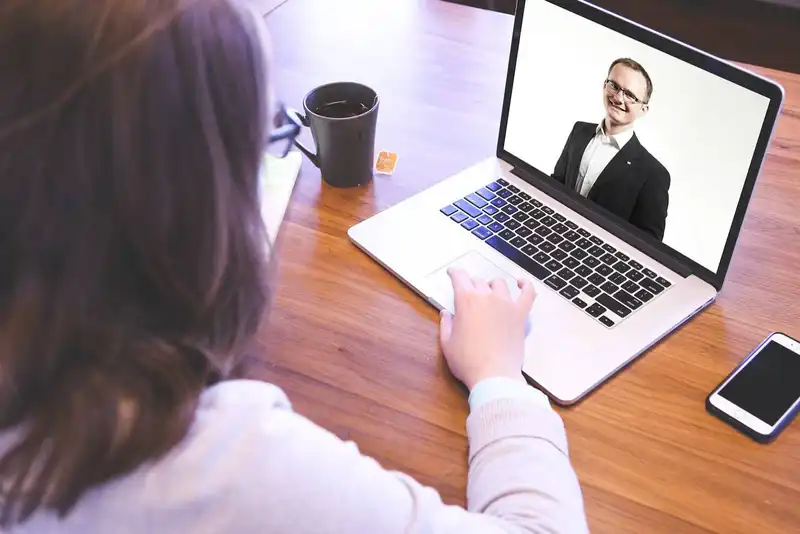 A professional offboarding process is in the best interest of the employer and employee. Social media and online reviews make it easy for a disgruntled team member to voice dissatisfaction to the world. This can damage a restaurant's reputation and make it harder to hire qualified employees moving forward.

If an employer approaches offboarding with respect, he/she may be able to re-hire any lost talent later on. Restaurant owners should congratulate team members on their new jobs and ask for feedback. If turnover is high, employee feedback will help to learn which issues are causing employees to look for work elsewhere.
Key Takeaways for Employee Experience Strategy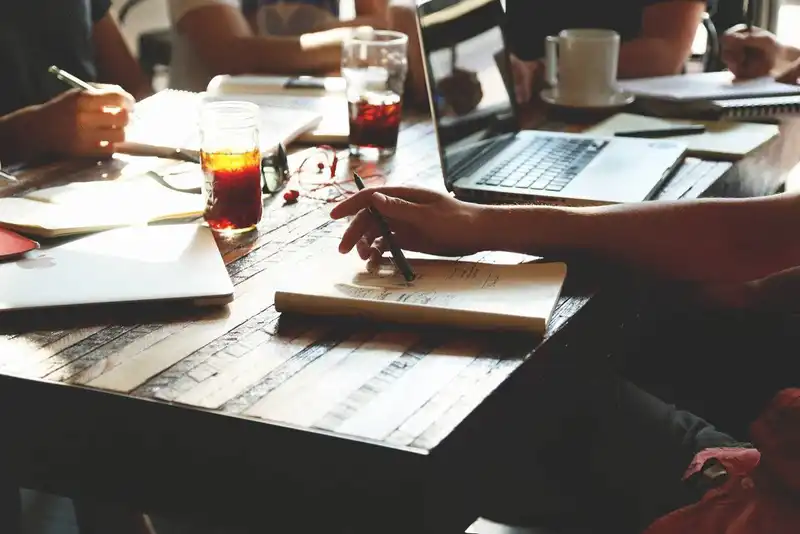 In conclusion, here are best practices to implement an employee experience strategy -


Restaurants should strengthen the candidate experience and provide an excellent onboarding process to engage employees.
Restaurants should improve and streamline internal communications and provide opportunities for alternative career paths.
Restaurants should provide a good compensation package and be professional during the offboarding process.
Frequently Asked Questions
What makes the best employee experience?Search for- What makes the best employee experience?
How do you develop an employee experience strategy?Search for- How do you develop an employee experience strategy?