Best Practices for a Great Digital Employee Experience
What is Digital Employee Experience?
As remote work is on the rise due to COVID-19, new technology is essential for the changing work environment. Employers needed to create a digital workplace to increase productivity in remote teams. Service industries also had to implement new systems and eliminate manual processes during this time.

While restaurants do not typically hire remote workers, internal digital experiences are essential to mitigate the effects of COVID regulations. To remain profitable, restaurants had to invest in technologies related to online ordering, QR codes, and more. Regardless of the industry or type of business, this modern era calls for a better digital employee experience.

A digital employee experience relates to the quality of workplace technology and how effectively teams interact with it. All business processes in the restaurant industry impact the way employees think and react to the workplace. Processes include everything from onboarding to scheduling to inventory management.

Unfortunately, most workers are unsatisfied with the way these processes are carried out. This low employee satisfaction creates serious problems for human resources and owners. It hurts employee engagement, the customer experience, and long-term business goals.

However, a digital employee experience keeps the focus on the technical side of things. If the technologies help to minimize workloads and streamline tasks, the other problems are easier to solve. The best digital tools can help all industries improve internal communications and maximize efficiency.

Good digital experiences lead to higher morale, lower turnover, and fewer bottlenecks. As COVID-19 wreaks havoc on restaurants, implementing a great digital employee experience is key. Read ahead to learn how restaurants can use best practices to improve digital experiences.
Best Practices for Enhanced Digital Employee Experience
Many organizations first list their goals for their digital employee experience initiatives. It is helpful to answer some questions about existing processes and employee problem areas. What are the bottlenecks that need to be resolved? Which manual processes are outdated and ineffective? How can the restaurant use digital tools to increase productivity and improve morale?

Digital tools should streamline workflows, improve internal communications, increase learning, and maximize collaboration. Prioritizing HR systems also boosts morale, as workers prefer greater autonomy over benefits, schedules, and payroll. So, how should restaurants begin? Here are some best practices.
1. Digital Employee Experience Tip Prioritize the User Experience
A good digital workplace experience is only possible if digital tools serve the needs of employees. Successful workplace technology should resolve any bottlenecks that result in low morale and inefficiency. The end-user is the focus of the digital experience, not the business process that the digital tool supports.

It helps to collect employee feedback to see which issues teams tend to struggle with. Real-time and historical analytics can also provide insight into problem areas that tend to go unnoticed. Owners should assess any existing technologies to identify what works what doesn't, and what tools will make things easier.
2. Digital Employee Experience Tip Define Goals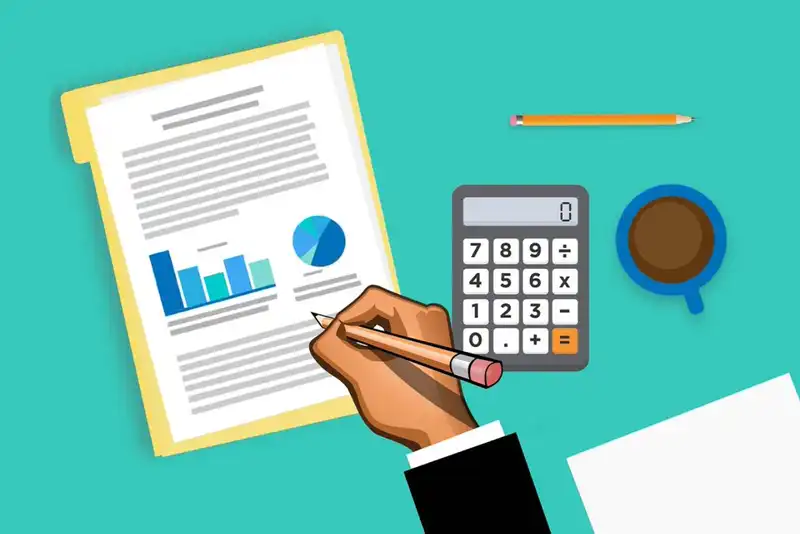 Owners should ask themselves a set of questions to help establish guidelines for a digital employee experience initiative. These guidelines help to evaluate digital tool options, pinpoint any new bottlenecks, and remain committed to key objectives. Here are some of the questions to consider, which will assist in establishing clear goals for a DEE strategy.


How will the digital workplace experience initiative fit into broader business strategies?
What digital technologies are required?
What digital tool-related features are necessary and why?
How will the restaurant handle any process changes?
What KPIs will the restaurant use to track the success of the digital employee initiative?
3. Digital Employee Experience Tip Communicate Goals
Case studies show that new initiatives tend to fail if internal communications surrounding them are poor. A great digital employee initiative requires complete cooperation from HR, financial departments, and supervisors. Moreover, employees need to be a part of the implementation process.

An elevator pitch can help convey the primary digital experience goals. Leaders should communicate this pitch throughout the restaurant to start conversations and get feedback. Most importantly, employees need to know why a new tool will improve their work lives. They also need to know how any new processes will impact them and their workload. This will build trust and ensure a smooth transition.
4. Digital Employee Experience Tip Create Team and Conduct Research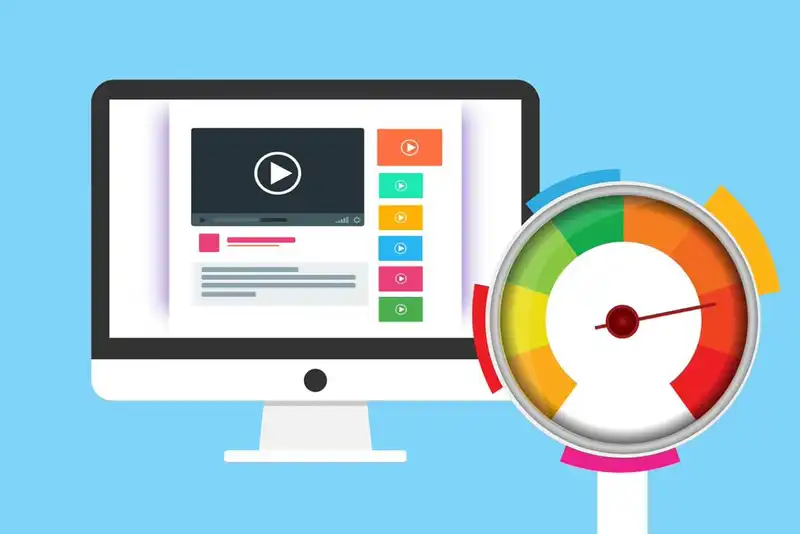 There should be a designated team in place to implement a digital employee experience initiative. This will align priorities and improve outcomes, rather than leaving obvious gaps. Owners should also conduct thorough research before investing in any new digital tools. Every technology system should maximize efficiency but remain user-friendly.

Most new systems provide demos, free trials, and 24/7 support. Owners should take advantage of these offerings and conduct several tests. Functionality should also include customization and personalization options. All tools should integrate to provide an ordered and coherent user experience.
5. Digital Employee Experience Tip Transform one Thing at a Time
Too many restaurant owners invest in too many new digital tools at once, only to decrease efficiency and productivity. There must be an adjustment period for employee training, feedback, and analysis. Otherwise, there will be confusion and a further decrease in morale. Owners should break down every change into smaller projects and implement one new tool at a time. This technique will help to learn what employees encounter each day as a result of the new technology.
6. Digital Employee Experience Tip Train and Measure Progress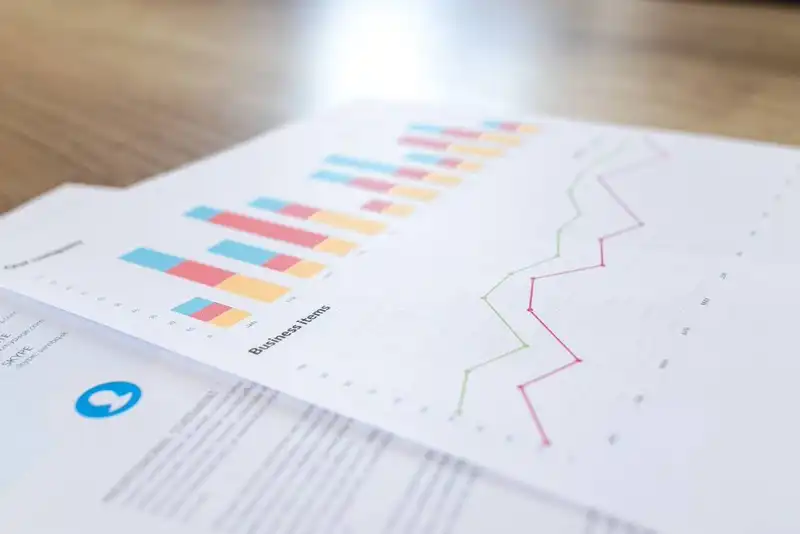 Restaurants should choose an appropriate training format and consider varying technical capabilities. It helps to train each shift supervisor, so he/she can then train employees to use the new system. Supervisors should also tell employees any expectations and provide timelines to finish training or switch to a new system. Incentivizing training can also motivate workers and improve outcomes.

Feedback is crucial when it comes to employee experiences. Rather than making excuses when teams have problems, owners should listen and find quick solutions. Employees will appreciate these communications and will be more understanding of bottlenecks. There should also be a set way to collect and track digital employee experience data. Owners must identify which tools work/don't, what adjustments in strategies are required, and when employees can expect improvements.
7. Digital Employee Experience Keep Working on Improvements
Implementing a digital employee experience initiative isn't a one-time ordeal. Restaurants should continuously drill down into data, acquire feedback, and respond accordingly. Technologies change and improve all of the time. The competition may also invest in new digital tools that could help the restaurant. It's the owner's job to regularly evaluate these areas and stay up-to-date to ensure a successful outcome. In doing so, restaurants will see a boost in morale, productivity, and customer satisfaction.
Key Takeaways for Digital Employee Experience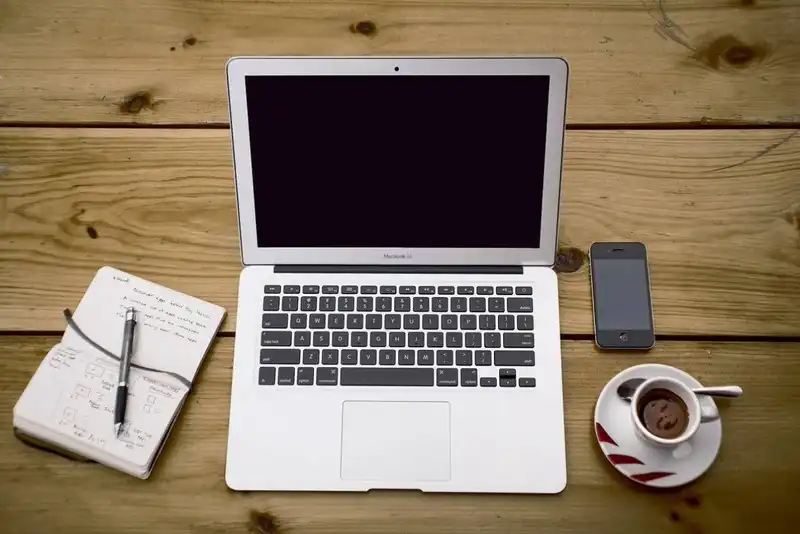 In conclusion, here are best practices to improve employee digital experiences -


Restaurants must prioritize the user experience and define specific goals.
Restaurants must effectively communicate these goals to employees They should also assemble a digital employee experience team and carry out research.
Restaurants should focus on transforming one process at a time. They should also provide adequate training and choose a system to measure performance.
Restaurants should continue to work on improvements and stay updated on new technologies.
Frequently Asked Questions
What is Digital employee experience?
What is the digital employee?
How does digitalization affect employee experience?
How would you describe the digital workforce?