How to Make a Google Docs Schedule Template
Introduction to Google Docs Schedule Template
Cloud-based tools, such as Google Docs, have made scheduling employees effortless and simple. With a Google Docs schedule template, business owners can ditch their manual methods of handwriting schedules on spreadsheets. Instead, they can publish work schedules with a click of a button and send them instantly to employees. While this platform does not have all the functions of employee scheduling software, Google Docs is free and easy to use.
Create a Google Docs Schedule Template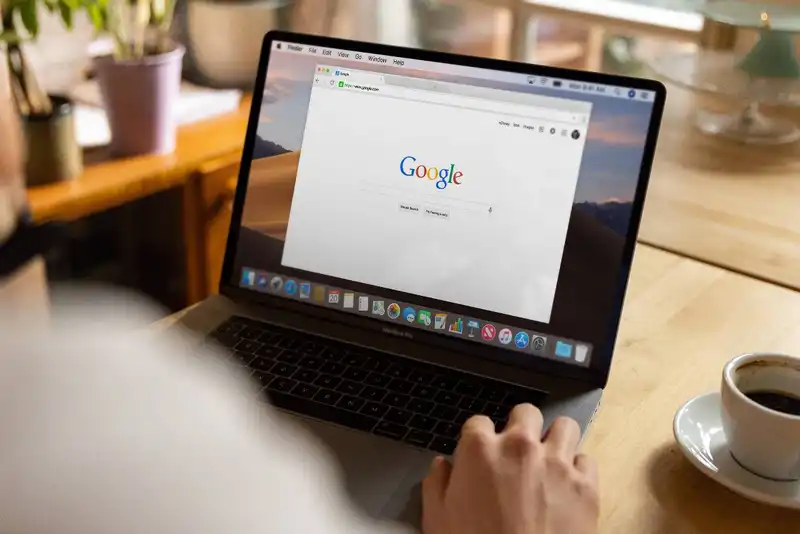 Traditionally, creating a weekly schedule entailed going over physical paperwork that stipulated employee availability, time-off requests, and labor budgets. Managers would then compile these data and organize shifts by hand on a paper calendar. Other businesses may use Microsoft's Excel spreadsheet. However, this program is not free and accessible to all users.

Google Docs solves these challenges with its cloud-based free program. This is a great alternative for small businesses and restaurants that may not have the funds for Excel or a robust scheduling system. To utilize schedule templates from Google, entrepreneurs only need a functioning computer or Internet-enabled device and a Google account. To begin creating employee schedules, management should use the following steps.
1. Go to Google Sheets
Once managers have created a Google account, they can access Google Drive. This is a cloud-based storage system where users can create and save documents. At the left-hand side of the Drive webpage, there is an option to access Google Sheets after clicking the New button. Managers need to click on this option and then select From a template.
2. Find a Template
Afterward, a General Template Gallery will load for users to choose the template of their liking. Under the Personal tab, there is a Schedule template that business owners can use for work schedules. By clicking on the thumbnail of the template, the new Google Sheets document will load onto the desktop.
3. Fill in the Labels
On the weekly schedule template, managers can customize the labels to their needs and preferences. One of the first things to do is change the date cell, which is labeled C2. This cell should indicate the exact date that the schedule is intended for.

To make a daily schedule for 8-hour shifts, users need to select the cell for specific shifts and label the exact time frame. For example, if the first shift begins at 8 a.m. to 5 p.m., cell B5 could be labeled 8 a.m. - 5 p.m. It is important to select the cells for Monday's shift and copy-paste them to the corresponding horizontal cells. This will ensure the rest of the workweek has the same shifts.
4. Customize the Template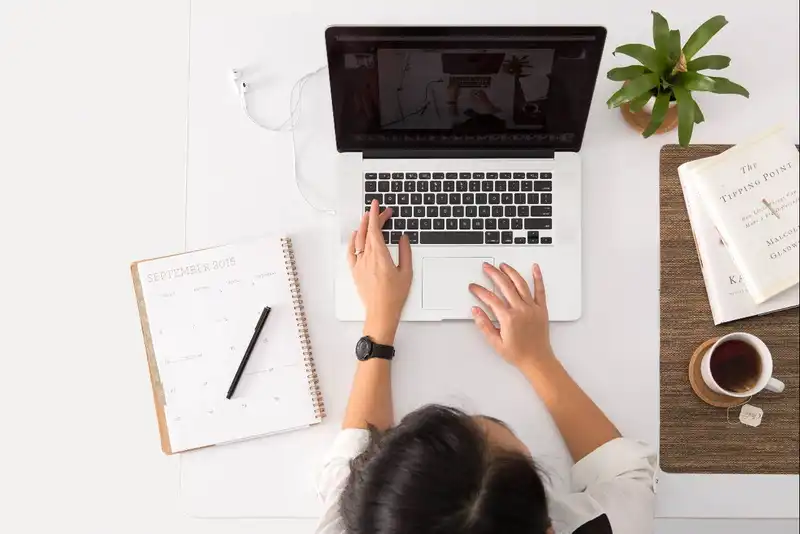 At this stage, the template is complete. However, managers can continue to customize the Google Sheets template to reflect their preferences or company tone. The Google platform allows for different customization features, such as highlighting, color-coding cells, and fonts. Managers can also add company logos or pictures to make the template aesthetically pleasing.
5. Make a Copy of the Template
After the dates and shift times are clearly indicated on the template, managers should make a copy of it. They can do so by clicking File and then Make a copy. There will be an option to rename the template. Managers should use a title name that they will remember, like Employee Work Schedule Template. In the case that managers lose their current schedule or need to make a new schedule, they can refer to the template. This will save them time from having to re-input dates and times.
6. Fill in the Schedule and Distribute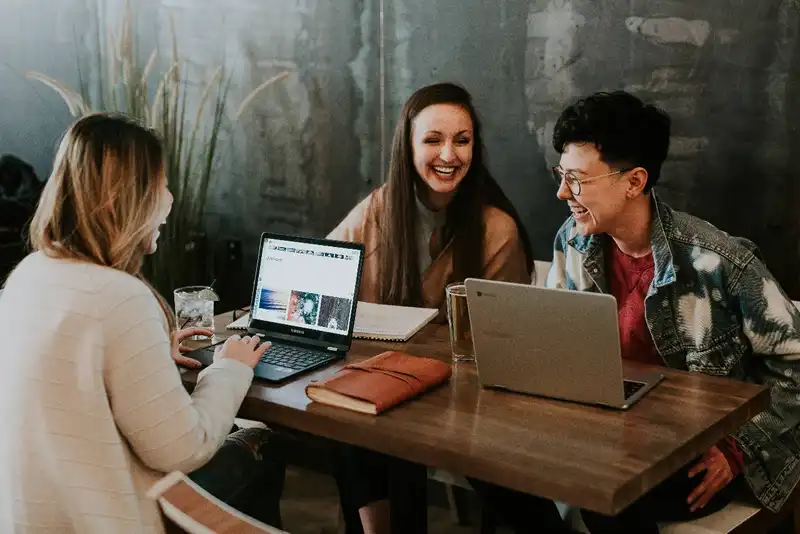 Now, business owners can finally fill in their schedule templates with employee names. It is recommended to include employee IDs and positions into the schedule to eliminate confusion. Once the schedule is complete, managers can send the schedule straight to their staff members' Google accounts. They can do so by clicking Share and entering their email address.

With Google's cloud-based technology, employers and team members can access the schedule from anywhere remotely. The only thing they need is a device or laptop that is connected to the Internet. Additionally, the cloud capability allows employees to input availability changes directly on the schedule. Depending on the company policy and management preferences, this accessibility can be turned off by clicking the pencil icon when sharing.
Key Takeaways to Google Docs Schedule Template
Creating schedules does not have to require manual methods and Excel spreadsheets anymore.
Businesses can save time and money by using Google Docs' free templates.
These employee work schedule templates are easy to use and are customizable.
Managers can also enjoy other features of the Google Sheets template, such as its cloud-based technology and easy sharing.