4 Benefits to Using Remote Management Software
One of the benefits of the digital age is that small businesses no longer confined to an office to perform their jobs.

A computer and mobile device allows workers to access data, respond to important messages, and receive alerts wherever they may be. This has optimized employee communication and streamlined operations, which has led to an increase in operational effectiveness.

Minimizing collaboration barriers by utilizing new easy use communication mediums such as mobile devices or laptops has unfortunately led to other challenges. Organizations are tasked with ensuring everyone can remotely access the data they need while still protecting sensitive information in multiple locations.

Remote management software has allowed a small business to optimize the remote work experience while ensuring client data is safe and secure, regardless of where it is viewed.
What is Remote Management Software?
Remote management software is a set of technical support tools that allow service providers to access support and monitor a remote computer network from a separate location.

It requires installing software at an endpoint location so managed service providers can gain computer access to all web browser activities that occur there without having to be physically present.

RMS assists in gathering insight into how the remote system is functioning, tracks, and resolves problems, and allows technical customer support teams to administer tasks to an assigned workstation.

Though many companies use remote management software to monitor customer activity, it is also employed by companies who employ remote workers.

By monitoring and ensuring the performance of remote worker's systems, an organization can make certain the employee has all the requirements to perform his/her job. The top benefits of using remote management software to provide business access to remote workers include-
1. Decreased Downtime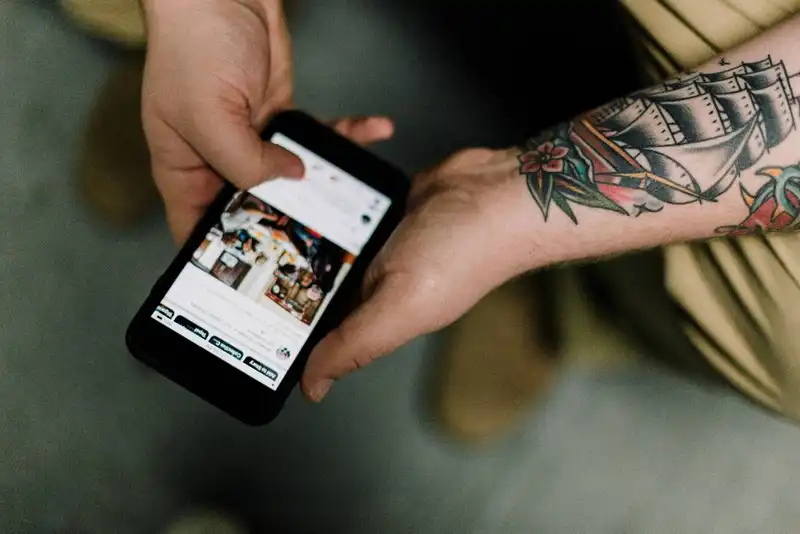 One of the challenges of working remotely is that there is not a professional across the office who can help fix a technical problem or implement security features.

Remote management software resolves this problem by making certain the network is stable and in optimal health, regardless of where the administrator is physically located.

Administrators can gain access control remotely and mitigate problems before they cause a full system failure. By maintaining the quality of the network remotely through two factor security measures, employees can access all of the real time data they need and carry on with their normal daily activities.

Because serious problems are prevented, and less critical ones are resolved quickly, the organization doesn't have to be concerned about employee downtime.

Decreased downtime assists in preventing lapses in productivity, which helps save the organization money in the long-term. It also helps the employee feel confident in the quality of the system, which optimizes overall morale. This also increases operational efficiency.
2. Enhanced Security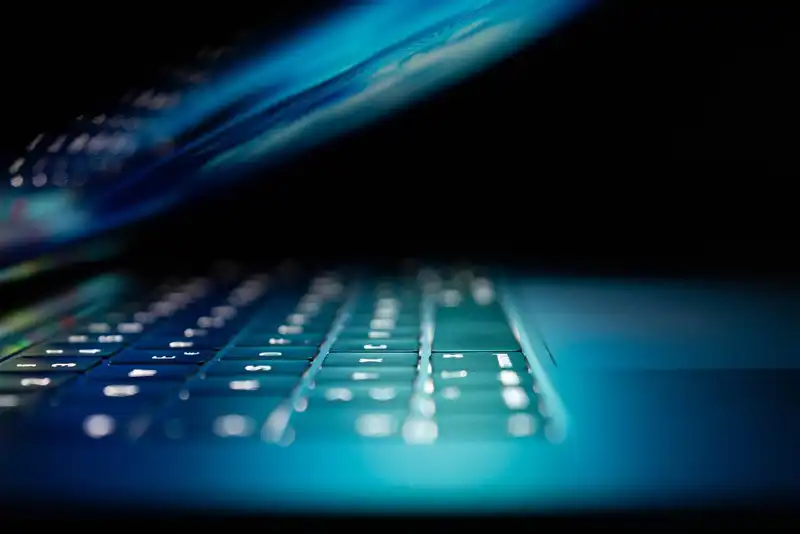 The security of computer networks has become a growing concern among organizations that want to protect valuable data from unattended access. Enforcing compliance with data security regulations is also a concern, particularly for those in the healthcare and finance industry.

Remote management software utilizes network security groups, firewalls, and two factor authentication measures to protect customer and remote worker data and transfer files. This ensures data isn't breached from outside a remote workstation, which saves money on potential compliance issues and maximizes organizational integrity.
3. Minimized Need for Maintenance
Remote management software performs the standard amount of maintenance required by a computer system. Administrators can remotely install and update dameware remote software, which is one of the primary maintenance requirements.

Furthermore, an IT desktop manager is tasked with monitoring the chrome remote or mac linux system's overall well-being to prevent problems before they become more critical.

Because there is less need for routine maintenance when using remote connection software, IT professionals can spend time working on more important tasks. Money is saved by employing preventative measures that decrease the need for more expensive fixes.
4. Improved Productivity
Because there is enhanced security with a day free remote managed service, minimal required maintenance, and decreased downtime for the employee, remote support software-based businesses typically see an increase in productivity.

Workers can store and transfer remote data and applications on a high storage capacity cloud-based remote computers that is easily accessible, making it simpler to complete tasks off-site.

Furthermore, administrators can use dameware remote support systems to install virtual desktops so workers can access information and optimize a file transfer cross-platform.

This secure remote feature allows employees to open multiple applications at once and decrease the time spent on completing tasks. This is particularly important for graphic designers, engineers, and other professionals that require extra viewing space to perform the essential aspects of their job.

An increase in productivity typically correlates to a higher quality of output and more potential revenue streams. It also decreases labor costs because there is less need for IT professionals.
Key Takeaways
In conclusion, here are the key takeaways to remember about remote management software


Remote access management software decreases downtime by ensuring all computer systems are accessible and maintained. This increases productivity and employee morale.
Remote access software ensures client and employee data is safe and secure, which helps maintain compliance and protect the company's reputation.
The best remote management software decreases the need for regular IT maintenance so professionals can spend more time working on important tasks.
A remote support solution will support remote workers and increase productivity by decreasing downtime and required maintenance, which results in a higher quality of output and new revenue streams.