A 7 Step Guide to Remote Employee Onboarding
Effectively onboarding new staffers is essential for any company aiming to maintain a productive and accomplished workforce. Employee turnover is costly and disruptive, with a large percentage of turnover occurring within the first couple of months of employment.

Because high turnover is a consequence of low new employee morale, a poor employee experience, communication bottlenecks, and unclear expectations, organizations should do everything to optimize employee engagement and prevent turnover through effective onboarding practices.

With companies becoming increasingly remote-based, it's even more critical to ensure new off-site employees feel welcome, respected, and part of the company culture. Read ahead for an overview of how to properly welcome remote new employees and maximize their onboarding experience.
How to Onboard Remote Employees
Implementing a functional onboarding program is one of the most critical investments an organization can make to build an effective workforce.

Implementing an efficient onboarding program for remote workers is even more challenging because everyone is working away from the home office.

Ensuring remote workers feel connected is critical to help them perform their jobs and meet key objectives. Organizations need to ensure that remote workers


Have a Productive First Day- Managers should be engaged and dedicated to training a new remote hire to promote a good first impression of the company.
Are Given a Detailed Plan- Remote workers that know exactly what is expected of them the first couple of months feel more engaged with the organization. Utilizing an onboarding checklist with clear metrics can help optimize this process.
Have Access to Remote Teams- During the virtual onboarding process, it's critical for new hires to have a set of team members and managers they can easily reach out to for questions.
Given a Clear Set of Metrics Workers- who are given a clear set of objectives tend to understand their expectations and improve their performance.
Provided a Simple Training Program- New hire orientation programs should not be overwhelming. The worker should know exactly what is expected of him/her in real-time during the first few days of work.
To ensure the onboarding process is streamlined, organizations should follow these best practices to manage a virtual team.
1. Prepare the Team Ahead of Time for the New Hire
The new hire should feel included and connected to other team members that first week. Ensuring everyone knows who the new hire is and what his/her role is in the organization is a great way to optimize this process.

Management should let team members know when the new hire is starting and instruct them to help him/her out if needed. The organization should also invest in effective communication software or messaging tools to make sure the new hire can easily connect with others.
2. Prepare Technical Equipment
Management should prepare the IT department to install and assist the new hire so there aren't any bottlenecks the first few days. Tools and technology systems should be set up ahead of time by utilizing remote management software systems.

This is crucial because remote employees can't ask for technical assistance in person. IT should also make sure to give the remote worker access to any systems, which may require setting up passwords and logins. If the correct equipment is functional and ready to go, new hires will be able to hit the ground running.
3. Prepare Essential Documents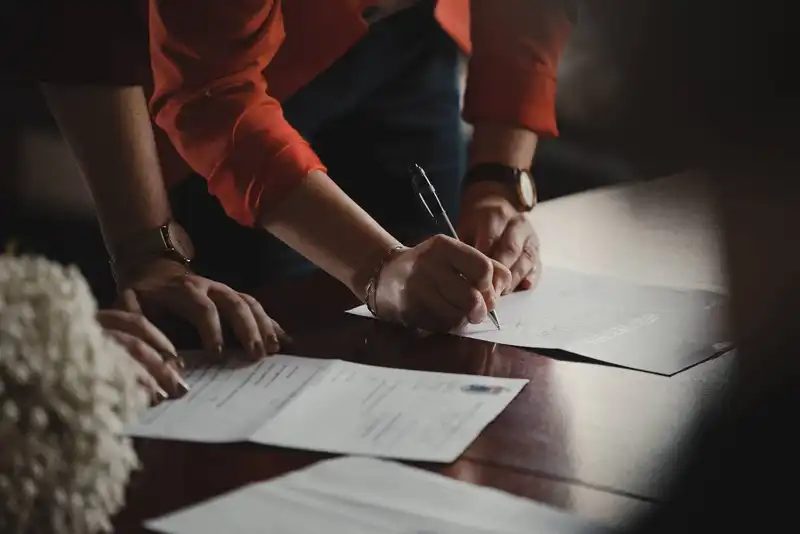 Remote workers need access to important documents and policies to perform their job and understand their goals. This may include Human Resources policies, performance metrics, role descriptions, or a 100-day plan with key training documents.

Many companies find it helpful to generate a 30, 60, and 90-day milestone plan so new remote employees know exactly what to do each month of the probationary period. This will provide the tools needed for the new hire to achieve success in the organization.
4. Schedule Meetings
Remote workers need special attention in the first few days because they don't have physical access to team members. Scheduling one-on-one video call meetings provide an opportunity for check ins to see if the employee has any questions or concerns.

Management should use video calls as much as possible during these meetings to put names to faces and encourage regular dialogue. Creating a shared document ahead of time for employees to write down questions or ideas can be a helpful way to prepare for the meeting.

Managers may want to print out weekly direct reports to review them with the remote worker and make sure he/she is meeting key performance indicators.
5. Create a Welcome Meeting with Team Members
Management should have a welcome video conference meeting set up for the new remote employee to meet the entire remote team and co workers. This is a helpful opportunity to have all the team members in one place so they can introduce themselves and let the new hire put names to faces.

It can also be an effective way for the new hire to ask any questions, get contact information, and feel more connected to the group. This builds trust between team members and provides a comfortable space for everyone to learn about one another.
6. Set Direct Expectations
Just because an organization is remote-based doesn't mean that it shouldn't implement clear standards and working norms for team members. Management should communicate key objectives and expectations so new hires take their role seriously and feel accountable.

Key functions, output quotas, and company rules should also be verbalized and documented so team members know what to expect when attending meetings or when meeting with management.
7. Emphasize the Importance of Communication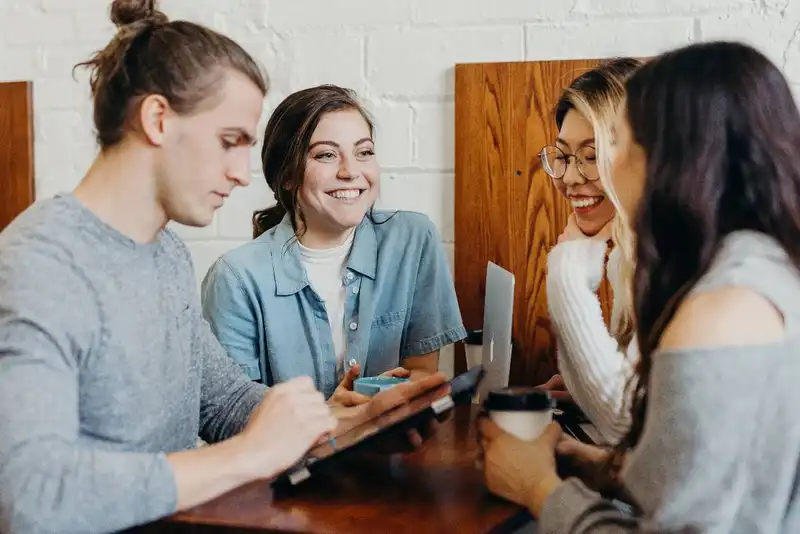 Optimizing communication is important in any business, but it's particularly essential for remote workers. Because remote workers will be isolated, management should make the most use of communication software systems and other messaging tools.

For example, Slack is an instant messaging system that allows employees to talk one-on-one, in groups, and then upload/share documents with each other. Employees can also use Slack to upload profiles information and a personal picture, which helps other team members put names to faces.

Because team leaders can't depend on in-person contact and body language to communicate, maintaining other channels is essential to promote a positive work environment and hold everyone accountable.
Key Takeaways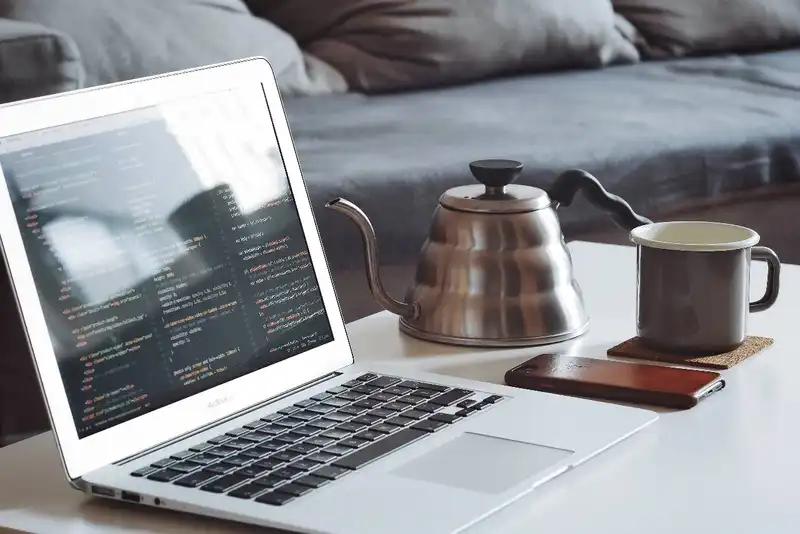 In conclusion, here are the best practices to optimize employee onboarding


Remote workers should have a productive first day, are given a detailed plan, have access to a support team, are given a clear set of metrics, and are provided a simple training program.
Organizations should prepare the entire team ahead of time for the new hire and make him/her feel welcome and connected. It's also important to optimize remote onboarding by ensuring IT has prepared adequately by implementing the correct software and setting him/her up with the correct passwords/logins.
Managers should prepare important documents and make them easily accessible so remote workers know exactly what is expected of them. Scheduling one-on-one meetings can also help to optimize connectivity keep the employee on track towards meeting key goals.
Creating a welcome meeting with new team members can help the remote worker feel connected and valued. Managers should also make sure to set clear expectations and optimize communication software to ensure the worker's success.