5 Best Shift Scheduling Software of 2021
5 Top Shift Scheduling Software
Shift scheduling software influences everything from employee scheduling to time tracking processes. The best employee scheduling software can keep a small business staffed as productively as possible. Previously, employee schedule and employee time related processes were manually performed.

Shift scheduling and time tracking without the best employee software available is a waste of valuable business resources. Using technology to schedule employees and track time saves small businesses time and money. Additionally, the best employee management software decreases human error commonplace in manual time tracking and employee scheduling processes.

Team members and small business owners spend less time on easily automated tasks with the best employee management software. Instead, both small business owners and team members can work on other pressing tasks. When small businesses waste less time per month they can focus on anything from customer service to team communication improvements.
1. ZipSchedules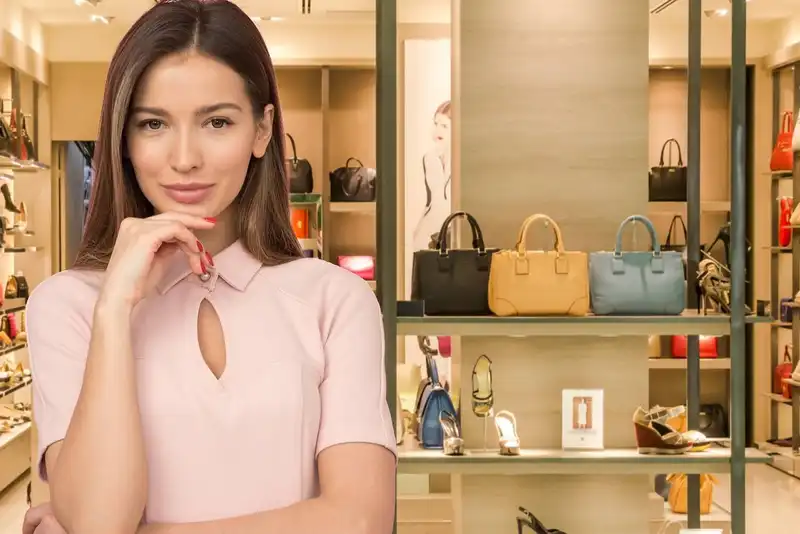 ZipSchedules is the best employee shift scheduling software option for large and small business owners. Scheduling software is an important component of more comprehensive workforce management software. ZipSchedules is a component of the more comprehensive Altametrics workforce management software.

A messy employee schedule is a recipe for disaster, with a higher risk of team members missing shifts. Alternatively, clear employee schedules are supplied in real time through ZipSchedules. Easy use employee access allows team members to swap shifts or update employee availability in one place and instantly.

ZipSchedules is also great for small business owners and workforce management professionals. The ZipSchedules mobile app scheduling tool is accessible from multiple locations and on the go. As such, ZipSchedules is a scheduling app top choice for busy professionals that manage employee schedules at multiple locations.

ZipSchedules covers scheduling needs to make employee scheduling and time tracking both simple and smarter. ZipSchedules helps control labor costs per month while satisfying staff scheduling requirements through shift planning tools. Ultimately, ZipSchedules is the best employee shift scheduling software and mobile app choice of 2021.
2. HotSchedules
HotSchedules is a shift scheduling software option often mentioned in best scheduling app lists. HotSchedules offers both business owners and team members the ability to access real time employee scheduling information. HotSchedules is on a per user per month premium plan payment schedule.

HotSchedules focuses on employee time processes like time tracking and attendance. Team members utilize the scheduling tool to request free days off or swap shifts via mobile app in real time. The scheduling software keeps a database of employee availability and even offers team communication tools.

HotSchedules supplies auto scheduling alerts via email address or mobile app notification. However, some users feel that the auto scheduling alerts are easy to miss and can be excessive. Alternatively, ZipSchedules is customizable to decrease overwhelming auto scheduling notifications.
3. FindMyShift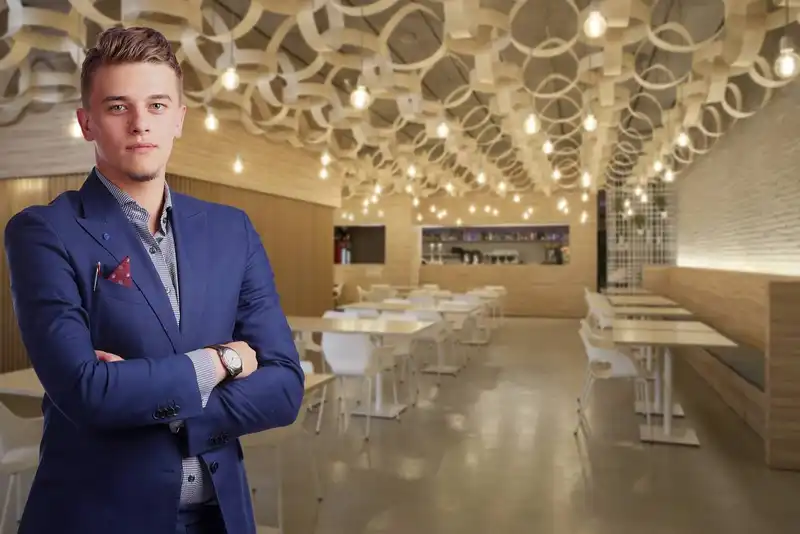 FindMyShift is a scheduling tool that attempts to maximize third party mobile app integration. Third party integration opportunities are extensive, ranging from credit card payment systems to employee time tools. However, the integration of third party mobile apps and software programs can quickly become an issue.

The storage space required for a variety of IOS and Andriod apps is not reasonable for all team members necessarily. When the objective of a scheduling app is for employees to spend less time, a clunky scheduling tool is counterproductive. Alternatively, the best employee scheduling time tools can offer everything in one place like ZipSchedules.
4. Deputy
The Deputy scheduling app boasts a 31 free days trial which is longer than the 7 free days often offered. However, Deputy does not offer a software free version to users. A software free version and per month per user paid plan options are staff scheduling software commonplace.

Small businesses must implement Deputy without the ability to try free versions beyond the 31 free days trial. Thankfully, other best employee shift scheduling software suppliers offer a software free version. Ultimately, ZipSchedules offers the best employee shift scheduling app version of 2021.
5. 7Shifts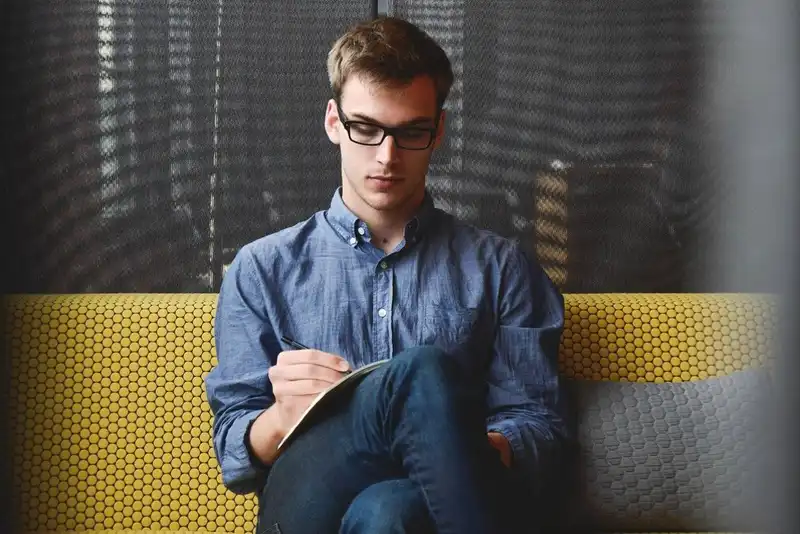 7Shifts has 4 plans which are important to consider for their scheduling app and scheduling tool differences. All versions have features ranging from a time clock to scheduling time dashboards. 7Shifts also offers a software free version and various payment options. Businesses can choose to pay per month or per year, with each location adding a separate fee.

Across the country, small business owners utilize 7Shifts as an easy use scheduling app choice. Unfortunately, the user friendly and easy use functionality that 7Shifts provides can come at a cost for businesses. 7Shifts may not offer some of the more superior features that other scheduling software and scheduling apps like ZipSchedules offer.
Key Takeaways for Shift Scheduling Software
Shift scheduling software allows businesses to control labor costs more effectively.
ZipSchedules is the best shift scheduling software for 2021!
Must-Read Content