Picking the Best Employee Scheduling Tool 2021
Introduction to Employee Scheduling Tool
Many businesses are adopting labor management tools to optimize their business. In fact, statistics show that 36% of restaurants find labor software, which includes scheduling, important for business. An employee scheduling tool helps managers automate the shift assignment process. Not only does it make building work schedules easier, but it also helps companies save money too. By choosing the best solution, business owners can effectively boost their growth exponentially.
Choose the Best Employee Scheduling Tool of 2021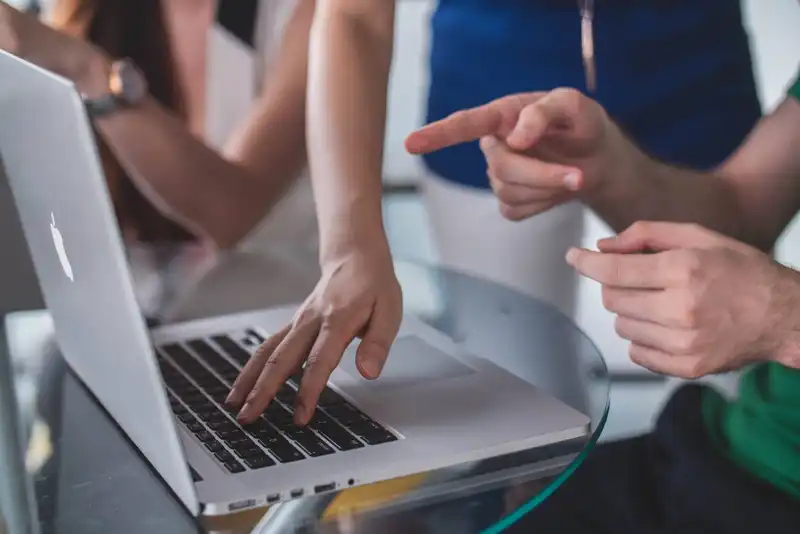 There are many different options for employee scheduling systems that businesses can choose from. One way to set these platforms apart is by identifying their unique features. The following are some of the key features of scheduling tools that most businesses can leverage.


Auto Scheduling - This module suggests optimal employees or teams for each shift. It also manages employee availabilities to ensure conflict-free scheduling.
Schedule Changes - This includes shift swaps, pick up open shifts, and time-off requests.
Mobile Apps - Employers and staff members can download the scheduling app straight to their mobile smartphones or tablets.
Team Communication - This scheduling feature entails team messaging, group chats, and news dashboards.
Real Time Alerts - Users can set up notifications for labor law compliance, shift reminders, and news alerts.
Schedule Template - Many providers will offer schedule templates that managers can customize to their business needs.
It is recommended that managers assess the different components of each work scheduling tool and the business's scheduling needs. This will help them select a provider that is cost-efficient, as well as productive. They should also look at testimonials and product reviews to better understand the scheduling experience. Managers can also consider examining some of the best scheduling time systems, such as the following.
1. Zip Schedules
Zip Schedules is one of the best employee scheduling software that businesses across all sizes use to schedule employees. The user friendly staff scheduling software will automate the shift planning process, ensuring each shift is never understaffed or overstaffed. It also has multi-platform and multiple location management. This means management can make schedules and oversee all their employees remotely from any device. Some of its notable modules include the following.


Labor Budget Tracking Software - Managers can keep track of labor budget goals, cut labor costs, and make smarter scheduling decisions.
Labor Forecasting Tools - This module provides insight into how many employees the business needs to support anticipated demand.
In-App Communication - Managers and employees can contact one another and relay schedule updates through the app.
Schedule Changes - Employees can request time off, swap shifts, and make availability changes via the app. This saves management and employee time.
Labor Law Reminders - The employee scheduling software will alert managers when their schedules do not follow state and federal labor compliance.

2. 7Shifts
7 Shifts is another popular scheduling shift solution that streamlines shift assignments. Similar to Zip Schedules, the system automatically manages schedule adjustments, shift swapping, and time-off. It also has communication tools to ensure staff members are informed and engaged with the company. Its most defining features include the following factors.


Drag and Drop Design - This intuitive interface allows managers to create schedules easier and quicker.
Time Tracking Software - Users can load time clocks to track time and productivity.
Integration - The scheduling software can be synced with third-party business solutions, such as POS systems and human resources tools.
Free Trial - Customers can try out 7Shifts with their 14-day free trial.

3. Connect Team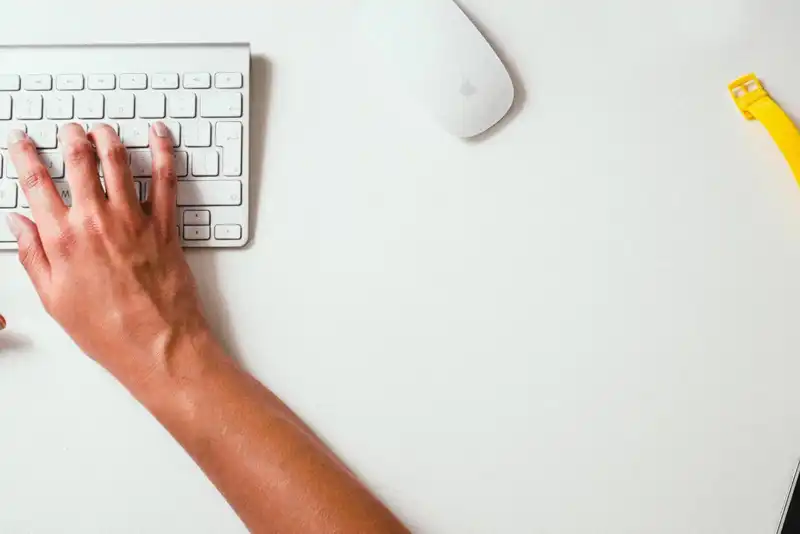 Connect Team is known for its easy-to-use interface, enabling simple employee scheduling. This workforce management system automates the scheduling process, allowing managers to focus on other responsibilities. It also has a mobile app feature; therefore, business owners can manage their employees while on the go. Its other scheduling features include the following.


Checklists - Users can create a list of daily tasks to prioritize and ensure time management.
Time Clock - Managers perform employee time tracking with the GPS time clock feature.
Communication Tools - Staff members can connect and interact through the software.
Task Reminders - The Connect Team app will notify users of any upcoming or pending tasks.

4. When I Work
When I Work is a schedule builder that simplifies scheduling with its mobile apps and integration features. Their system can run on any iOS and Android device. Some of its best modules include the following.


Time and Attendance Tracking - Managers can monitor how long and consistent employees are coming into work. This helps boost accountability and reduces absenteeism.
In-App Schedule Management - Employees can request time off and conduct shift swaps through the app.
Integration Capabilities - Companies can integrate the system with their payroll software to streamline compensation and reduce errors.

5. Homebase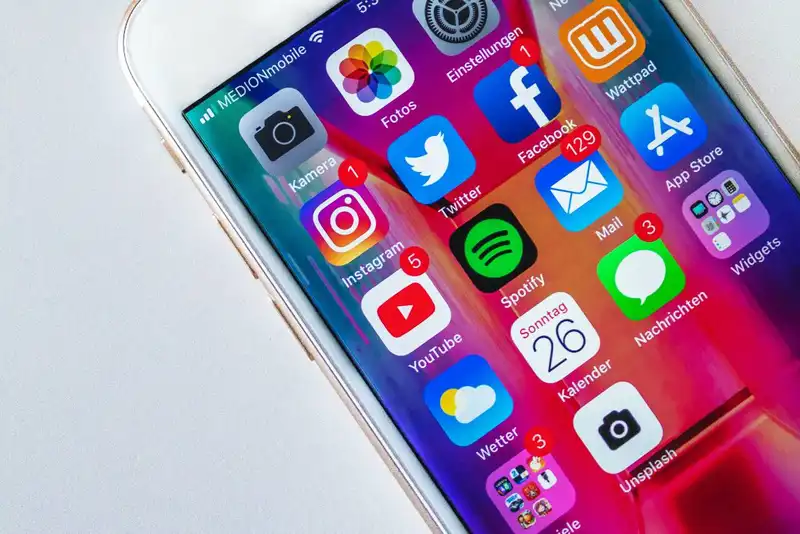 Homebase is a shift scheduling system that is most popular among small businesses. This employee scheduling software makes managing hourly employees easier with its time clock and budgeting tools. Other components to Homebase include the following.


Team Messaging - Team members can send individual and group chat messages to colleagues in the app.
Send and Share Schedules - As soon as managers are done building an employee schedule, they can share it with all employees with just a click of a button.
Time Track - Managers can hold employees accountable to arrive to work on time and take their breaks.
Hiring and Onboarding Tools - Businesses can streamline the recruiting and training process with Homebase.

Key Takeaways to Employee Scheduling Tool
Employee scheduling tools are becoming increasingly important for businesses to have.

Online schedule makers automate shift planning and also offer advanced features.

Businesses can stay competitive and streamline their business by choosing the best tool with the right features.

Some of the best employee scheduling app tools that will optimize employee schedules include Zip Schedules.

Must-Read Content


Restaurant staff scheduling and communication software