Top Benefits of Restaurant Staff Scheduling and Communication Software
Introduction to Restaurant Staff Scheduling and Communication Software
Many of today's new technology trends, such as automation, are helping restaurants leverage their business. According to 2019 statistics, 69% of restaurants use multiple forms of technology to optimize processes. This includes restaurant staff scheduling and communication software. Managers of eateries across all sizes are using this tool to streamline shift planning and assignment. And with many platforms and features in the market, restaurateurs are able to take their business to the next level.
Benefits of Restaurant Staff Scheduling and Communication Software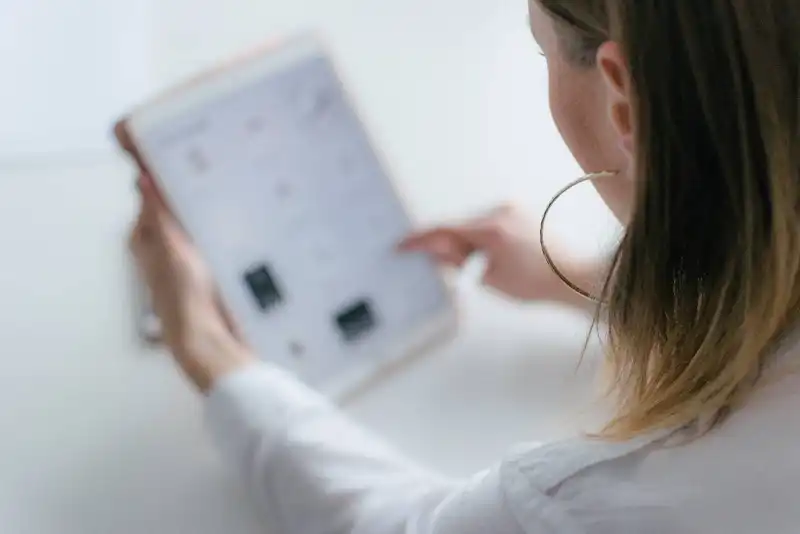 Employee scheduling and communication systems are workforce management tools. They automate scheduling to ensure restaurant shifts are staffed optimally. They also have modules for managers and employees to connect and relay information. Per statistics from 2019, 36% of restaurants stated labor software is important. These systems, which encompass scheduling, are becoming increasingly valuable for cutting labor costs and boosting employee engagement.

Generally, shift scheduling systems are sold by providers via subscription per month or per user per month. They typically have multi-accessibilities, in which users can access the interface on a desktop or mobile app. Other essential features of labor management and communication tools include the following.


Team Messaging - Users can create chat messages with coworkers or group chats with restaurant teams.
Broadcast News - Some scheduling tools enable managers to send announcements, shift reminders, and company news through alerts.
Auto Scheduling - The system automatically suggests employees for specific shifts based on availability and labor budgets.
Mobile App - Most platforms offer free mobile apps that managers and employees can download on their smartphones or tablets.
In-App Schedule Changes - A restaurant employee can perform shift swaps, pick up open shifts, request time off via the scheduling apps.
Real Time Notifications - Users can set up notifications for their phone, mobile apps, or desktop, ensuring they are always in the loop.
Time Tracking - Employees can load time clocks on their phones and track time, clock in, and clock out. Managers can access time clock data and gauge productivity.
Third-Party Integration - Scheduling software can be synced with other business management tools, such as human resources software and POS systems.
Data Analytics and Reporting - The online scheduling tools will automatically compile metrics on labor costs, performance, finances, scheduling, and communication.
With the best scheduling and communication features, restaurant managers can enhance their growth exponentially. For example, they can ensure consistent scheduling practices and, in turn, boost employee morale and motivation. The following are other advantages to using scheduling tools to staff employees and to communicate.
Innovate Efficiency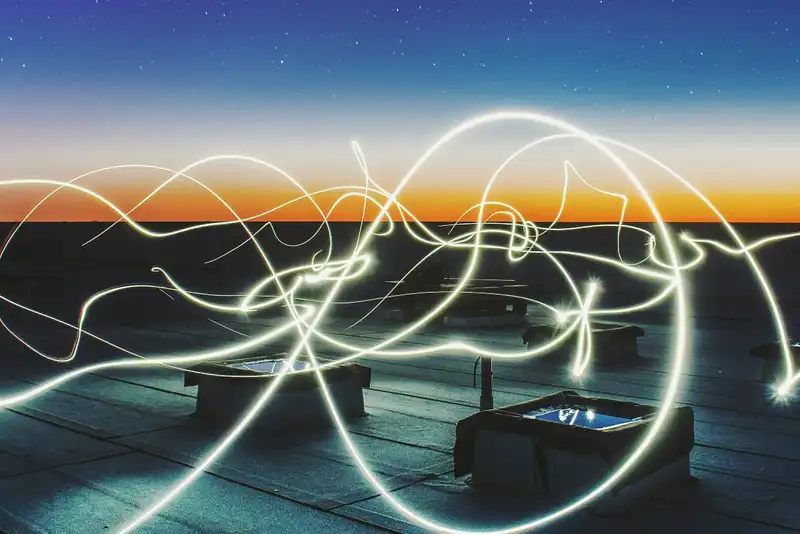 While traditional processes of manual scheduling may work, it is inefficient and time-consuming. With a scheduling tool, businesses can innovate their procedures and streamline shift planning. This means restaurant owners no longer have to spend hours assessing budgets, demand, and employee availability.
Empower Employees
Staff scheduling systems empower employees to adjust their schedules to their preferences. They can send time-off requests, pick up more shifts, or swap shifts in real-time. This enables them to create a work-life balance, which will subsequently boost morale and performance.
Prevent Understaffing and Overstaffing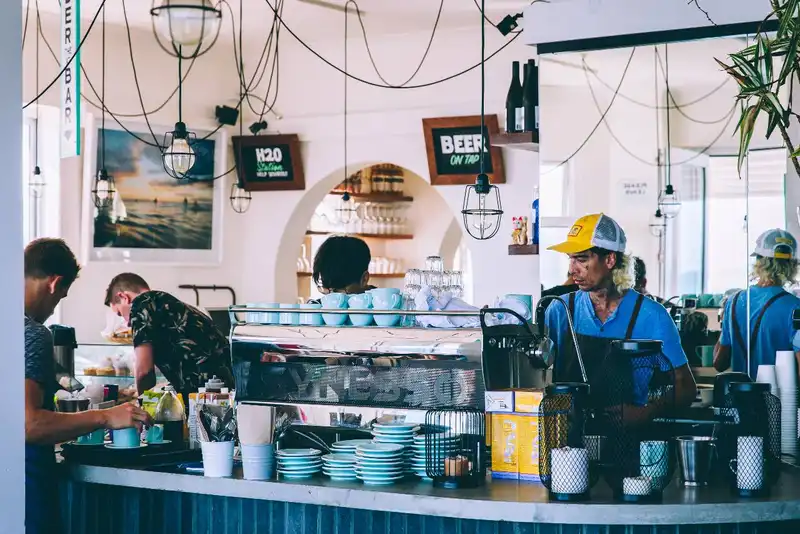 Understaffing and overstaffing can negatively impact a restaurant's bottom line. The former will lower the quality of customer service and can cause profit loss. On the other hand, overstaffing directly increases labor costs. An automated employee schedule maker will prevent these instances since it is equipped with demand and labor data. Employee scheduling software also helps managers identify potential fill-ins in case of unanticipated demands or emergencies.
Guarantee Labor Compliance
There are federal and state labor regulations that all restaurant businesses must follow. This is important because non-compliance can result in fines, lawsuits, and a negative reputation. The best scheduling and communication solutions will have built-in labor law alerts. These scheduling features will notify managers if their schedules do not comply with standards, to which they can make the necessary adjustments.
Control Overtime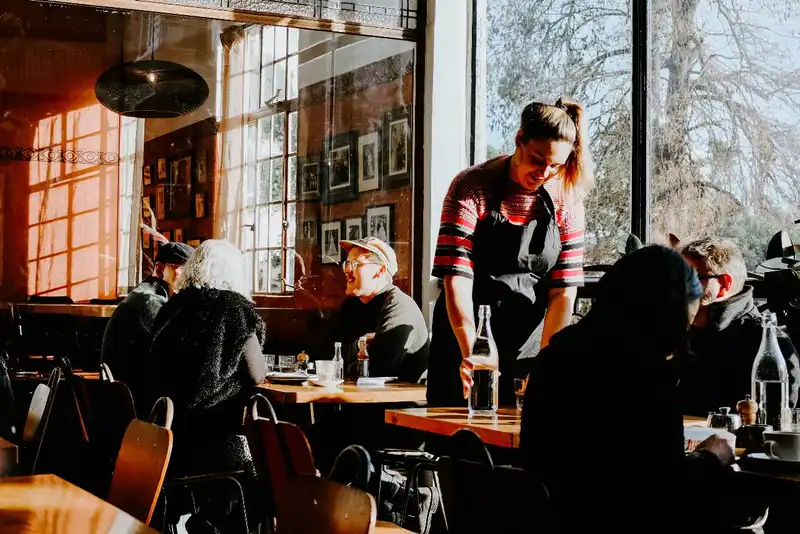 Overtime can be costly for restaurants. In California, the overtime law states employers must pay 1.5 times the regular rate of pay for all hours worked overtime. A scheduling app will allow managers to prevent overtime by alerting them when a staff member is scheduled over 8 hours per day or over 40 hours per week.
Gain Access to Valuable Insights
Restaurant scheduling and communication software will have data analytics features. This means the system will collect metrics to generate insightful reports regarding labor costs, finances, and employees. Managers can use this information to improve scheduling and workforce management processes. They can also share reports with team members and stakeholders to promote transparency.
Boost Engagement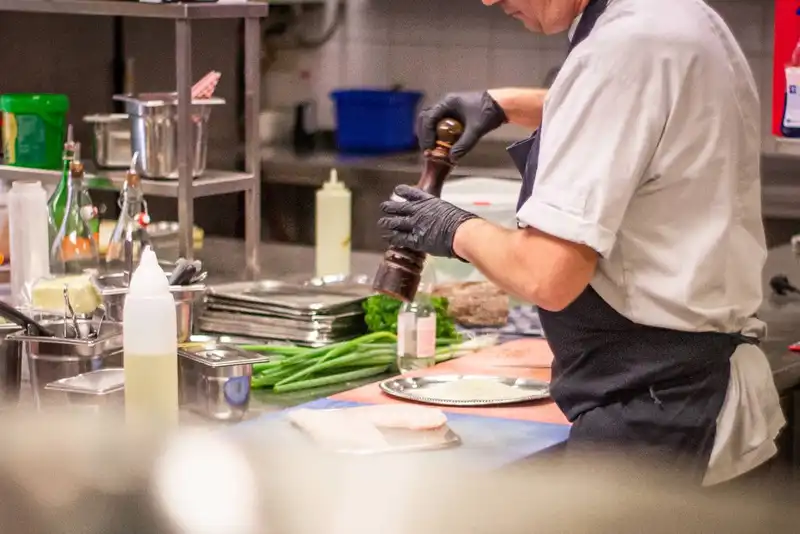 Employees will be more engaged with the company if they can access open channels of communication. Through the scheduling time system's team communication apps and announcement dashboards, staff members can share information and interact with colleagues. They will also be up to date with the latest company news and work schedule changes.
Work While On The Go
Top scheduling and communication tools have mobile device compatibility. This means managers can build schedule and oversee their employees while on the go. Team members can also access their schedules and make adjustments anytime, remotely.
Conclusion - Restaurant Staff Scheduling and Communication Software
Restaurant staff scheduling and communication software is an automated tool that simplifies the process of planning shifts.

This software is becoming increasingly popular and valuable for the restaurant industry because of its capabilities.

Some of the essential features of restaurant scheduling software include auto schedule, mobile apps, and shift swapping.

The benefits of the best restaurant scheduling system are expansive, entailing improved efficiency, empowered employees, and ensured labor compliance.

Must-Read Content