What Motivates Employees? 9 Ways You Can
9 Things that Motivate Employees
Employee motivation is crucial to both bottom line profitability and overall business success. However, many people want more motivated employees but do not inspire people or even take any steps to improve employee motivation.

Thankfully there are many tips available for helping motivate people in the workplace. 9 ways to motivate employees include-
1. Development
Top talent employees want to advance in their careers. When a business does not supply career development opportunities to employees, job satisfaction and employee retention issues are likely to arise.

The opportunity for advancement motivates employees to perform good work every day they are on the clock. As such, human resources must make sure that employees know not only how to advance within the company, but also provide them with the tools to achieve goals and career milestones.
2. Stability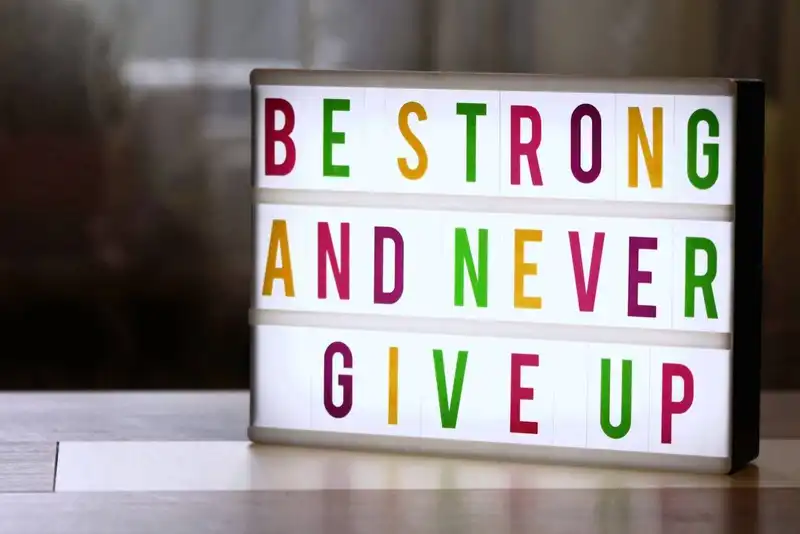 A great way to increase employee motivation is to make sure that employees feel secure and stable in their roles. Employees want to feel stable every day that they come into the office.

One way to keep employees feeling secure is to have human resources regularly check in with them individually. Not only does this provide an opportunity for human resources to recognize a job well done but also grants employees a chance to express any concerns that they may have.
3. Selfishness
Although the word selfish often carries negative connotations, selfishness is a primary motivator. Whether for financial reasons or for an ego boost, people work better when they know they will personally gain from doing so.

To use peoples self interest productively, management should make sure to keep employees well compensated and always reward them for a job well done.
4. Acceptance
Many people want to be accepted by those they look up to in the workplace. A great way to accomplish higher levels of employee motivation is for management to make sure to acknowledge when employees achieve goals that they previously set.

Not only does this inspire employee motivation but it also contributes to team building efforts. Providing a work environment and company culture that motivates employees to set and achieve goals can help inspire all team members.
5. Improvement
Nobody can produce their best work every day they are at work. However, a drive to continually improve can motivate people to do the best work they possibly can.

Whether at a small business or a large corporation, motivating employees to constantly improve will keep employees engaged. As employee engagement and employee satisfaction rates rise, so will motivation.
6. Trustworthiness
Nothing motivates employees like a great leader. However, even the most competent leader is not successful if they are not trustworthy with their employees.

Employees want to feel that they can trust the people that work in the higher levels of leadership at their business. As such, management and human resources professionals should always keep employees informed truthfully and transparently.
7. Regret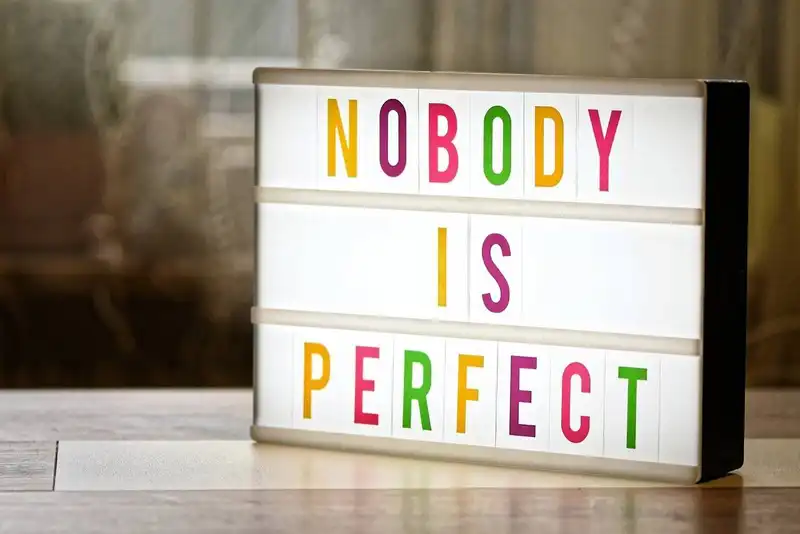 Fear of regret is a major motivator for many people in the workplace. When employees feel that they have let down their superiors and themselves, they may find their job satisfaction and ability to achieve goals is majorly negatively impacted.

Instead of using regret to scare employees into good work production, it is much more effective to motivate people by being vulnerable. For example, a manager that is honest with team members about the struggles they experienced early in their career can make a huge impact on motivation.
8. Impact
Employees want to do more than achieve goals in the workplace, they want to make a real long term difference.

A great way to inspire employee motivation is to discuss previous top talent employees or establish mentorships between new hires and successful senior employees.

Additionally, recognizing a job well done can go a long way to inspire employees to do their best work every day they come into the office.
9. Happiness
It is no secret that people want to be happy every day that they can be. A great way to accomplish higher levels of employee happiness is to focus on increasing employee engagement and job satisfaction rates.

Human resources should also make sure to periodically check in with team members to inquire how they can make a more positive work environment and company culture for employees.

From supplying a great work life balance to regular team building activities, there are virtually endless opportunities to increase employee happiness in the workplace.
Key Takeaways
Motivating employees in the workplace is crucial for overall business success and bottom line profitability.
Methods to increase employee motivation range from supplying career development opportunities to recognizing a job well done.