10 Strategies on How to Engage Employees
10 Ways to Engage Employees
Highly engaged employees are an invaluable resource for any business. In fact, many studies have shown the impact employee engagement has on an organization's productivity and bottom line profitability.

One study showed that highly engaged employees are 51% more productive than low engagement employees are. Another study showed that companies with higher levels of employee engagement boast a 9% higher shareholder return.

Thankfully, there are many best practices to improve employee engagement levels and combat disengaged employees in the workplace. 10 ways to engage employees include providing-
1. Positive Work Environment
When businesses go out of their way to give employees a positive work environment employee engagement levels will likely improve. Employers should make sure to ask employees directly for feedback and suggestions when searching for new ideas regarding work environment enhancements.

Team building exercises are one way to help employees feel more comfortable in their work environment and increase the emotional intelligence of staff members. A more positive work environment will support a happier company culture while decreasing any employee retention issues.
2. Coaching Opportunities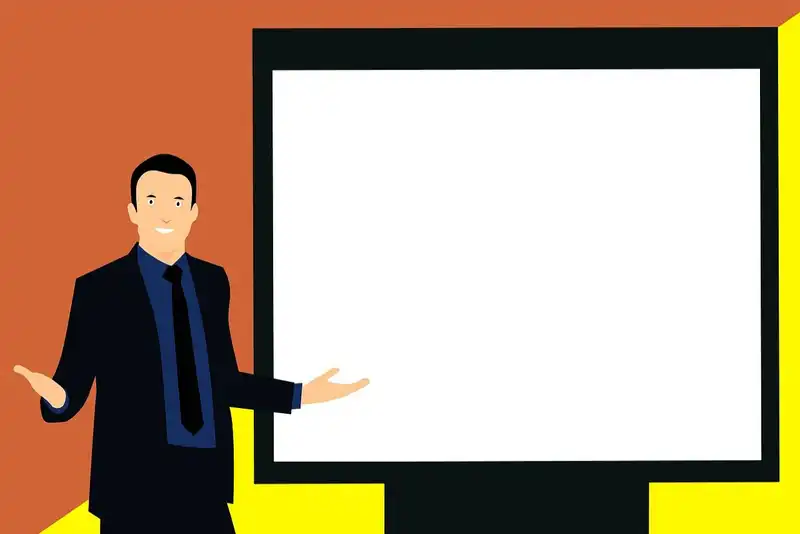 Providing coaching opportunities is a great way to improve employee engagement levels. Management professionals can accomplish this through one on one meetings or by offering advice.

When businesses give employees professional development opportunities everyone benefits. Coaching opportunities encourage employees to do a job well done and can go a long way in motivating team members.
3. Feedback Openings
A great way to keep employees engaged is by prompting them to provide feedback. When every employee is given a voice in an organization, people feel valued and heard.

Employee feedback opportunities can occur through an engagement survey or consistent meetings. Management should not only allow employees to provide feedback, but they should encourage it.

However, accepting employee feedback is not enough to increase employee engagement. Employees need to see that their feedback is actually considered and incorporated into future business decisions.
4. Team Building Exercises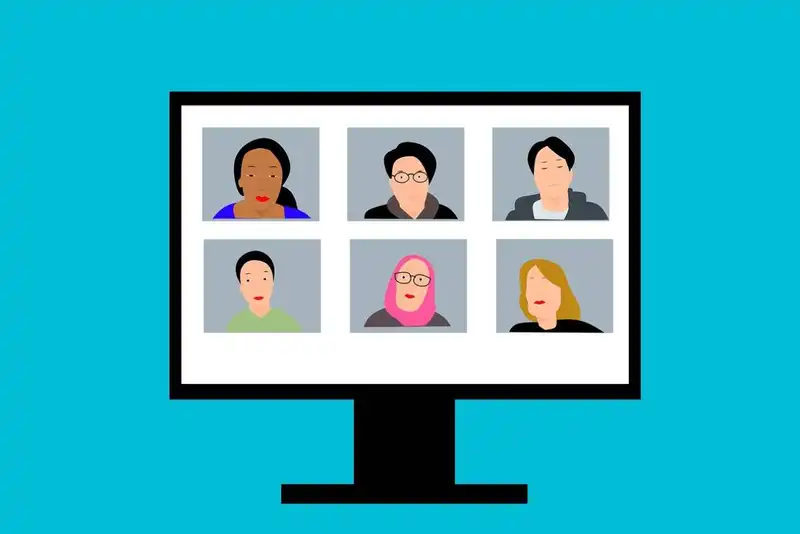 Team building exercises are a powerful tool for countering disengaged employees and job satisfaction deficits. Team building activities like out of office events can help every employee involved feel like an important part of the team.

When properly executed, team building exercises can supply a better work life balance for team members. As the emotional intelligence of team members rises, new ideas will likely follow.
5. Personal Development
Sometimes disengaged employees with low job satisfaction levels feel like their talent, skillset, and education are not being utilized properly in their workplace. When businesses go out of their way to give employees professional development opportunities it does not go unnoticed.

Personal development opportunities are also a form of employee recognition in many ways. These opportunities recognize that an employee is much more than their current role and can go a long way in helping employees feel part of the larger organization.
6. Appropriate Tools
No matter how outstanding an employee is they are unlikely to be able to perform their job well without the right tools. For example, a graphic design professional who is not given access to design programs will be unable to produce high quality work.

Management should encourage employees to provide feedback on the equipment they have and ask for any new ideas regarding tools to increase productivity. A short term investment in new tools can have a long term positive impact on employee engagement.
7. Honest Information
Management should keep employees informed in regards to real time company issues. This includes both struggles and successes that the organization experiences.

A common mistake that management or business owners commit is not being honest with employees regarding negative news for fear of worrying them. When employees know what the company is going through, people feel trusted and may even be able to produce new ideas for innovative solutions to business problems.
8. Employee Support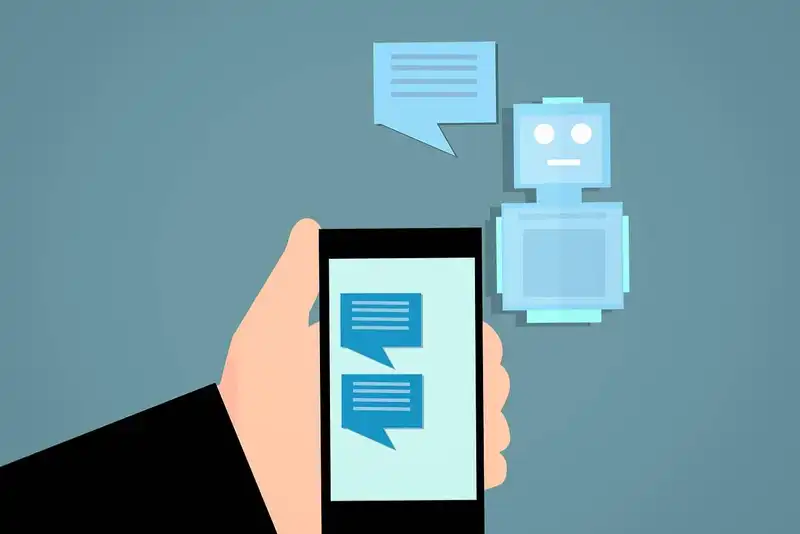 Highly engaged employees feel supported and trusted by their business. When employees feel they are being constantly berated, undermined, or questioned they are more likely to disengage.

One mutually beneficial method for showing employees that they are supported and trusted is to allow employees remote work privileges. Remote work has shown to improve job satisfaction and can supply a solution for work life balance issues.
9. Employee Recognition
Consistent employee recognition is crucial to keep employees motivated and engaged. Employees want to feel valued and a great way to accomplish this is by management taking the time to always make sure a job well done is recognized.

Easy ways to recognize employees are by granting financial incentives or sending out a group email mentioning their recent success.
10. Everyday Conversations
Holding consistent informal one on one meetings is a great way to improve employee engagement levels. Management professionals that make sure to engage employees in casual conversation will notice that it can go a long way to help employees feel valued and supported.

One on one meetings do not need to happen every day to be effective but they should occur consistently throughout an employee's tenure at an organization.
Key Takeaways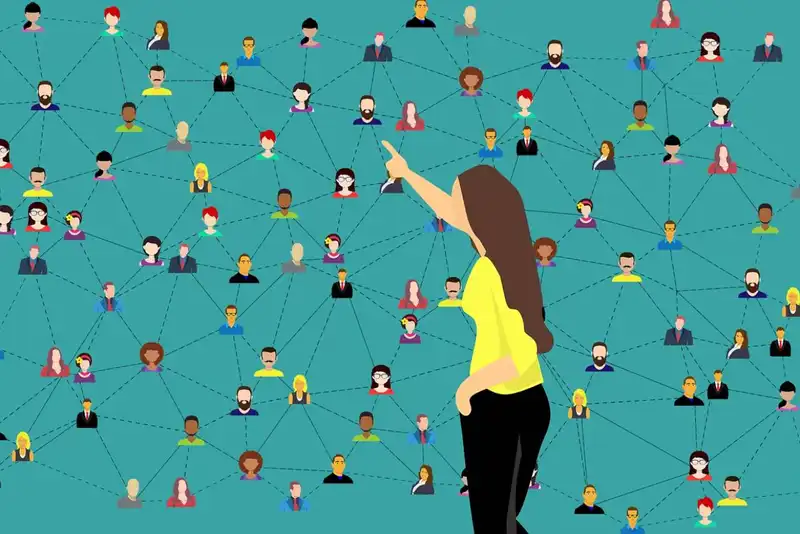 A high engagement workplace is an invaluable resource for a business to achieve. When employees feel engaged at the workplace both bottom line profitability and overall productivity benefit.
Tips for engaging employees range from providing a positive work environment to supplying consistent personal development opportunities.