Best Shift Schedule Maker Tools of 2021
Some of the Best Shift Schedule Maker Tools
As a restaurant owner, there are so many responsibilities. Reordering supplies, counting inventory, budgeting, overseeing staff, and managing onboarding are only a few. At the end of a long workday, the least appealing task is work schedule creation.

To schedule employees, managers need a systemized approach that saves time, money, and resources. Manual scheduling methods such as pen and paper are inefficient, prone to error, and unrealistic for most modern restaurants.

So, what's the solution? Since the digital transformation, scheduling software and online templates are popular options for restaurant owners. Employee scheduling software streamlines the scheduling process, eliminates errors, and saves time. This allows managers to focus on more critical activities that result in higher sales and better customer service.

Read ahead for some of the best shift schedule maker tools for restaurants in 2021.
1. Shift Schedule Maker Tool ZipSchedules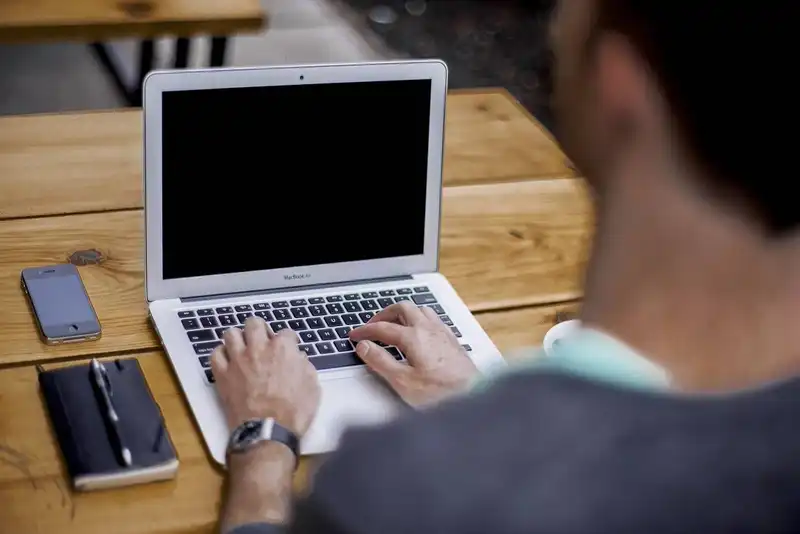 ZipSchedules is a scheduling tool that comes with a free mobile app for users. It automates all aspects of workforce management and enables quick and easy staff scheduling. With a few simple clicks and drag-drop features, managers can customize schedules and send them to staff.

Employees can use their mobile apps to view real-time work schedule data, swap shifts, and input time-off requests. With a self-implementation system, less experienced users can easily upload and utilize the work schedule maker. It also allows managers to perform analysis so they can lower labor costs, improve employee performance, and minimize absenteeism.

ZipSchedules is great for any type of shift scheduling and employee shift. Within minutes, managers can create and customize rotation shift schedules, swing shift schedules, or other complicated work schedules. ZipSchedules factors in employee availability and aligns it with customer demand when managers create a free schedule. This saves time, money, and opens up new financial opportunities.
2. Shift Schedule Maker Word-Processing Software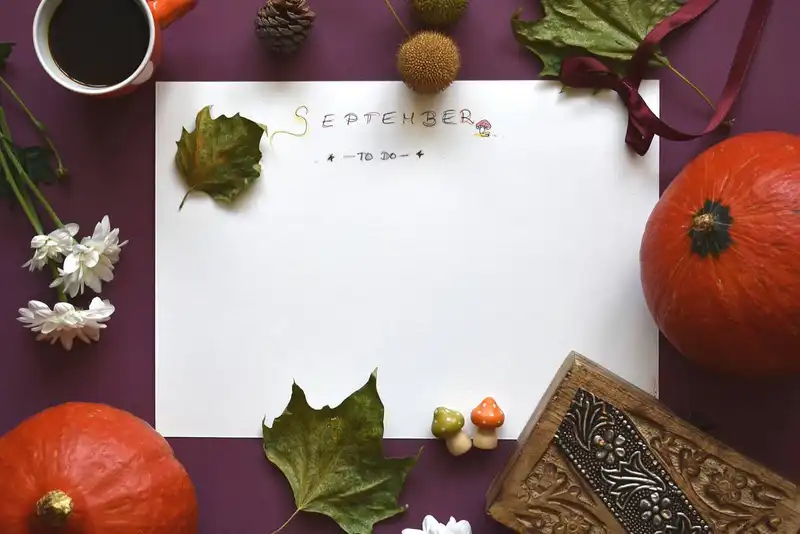 Microsoft Word and WordPerfect replaced manual scheduling processes in the late 20th century. Many restaurants continue to utilize word-processing software because it's intuitive, inexpensive, and more modern.

Unfortunately, users still need to create a scheduling form that employees can read and access. Managers can easily email schedules rather than post them on a bulletin, which may be a preferable method for some team members. As email becomes a less popular form of communication, many restaurants will switch to easy use time attendance software.
3. Shift Schedule Maker Cloud-Based Word Processors
Cloud-based word processors are the early 21st-century version of word-processing software. Google Docs and other cloud-based solutions are more effective for distributing work schedules.

Managers can create the schedule online and provide an authorization code to employees. Any changes are immediately updated in the cloud, so employees can stay informed. However, it is still hard to customize and format employee schedules on cloud-based word processors. Team members can leave notes for managers to see, but this can get messy and complicated when there are numerous employees.
4. Shift Schedule Maker Setmore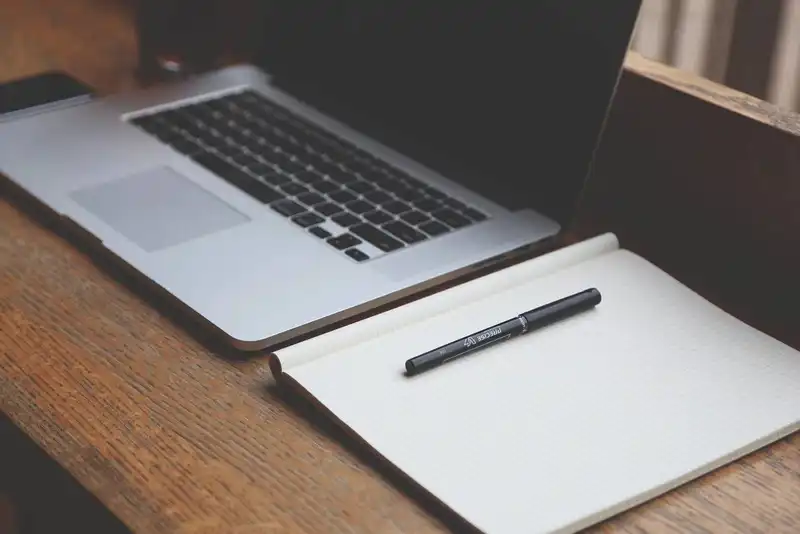 Setmore is a more modern and automated option than either cloud-based word processors or word-processing software. It is a workforce management app that allows managers to easily customize schedules and distribute them.

Users can access the system through a desktop, mobile device, or laptop. There are dropdown menus that allow for shift planning from built-in lists. Drag-drop functionality allows managers to quickly reschedule appointments and send out notifications of any changes.

Unfortunately, this scheduling time clock was only meant for one person. While it's possible to manage multiple employees, the system is not specifically formatted to do so. If there is a last-minute change, users may need to change the entire schedule and start over. This is not practical for larger restaurants with employees in multiple locations. ZipSchedules can create customized schedules for any size restaurant and comes with tools that enable efficient schedule changes.
5. Shift Schedule Maker WorkTime
WorkTime is a time tracking and scheduling app that lets users create and monitor complicated employee schedules. With a few clicks, users can input a shift and see the weekly schedule from one location.
There are numerous professional features such as a notification system, schedule sharing on social media platforms, and more. The software offers a calculator tool for managers to add hours worked and wages. This helps to analyze labor data and lower labor costs in the future.

The downsides are that this tool was also only meant for less than 5 employees. Furthermore, there are no built-in tools to speed up the scheduling process such as templates or reminders. Unlike ZipSchedules, WorkTime is not a good choice for large-scale restaurants and busy managers. While it will help save more time than pen and paper, it still doesn't provide the necessary tools to minimize management's workload.
Key Takeaways of Shift Schedule Maker Tool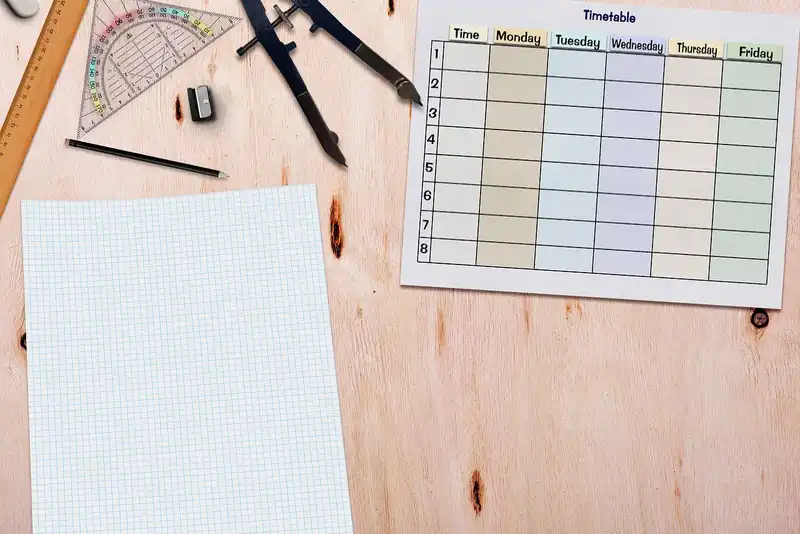 In conclusion, here are the top shift schedule maker tools of 2021 -


ZipSchedules is an automated employee scheduling app that allows managers to create work schedules and share them with employees. It also comes with a free mobile app.
Word-processing software is a more modern option than pen and paper. Managers can email schedule templates to employees, but it's still hard to format the template and make changes.
With Cloud-based processing software, employees receive a code and can view the schedule online. They can also write notes down for management. However, this can get complicated for larger restaurants with numerous team members.
SetMore and WorkTime are two scheduling apps that are entirely automated. While more functional than processing software, they are only made for 1-3 people. ZipSchedules is a better employee schedule maker for larger restaurants with various shift schedules.