Workforce Management Tools Why They Matter and Features to Have
Why Workforce Management Tools Matter
Call center managers or those in hospitality understand the importance of good workforce management. It's easy to see how inefficiency and low employee engagement impact the quality of work. This is particularly true in the restaurant business, where good customer service is tied to a productive and happy workforce.

Thankfully, new workforce management software enables team leaders to streamline performance management and decrease labor costs. Without access to these management tools, however, it's very difficult to optimize employee scheduling and maintain compliance.

Workforce management tools encompass all of the policies for onboarding, scheduling, forecasting client needs, and calibrating to employee requirements. Good workforce management enables supervisors to utilize the correct resources in real-time to improve the customer experience. This encourages repeat customers and helps each restaurant maintain a competitive edge.

Every small business owner should have a set of procedures and management solutions in place to streamline resource management, employee management, and time attendance. This results in a top workforce that will increase the bottom line and collaborate to complete projects.
Read ahead to understand the importance of workforce management tools and what features they should have.
Why is Workforce Management Important?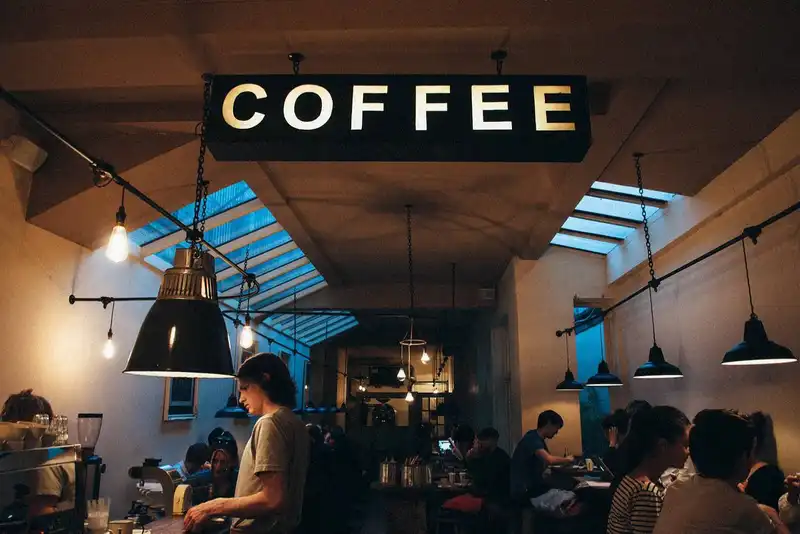 Restaurant managers must ensure that staff has the proper resources to complete their jobs. With the right management systems, supervisors can predict busy times and slow times. They can then utilize scheduling software to place top-performing team members with VIP guests or during peak hours.

They can also schedule new hires during slower hours, or pair them with experienced workers for learning purposes. This type of workforce planning improves employee morale and optimizes task management so everyone is equipped to perform their jobs.

Workforce management also streamlines scheduling and HR tasks. Management can utilize HR software and a set of best practices to ensure employees receive their schedules through a mobile app.
Employees can also use a self-service app to clock in and out each day, which improves the accuracy of time tracking. This will help save money on labor costs and make HR management easier for staff.

With the best workforce management software and a set of sound policies, restaurants can harness human capital in the best way possible. As a result, a business will improve project management, decrease turnover, and enhance the quality of service. This lowers labor costs, encourages return patrons, and minimizes tedious work.
Top Features of Workforce Management Tools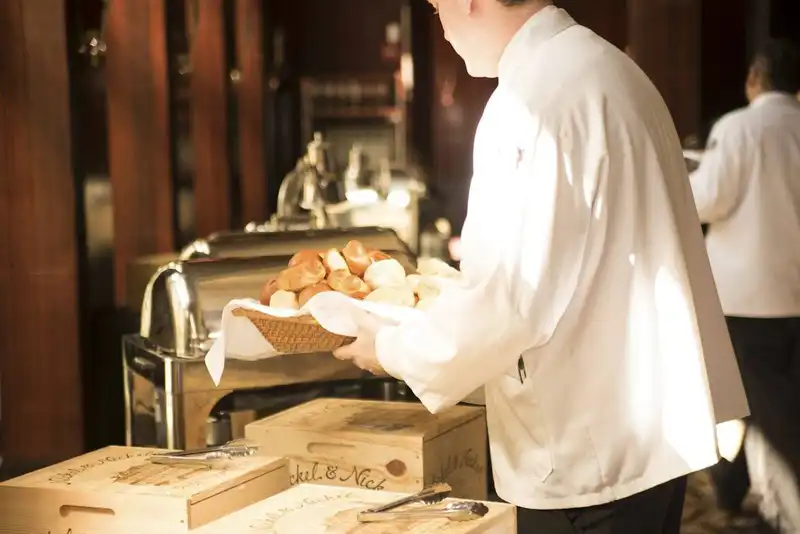 To have a productive workforce, managers need the right tools. WFM software tracks hours worked, employee performance, and ensures there are no compliance issues. It also helps to streamline operations and minimize any bottlenecks. In the restaurant industry, supervisors should look for tools that perform the following functions -


Intuitive and Easy to Use - An easy-use tool will encourage team members to use any management systems. All information should be easy to access and available with a simple click of a button. Experts show that mobile compatibility will increase employee productivity and accountability.


Cloud-Based Management Solution - There isn't a need to regularly update a cloud-based management system. There won't be any disruption to everyday tasks due to maintenance requirements. A cloud-based system also holds more data and provides a better level of security than on-site solutions.


Time Attendance Management - Each workforce management system should easily manage employee attendance. Managers can collect and track employee data each month to optimize the benefits administration and payroll benefits.


Manage Overtime and Shift Schedules - Because compliance is a growing concern, it's critical to manage overtime and shift scheduling. A top workforce management platform should define shifts, break times, and any other requirements. It should also accurately track any overtime hours to pay each team member accurately. Good systems utilize alerts so management can see when a worker is inching towards overtime.


Optimizes Payroll - Each system should automate payroll to streamline payments and generate reports. This will improve the accuracy of payments and decrease any waste. It will also help to maintain compliance.


Automates Reporting - HR should no longer need to manually print out reports and present them to management. Users should be able to easily print out reports that contain specific data sets. Each report should contain powerful visuals that help managers improve decision-making and gauge productivity.


Integrates with Other Software - The system should integrate with other software to streamline business tasks and consolidate data. This will make information more accessible and improve decision-making across the restaurant.


Support for Different Platforms - Employees and managers can access the system from mobile devices, laptops, or other platforms. This helps managers save money on resources and enables employees to manage their information. It will also decrease the workload for the Human Resources department.
Key Takeaways of Workforce Management Tools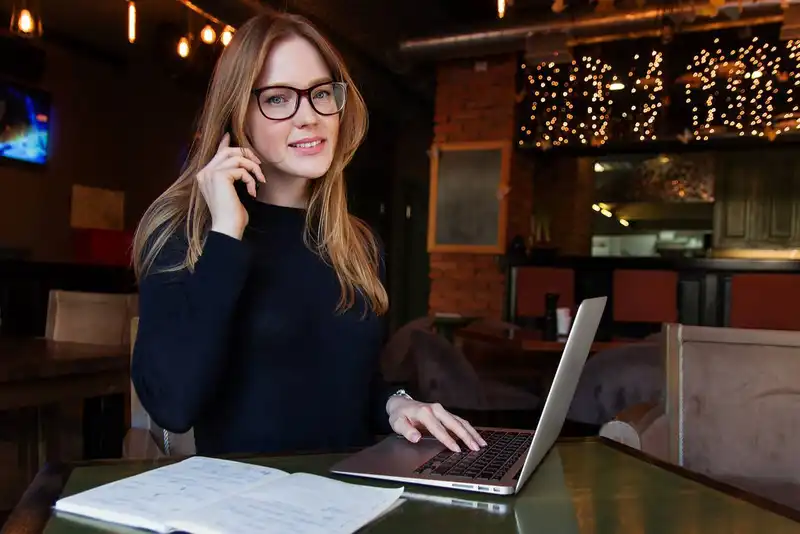 In conclusion, here is what to know about workforce management tools -


Workforce management tools include the policies and software utilized to improve scheduling, monitor performance, and monitor time attendance.
Workforce management is important because leaders can streamline operations, improve morale, decrease turnover, and save money on labor costs. This can help to increase the bottom line, optimize task management, and decrease any waste.
Every workforce management system should be intuitive and easy to use, cloud-based, manage time attendance, manage overtime and shift schedules, optimize the payroll, automate reporting, integrate with other software, and offer support on many platforms.