4 Strategies to Build Team Productivity
4 Proven Strategies to Improve Team Productivity
Team productivity is oftentimes defined differently depending on whom is asked. One widely accepted definition of team productivity is the measure of quality output from performed activities within a specified amount of time. Another definition includes the supply of tools necessary in order to perform tasks as efficiently as possible. Team productivity also commonly aims to raise employee satisfaction levels.

Increasing team productivity levels is more than simply business goals and important tasks prioritized. Improving productivity requires extensive time, energy, and effort. However, improving productivity is well worth the investment for the results that businesses receive. Benefits that a productive team offers businesses are outstanding, ranging from optimized time management to raised employee engagement levels.

However, business professionals may struggle to boost team productivity levels. Thankfully there are best practices and proven strategies available to improve team productivity including-
1. Management Tools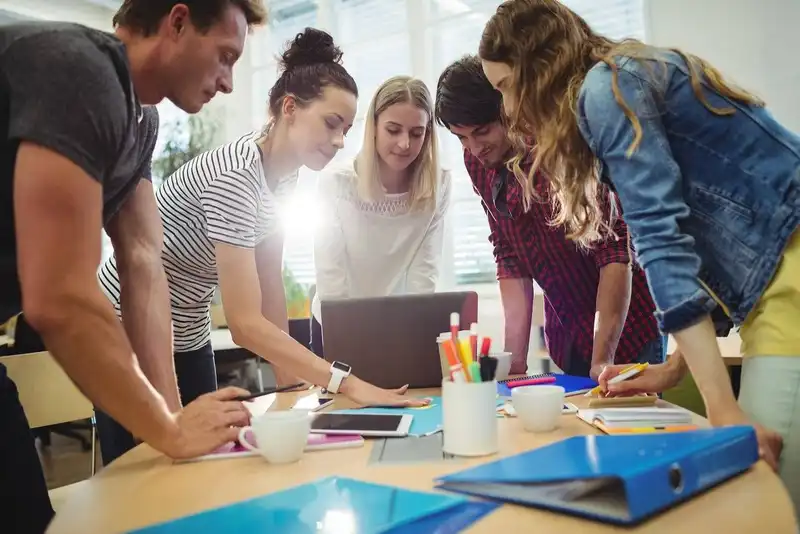 Business owners must make sure every team member is supplied with the management tools necessary to perform their role. Not only should management tools allow employees to perform tasks but also to complete tasks as efficiently as possible. There are many different management tools that business owners should consider implementing.

One important management tool type is communication tools. Management should give employees access to a communication tool specifically designed for working professionals. Instead of relying on social media or emails, communication apps help make sure team communications stay confidential and organized. Most communication management tool applications allow employees to integrate communication software with other business software programs.

Another excellent management tool type includes time management tools. Time management tools enable management professionals to spend less time tracking employee work hours. As a result, management can focus on business goals that really need attention instead of easily automated and mundane time management related tasks. Time management tools supply a better work life balance for the entire team through easy shift schedule adjustments. An additional work life balance perk that time management tools offers includes vacation day management for employees.
2. Meetings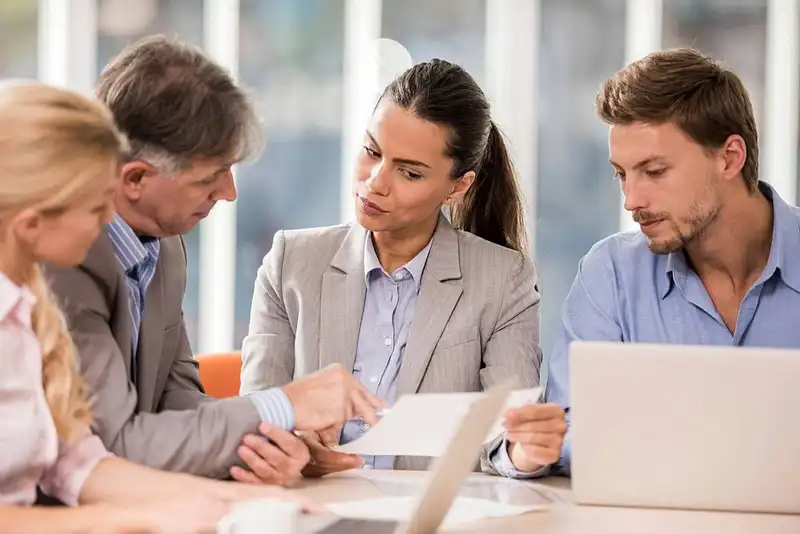 Most business professionals agree that too much time is spent on meetings. In fact, an estimated 31 hours each month are wasted on unproductive meetings. Sometimes overscheduled meetings are an issue with the project management professionals feeling unable to trust team members. Other times, excessive meetings can indicate unclear business goals or deeper company culture and work environment issues. Ultimately there are limitless reasons that too much time is spent in meetings.

Spending less time at unproductive meetings can help team members increase productivity and employee engagement levels. Productivity tips recommend limiting teams to a single productive meeting each week. Additionally, productivity tips suggest meetings run from 15 to 30 minutes. As a result, only information employees really need to know is focused on.

A preestablished agenda can also help employees brainstorm and prepare before the meeting. Ideally, an agenda is sent out to team members one day before the established meeting. Businesses can encourage team members to keep digital devices out of meetings. Requesting that employees take notes by hand can avoid digital distractions such as social media or email notifications.
3. Incentives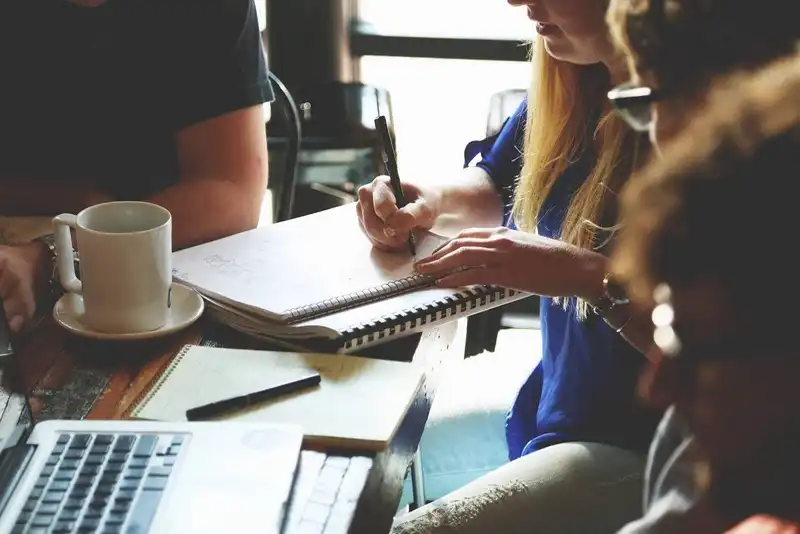 Incentives are often considered the best way to increase team productivity. Recognizing a team working optimally can occur in a variety of ways. Some companies are more creative with their incentives while other businesses are more traditional.

Traditional incentives include salary increases, cash bonuses, and additional paid time off. Less traditional incentives range from yoga classes to massages offered. Many industry leaders are well known for their combination of nontraditional and traditional incentives. Excellent incentives give employees motivation and boost team productivity significantly.

Ultimately, when employers give employees a fantastic salary, benefits, and incentives, team productivity skyrockets. Instead of worrying about finances or benefits lacking, employees can focus on getting work done properly. When employers skimp on benefits, salary, and incentives, the company's bottom line profits will hurt in the long term. Top talent employees do not stay long where they are not compensated, recognized, and incentivized for work done excellently.

Great incentives not only boost team productivity. Employee engagement rates increase, work life balances are enhanced, and the work environment is happier. Employees work best when employees know good work is recognized.
4. Development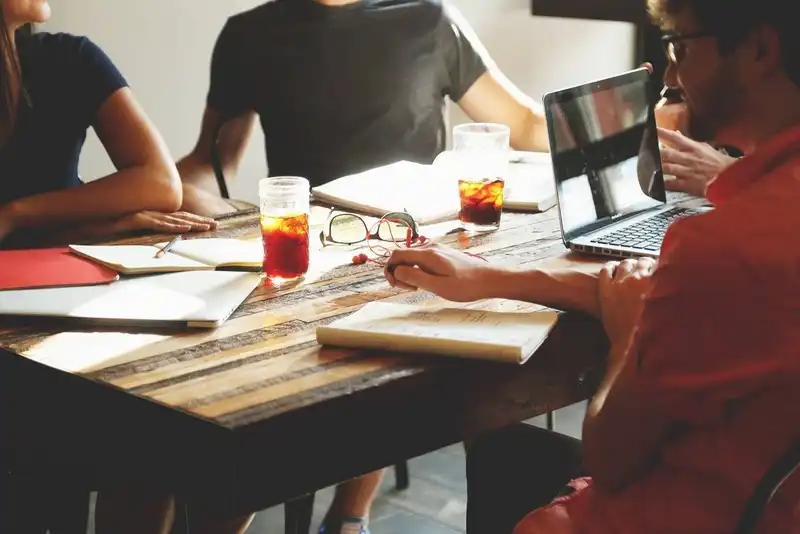 A great employee onboarding and training program is often considered crucial to increase team productivity. However, consistent employee development opportunities must also be considered. Productivity tips recommend a couple of days set aside each quarter for routine employee training.

Routine training can incorporate updates to management tools or discuss industry trends. Business owners must make sure both team and individual employee concerns are addressed during routine training. For a small to medium sized team business owners may give employees individual opportunities to supply feedback.

For larger teams, business owners may opt to give employees surveys. Asking employee feedback regarding specific skills team members are interested in improving will allow employees to self evaluate. With routine training business owners can help employees perform their roles even better.
Team Productivity- Key Takeaways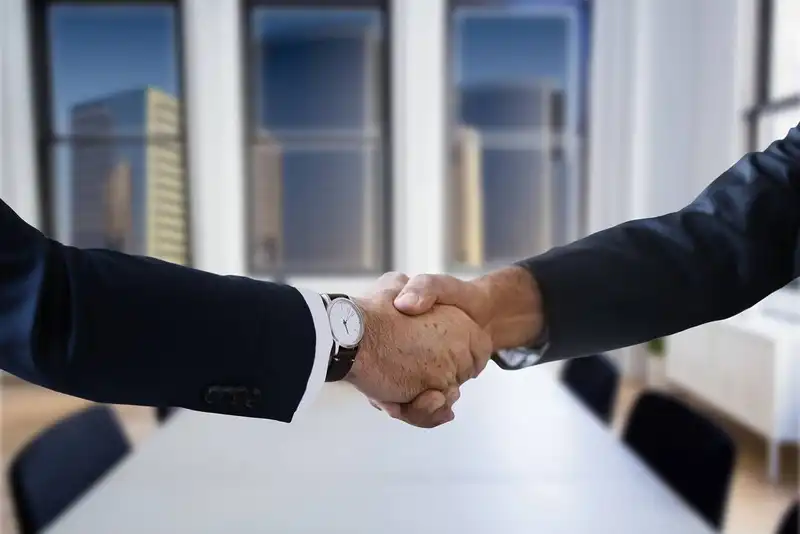 Team performance is a commonly discussed workplace concern. Most business owners and management professionals want to make team productivity rise but may struggle to actually do so. Thankfully, there are various best practices and productivity tips available to help!
4 strategies to improve team productivity include supplying proper management tools, decreasing unnecessary meetings, awarding incentives, and routine training programs.
Must-Read Content

How to be more efficient at work