The Best Work Time Tracker Apps for 2021
Introduction to Work Time Tracker
Modern businesses are ditching traditional timesheet systems and are implementing web-based employee time trackers. These digital solutions are reinventing how management teams record work hours and monitor productivity. In fact, more than 42% of companies in the United States are using a work time tracker app. Experts state that this number will continue to increase, considering employee time tracking solutions are evidently optimizing business processes. According to studies, these cloud-based apps can cut down payroll process time by 15 to 35%.

However, with so many different types of systems in the market to track time, management must be diligent with their selection. Executives should first assess their budgets, workflow, and overall needs. Then, they need to review the top solutions and determine if their offering aligns with the business's demands. This will ensure managers are investing capital into a time tracking tool that provides the best return of investment.
Selecting the Best Work Time Tracker of 2021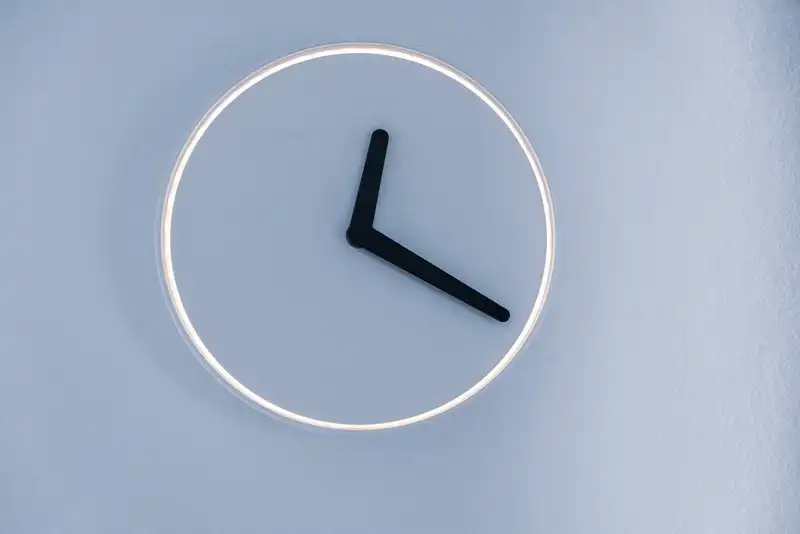 Employee time tracking software is an online system or mobile app that monitors and records work hours. Businesses can leverage these tools to simplify timesheet maintenance and to automate processes, such as payroll. An app for tracking time can unlock many advantages for small businesses, employees, and freelancers. For example, the solution will provide visibility into employee performance and productivity. These insights will help staff members improve their workflow and reduce procrastination.

Additionally, automatic time trackers will ensure accurate records, which is beneficial for wage calculations, billing, and invoicing. This is great for boosting employee morale because companies can ensure paychecks are correct and fair. It also guarantees flat rate projects and client bills are estimated precisely. The tracking app also collects data regarding work hours and can generate reports. Management can share these insights with stakeholders to promote transparency.

Many time tracking solutions will have these benefits, as well as other add-on features. Businesses can optimize their operations and help enhance their growth significantly with the latest software. Some of the best systems to track work hours that management teams should consider adopting include the following.
1. Zip Schedules
Zip Schedules is the latest employee scheduling and is one of the best time tracking software systems. The platform has mobile app and web-based capabilities; therefore, employees can access their schedules anytime and anywhere. This helps keep employees accountable and reduces absenteeism. Zip Schedules also uses a labor forecasting tool with the data it collects from tracked work hours. With these insights, companies can avoid over-staffing and under-staffing shifts.

Zip Schedules, which is trusted by major brands, such as Fresh Griller and Famous Dave's, has real time data analytics features. The system has automatic time tracking and will monitor labor budgets and provide trends regarding projected sales. Management can use this information to cut back on labor and reduce costs. Additionally, Zip Schedules provide employees with control, in which they can directly change their availability, time off, and swap shifts.
2. Toggl Track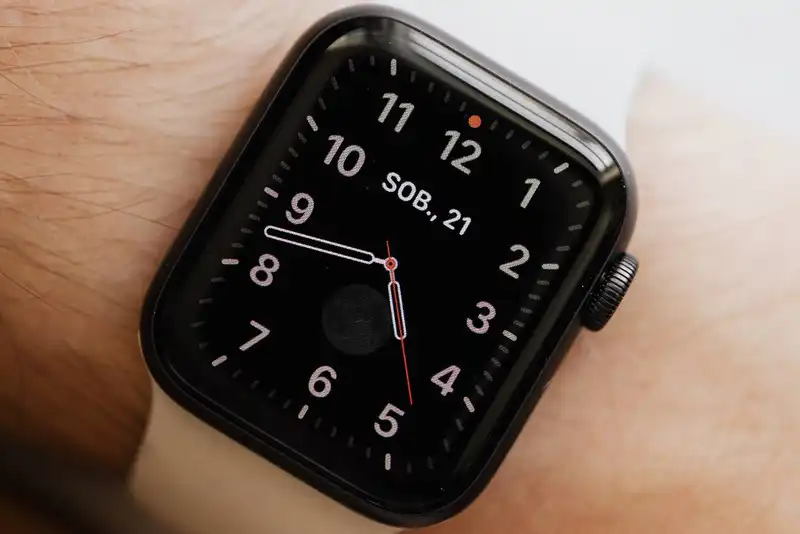 Toggl Track is a free time tracking app that can be accessed via Android, macOS, or the web. Users can use its time tracking features without having to make an account. The platform is mainly known for its timer button and accessibility. For example, a freelancer or remote employee can download the Toggl Track app onto their browser extension. The timer button will then be visible on any website or app, as the user continues working.

The system can also detect any idle time spent on the computer. For instance, if the user is on a call and is not working on their desktop, the app will take note of it and not record the block of time. They also have notification reminders for meal and rest breaks.
3. Harvest
Harvest is a time tracking solution for team management or for groups that have a collaborative workload. All team members can download the Harvest system onto their desktop, smartphone, or browser to monitor work hours and project progress. Each user will have their own time clock to assess their individual productivity. There is also an offline feature, meaning employees can work on tasks without Internet connectivity.
4. Everhour
Similar to previous apps, like Zip Schedules, Everhour can run on web browsers, extensions, and integrations. The system is lightweight; therefore, it operates effectively when connected to other software platforms. With Everhour, users can enable a timer button to appear on their desktop or browser. The tracking apps also have functions to view employee availability, set maximum work hours, and schedule time off.
5. HourStack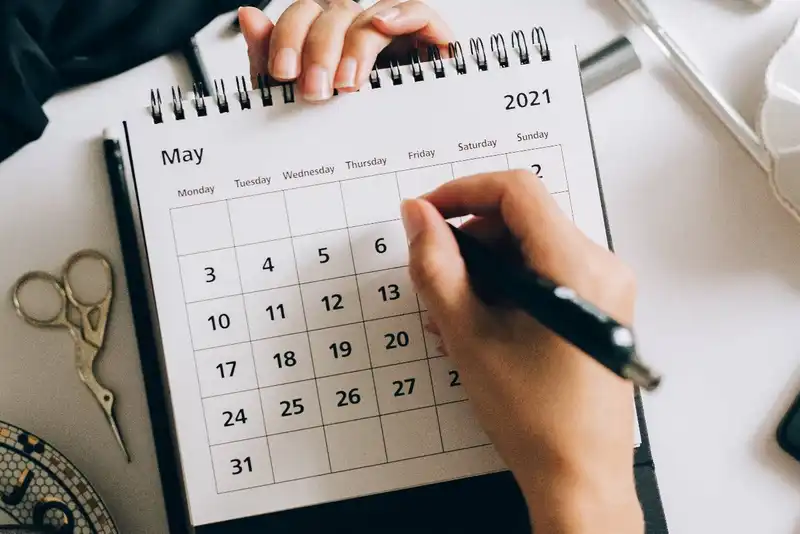 HourStack is a collaborative time tracker that helps users plan their time and projects. Users will have access to a calendar, to which they can organize blocks of time for specific activities and tasks. This will allow employees to set expectations and make sure they meet deadlines. Other features to HourStack include alerts for when employees are doing overtime, calendar customization, and timers.
Key Takeaways to Work Time Tracker
A work time tracker automatically monitors and records employee working hours.
Many companies are implementing the best time tracking apps to optimize business processes and improve output capacity.
There are many different types of solutions in the market to track hours. Business operators and management teams should assess their needs, budgets, and choices before making a selection.
The best time tracker systems that small businesses, freelancers, and franchises should consider include Zip Schedules. This is the latest time tracking and employee scheduling solution that will help streamline business processes.