Best Time Management Tools of 2021
Best Time Management Tools of 2021
Why is managing time so difficult? The restaurant industry requires employees and managers to multitask and stay organized in order to meet key objectives. Even top-performers find it hard to use time effectively. With so much to do and so little time to do it, it's challenging to prioritize key tasks and stick to a daily schedule.

While some employees are better than others at getting things done, there are tools to help everyone improve time management skills. With the digital transformation comes cloud-based management tools that boost productivity and help individuals stay focused.

These tracking apps can help even the most disorganized workers save time, prioritize tasks, and make the most of their work hours. Managers can also invest in time management apps to track employee time, optimize project management, and streamline operations. Read ahead for the top management tools of 2021.
1. Best Time Management Tools ZipSchedules
ZipSchedules is a time management tool that optimizes scheduling and helps managers keep track of employee time. It has a self-implementation system and a free mobile app that is easy to set up.
Restaurant managers can create customized schedules in minutesand send them to team members. The tracking app integrates with other software solutions so managers can perform analysis and find ways to lower labor costs. ZipSchedules factors in new regulations and tax laws, which helps managers maintain compliance with FLSA.

ZipSchedules is a great option for restaurants or small businesses of any size. Managers can view all labor-related data in one place, and employees have greater autonomy over their schedules. ZipSchedules is functional on iOS Android or iPads, and plans are priced on a user per month basis.
2. Best Time Management Tools DeskTime
DeskTime is time management software that is good for small businesses and freelancers. It provides a variety of focus booster tools for anyone who wants more out of their work hours. It can help to manage time, improve productivity, and prioritize key tasks.

Users can monitor employee productivity with a series of metrics to optimize workforce management. This management app can also integrate with other time tracking devices to monitor the status of projects. While great for time tracking, ZipSchedules is better for managing employee schedules and improving shift management.
3. Best Time Management Tools Clockify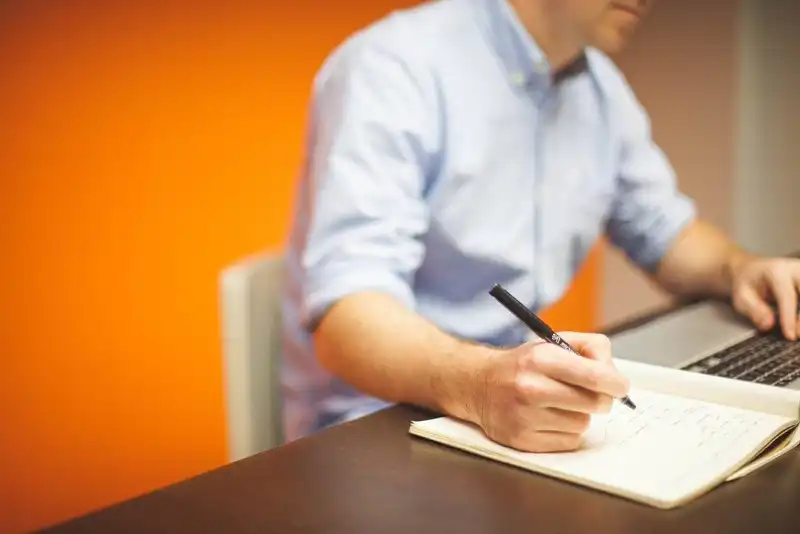 Clockify is a free calendar app that is made for team projects and scheduling. It offers plans for unlimited users, enables customized scheduling, and helps to track time with a stopwatch. Clockify also allows users to manually enter hours and mark time as billable. It's easy to upload new projects each week and managers can use features to monitor employee performance.

One downside is that it does not offer the type of scheduling customization that restaurants may need. ZipSchedules enables restaurant managers to optimize any shift schedule to ensure all areas of operations are covered.
4. Best Time Management Tools Tmetric
Tmetric is a time tracker with an intuitive and easy-to-navigate interface. It gives users better autonomy over their budgeting and time interval creation. Managers can monitor work hours, breaks, absenteeism, and more. It can integrate with payroll software to ensure accurate payments and help maintain compliance with FLSA regulations.

Tmetric provides a visual timeline of projects, tracks budgets, monitors projects in real-time, and enables browser extensions to capture data.

Downsides are that it does not add time in the future, such as paid time off or holidays. Some of the settings are difficult to navigate and non-intuitive. ZipSchedules helps to forecast future scheduling needs and streamline shift scheduling for peak hours, such as the holidays.
5. Best Time Management Tools Hubstaff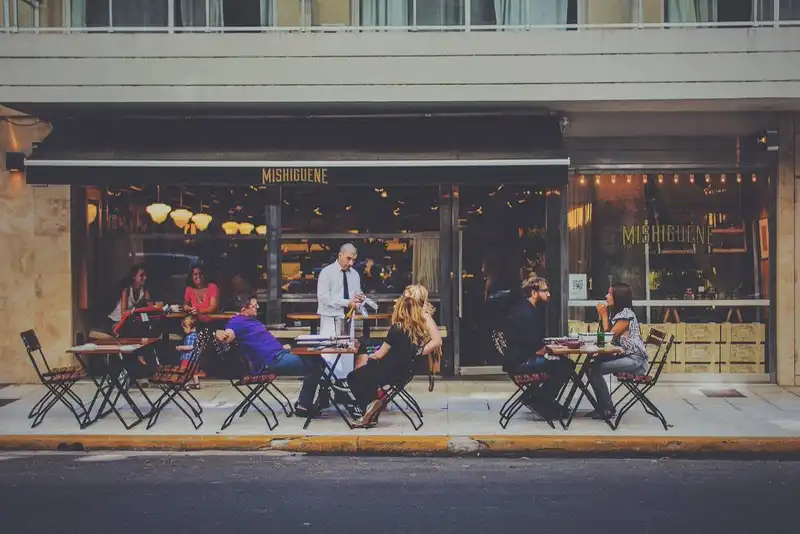 Hubstaff is an automatic time solution that allows teams to track all work hours spent on a project. Workers can determine when they want to track time and when not to. Managers can also drill down into data to see how much time each employee spent on a task.

It's a good app for those who want to complete work rather than track it. It has an intuitive and feature-rich interface that enables simple project management. This software also integrates with mobile apps so users can record time while outside the office.

As a business owner, Hubstaff can help streamline activities for budgets and team management. Hubstaff is on the pricey side as opposed to ZipSchedules or other competitors. It also doesn't have a project dashboard, which may be hard for managers who want to see an immediate view of all projects.
Key Takeaways of Best Time Management Tools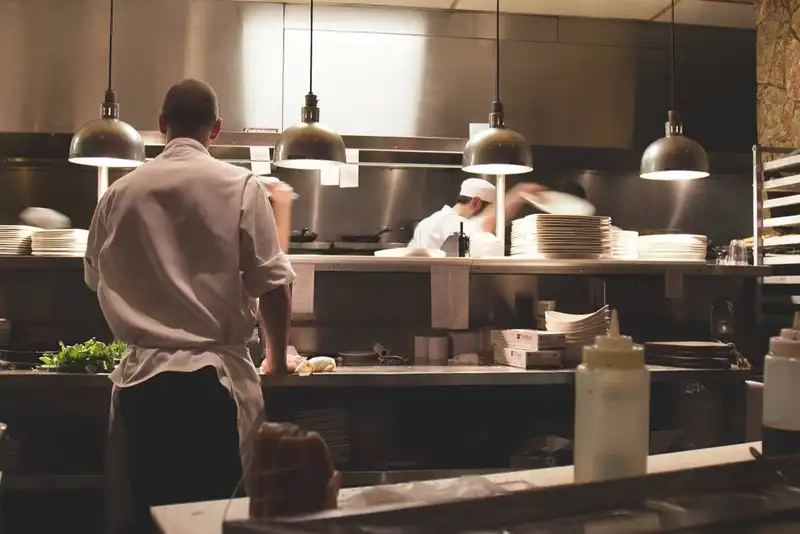 In conclusion, here are the best time management solutions -


ZipSchedules streamlines employee scheduling, optimizes project management, and helps to decrease labor costs. Users can access ZipSchedules from a mobile app on ios android devices or iPads.
DeskTime helps to manage time, improve productivity, and prioritize key tasks. While a good time tracking app, ZipSchedules is better at schedule management.
Clockify is a scheduling and project tracking app that streamlines task management. Tmetric is good for monitoring budgets and customizing time intervals.
Hubstaff helps to streamline activities for budgets and team management. It is more expensive than other competitors and doesn't provide a project dashboard, which may be a downside for some owners.