How to Find the Right Restaurant POS Software
Introduction to Restaurant POS Software
As technology continues to advance, businesses have a growing trove of tools to improve their operations. This includes point-of-sale (POS) systems, in which there are endless solutions for payment processing that restaurants can implement today. According to statistics, the global point-of-sale software market was worth $9.3 billion in 2020. It is forecasted to reach $18.1 billion by 2021, as stated by experts. With many choices to choose from, eatery managers need to do their due diligence in order to select the best restaurant POS software.
What is Restaurant POS Software?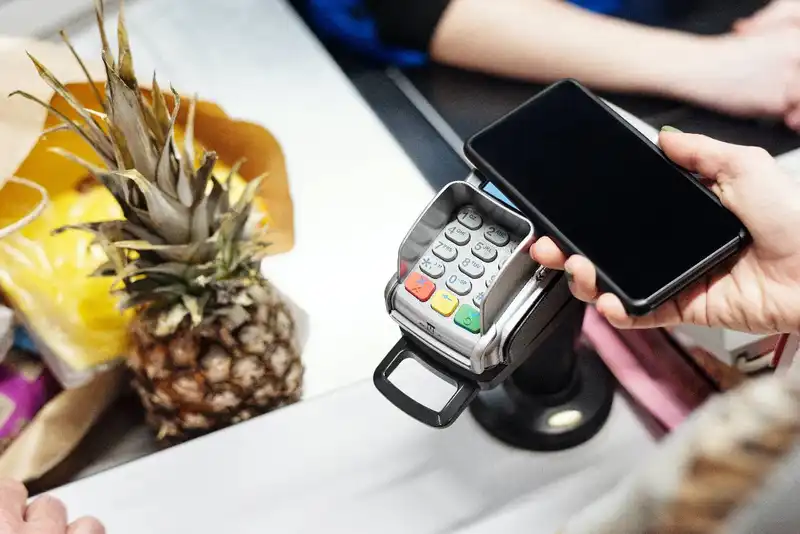 Restaurant POS software, or POS, is a system that processes customer orders and payments. These solutions typically come with hardware, such as card readers, contactless terminals, barcode scanners, and touchscreen tablets. Modern POS software is also cloud-based, meaning restaurants can complete transactions at any location, as long as there is an Internet connection. Generally, operators and owners can purchase point-of-sale software via a subscription.

Some of the most common advantages that restaurant managers can enjoy with a modern POS system include the following.


Data Analytics and Reporting - POS software can collect customer, sales, and inventory data to generate insightful, real-time reports. Managers can then use this information to improve operations, productivity, and profitability.
Quick Set-Up - Cloud POS systems can be set up within minutes because users will only need to download an app or software to their devices.
Intuitive Design - The latest POS platforms are simple and easy to use. This increases the speed of service and ensures a quick training process for employees.
Easy Integration - Managers can easily integrate most POS systems with their existing restaurant management software, such as employee scheduling and inventory control platforms.
Your Guide to Restaurant POS Software
With so many restaurant point-of-sale software solutions and features in the market, owners need to make a careful decision. This includes assessing budgets and operational needs. Management teams can use the following guide to find the best POS system for their business.
1. Create a Budget for the POS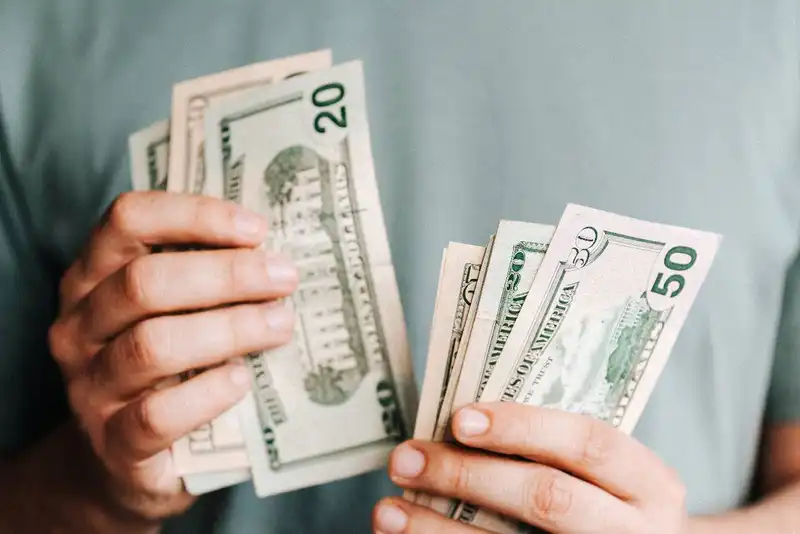 Before selecting and purchasing a POS platform, restaurant management teams need to outline their budget. This will give them insight into what the business can afford to spend. Additionally, a budget will help narrow down the system options. When creating a budget, managers should examine how much revenue they make and other expenses they have. Doing so will ensure they are properly balancing their spending.
2. Assess the Cost of POS Systems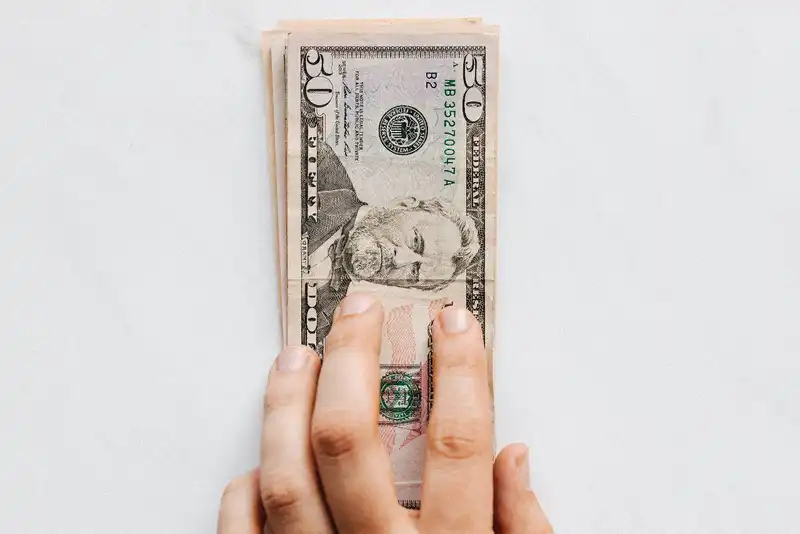 Most modern restaurant POS solutions have transitioned to the cloud, which means there is more flexibility with storage space and costs. Also, many providers offer services via monthly subscriptions. This helps restaurant businesses spread out their expenses and bills. However, other costs can affect the overall price of POS software. These factors include the following list.


Hardware - Generally, cloud POS software runs on iPads, handheld devices, and tablet registers. Traditional, or legacy, systems will often operate on Windows-based computers.
Set-Up Fee - This mostly pertains to legacy POS platforms, in which restaurateurs will need IT specialists to set up their hardware and software programs.
Add-On Features - Advanced POS systems can be integrated with other software, such as inventory management, employee scheduling, online ordering, and payroll. These features oftentimes will come as an add-on cost for some providers.
Extra Equipment - Some of the latest POS providers will offer new tech tools that restaurants can implement to modernize their business. These gadgets include digital menu boards, kitchen displays, self-ordering kiosks, and contactless card readers.
Maintenance and Update Fees - While cloud-based POS software can be updated quickly and for free with the Internet, some systems will require a specialist. Additionally, in the long run, hardware devices may become damaged or will need to be replaced at a cost.
3. Examine Restaurant Needs
After assessing the different costs for POS solutions and their hardware, management teams need to determine what their business needs. For example, they must decide how many terminals and payment processing stations they need in the restaurant. Additionally, they should quantify how many store locations they have and whether they need handheld devices. They should also establish if they will use a web-based POS or legacy program.

By delineating these factors, the management team can pinpoint how much they plan to spend. It also helps them identify choices that fit their budgets and demands.
4. Select Features for the POS System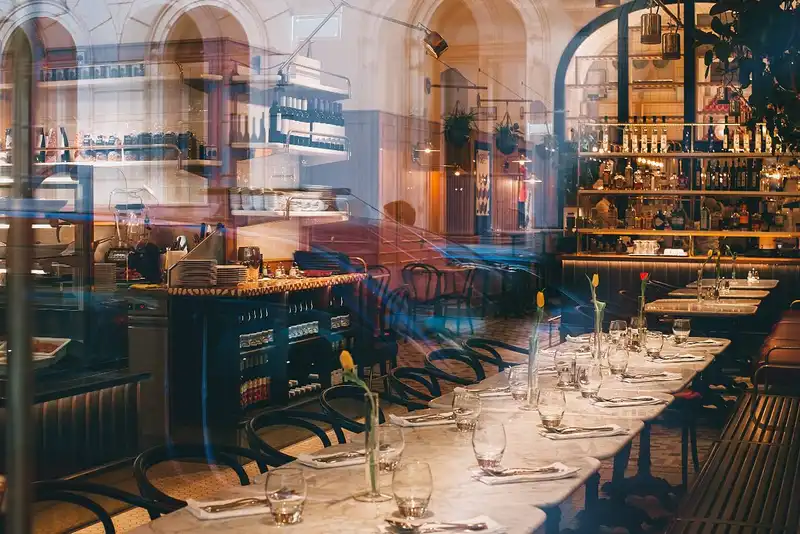 Once restaurant managers have narrowed down providers that align with their budgets and hardware needs, it is time to select features. With many providers offering a multitude of capabilities, executives should create a list that indicates what they need the most. This will ensure the restaurant is spending capital on useful and productive tools. Some of the best key features that managers should consider include the following.


An inventory management system enables managers to streamline stock counts. It also helps them ensure the restaurant is carrying optimal amounts of ingredients at all times. This solution has low-stock alerts, vendor management, and purchase order tracking, as well.
Online Ordering and Food Delivery
Customers enjoy the convenience of ordering food remotely and picking it up or having it delivered straight to their door. Restaurants can integrate this feature into their POS system and easily process incoming online orders.
To improve server efficiency, restaurants can use a table management feature. This tool will indicate how long guests have been at their table, when tables need to be bussed, and which seats are open for incoming customers.
Loyalty programs will encourage repeat business and increase food sales. Restaurants can have a built-in loyalty program in their POS software to keep track of their customers' dining habits and purchases.
Key Takeaways to Restaurant POS Software
Point-of-sale software is a solution that processes customer orders and payments.
The POS software market is booming, as more and more platforms are being generated for different businesses.
With so many different choices, restaurant operators should carefully choose a system that meets their specific needs and budgets.
The guide to selecting the right POS software includes creating a budget, assessing POS system costs, and pinpointing useful features for the business.
Must-Read Content

Restaurant delivery software

Restaurant reservation software